The Astrology Book Club: What to Read This Month, Based on Your Sign
In Like a Lion, Out Like a Ram
With all the good books that come out each month, it can be hard to decide what to read (or, if you're anything like the people in the Literary Hub office, what to read first). There are lots of good reasons to pick one book over another, but one we've never really explored before here at Lit Hub is . . . astrology. Hence, this "book club," which is actually just a a literary horoscope guaranteed to come true: a good book to read, based (sort of) on your zodiac sign. In March, I'd usually be telling you to poke your head outside, but considering the global pandemic breathing down our necks, I think we should all just stay inside and read. To that end, your personalized March recommendations are below.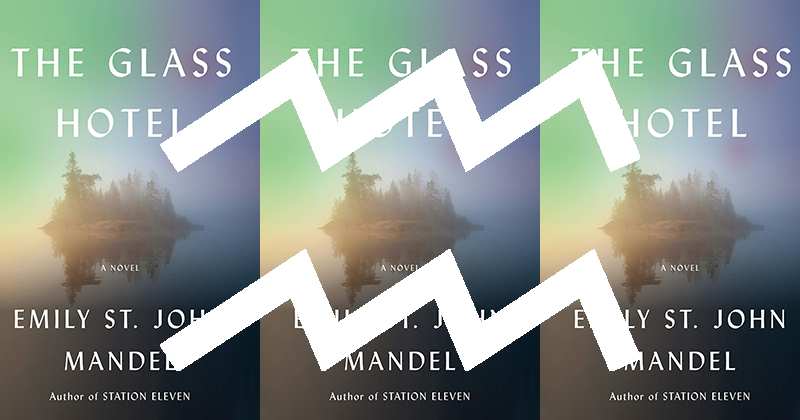 AQUARIUS
Emily St. John Mandel, The Glass Hotel
No one craves freedom—which can sometimes mean solitude—more than an Aquarius. So how about taking a job at a remote hotel at the northernmost tip of Vancouver Island? How about changing who you are? This is a novel of freedom, and of its opposite—the many way others can bind us.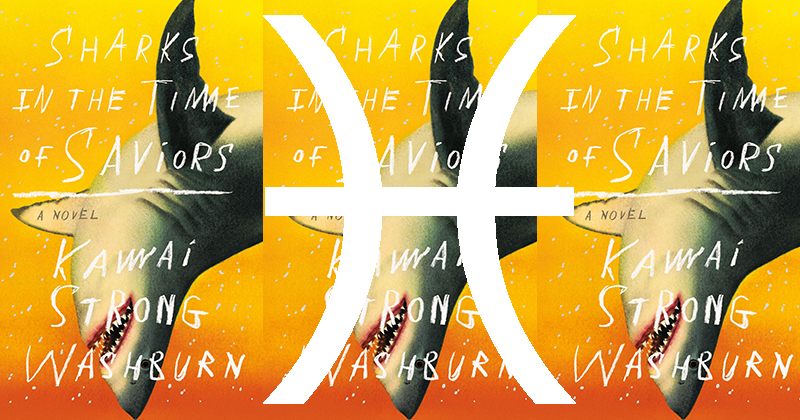 PISCES
Kawai Strong Washburn, Sharks in the Time of Saviors
Look, if anyone is going to be rescued and tenderly returned to their parents by a shark, it's going to be a Pisces. Happily, they are also well suited to appreciate this lush, revelatory debut.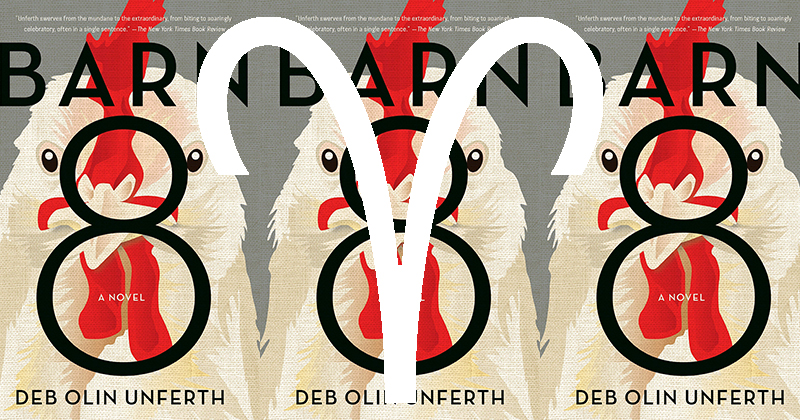 ARIES
Deb Olin Unferth, Barn 8
Who could you count on to fully appreciate this crazy novel of rule-breaking and chicken-stealing? Only an Aries, the most batshit of the zodiac, who is sure to look at any plan, no matter how complicated or insane, and say, "Let's go."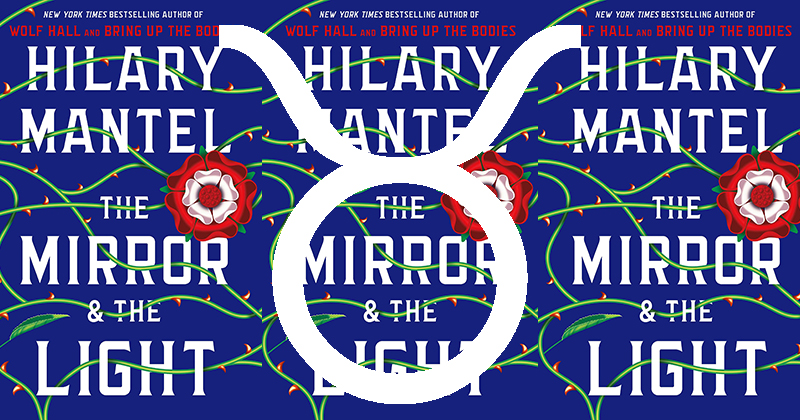 TAURUS
Hilary Mantel, The Mirror & The Light
Given how much they to snuggle up in their armchair, ignoring all other plans, your favorite Taurus has probably already read the first two books in the Thomas Cromwell trilogy—both long novels, but neither as long as Mantel's latest, which clocks in at nearly 800 pages. No sweat for a Taurus, though. They're already making a new pot of tea.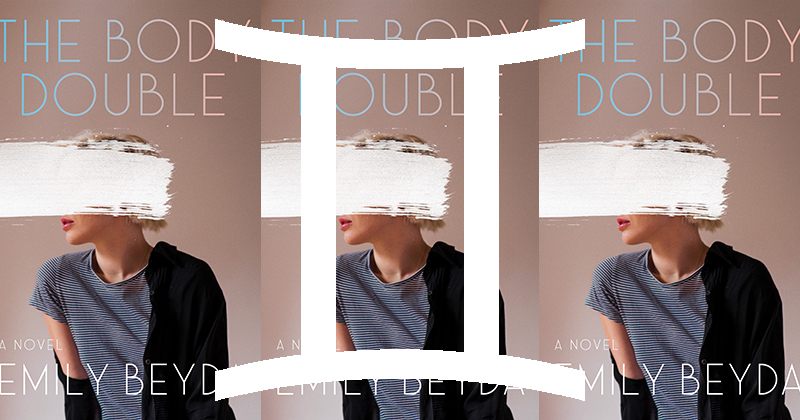 GEMINI
Emily Beyda, The Body Double
Oh, this one's a gimme: for the famously doubled zodiac sign, a novel in which a young woman agrees to become the body double of a famous but reclusive actress, going to further and further extremes in order to resemble her. But soon, the lines begin to blur. As you already know, no doubt, if you yourself are a Gemini.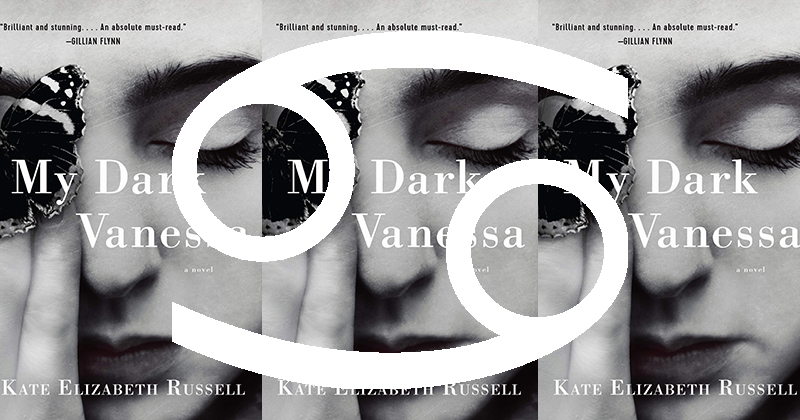 CANCER
Kate Elizabeth Russell, My Dark Vanessa
Intuitive, dreamy Cancers are very likely to enjoy this novel, whose protagonist is constantly re-evaluating truth, memory, and her own emotional landscape. A warning, though: this book may hit extra-emotional Cancers pretty hard. Always a good thing for a piece of art, in my opinion, but you might not want to plan for a fun night on the town after reading it.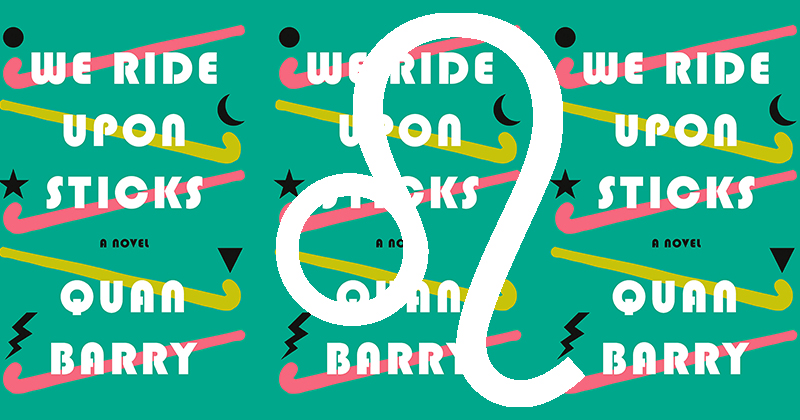 LEO
Quan Barry, We Ride Upon Sticks
Let's face it: Leos are always either the team captains or the MVPs, or both. So they will likely take special pleasure in this novel of 80s witchcraft and field hockey and friendship—it may be an ensemble piece, but each player gets her moment in the sun and any Leo reading will be happily identifying with whoever is on top at any given moment.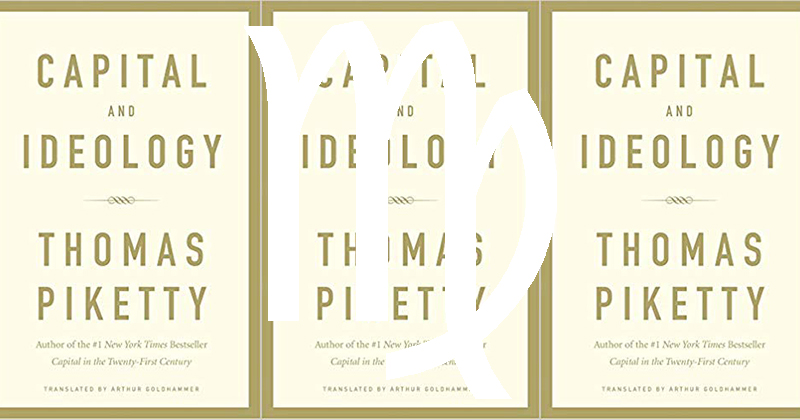 VIRGO
Thomas Piketty, tr. Arthur Goldhammer, Capital and Ideology
Logical, practical, detail-oriented Virgos always want to know what's going on in the world, and they're not afraid to get into the nitty gritty, especially when it comes to the economy—after all, they're the most likely to be numbers people! For them, I recommend Piketty's follow-up to Capital in the Twenty-First Century, which at 1100 pages long, probably covers most of the details a Virgo craves.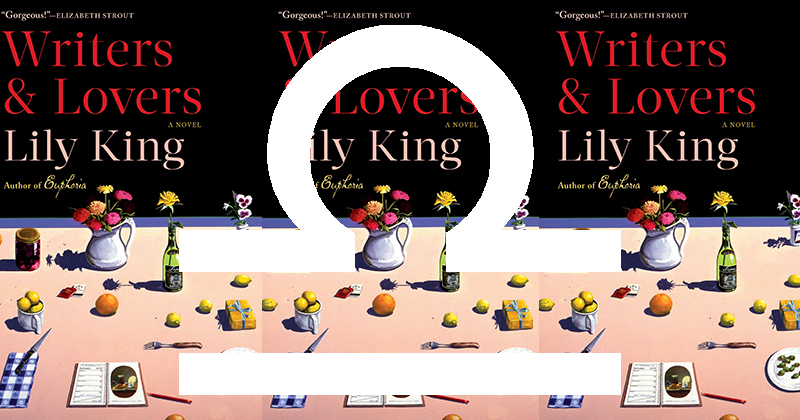 LIBRA
Lily King, Writers & Lovers
More than anything, Libras love beauty, art, and (depending on their mood) love itself—all three of which happen to be the subjects of King's newest novel. Libras are more likely than any other sign to seek a creative life, and this novel, whose protagonists wants that more than anything, will speak right to their souls.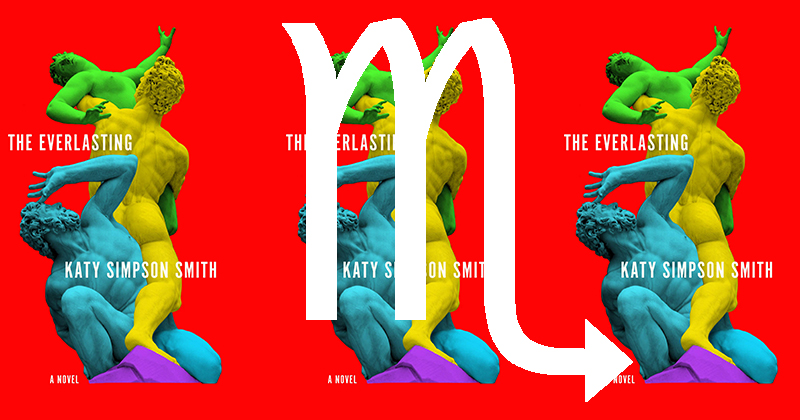 SCORPIO
Katy Simpson Smith, The Everlasting
Scorpios are likely to find the Satan character most relatable.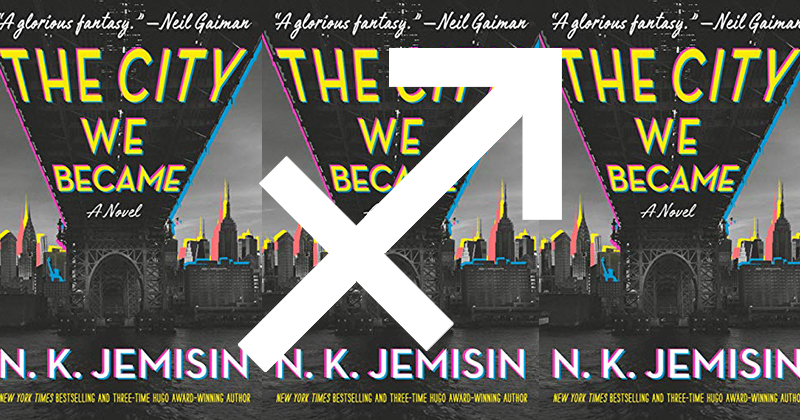 SAGITTARIUS
N. K. Jemisin, The City We Became
No one would be more delighted to find that their city was actually alive—and conscious, and at war—more than a Sagittarius. After all, the archer is always on the hunt for deeper knowledge and newer places to explore. Handy in a fight, too.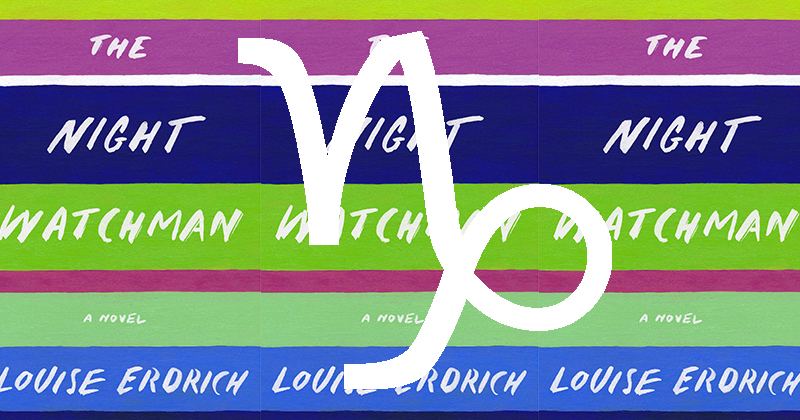 CAPRICORN
Louise Erdrich, The Night Watchman
For ambitious, serious Caps, who can always be counted on to get shit done, I recommend the latest novel from one of our best American writers, which centers on the ambitious, serious Patrice (her real name is Pixie, but no one's allowed to call her that), who will do whatever it takes to find her older sister and her child.
---