The Astrology Book Club: What to Read This Month, Based on Your Sign
From Dead Astronauts to Dead Girls . . . Well, it's December
With all the good books that come out each month, it can be hard to decide what to read (or, if you're anything like the people in the Literary Hub office, what to read first). There are lots of good reasons to pick one book over another, but one reason we've never really explored before here at Lit Hub is . . . astrology. So exactly one year ago, we started a new series, in which every month, we'll give you a literary horoscope guaranteed to come true: a good (and new!) book to read, based (sort of) on your zodiac sign. Your December predictions/recommendations are below.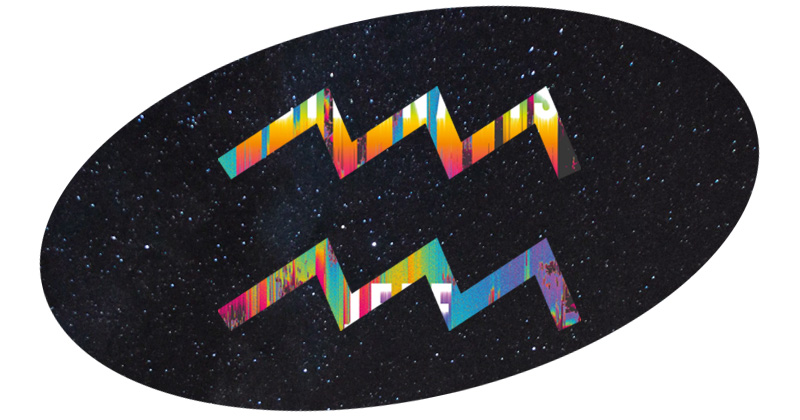 AQUARIUS
Jeff VanderMeer, Dead Astronauts
MCD (December 3)
Your typical Aquarius is an out-of-the-box thinker with a humanitarian streak—i.e., the perfect reader for the weird, wild, and ecologically thoughtful novels of Jeff VanderMeer. Plus, considering how much they love shock value, any Aquarius will have fun carrying this crazy cover around.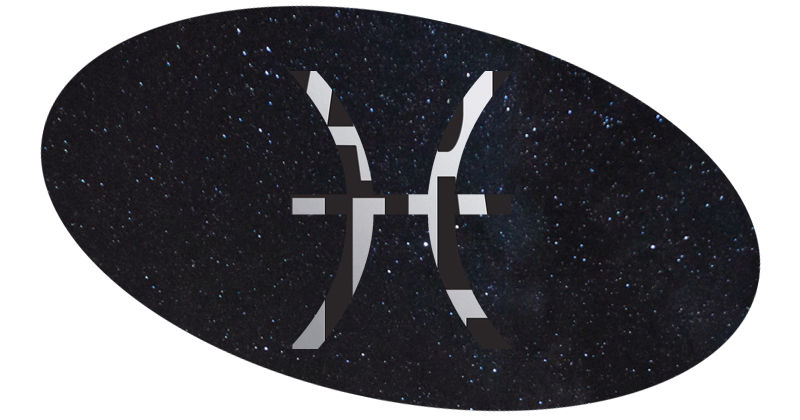 PISCES
The Complete Gary Lutz
Tyrant Books (December 24)
No one can hold two ideas in their mind better than mutable, creative Pisces, and that's what it takes to really enjoy the visionary work of Gary Lutz, who is famous for letting language, instead of story, lead the way, and whose works of fiction are as much art pieces as they are, well, works of fiction. Ah, you'll figure it out, Pisces.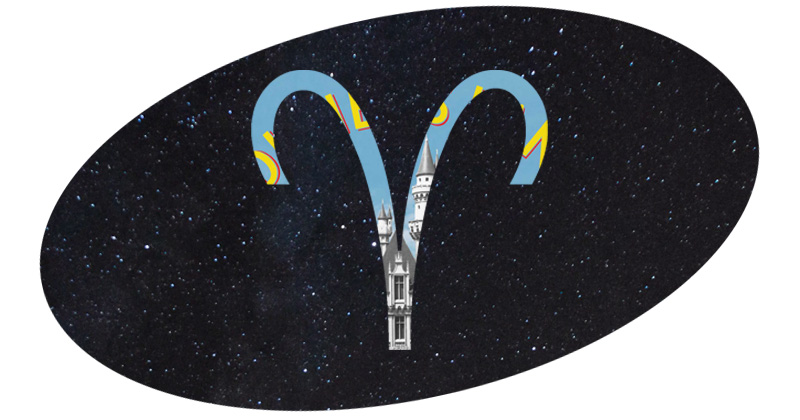 ARIES
Richard Snow, Disney's Land
(Scribner, December 3)
Aries is the first sign of the zodiac, and those born under it love to be at the head of the pack—and they also have deep respect for other titans of culture and industry, so they may just be compelled by this history of Disneyland, the grand production of titan extraordinaire Walt Disney, which Stacey Schiff described as "a witty, wild, wondrous Tilt-A-Whirl of a book."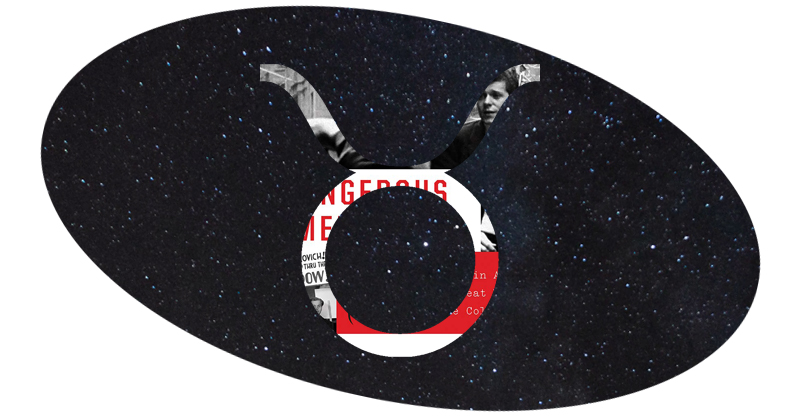 TAURUS
Jonathan Rosenberg, Dangerous Melodies
W. W. Norton & Company (December 10)
There's nothing a Taurus loves better than to relax in the late afternoon with a glass of wine in hand and some good music on the stereo—even better if it's classical, and even better if they can explain all about it to their friends.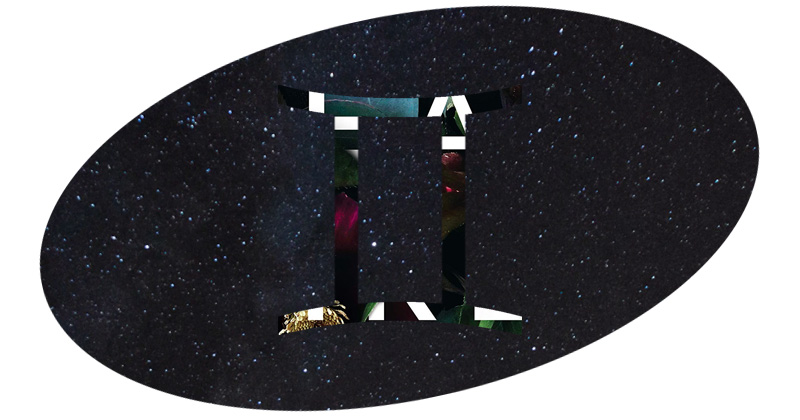 GEMINI
Damien Angelica Walters, The Dead Girls Club
Crooked Lane Books (December 10)
Double-sided Geminis may get a thrill from this book, which begins when Heather receives a half-heart necklace in the mail—a necklace she hasn't seen since the night she killed its owner: her best friend Becca. Dum Dum Dum! I'll leave it there, but if you're a Gemini, you shouldn't.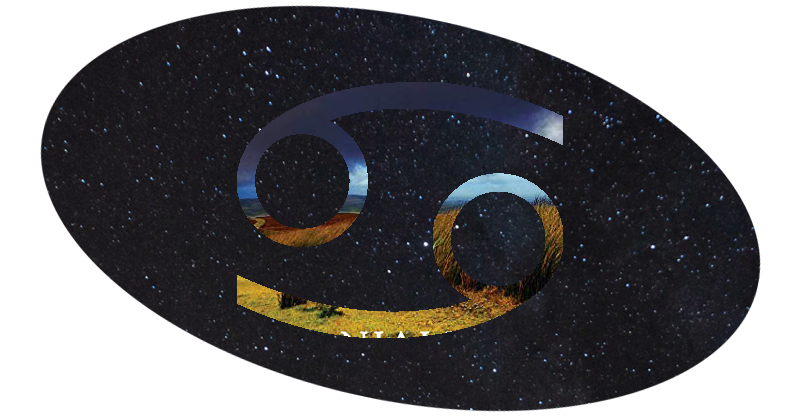 CANCER
Niall Williams, This is Happiness
Bloomsbury (December 3)
For emotional, intuitive Cancers, a nostalgic, poetic novel about falling in love in small town Ireland. Perfect for reading by the water.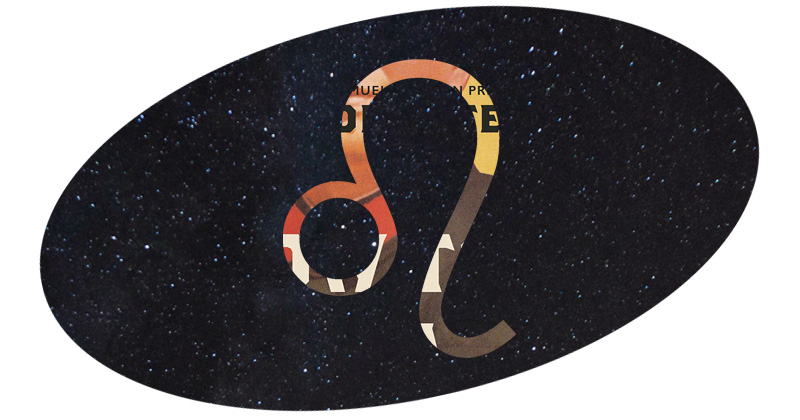 LEO
Frank Dikötter, How to Be A Dictator: The Cult of Personality in the Twentieth Century
Bloomsbury (December 3)
I mean, let's be honest: Leos already intuitively know how to be dictators—it's just in their spotlight-loving, charismatic, ego-centric natures. But hey, everyone has some room for improvement.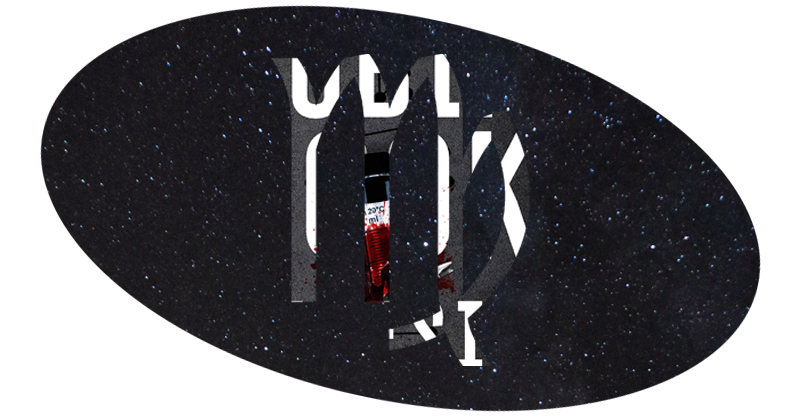 VIRGO
Robin Cook, Genesis
G.P. Putnam's Sons (December 3)
Detail-oriented, realistic Virgos usually don't like to read thrillers—they're just too absurd. But if they do pick up a thriller, it'll be one based in fact, like the latest from actual M.D. Robin Cook, which taps into something your neighborhood Virgo has probably been worried about for a while: the DNA databases connected to ancestry websites.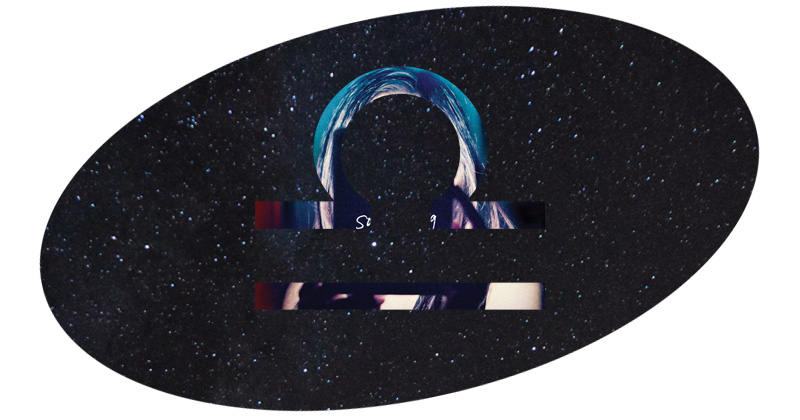 LIBRA
Sara Shepard, Reputation
Dutton (December 3)
Don't judge: all Libras know that reputation is important, whether or not they actually work to have good ones or not. (Also, not unrelatedly, they love a scandal.)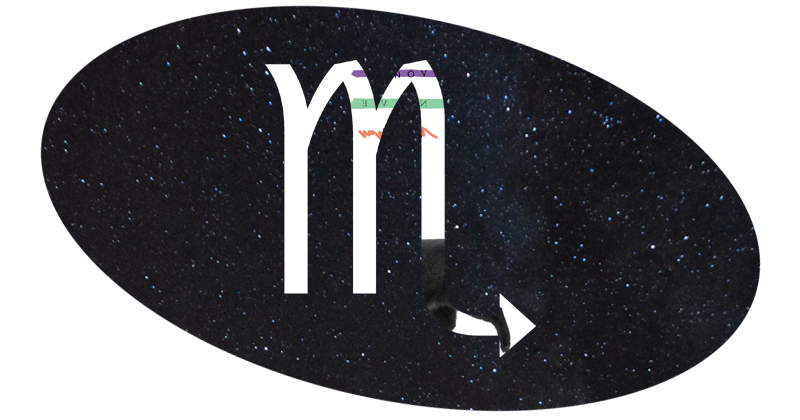 SCORPIO
A.R. Moxon, The Revisionaries
Melville House (December 3)
This book is not for everyone . . . but neither are Scorpios. Weird, funny, and unrestrained (it's 608 pages, folks), and populated by both saints and sinners, both the insane and the slightly less insane, it'll shake things up at the very least.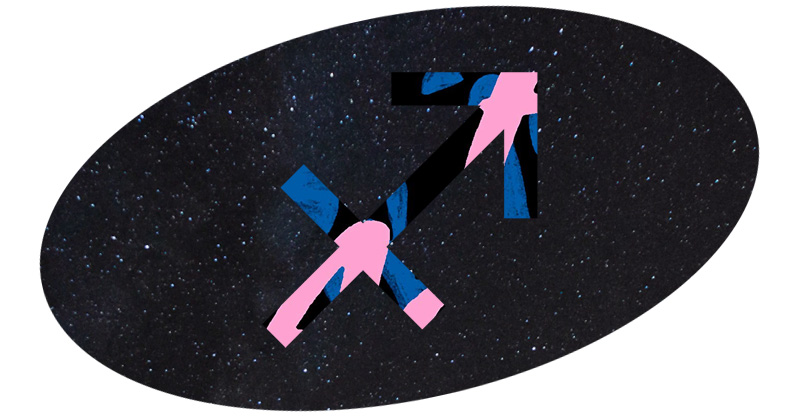 SAGITTARIUS
Kiley Reid, Such a Fun Age
G.P. Putnam's Sons (December 31)
Curious, empathetic Sags will fall for this debut novel, a coming of age story about a young black babysitter and the white woman she works for, which also happens to be one of the most anticipated books of the month.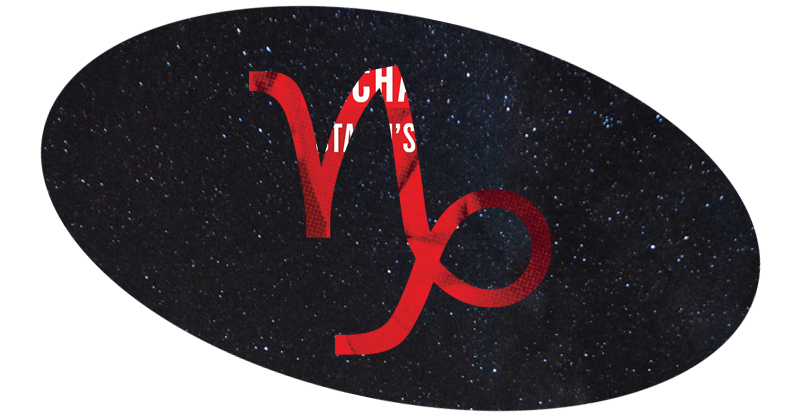 CAPRICORN
Owen Matthews, An Impeccable Spy
Bloomsbury (December 10)
Responsible, dependable Capricorns love excellence in all things, but they also love to armchair travel with those who behave badly—especially when that bad behavior can only be described as masterful. So I can only imagine they'll completely fall for this biography of Richard Sorge, the Soviet intelligence operative whom John le Carré once described as "the spy to end spies."
---