The Astrology Book Club: What to Read This Month, Based on Your Sign
Geminis are so easy to pick for this month.
With all the good books that come out each month, it can be hard to decide what to read (or, if you're anything like the people in the Literary Hub office, what to read first). There are lots of good reasons to pick one book over another, but one reason we've never really explored before here at Lit Hub is . . . astrology. So in December, we started a new series, in which every month, we'll give you a literary horoscope guaranteed to come true: a good (and new!) book to read, based (sort of) on your zodiac sign. Your back to school predictions (er, September recommendations) are below.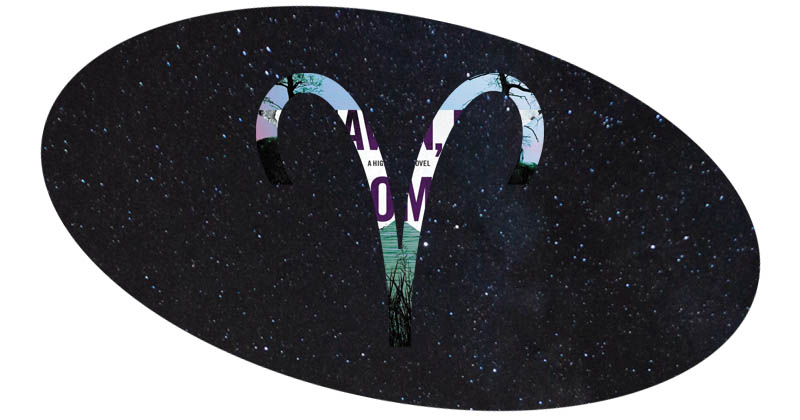 ARIES
Attica Locke, Heaven, My Home

Aries-born are leaders, and while they may be often moody, they know how to take action when action is warranted—and they like to read about those who do too, like, say, Locke's Texas Ranger Darren Matthews in the follow-up to her acclaimed literary thriller Bluebird, Bluebird.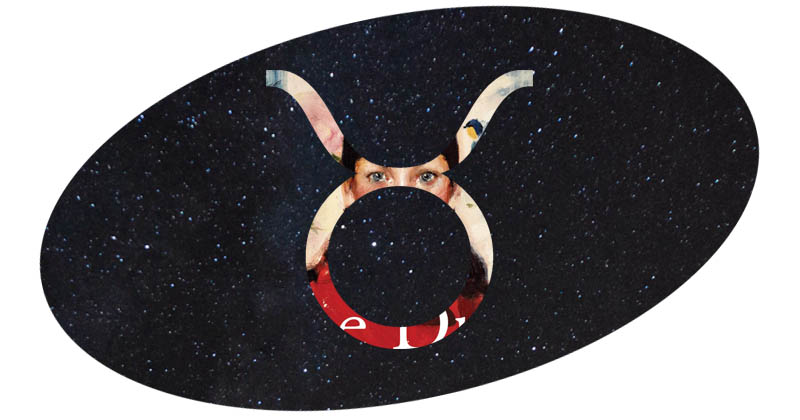 TAURUS
Ann Patchett, The Dutch House
Your typical Taurus loves to stay home, surrounded by beauty and family; this big novel with a house at its center will let them have that feeling no matter where they are. Particularly perfect for any Taurus who has to leave home this season and needs a little extra comfort.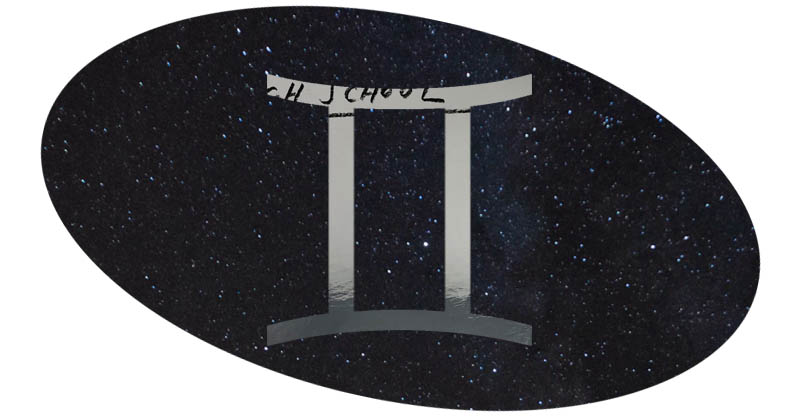 GEMINI
Tegan and Sara, High School
Identical twins wrote a memoir. I mean, what do you want me to do?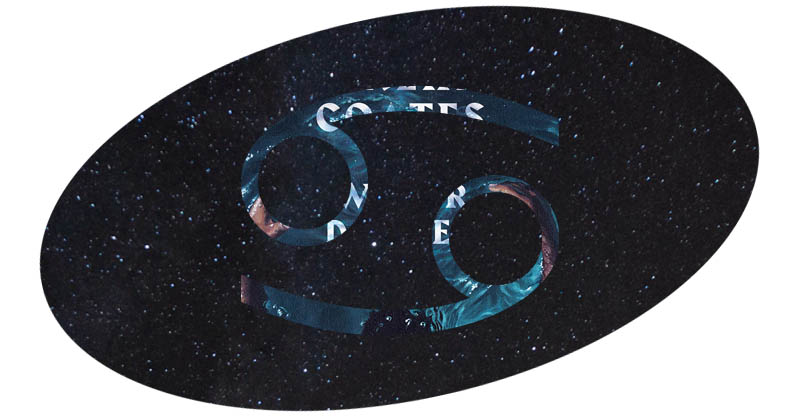 CANCER
Ta-Nehisi Coates, The Water Dancer
Duh, it's a water sign. But this is also about a young man who develops a mysterious power in response to inhuman circumstances, and while most Cancers have never experienced this, they are the most intuitive of signs, and if anyone is going to develop mysterious powers, it would probably be them.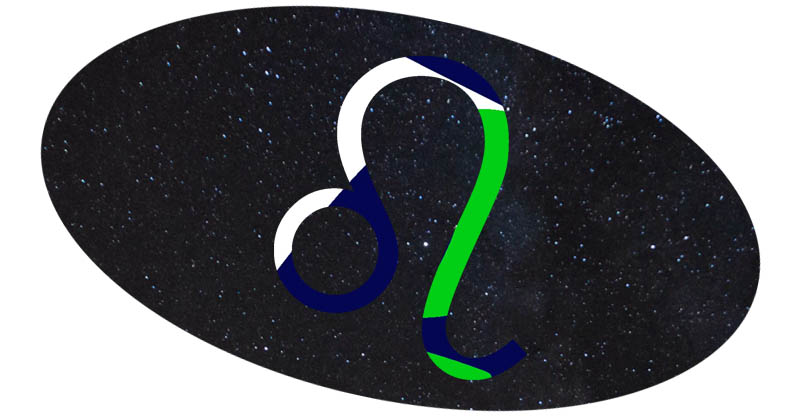 LEO
Margaret Atwood, The Testaments
Perennially popular, effortlessly magnetic Leos know all about being the life of the party—and so does Margaret Atwood, whose follow-up to The Handmaid's Tale is almost certainly going to be the belle of the literary ball this season. Plus, I've heard that Leos are particularly honest sorts, and so they'll appreciate Atwood finally answering all the questions they had at the end of The Handmaid's Tale. If she does, I mean. You never can tell with her.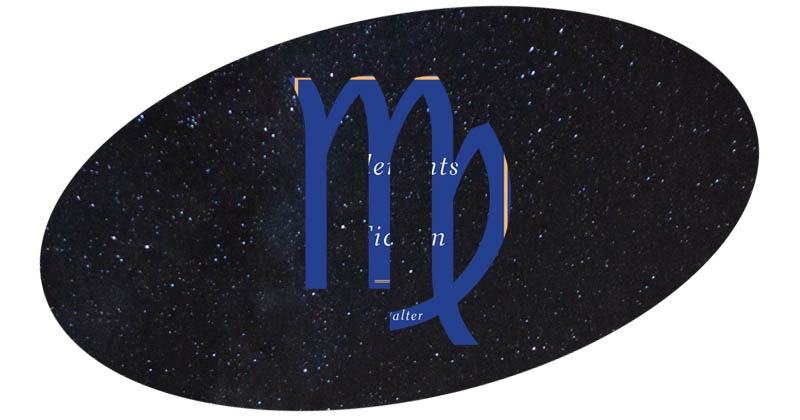 VIRGO
Walter Mosley, Elements of Fiction
Virgos tend to have shelves upon shelves of manuals—in part because they like to know how things work, but also because they definitely can't throw away anything they might need to consult later. (What if something breaks?) Any book-loving Virgo will happily add Mosley's new writing guide-cum-treatise on the power of fiction. For analyzing and fixing!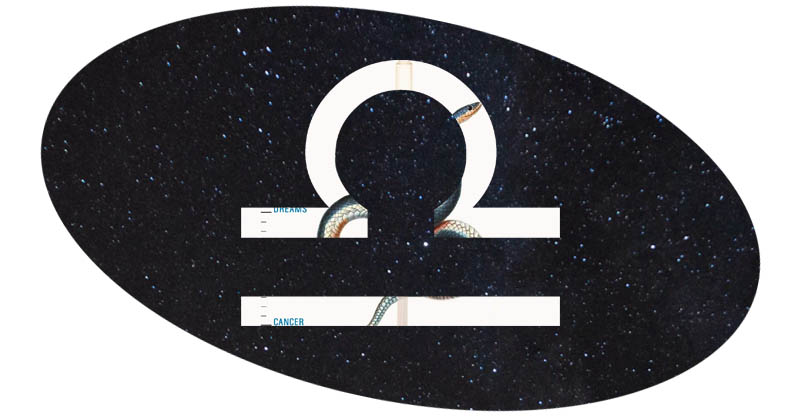 LIBRA
Anne Boyer, The Undying
Libras are all about balance and beauty—and while they're often written off as frivolous, they're also deeply compassionate and highly intelligent. So this genre-bending memoir about surviving breast cancer, but also about the nature of illness and art and memory. (Also, not for nothing: as a Libra and professional reviewer myself, I can confirm that this is the book I'm reading next.)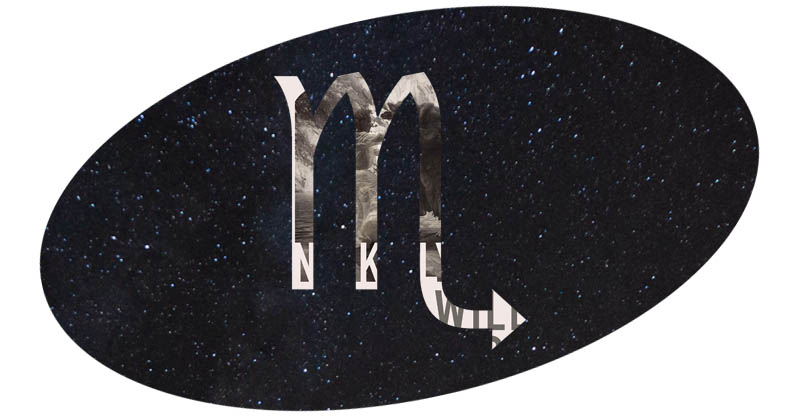 SCORPIO
Nick Flynn, I Will Destroy You
For passionate, jealous Scorpio, the newest collection of poems from our ragged bard of redemption, Nick Flynn. Try not to use them for evil, okay?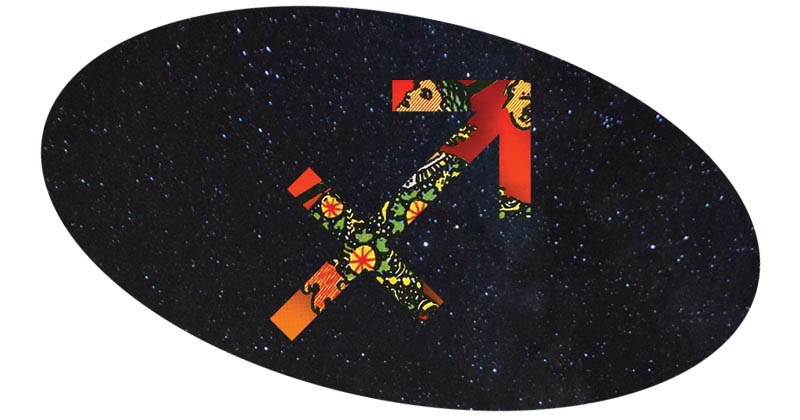 SAGITTARIUS
Anne Serre, tr. Mark Hutchinson, The Fool and Other Moral Tales
Your funniest friend is probably a Sagittarius—and so is that friend who has been living out of contact in Greece for the last two months, somehow jobless, emailing sporadically. If you can find a mailing address for them, they may enjoy these three surreal, fairy-tale infused tales, translated from the French, all of them playful, odd, and definitely exploratory.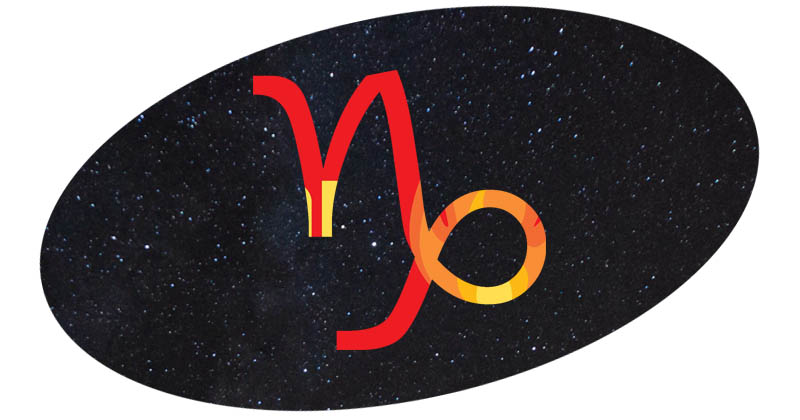 CAPRICORN
Naomi Klein, On Fire
Honestly, Capricorns should be reading all of the climate change books—if you know a Capricorn, start sending packages to their house—because they're the ones who are most likely to stand up and do something about it.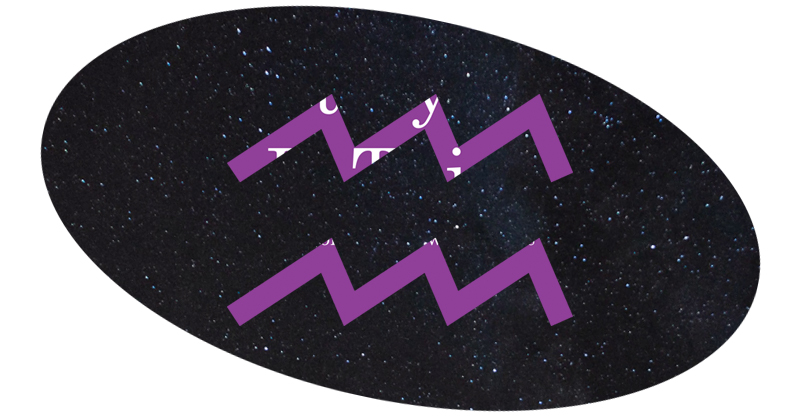 AQUARIUS
Rebecca Solnit, Whose Story Is This?: Old Conflicts, New Chapters
Progressive, humanitarian-minded Aquariuses (Aquarii?) are always thinking of others and looking for answers—they're likely to find at least some in the latest collection of essays from Rebecca Solnit (some of which were first published here on Literary Hub!).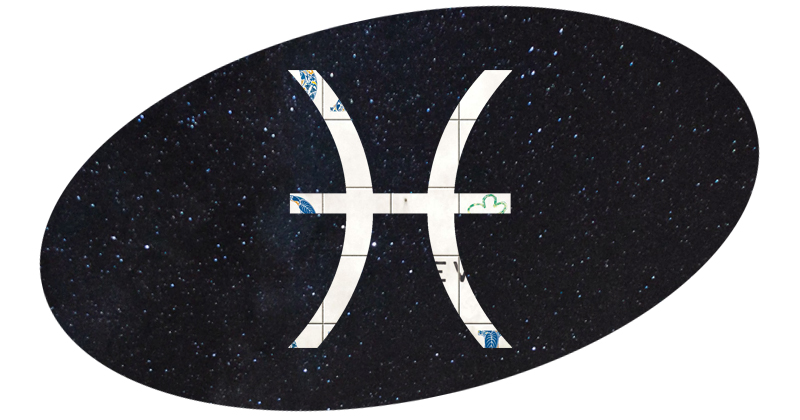 PISCES
Kevin Barry, Night Boat to Tangier
A complex, melancholic novel for a complex, melancholic sign.
---