The 2017 Man Booker Shortlist is Here!
Ali Smith, Emily Fridlund, Mohsin Hamid and more.
The 2017 Man Booker shortlist has been announced: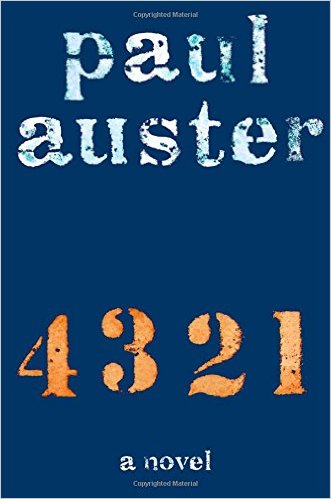 Paul Auster, 4 3 2 1 
Listen to Paul Auster discuss James Baldwin, activism, and Donald Trump's rise to power.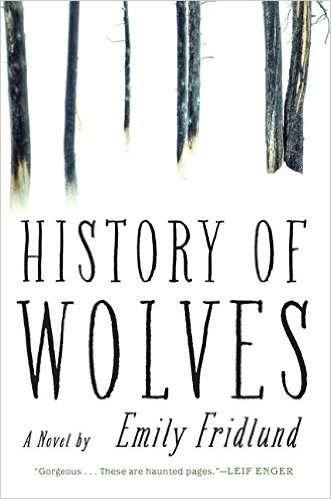 Emily Fridlund, History of Wolves
Read Emily Fridlund on 11 classics of the new gothic canon.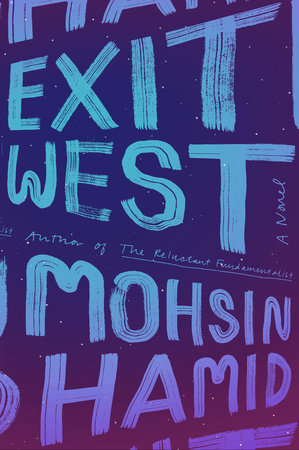 Mohsin Hamid, Exit West
Read Mohsin Hamid in conversation with Christopher Lydon on migration, progressive politics, and love in the modern world.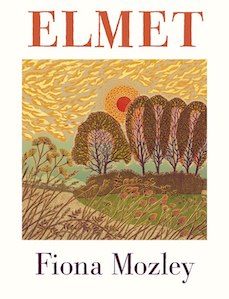 Fiona Mozley, Elmet
Meet Fiona Mozley, rising star of British fiction.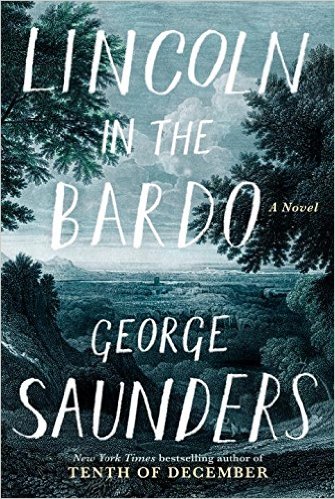 George Saunders, Lincoln in the Bardo
Read George Saunders on death, Donald Trump, and the trick that made him a better writer.
Ali Smith, Autumn
Read a selection from Ali Smith's Autumn and listen to her discuss the novel on WNYC.
---