It's Friday, so why not look at some pictures of beautiful (literature-inspired) dresses that cost as much as pretty nice cars! Designer Kim Jones told British Vogue that his first collection for the luxury fashion house Fendi was inspired by the Bloomsbury Group, specifically Virginia Woolf's Orlando.
"They were like a posh commune… And their cast on what was happening at the time was impressive and wide. The forward-thinking of John Maynard Keynes's economics and Virginia Woolf's books, like Orlando," Jones said. "I wanted to look at different points of time in Fendi – which is why Orlando came into my head. I wanted to pull out points of reference from Karl [Lagerfeld], but renew them."
I don't know enough about fashion to offer much on these beyond "I would wear that to a fancy party!" but here is a selection of photos from the collection, paired with Virginia Woolf quotes. Happy Friday!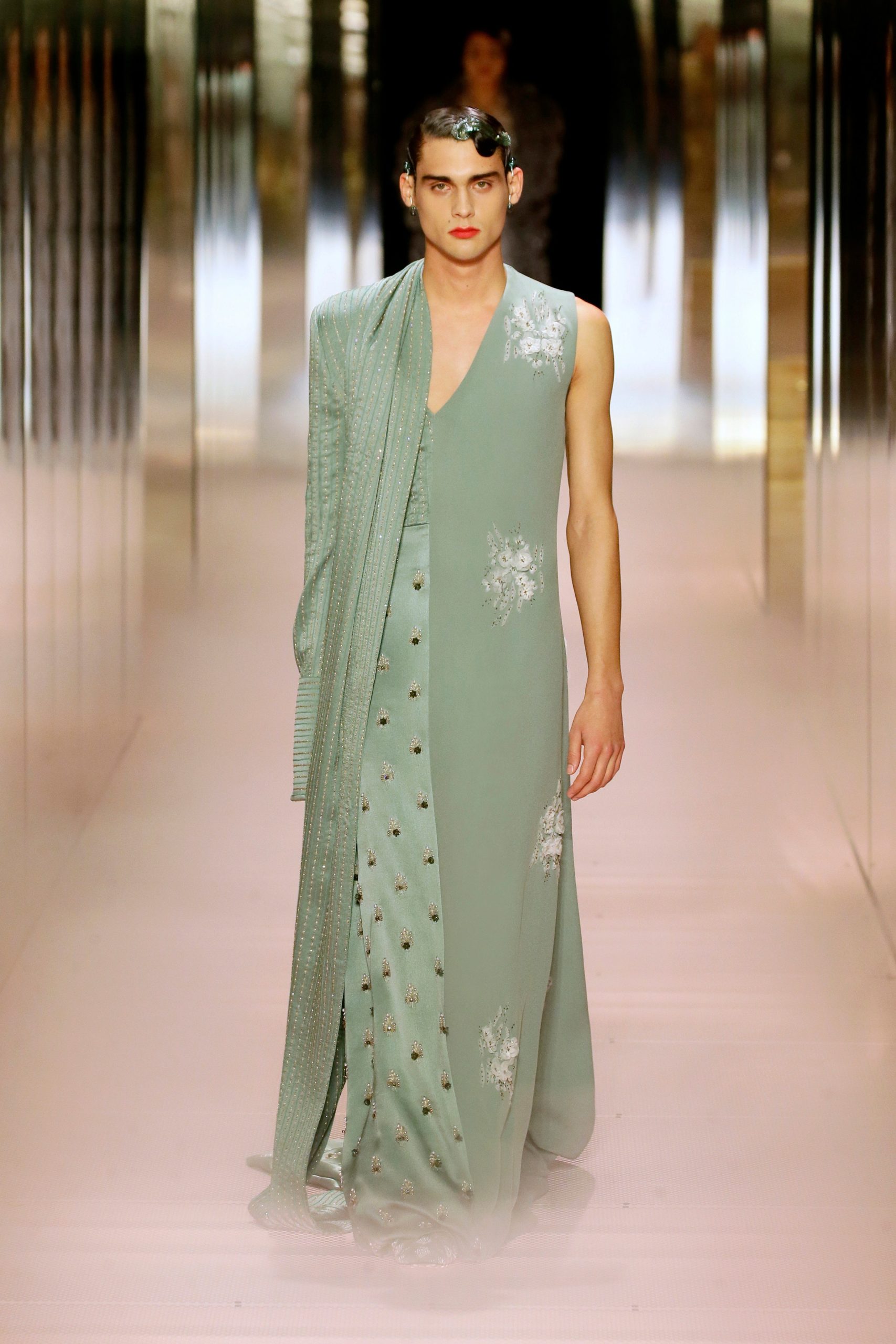 Green in nature is one thing, green in literature another. Nature and letters seem to have a natural antipathy; bring them together and they tear each other to pieces.
The flower bloomed and faded. The sun rose and sank. The lover loved and went. And what the poets said in rhyme, the young translated into practice.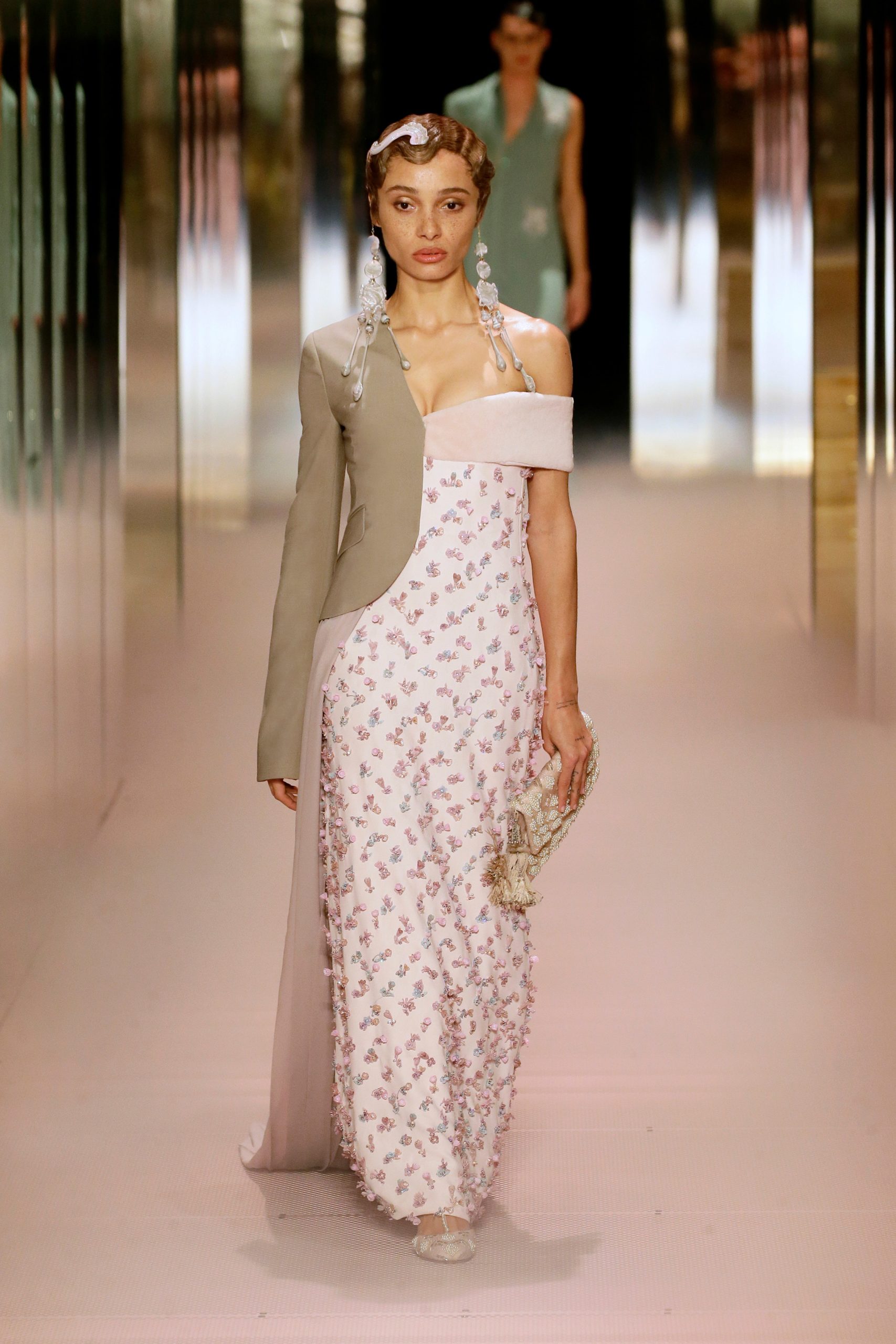 There is much to support the view that it is clothes that wear us and not we, them; we may make them take the mould of arm or breast, but they mould our hearts, our brains, our tongues to their liking.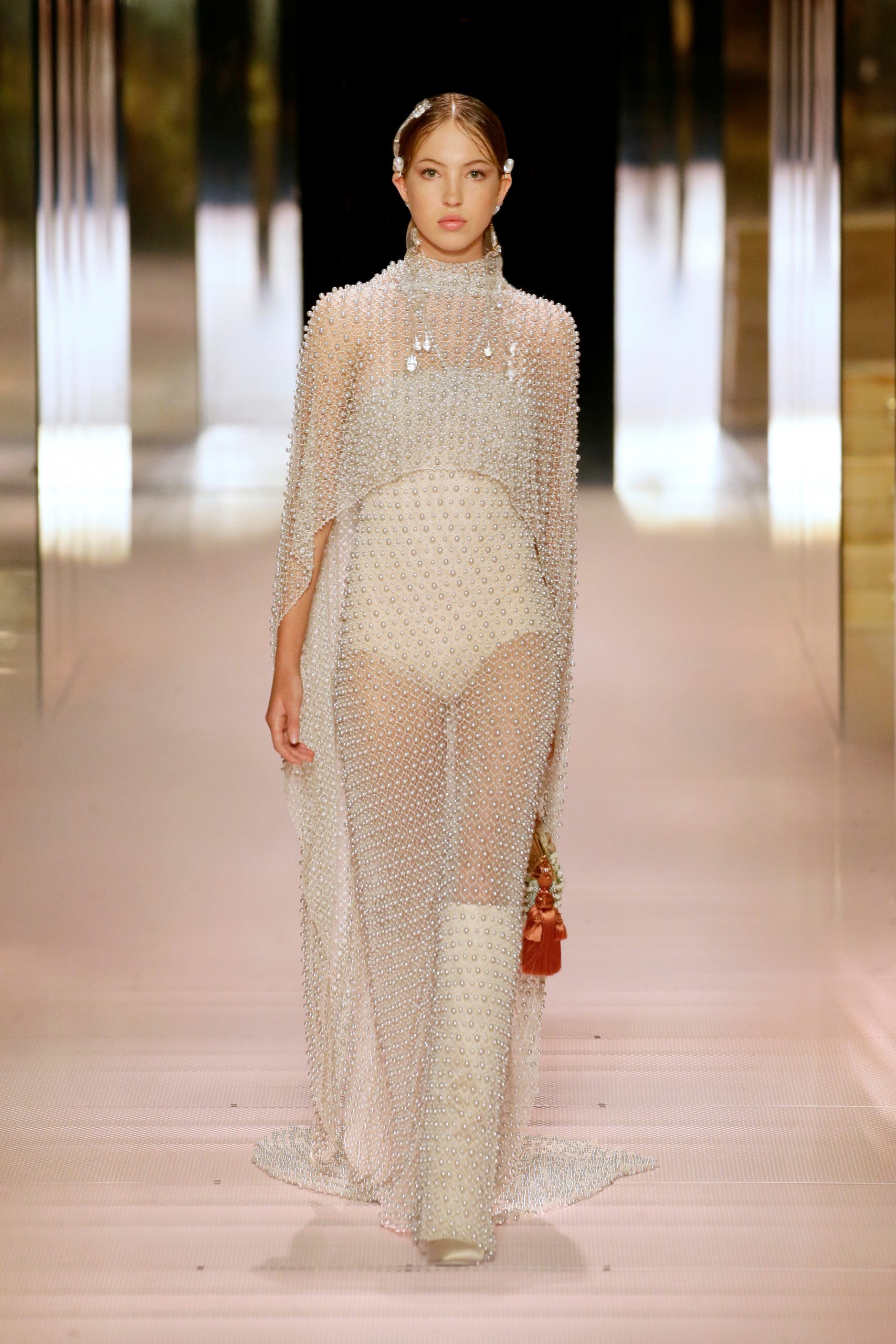 No need to hurry. No need to sparkle. No need to be anybody but oneself.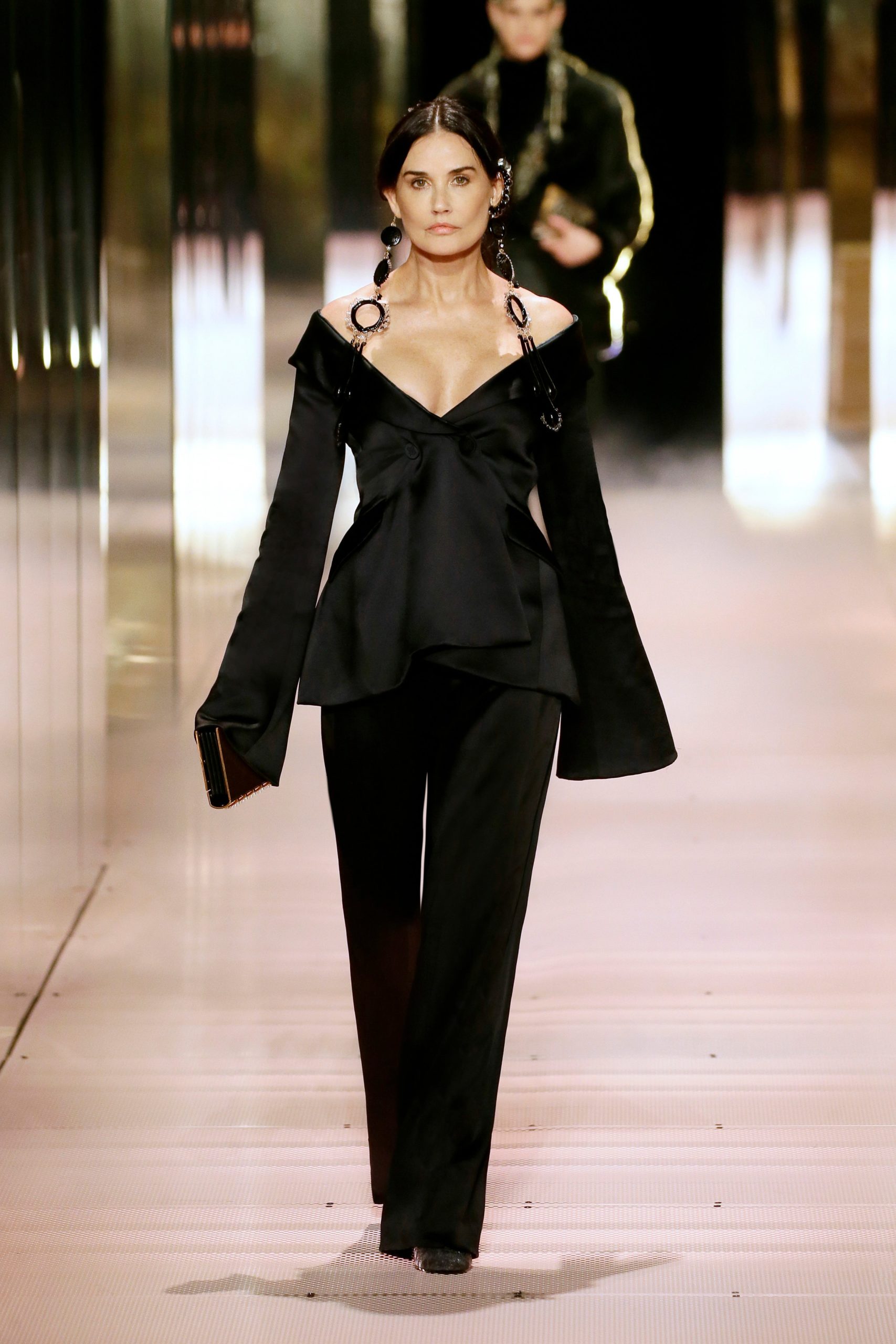 The eyes of others our prisons; their thoughts our cages.
And let's close it out with Keynes, for good measure: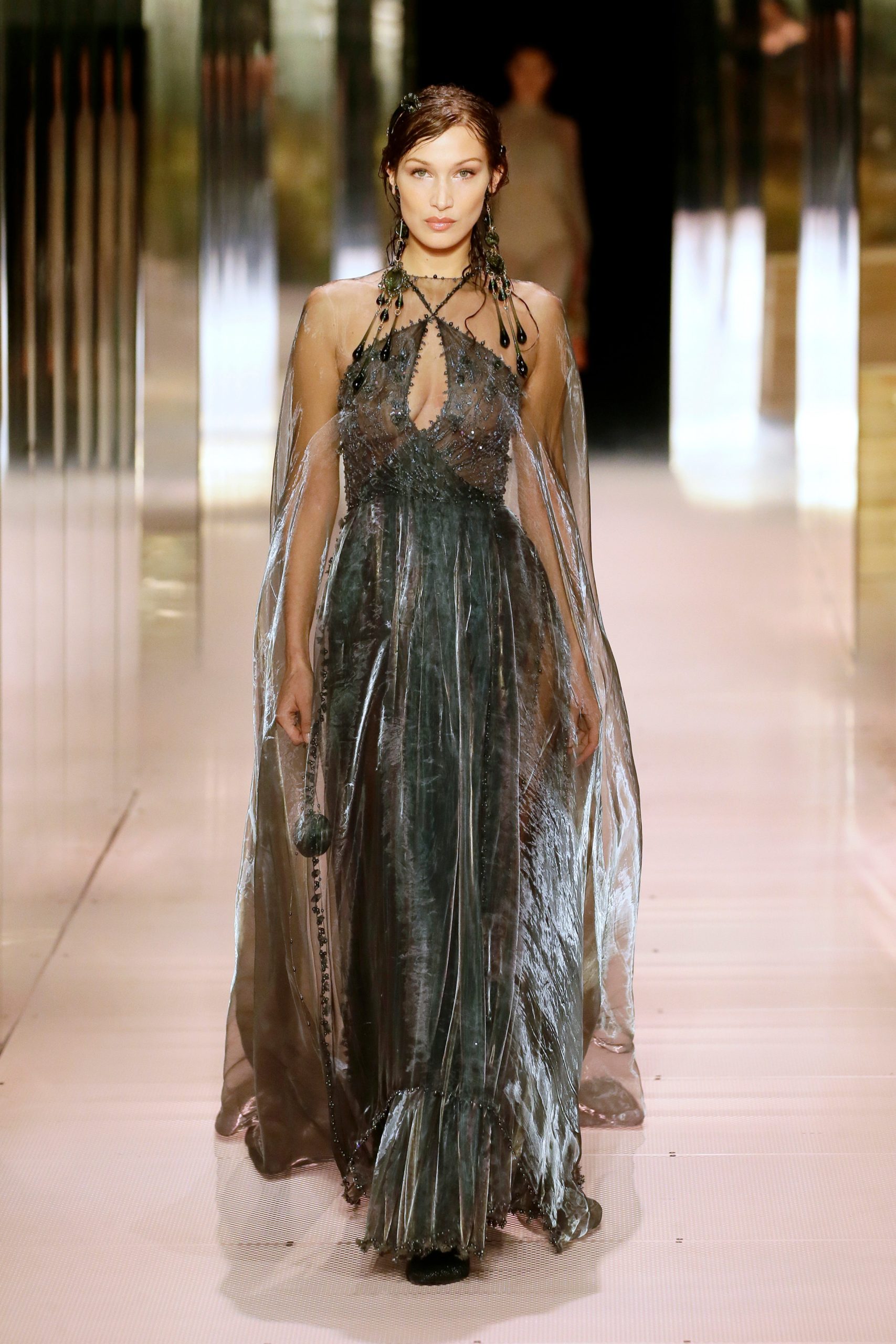 In the long run we are all dead.