Read from the 2021 Cundill History Prize Shortlist
From the 1763 Berbice Slave Rebellion to Women in Angoulême, Some of the Best New Titles in Contemporary History
On September 23rd, McGill University announced the shortlist for the 2021 Cundill History Prize. Founded in 2008 by the late Peter Cundill, the prestigious prize recognizes history writing in English that demonstrates historical scholarship, and "offers originality, literary quality, and a broad appeal." The jury will reward the winning historian a generous $75,000, and will honor two runners-up with the $10,000 Recognition of Excellence Award.
Michael Ignatieff, 2021 Chair of the Juror, said the following of the prize and shortlist:
The historians whose books made our 2021 shortlist are all fine writers, with a compelling story to tell, backed up by years of careful research. They all use historical scholarship to address subjects—race, class, empire, revolution, and memory that continue to define the present. Choosing these eight books from a field of 360 wasn't easy because there is so much exciting history being written these days. We hope we've chosen books that readers will enjoy reading as much as we did.
Below, you'll find excerpts for the shortlisted titles. The three finalists will be announced on Wednesday, October 20th live on the Cundill History Prize Youtube channel and streamed on-site and online at Frankfurt Book Fair.
*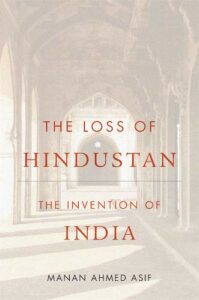 Manan Ahmed Asif, The Loss of Hindustan: The Invention of India
Read an excerpt here: "The Heavy History of Names: On Political Forgetting and Erasure in India"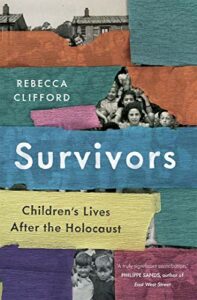 Rebecca Clifford, Survivors: Children's Lives After the Holocaust
Read an excerpt here: "On the Holocaust's Impact on Survivor's Early Childhood and Memory"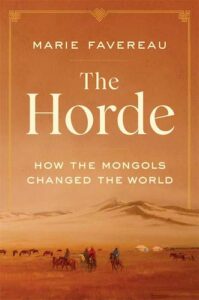 Marie Favereau, The Horde: How the Mongols Changed the World
Read an excerpt here: "'Homes, Workshops, Palaces, Shrines.' On the Portability and Mobility of Hordes"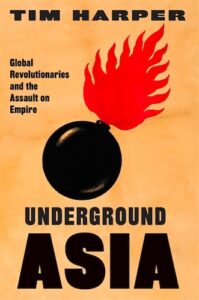 Tim Harper, Underground Asia: Global Revolutionaries and the Assault on Empire
Read an excerpt here: "'To Bob or Not to Bob?' Revolution and the 'Modern Girl' of 20th Century Asia"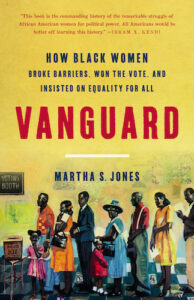 Martha Jones, Vanguard: How Black Women Broke Barriers, Won the Vote, and Insisted on Equality for All
Read an excerpt here: "After Reconstruction, Black Women Found Opportunity for Revolt in Church"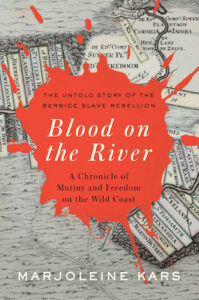 Marjoleine Kars, Blood on the River: A Chronicle of Mutiny and Freedom on the Wild Coast
Read an excerpt here: "'More Than a Fearful Refusal To Participate.' On the Complexities of the 1763 Berbice Slave Rebellion"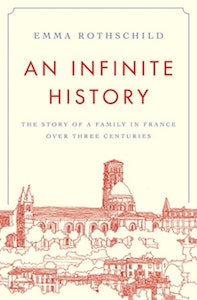 Emma Rothschild, An Infinite History: The Story of a Family in France over Three Centuries
Read an excerpt here: "Peddlers, Bakers, Wool-Sorters: The Economic History of Women in Angoulême"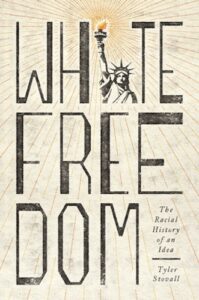 Tyler Stovall, White Freedom: The Racial History of an Idea
Read an excerpt here: "On the Contradictions of Whiteness, Revolution, and Freedom"
---