It all started at 118 Milton Street in Brooklyn. In this house, beloved children's book author Margaret Wise Brown was born. Even though she only spent the first five years of her life there, for a children's book author especially, those early memories in Greenpoint must have been pretty formative. I imagine the moon is brighter over there on Milton Street.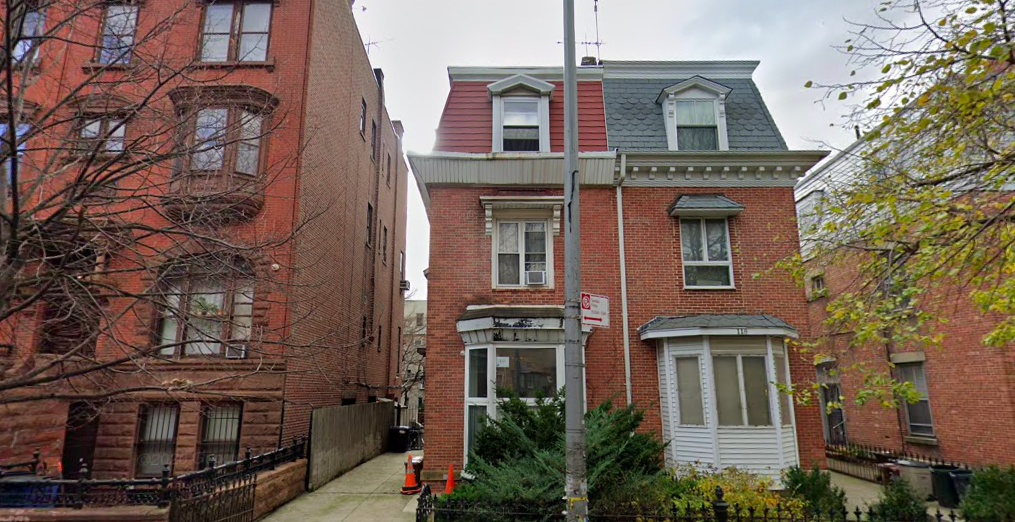 Margaret Wise Brown's most famous residence/writing studio was Cobble Court, an 1800s farmhouse currently tucked away between two buildings in Manhattan's West Village. It's the kind of thing you stumble upon by accident and can never quite find again. (For the record, it's on Charles Street.) But what's even weirder than a tiny white farmhouse in the West Village? A tiny white farmhouse on the stodgy Upper East Side—which, apparently, is where the house was originally located. But it made for the perfect storybook getaway. It was conveniently close to the home she shared with her partner, Blanche Oelrichs aka Michael Strange. It had no insulation and no electricity, but maybe that's the secret to productivity. From 1335 York Avenue, Margaret Wise Brown penned her most famous works. The fireplace featured on the cover of Goodnight Moon is said to be inspired by the one at Cobble Court. There's also her lesser-known The Hidden House, which begins, "It was a little house in the middle of a big city. And nobody knew it was there."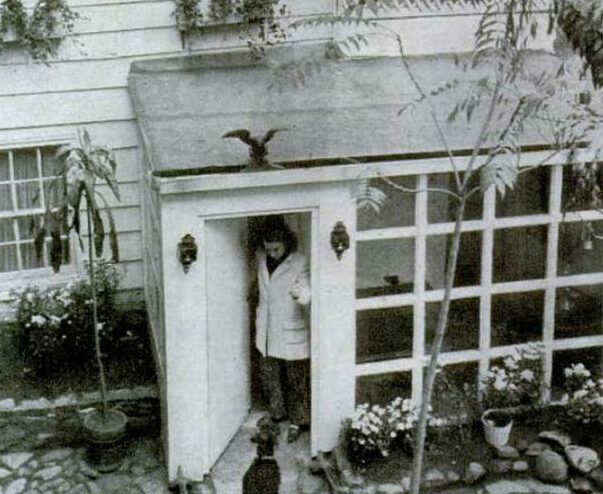 Like a lot of Brooklyn writers, Margaret Wise Brown eventually decided to head north. She purchased an empty Wharff Quarry manager's house in Vinalhaven, Maine. She lovingly nicknamed it "The Only House." Why? Perhaps because it was the only house you could see for miles. Or maybe because it was, in the end, the only house for her.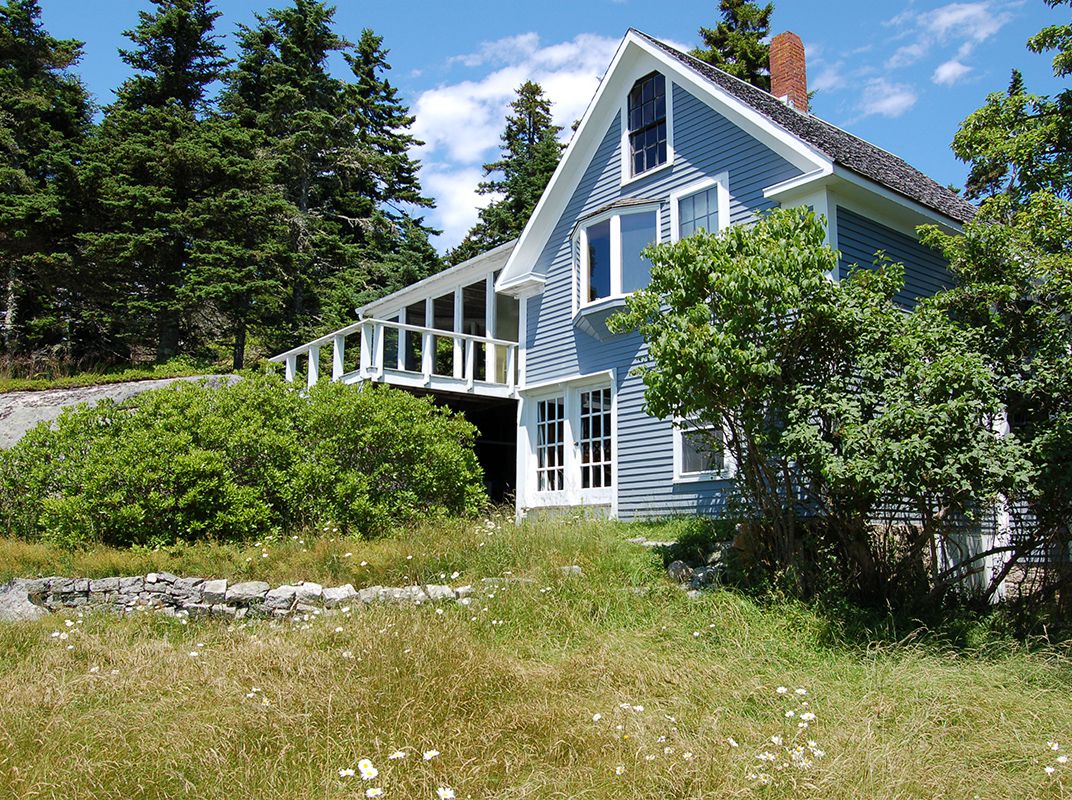 Even her final resting place has her signature charm. Upon her death, she made it known that she did not want to be memorialized by her children's books. Instead, she requested that her tombstone say, "Writer of songs and nonsense."