Every week, a new crop of great new books hit the shelves. If we could read them all, we would, but since time is finite and so is the human capacity for page-turning, here are a few of the ones we'll be starting with. What are you reading this week?
FICTION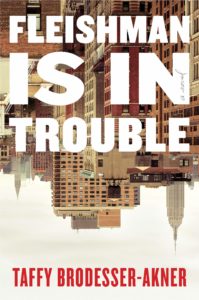 Taffy Brodesser-Akner, Fleishman Is in Trouble
(Random House)
This witty, comic debut novel from everyone's favorite Franzen-profiler is an updated take on miserable marriage in middle-age—one that, as Ron Charles put it, has "the currency of a hot dating app and the wisdom of a Greek tragedy." Which, well, you don't see that every day.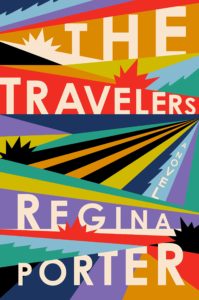 Regina Porter, The Travelers
(Hogarth)
An affecting but unsentimental American epic that traces the history of two families—one white, one black—from the 1950s through the beginning of the Obama era.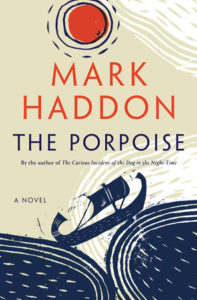 Mark Haddon, The Porpoise
(Doubleday)
The latest novel from the bestselling author of The Curious Incident of the Dog in the Nighttime is an exhilarating modern adaptation of Shakespeare's Pericles.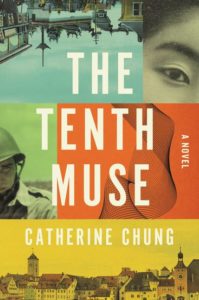 Catherine Chung, The Tenth Muse
(Ecco)
Chung's second novel introduces us to the wonderful Katharine, a mathematician with a Chinese mother and a white American father, who battles sexism and racism on her quest to solve the unsolvable Riemann hypothesis—and finds out things she didn't expect about both herself and the world in the process.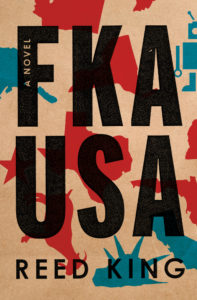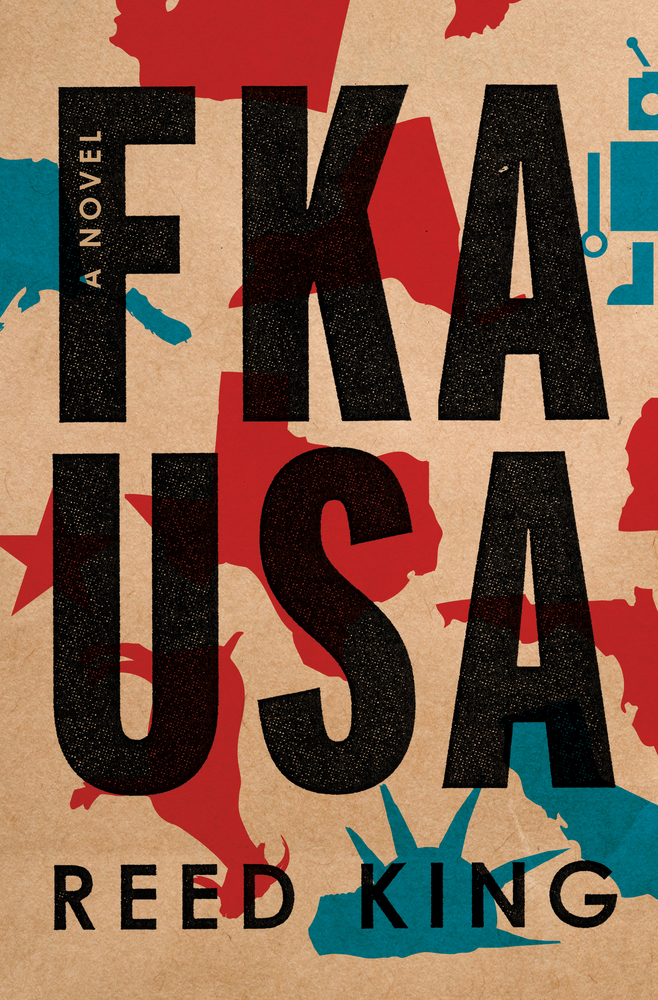 Reed King, FKA USA
(Flatiron)
This debut, an epic end-times novel set in 2085, in a post-collapse United States, is billed as "a cross between L. Frank Baum's The Wizard of Oz, Douglas Adams's A Hitchhiker's Guide to the Galaxy, Cormac McCarthy's The Road, and Ernest Cline's Ready Player One." Good enough for me.
NONFICTION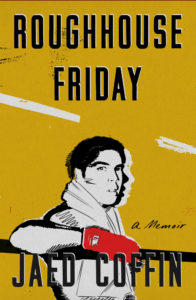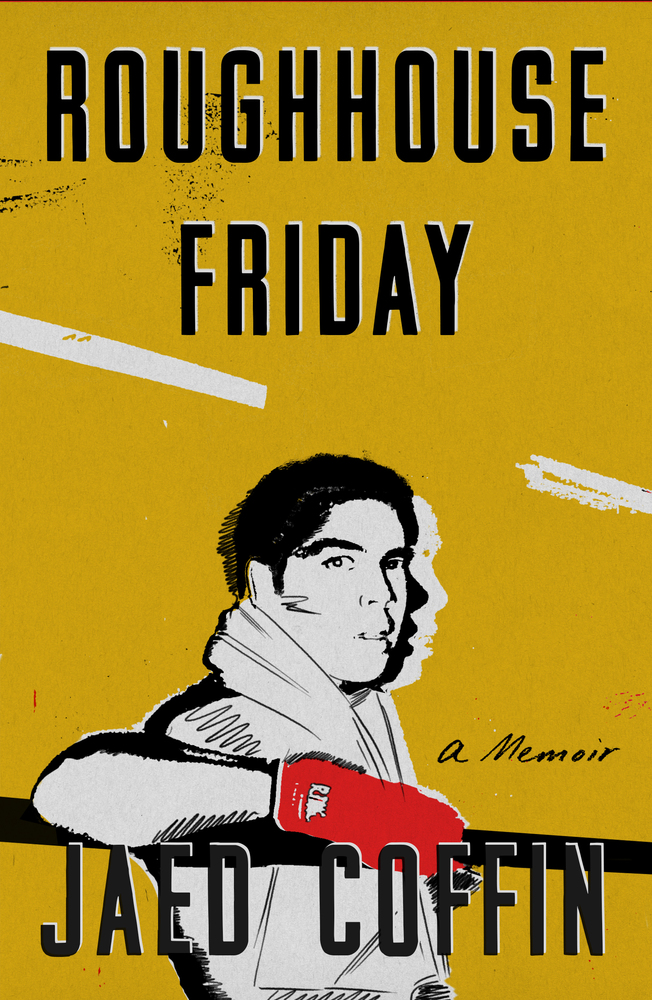 Jaed Coffin, Roughhouse Friday
(FSG)
Coffin's second memoir takes us along to Sitka, Alaska, where he drifted after college and wound up boxing every Friday—and learning to confront his own hidden anger, his history, and the very notion of masculinity.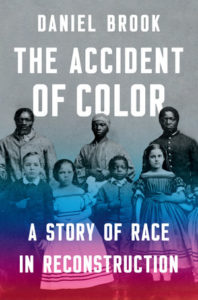 Daniel Brook, The Accident of Color: A Story of Race in Reconstruction
(W. W. Norton)
Before American independence, Brook writes in this fascinating history, more "cosmopolitan" Southern cities like New Orleans and Charleston didn't think of race as a binary at all—citizens lived more or less easily in mixed-race communities without thinking too much of it. But all that changed after the Louisiana Purchase brought new governance and new laws. "It is only because mixed-race activists failed, despite their valiant efforts, to stop a regime of race-based rights that contemporary Americans view society through the racial blinders that we do," Brook writes."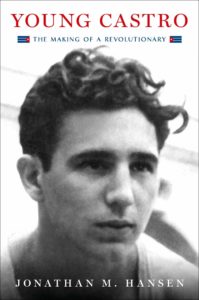 Jonathan M. Hansen, Young Castro: The Making of a Revolutionary
(Simon & Schuster)
A new, sympathetic biography of Fidel Castro, for the curious.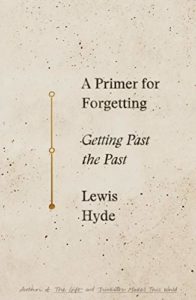 Lewis Hyde, A Primer for Forgetting
(FSG)
In this volume, MacArthur fellow Hyde, who finds himself "weary of argument, tired of striving for mastery, of marshaling the evidence, of drilling down to bedrock to anchor every claim, of inventing transitions to mask the jumpiness of my mind," instead collages together thoughts on forgetfulness, which might actually, he suggests, be a blessing, creative and otherwise.