Michael Ondaatje on the Books He Loves to Reread
Mavis Gallant's Overlooked Stories, Poetry from Around the World, and More
These are books I have read more than twice, and will again. (It is impossible of course to select only a handful of books. I could just as easily have picked others). One intent was to keep the books short, so that left out The Transylvanian Trilogy—it is tough sometimes to push a 2,000 page epic, as great as it is. In any case it is a pleasure to share the following.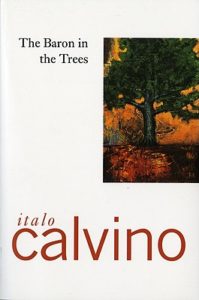 Italo Calvino, The Baron in the Trees

A young boy not wanting to eat a meal his sister has made climbs a tree to avoid it. The father says that whenever the boy comes down, he will have to eat it. He never does and spends the rest of his life in the trees. Beginning with this seeming fantasy, the story in fact becomes utterly believable and convincing, for it is a moment in history when he can travel from tree to tree for miles, even into other countries. Throughout his long life he will have affairs, be involved with politics of the era, meet great thinkers. And in fact keeps his promise and never comes down for the rest of his life. A joyous novel, full of life, and magnificent.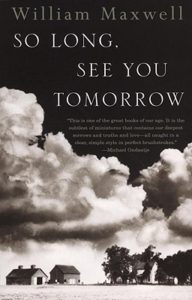 William Maxwell, So Long, See You Tomorrow

The book begins in Illinois and follows the story of how the past—a mother's death, a love affair that takes place between two neighboring couples—devastates a boy who is the central character for the rest of his life. Stunningly written, it is a great American novel. One you will never forget and will return to.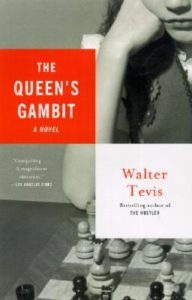 Walter Tevis, The Queen's Gambit

Walter Tevis is famous for writing The Hustler and The Man Who Fell to Earth, but this is my favorite book of his. It is about a girl who, guided by her somewhat unreliable mother, becomes a child prodigy at chess. Even if you do not know how to play chess, it is a great thriller.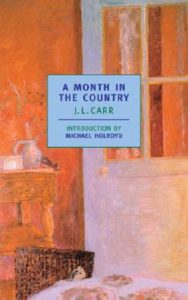 J.L. Carr, A Month in the Country

About two men who return to a small town in England after the First World War, emotionally damaged. The central character is hired to reveal an old medieval mural in a church, and as the plot of the two men unfolds and the ancient mural becomes visible, the stories are suggestively interconnected. There is a film of it. But read the book.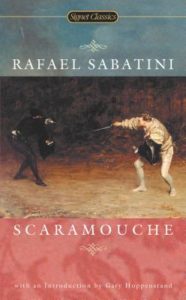 Rafael Sabatini, Scaramouche

This is a book I read in my teens, a "swashbuckler," and it introduced me to historical fiction as well as politics before the French Revolution, the art of fencing, the skill of a duelist, love affairs, and commedia dell'arte theater in which the character of a "scaramouche" exists. Sabatini's book was hugely popular in the 1920s, and it is wonderful. I read it as a boy and read it recently, amazed at how good it still is.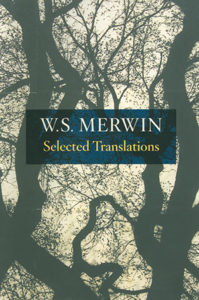 W.S. Merwin, Selected Translations
A book of W.S. Merwin's translations of poems from around the world. As great as he is as a poet, Merwin's translations opened up the literary landscape of the world for me.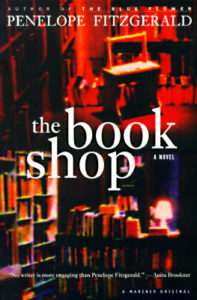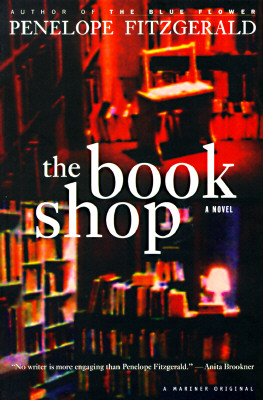 Penelope Fitzgerald, The Bookshop
The Bookshop by Penelope Fitzgerald which is simultaneously the funniest and saddest book I have read. She is one of the great English writers of the 20th century.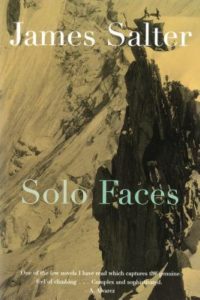 James Salter, Solo Faces
There is a wonderful mountaineering novel by James Salter called Solo Faces, which he originally wrote as a screenplay and then, when it did not get made, he rewrote as a novel that in no way resembled a screenplay.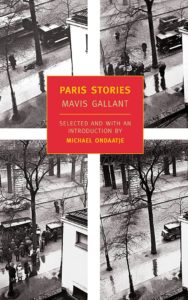 Mavis Gallant, Paris Stories
The short stories of Mavis Gallant. There are three volumes of them published by NYRB Books. She is one of my favorite writers, sadly overlooked.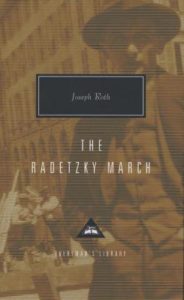 Joseph Roth, The Radetzky March
Joseph Roth's The Radetzky March. An unforgettable historical novel about three generations of the Trotta family during the Austro-Hungarian wars at the turn of the last century. This one is unforgettable.
__________________________________
A version of this list appeared on Goodreads.
---