Meet the Six Finalists for the 2018 Baillie Gifford Prize
Who Will Win the Most Prestigious Non-Fiction Prize in the UK?
It's almost here: the winner of the 2018 Baillie Gifford Prize for Non-Fiction, which celebrates the "very best in high quality non-fiction" published in English in the past year, will be announced this Wednesday. The author of the winning book will receive £30,000, and each of the other shortlisted writers will receive £1,000.
In preparation for the announcement, Lit Hub asked each of the shortlisted authors a few questions about their work, the books they love, and the importance of longform journalism. Click through to hear what they had to say.
*
Hannah Fry, author of Hello World: How to be Human in The Age of The Machine; W. W. Norton US, Doubleday UK
*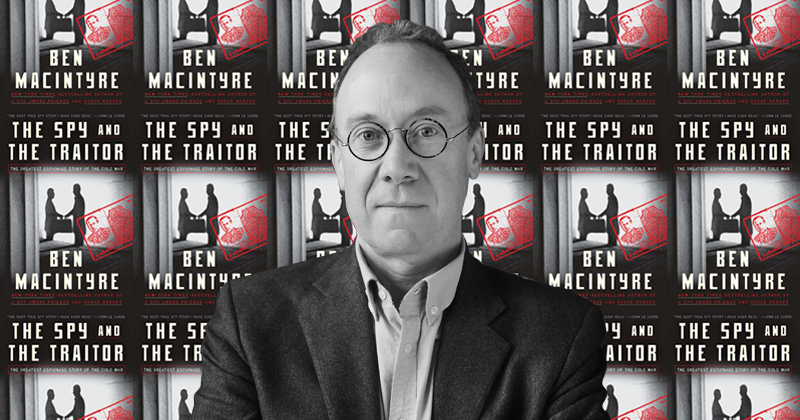 Ben MacIntyre, author of The Spy and the Traitor; Crown Publishing US, Viking UK
*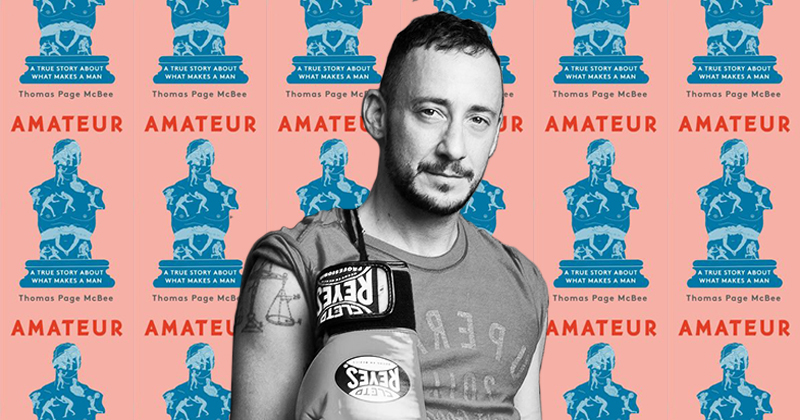 Thomas Page McBee, author of Amateur: A True Story About What Makes a Man; Scribner US, Canongate Books UK
*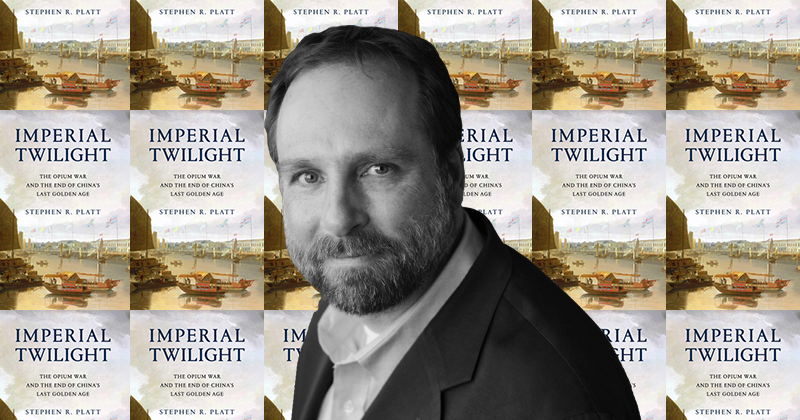 Stephen R. Platt, author of Imperial Twilight: The Opium War and the End of China's Last Golden Age; Knopf US, Atlantic UK
*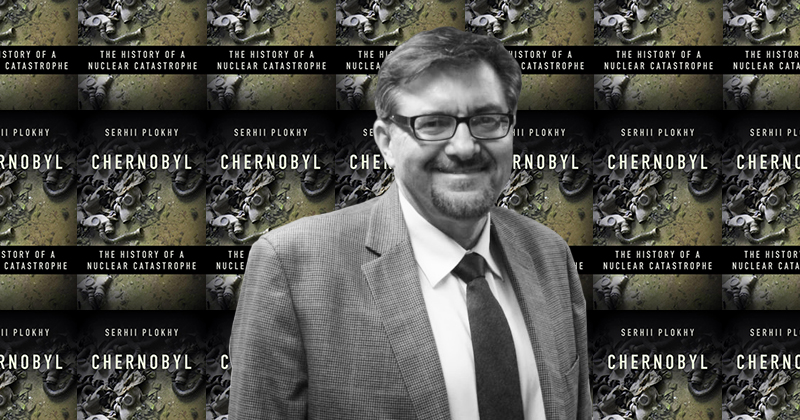 Serhii Plokhy, author of Chernobyl: History of A Tragedy; Basic Books US, Allen Lane UK
*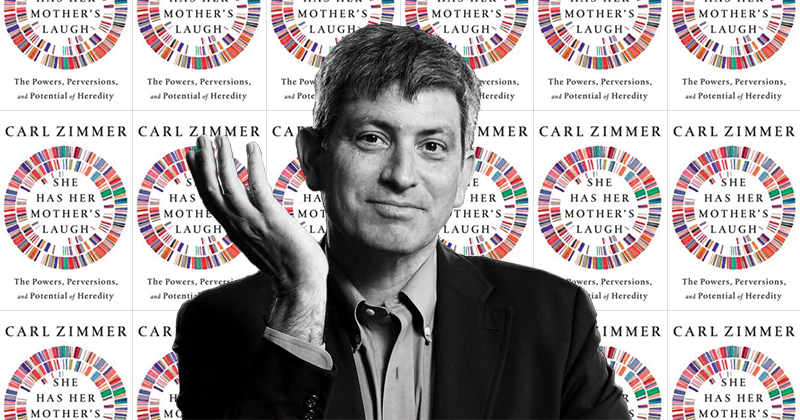 Carl Zimmer, author of She Has Her Mother's Laugh: The Powers, Perversions and Potential of Heredity; Dutton US, Picador UK
---