Literary Hub's 10 Most Read Stories of the Year
Our Greatest Hits from 2016: Bookstores, Blackness, and Writing Advice
Literary Hub launched in April of last year, so 2016 was our first full year of publication. Whew! Over the past year—not to mention since the very beginning—we have worked hard to highlight smart, compelling work from socially-engaged, intellectually curious, and sometimes hilarious writers, as well as excerpts from upcoming books and lists both fun and informative—all of these about and around the endless, glorious pool that is literature. Thankfully, many of you read these essays, and many of you liked them. Some of them you liked a lot, and those are collected here. Thanks for reading, and here's to a better 2017.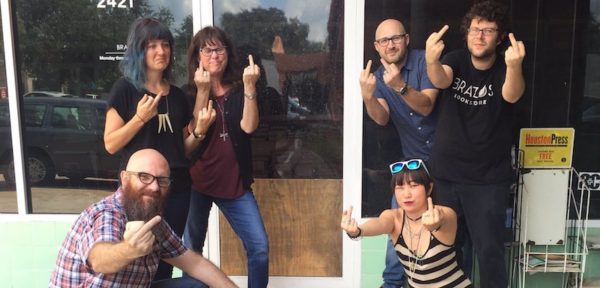 1.
Bookselling in the 21st Century: When Your Bookstore Gets Robbed, Annalia Luna
When indie bookstore Brazos Bookstore was robbed, their tragedy turned into a reaffirmation of literary community—something that we obviously all needed a reminder of in 2016. This story is number one because it has everything: disaster, despair, rebuilding, kindness, and most importantly, hope.

2.
How to Be a Writer: 10 Tips from Rebecca Solnit, Rebecca Solnit
Everyone loves a good list of writing tips. Luckily, Solnit's list is better than good: practical, candid, and clear-eyed advice for writers at any stage in their careers.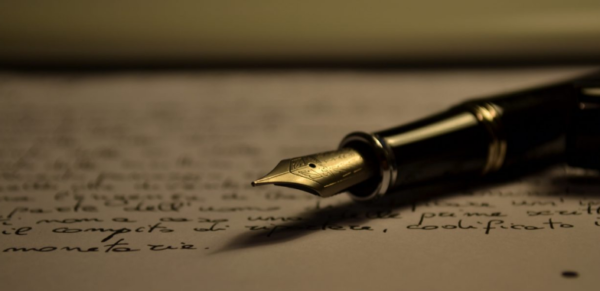 3.
An Open Letter to the American People, Andrew Altschul and Mark Slouka
This is sort of depressing now, but here it is: an open letter to the American people, signed by hundreds of writers, vehemently opposing the candidacy of Donald Trump for the Presidency of the United States.

4.
Why You Should Aim for 100 Rejections a Year, Kim Liao
Let's face it: if you're a writer, rejection is part of the job description. This thoughtful, encouraging essay explains why you shouldn't fear the no—and should, in fact, covet it. It means, after all, that you're working—and that a yes might be just around the corner.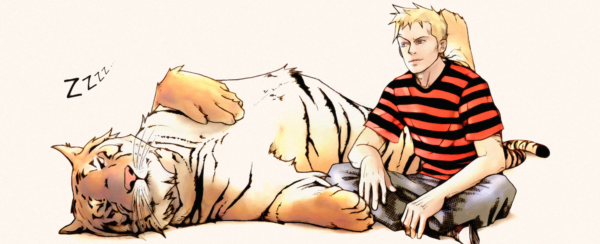 5.
Why Calvin and Hobbes is Great Literature, Gabrielle Bellot
Finally Calvin and Hobbes gets its due as a literary masterpiece. "Oh, blood-red eyes and tentacles! / Throbbing, pulsing ventricles! Mucus-oozing pores and frightful claws! / Worse, in terms of outright scariness, / Are the suckers multifarious / That grab and force you in its mighty jaws…" But from the looks of things, many of you knew this all along.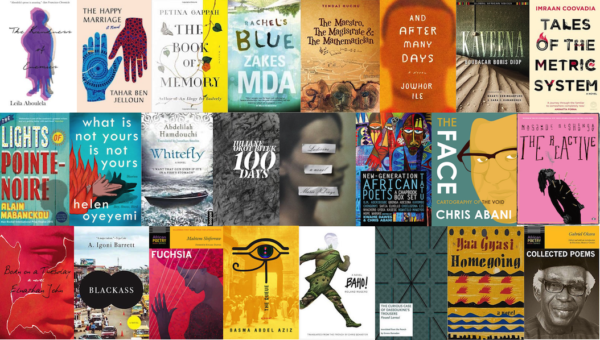 6.
25 New Books by African Writers You Should Read, Aaron Bady
Want to read more African writers but don't know where to start? Clearly, for many of our readers, the answer is yes. And the answer to that answer is this great starter's kit, championing writers from Leila Aboulela to Marie NDiaye.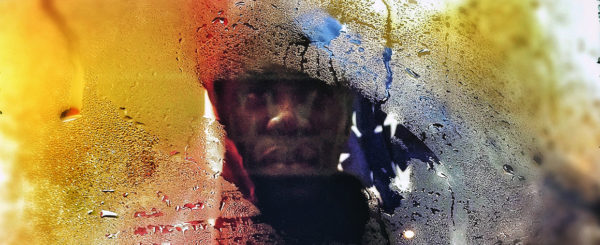 7.
Walking While Black, Garnette Cadogan
In this riveting, gorgeous essay, Cadogan details his love of walking, wandering and exploring cities, what that means for him as a black man, and how that meaning changes when he travels from his hometown of Kingston, with its own particular dangers, to New Orleans, where walking becomes "a complex and often oppressive negotiation," to New York City, where it often ends up leading to tussles with police. Required reading for 2016, 2017 and beyond.

8.
On the Heartbreaking Difficulty of Getting Rid of Books, Summer Brennan
It's no wonder that this wonderful essay about loving books struck a chord—anyone reading this space likely has a few too many books on their shelves. I love the way Brennan writes about books: "The good ones are incantations, summoning spells. They are a spark, a balm, a letter from home. They contain demons, gods in a box. They are tiny rectangles with the whole universe packed in. We read books that describe magical portals when really it is the books themselves that are the rabbit hole, the wardrobe, the doorway between worlds. Books, like people, are bigger on the inside." There's also a helpful list of places to donate your unwanted books right there at the end of the essay.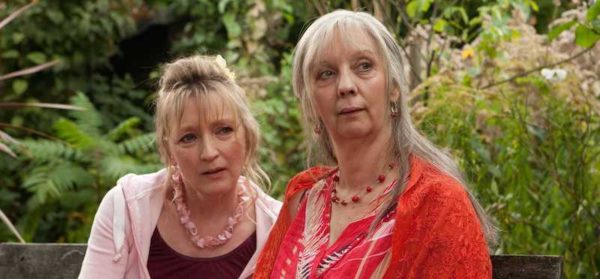 9.
On the Invisibility of Middle-Aged Women, Dorthe Nors
In this essay, Nors discusses not only what it means to be a middle-aged woman in our culture, but also on what it means to write books about middle-aged women in our culture—like her recent So Much for That Winter. Clearly, this is a topic that needs more light cast onto it.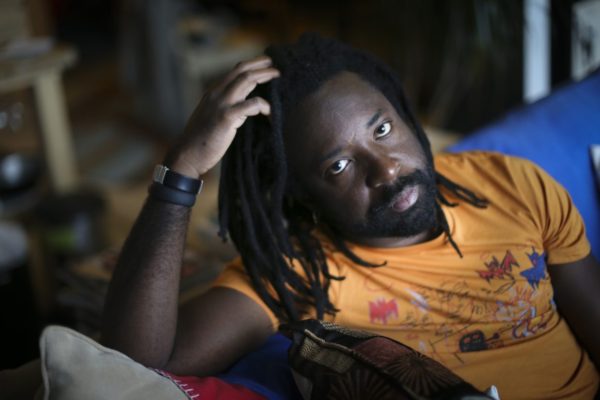 10.
Marlon James: Why I'm Done Talking About Diversity, Marlon James
Here, Marlon James is asking an important question: do diversity panels actually do anything? And how might we make them more effective—that is, how might we turn talk into real change? What about, he posits, an all-white diversity panel:
Think about it: A panel on diversity with no diversity on it. The outrage would be immediate, even from people of color. And yet maybe that is what should happen. And maybe the first question should be why do we need a black person on a panel to talk about inclusion when it's the white person who needs to figure out how to include? I actually think a far more profound set of questions could arise if the writer of color is not there, beginning by what her absence means. Is such a discussion legitimate without the black, or brown or gay voice, despite diversity being a white problem? What does a white problem even mean, especially if the default position is that we're basically in the right? Are we even equipped to talk about diversity, or were we leaving it to the colored person to provide insight for us to float an opinion on top of it? What do we really know about segregation? Do we have the latest figures on persons of color working in publishing? Who is Sandra Bland and does she matter to you? Rather than hear black people complain about it, can you provide a guess, or even a solid explanation why all black female writers get the same book cover? And if you hear yourself reciting the same talking points all over again would you recognize it?
---