Lit Hub's Most Anticipated Books of 2019, Part 2
What We're Looking Forward to, July through December
*
DECEMBER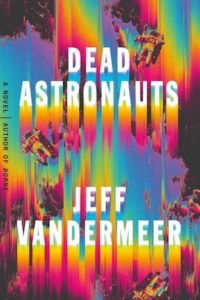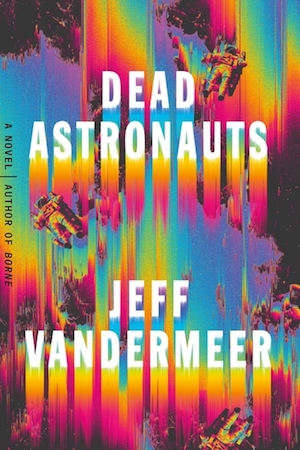 Jeff VanderMeer, Dead Astronauts
MCD, December 3
Jeff VanderMeer has emerged as one of the most exciting writers of weird and speculative fiction—and he's also turning out to be pleasantly prolific. I'm always excited when VanderMeer publishes a new book, and this one, which features "a messianic blue fox who slips through warrens of time and space on a mysterious mission" and "a homeless woman haunted by a demon who finds the key to all things in a strange journal" and "a giant leviathan of a fish, centuries old, who hides a secret, remembering a past that may not be its own," among other highly suspect and interesting things, is no exception.
–Emily Temple, Senior Editor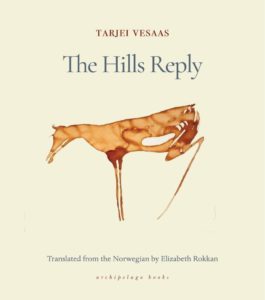 Tarjei Vesaas, tr. Elizabeth Rokkan, The Hills Reply
Archipelago, December 10
This final work by one of Norway's most significant writers of the 20th century has the abstract, colorist strangeness of Matisse's late wall-hangings. What would happen if landscape entirely superseded people (as if this doesn't happen when we die). Here's a beautiful, arresting answer.
–John Freeman, Executive Editor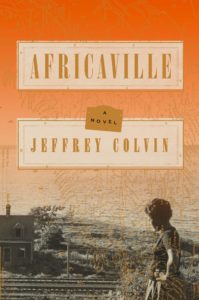 Jeffrey Colvin, Africaville
Amistad, December 10
This debut novel tells the story of three generations of the Sebolt family, who move to "Africaville," a town settled by former slaves outside of Halifax, Nova Scotia, in the 1930s—and as time goes on, proceed to both embrace and reject the village and all it represents (as families, over generations, will tend to do).
–Emily Temple, Senior Editor
---