Lit Hub Staff Picks: Our Favorite Stories This Month
The Best Writing at the Site in October
From essays to interviews, excerpts and reading lists, we publish around 200 features a month. And though we're proud of each week's offerings, we do have our personal favorites. Below are some of our favorite pieces of writing from the month at Lit Hub.
_____________________________________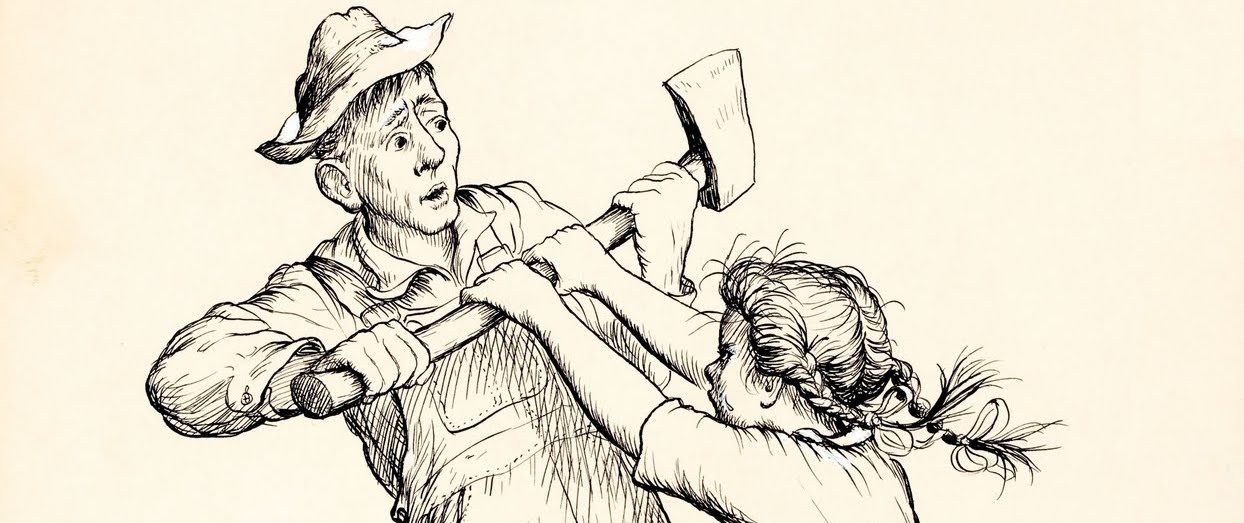 "How to Resist Late Stage Capitalism—and Other Lessons from Charlotte's Web" by Erin Wisti
One of my favorite things about the past few years (it's a short list) has been the sharp uptick in mainstream discussion about how soul-crushing capitalism is. Like, if my soul has to be crushed, at least I get to read a lot of smart essays about the ubiquity of a crushed soul. It makes me feel less alone in my horrible, horrible aloneness! What was I talking about? Oh yes, this lovely essay about how Charlotte's Web can help us resist the siren song of nihilism. Reading Wisti's essay made me want to return to E.B. White's classic, which Wisti calls "my personal anti-capitalist manifesto, a rallying cry that I have a self entirely separate from what I do or do not contribute to the American workforce." Nostalgia, Wisti argues, can help us resist nihilism. Because in the end, the world could certainly bear a few (or many) more people who align themselves with a kind spider
–Jessie Gaynor, Lit Hub social media editor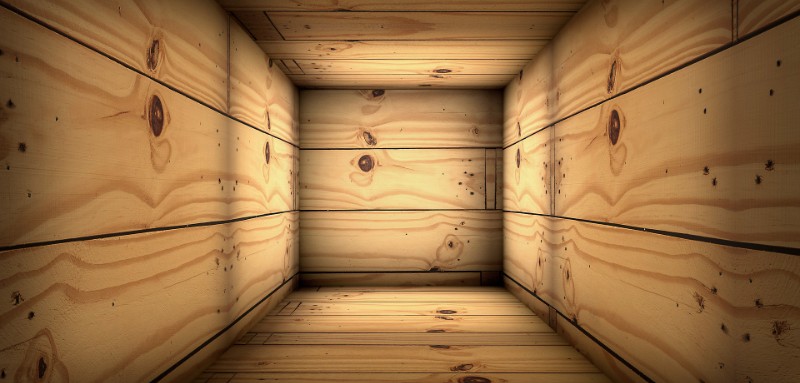 "What are the Actual Chances of Being Buried Alive?" by Caitlin Doughty
Don't pretend you haven't wondered this very thing. It's only natural. Turns out, we're all probably fine, though. Unlike the 16th century gentleman Matthew Wall, and French 1930s motorcyclist Angelo Hayes, these days, hilarious literary mortician Caitlin Doughty assures us, "it is highly unlikely that your living brain will slip through the cracks and that you'll be sent away from the hospital in a coma." Whew.
–Emily Temple, Lit Hub senior editor
Article continues after advertisement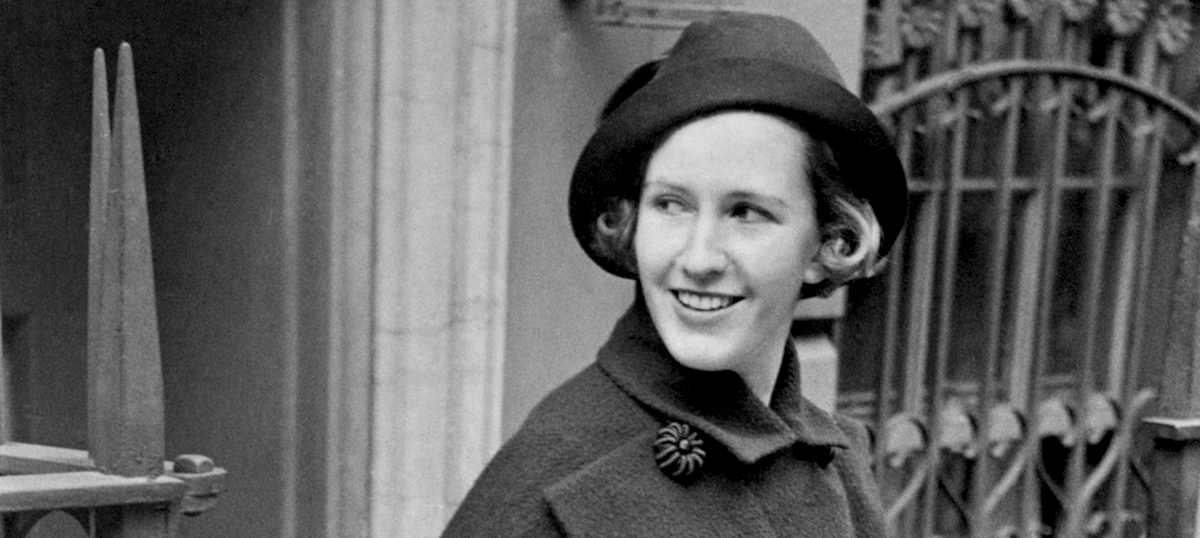 In May of this year Joanna Scutts wrote a fascinating essay for us about how we find––and lose––women writers. "The revival of lost women writers like Bette Howland and Kathleen Collins, along with Lucia Berlin, Eve Babitz, and others, is more than a private homage or a publishing trend. New York Times critic Parul Sehgal recently described this moment as a movement—to champion neglected women's voices, correct the injustices of the past, and expand the field of (especially) 20th-century literary heroines beyond the Didion-Plath-Sontag axis. It's a revival of an older form of feminist activism, on the part of publishers, editors, and critics, to find women writers and make their work available to a new readership." This month, the Library of America brought out a beautiful edition of selected stories of Nancy Hale, a writer many people, myself included, had never heard of. Lauren Groff writes in the introduction to Where the Light Falls, "…it makes me riotously angry that such a brilliant and important writer as Nancy Hale could fall out of public consciousness." When you read her stories, you begin to understand what a loss our forgetfulness has been. She is a shockingly wonderful writer, and after you read this story, I suggest you pick up the book.
–Emily Firetog, deputy editor
"On the Universal Urgency of Immigrant Literature" by Christopher Castellani
"Just as there is no arrival without departure in these stories, there is no departure without the specter of Return." The stories Christopher Castellani is referring to are immigrant stories. This essay developed from a talk he gave on "Writing About Immigration" in which Castellani discusses the notions of home and return in literature and in reality; he isolates the feelings that continually haunt immigrants once they leave their home: loneliness and continuing displacement, both of which demand a continuing reflection on one's place in the world. Castellani beautifully tackles what it means to identify with multiple cultures and/or languages and breathes hope into the collective reinvention of our cultural identity
–Eleni Theodoropoulos, Lit Hub editorial fellow

"In Nazism, Joseph Roth Saw the End of Europe's Cosmopolitan Dream" by Morten Høi Jensen
"Let us, who were fighting on the front line, under the banner of the European mind, let us fulfill the noblest duty of the defeated warrior: Let us concede our defeat." This statement perhaps best captured the spirit of the Austrian journalist and author Joseph Roth, whose work prior to WWII, writes Morten Høi Jensen, foresaw the destruction of a relatively fraternal Europe under Nazi domination. Growing up in the northeastern part of the Habsburg Empire, Roth witnessed the dissolution of Austria-Hungary after the First World War. Jensen outlines Roth's tragic relationship with his wife Friedl Reichler, his move to Paris once Hitler was appointed as German chancellor in 1933, and Roth's determination to continue writing in spite of his certainty that literature would not stop the tide of "barbarians" who refused to tolerate a Central Europe "where pleasure and contradiction are vital." Jensen's take on On the End of the World, a collection of Roth's writings from the 1930s, is appropriate for our own era, when warning signs of undesirable political arrangements are plentiful, to put it lightly.
–Aaron Robertson, Lit Hub assistant editor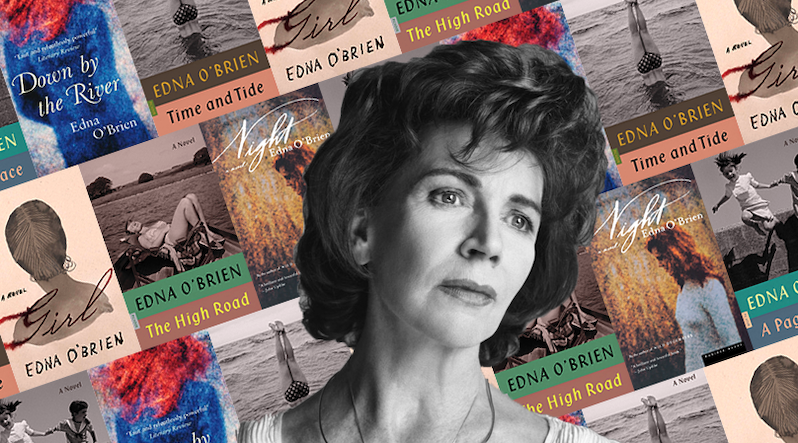 "In Context: Edna O'Brien" by Lori Feathers
To mark the release of Edna O'Brien's latest novel, Girl, critic and bookseller Lori Feathers considered the remarkable career of the iconic Irish feminist writer who, as Feathers writes in this wonderful retrospective, "has been creating stories that give voice to women fighting to overcome the circumstances into which they were born" for over six decades. Whether you're a lifelong fan of O'Brien's, or a total newcomer to her work, Feathers' insightful tribute to one of our most talented and indomitable living writers is well worth checking out.
–Dan Sheehan, Book Marks editor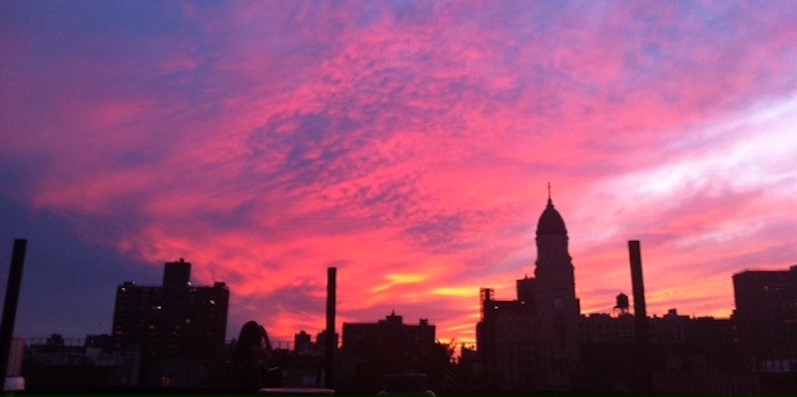 "The Art of Surviving a Move to New York" by Dina Nayeri
Raise your hand if you've been rescued, mid-breakup, by a competent Californian. (If you haven't, I recommend finding one.) Dina Nayeri's story of the friends who sustained her as she moved to New York City is also a story about the nature of assimilation and the long, sometimes-difficult process of establishing community in a new city, a new stage of life, or a new country, and it's one that resonates with many of us who have done the same.
–Corinne Segal, Lit Hub senior editor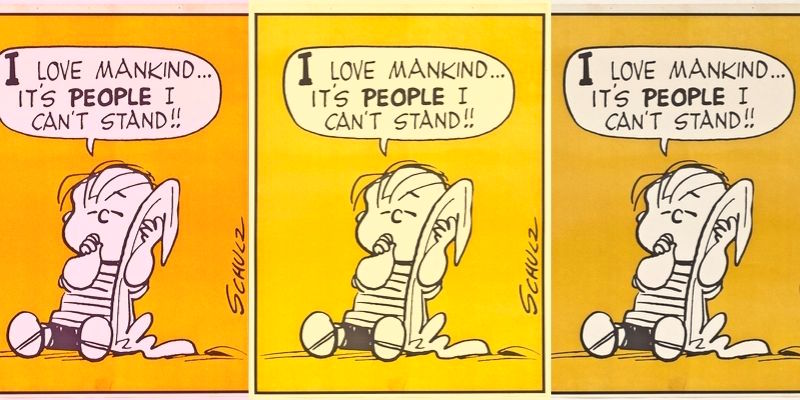 "On the Countercultural Influence of Peanuts" by David L. Ulin
My mom is obsessed with the Peanuts gang. We watched It's the Great Pumpkin, Charlie Brown around this time every year and always loved scrawny Christmas trees best. I coveted her Snoopy watch my whole childhood and inherited both that watch and my love of the comics from her. So it was a complete joy to read David L. Ulin's essay, which allowed me to revisit this simple joy and to simultaneously consider Linus' role as "boy philosopher." Many of us probably only remember Linus as the boy with the blanket, but to Ulin, his signature is the line, "I love mankind … it's people I can't stand!!" (Relatable.) This delightful piece explores the boy with the blanket as the countercultural hero we all need, and I am here for it.
–Katie Yee, Book Marks assistant editor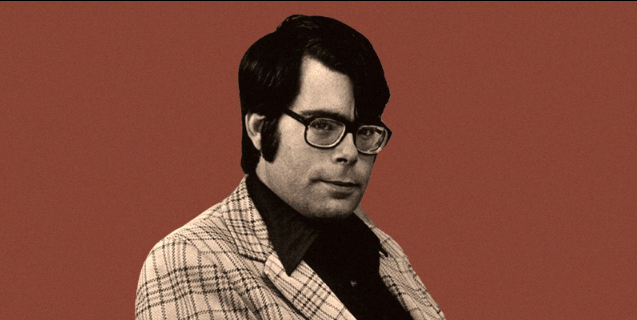 "Stephen King is Quietly Enthralled by 'The Love Song of J. Alfred Prufrock" by Brenna Ehrlich
There is nothing quite as satisfying as a really good close-reading, except perhaps pulling off a deep dive into a literary pattern no one else seems to notice. In this clever piece, Brenna Erlich writes about a pattern she notices in many books by Stephen King: the inclusion of lines from T.S. Eliot's career-making poem, "The Love Song of J. Alfred Prufrock." Erlich expands on this canny observation, though, reading Stephen King through T.S Eliot—in doing so, unfurling new dimensions of sadness and loneliness that permeate the King horror canon. Erlich wages a wonderful, insightful exercise. And, as someone who can talk endlessly about obscure references to Macbeth in Coen Brothers movies, I really dig it.
–Olivia Rutigliano, CrimeReads editorial fellow
---