Lit Hub Staff Picks: Our Favorite Stories This Month
The Best Writing at the Site in May
From essays to interviews, excerpts and reading lists, we publish around 150 features a month. And though we're proud of each week's offerings, we do have our personal favorites. Below are some of our favorite pieces of writing from the month at Lit Hub.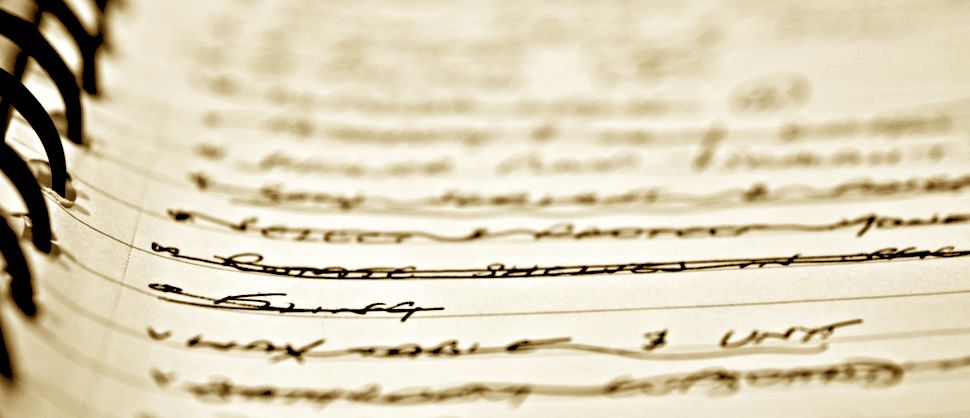 "Some Writing Advice: Don't Take Others' Advice" by Guy Gavriel Kay
Writing advice is high on my list of most attractive clickbaits, right up there with "perfect white t-shirts" and "cheap skincare young forever." I also recognize that it's largely worthless. Or, at the very least, one size fits least. Guy Gavriel Kay begins this piece by declaring himself "allergic to writing advice," and instead of prescribing, he describes, sharing anecdotes of things that have worked for him (writing in a fishing village in Crete, for example). Sometimes it's nice to be reminded, after all, that there are no rules.
–Jessie Gaynor, Lit Hub social media editor
Article continues after advertisement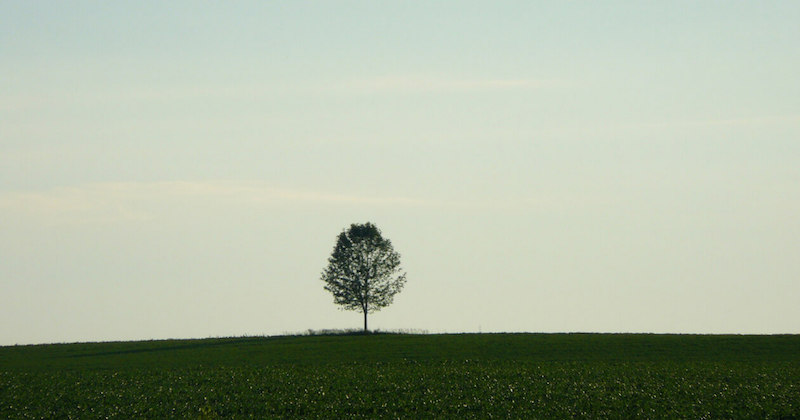 "On the Writing Life and Safeguarding Privacy" by Esi Edugyan
A lovely meditation on silence, solitude, and certainty, this piece explores the fraught relationship of the writer and the void. Esi Edugyan explores the different aspects of that silence, that void, from Coleridge's fabled composition of "Kubla Khan" to the unwanted revelation of Elena Ferrante's true identity—the necessary lack of distraction, the basic humanity of privacy, the emboldening anonymity, the terrifying dreadful aloneness, the solitude of absolute conviction. Writers love silence; they won't shut up about it—and this piece ponders what it all means.
–Kevin Chau, Lit Hub editorial fellow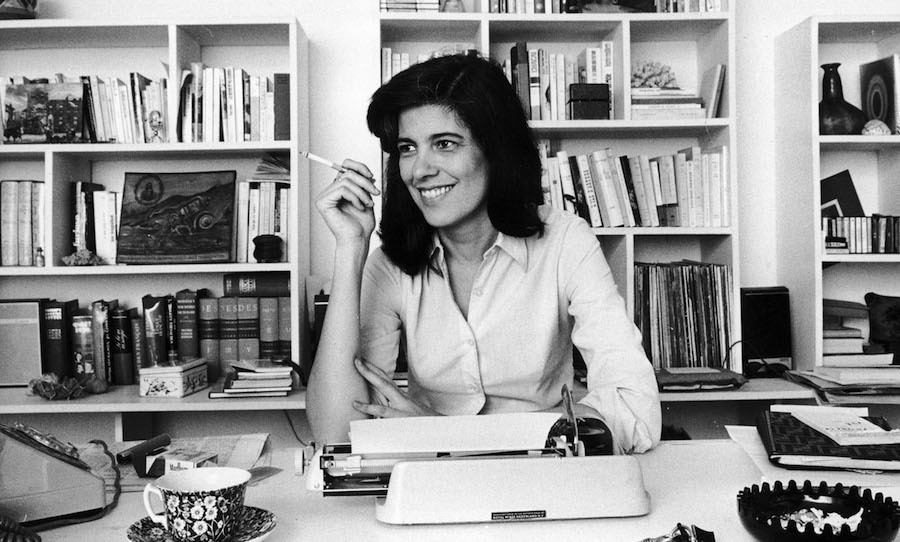 "What Happens When You Pose as Susan Sontag on Twitter?" by Rebecca Brill
"There are a number of things you should expect to happen in the event that you start posing as Susan Sontag on the internet." Brill (a former Lit Hub intern!) is also (to my surprise!) the brains behind @sontagdaily. The account posts daily excerpts from Sontag's diaries, an exercise that "required little thought or scrutiny" and an activity that, bored and lonely, gave Brill something like purpose. The nature of diary-as-art discussion is astute, plus you can learn about Sontag trolls.
–Emily Firetog, Lit Hub deputy editor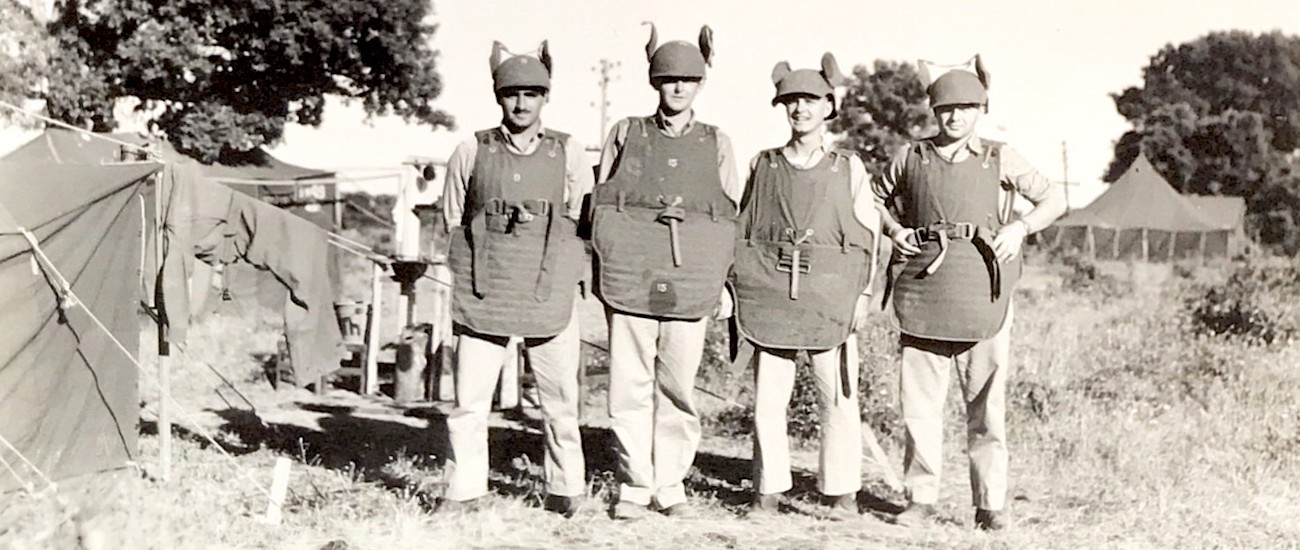 "Discovering an Iconic Literary Character Was Based on Your Grandfather" by Brian Birnbaum
Was Joseph Heller's Capt. John Yossarian, the protagonist of Catch-22, based on a man named Julius Fish, one of Heller's wartime mates in the 340th bombardment group and a fellow bombardier? It seems like it. Brian Birnbaum relates the unusual story of this discovery, which wouldn't have been possible without the considerable sleuthing of Fish's grandson, Jonathan, who trawls through archives and Julius's war journal, consults historians and goes down just about every rabbit hole imaginable to conclude that Julius's own reservations about his role in WWII, and even the details of his missions, inspired the classic novel that recently spawned a Hulu miniseries.
–Aaron Robertson, Lit Hub assistant editor
"Hiking Cormac McCarthy's Western Wilderness During an Immigration Crisis" by Raksha Vasudevan
"I was glad for the trail's steep ascent, for my need to scale it quickly—for the interruptions to questions I couldn't answer." Raksha Vasudevan's essay brings you with her on a hiking expedition in Big Bend as she confronts a possible turning point for her immigration status; along the 12-mile expanse of the South Rim, she contemplates the mythology that fueled America's westward expansion, beginning with the Cormac McCarthy stories that entranced her as a child.
–Corinne Segal, Lit Hub senior editor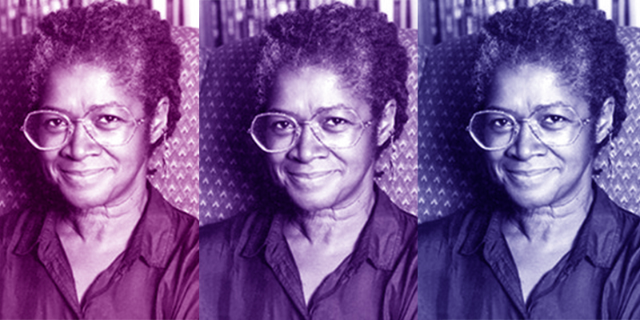 "Barbara Neely, The Activist-Turned-Crime Writer Who Inspired a Generation" by Kellye Garrett
Kellye Garrett, author of the Dayna by Day series and a highly regarded voice in the mystery scene, here guides us through the life and work of Barbara Neely, whose series featuring protagonist Blanche White was one of the first African-American sleuths to make it into mainstream publishing. Garrett notes how the historical confluences of the 90s helped bring Neely's work into popularity, only to cast her work aside into unpublished obscurity as soon as she became unfashionable. Now is the perfect time to pick up Neely's works once more, as the whole series has been recently reissued by Brash Books.–MO
–Molly Odintz, CrimeReads associate editor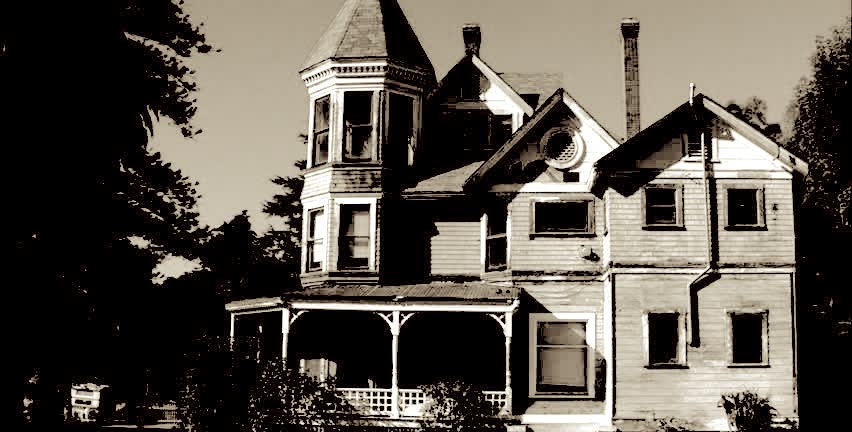 "As a Teacher of Gothic Lit, I Should Have Known Better Than to Move Into a Haunted House" by Emily Waples
This essay had me at "It started with wasps." Which is the first line, by the way: an auspicious/inauspicious start to a beautifully written story of Gothic literature, buying a house, trying for a child, and recognizing the truth and power of everyday hauntings: "the kind," Waples writes "sociologist Avery Gordon defines as "those singular yet repetitive instances when home becomes unfamiliar." Haunting, Gordon writes, "alters the experience of being in time" as we come to realize that "what's been concealed is very much alive and present." In other words, we live amid palimpsests, the past only overwritten but never erased."
–Emily Temple, Lit Hub senior editor
"The Dangers of Dime Store Westerns" by Nathan Ward
Nathan Ward's latest article is at the intersection of true crime and old westerns, which means it's at the very sweetest of sweet spots for certain CrimeReads editors. Starting with the story of a New York kid who read one too many westerns and ran off to join the fray himself, Ward then moves into one wildly engaging, thoroughly researched tale after another of western lawmen and outlaws memorialized in one of the nation's first publishing booms: the "true" crime western. Here at CrimeReads we're occasionally chastened for fueling the boom in true crime writing, but Ward's piece is a useful and eye-opening reminder that crime stories have always fascinated us and always will. Charlie Siringo, Billy the Kid, J.A. Slade…I could read these stories all day and night.
–Dwyer Murphy, CrimeReads managing editor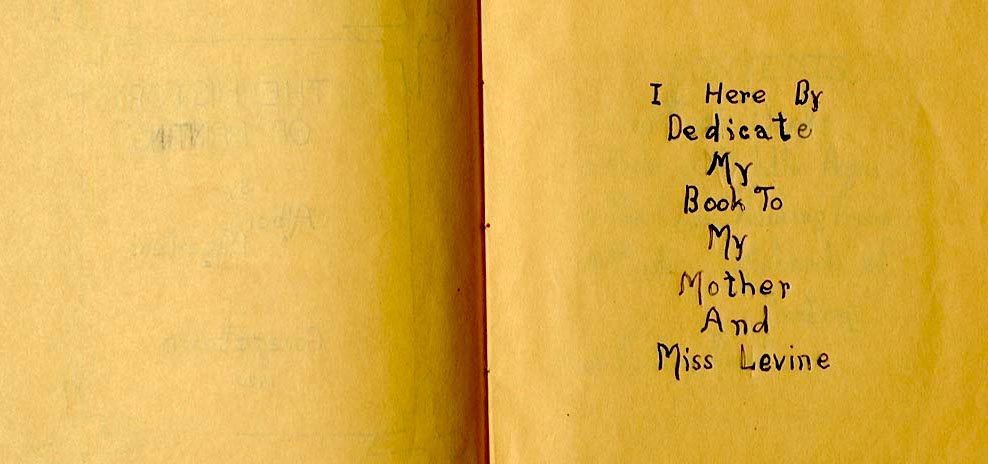 "Behind the Book Dedications: A Private Moment in a Public Object" by Julia Carpenter
I've been obsessed with the dedication page of books ever since I read Lemony Snicket's A Series of Unfortunate Events (in which every book is dedicated to the same person, and that becomes part of the plot), so it was a delight to read this essay on the art of book dedications. From Nabokov's Lolita dedication to Ayn Rand's version of "Wino Forever" (yikes!), Julia Carpenter reminds us "the book you are about to receive was once merely a twinkle in the eye of its writer, a twinkle that required hard work and long hours and much time and support from some special people." Read this essay, then linger on the dedication page of your next book a little longer.
–Katie Yee, Book Marks assistant editor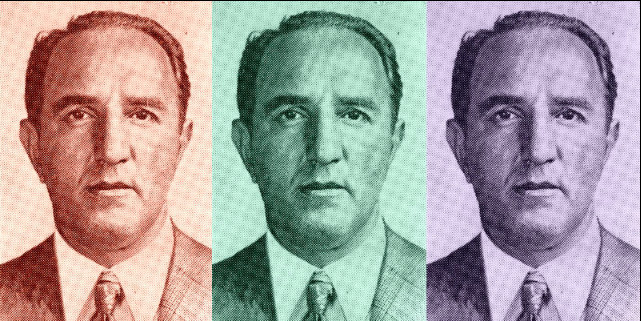 "Writing the Story of 'The Oldest Living Godfather'" by Dylan Struzan
As Tony Soprano said 20 years ago, "It's good to be in something from the ground floor. I came too late for that, I know. But lately, I'm getting the feeling that I came in at the end." The mobster, in the traditional, Lucky Luciano sense, is a figure from a bygone era, all of its ring leaders dead or near-dead. But Dylan Struzan's exhaustive research and hours of interviews with Vincent "Jimmy Blue Eyes" Alo resurrects the lives and times of some of the mob's most iconic figures, and for the first time, the stories—"what it takes to make a criminal"—of the man immortalized as "Johnny Ola" in The Godfather, Part II, are told.
–Camille LeBlanc, CrimeReads editorial fellow
---