Lit Hub Staff Picks: Our Favorite
Stories This Month
The Best Writing at the Site in March
From essays to interviews, excerpts and reading lists, we publish around 150 features a month. And though we're proud of each week's offerings, we do have our personal favorites. Below are some of our favorite pieces of writing from the month at Lit Hub.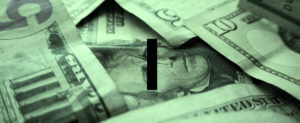 "Writing Sex for Money is Hard Fcking Work" by Sandra Newman
I have little patience for people who are precious about writing. Look, maybe those people are subject to some kind of witch's curse that bars them from using their words to describe goods, services, or non-literary sex, but my suspicion is that the people who are precious about writing are the ones who don't have to worry about money. Sandra Newman's essay about purely mercenary sex writing is not only frank and pragmatic, it's also completely hilarious—her description of struggling to find different ways to get her characters naked alone is worth the price of admission. (It should be noted that Newman doesn't dismiss or disparage erotica. If anything, she writes with a profound respect for those who do it well.) I would encourage everyone to read this one, but especially anyone who has ever taken a writing job that was, you know, a job.
–Jessie Gaynor, Lit Hub social media editor
Article continues after advertisement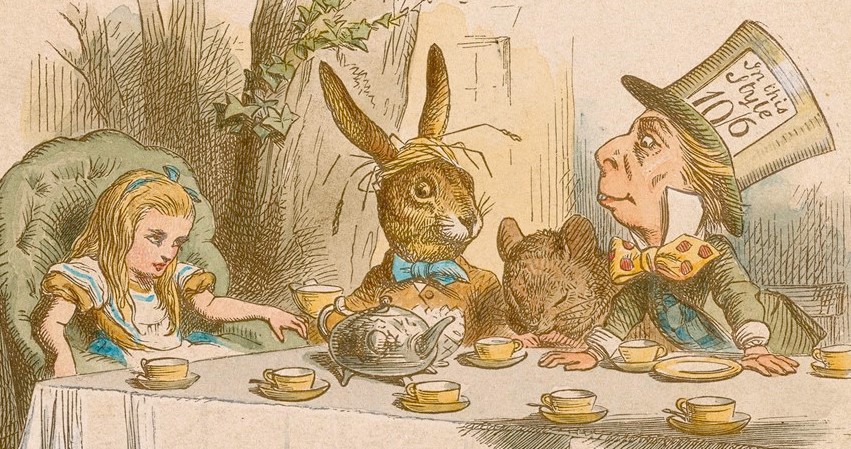 "Seeing the World (and Writing It) With Alice in Wonderland Syndrome" by Craig Russell
I have always loved the story of Alice in Wonderland. When I was younger, I watched the movie relentlessly. I loved looking at John Tenniel's creepy old illustrations. I was that annoying kid that recited the Jabberwocky. In the summers between college semesters, I even worked at an Alice in Wonderland-themed restaurant. And I never really questioned where the story stemmed from, why the Cheshire Cat's face disappears. Like many other people, I saw the fantastical side of the story as an escape; I had believed the haunting grin was a result of hallucinatory drugs. So I was surprised to read Craig Russell's piece on Alice in Wonderland Syndrome, a neuropsychological condition, and his own experiences with it. This revelatory piece invites you to step inside, walk around in Craig Russell's shoes, and fall down the rabbit hole of other writers and musicians and physicists/part-time strip-club bongo players (okay, there's only one of these) that see the world this way.
–Katie Yee, Book Marks assistant editor
"Garth Greenwell on What It Means to Live the Writer's Life" by Garth Greenwell
I freely admit to being a Garth Greenwell stan, so I was obviously thrilled to read this adaptation of his Bennington College commencement speech, which includes "seven very opinionated thoughts, of dubious value and in no particular order, about weathering the artist's life, and especially the life of an artist in the world." Spoiler alert: the thoughts are good. But more importantly: reading this kind of generous, kind advice makes being a writer in the world feel actually possible.
–Emily Temple, Lit Hub senior editor

"Who Needs Astrology?" by Tabitha Prado-Richardson
These days I'm sort of casually into astrology, e.g. I know that I'm a Gemini rising, but I have no idea what that "actually" "means," but I'll still participate in the memes about Geminis. After reading Tabitha Prado-Richardson's 4000-word essay, I still don't know what a Gemini rising is, but that's pretty much the only aspect of astrology that she doesn't cover. Recounting her personal experiences with her astrologer grandmother, Prado-Richadson explores the history of astrology and its interactions with society—the essentialism of "Sun sign astrology," the racism/sexism/etc. in the typical "rational" arguments of its detractors, the various spiritual benefits and neoliberal-complacent excuses that arise from its practice now. This piece is a lovely, nuanced treatment of the subject, a welcome break from Twitter's annoying hot takes.
–Kevin Chau, Lit Hub editorial fellow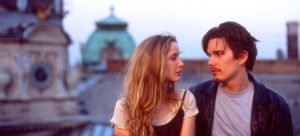 "Traveling Scene to Scene in the Streets of Vienna, Before Sunrise" by Stephen Kelman
If you were lucky enough to have seen Richard Linklater's Before Sunrise when you were age 12 – 17, then you know it's the perfect love story (and you likewise have a lifelong love of Julie Delpy and Ethan Hawke). Essentially, Jesse (Hawke) and Celine (Delpy) meet on a train, spend a solitary night walking around Vienna, and then leave each other (seemingly forever). Kelman does the kind of romantic retracing that most of us can only dream about, following the path that the couple takes through the city with his partner, on the one hand experiencing the hospitality of Vienna while also learning the impossibility of cinematic perfection.
–Emily Firetog, Lit Hub deputy editor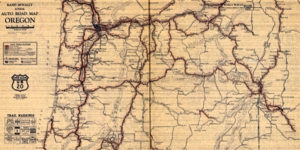 "Exploring the Ghost Towns of Central Oregon" by Glen Erik Hamilton
I grew up in a colonial house with secret staircases, hidden passages, and two front doors (historically one for the living, one for the dead). In the driveway, I dug up fine gems (the remains of a dumped fish tank). It was magic, and reading Glen Erik Hamilton's enchanting personal essay about his road trip through rural Oregon with his 9-year-old daughter, captivated by the derelict barns and abandoned ghost towns, took me back to my own adventures as a kid. As father and daughter peeked into the past, looking beyond the broken planks of long-abandoned garages and ramshackle homesteads, I was reminded of the joy of exploring, of losing yourself in adventure, and of discovering the spirit of a place left to decay. But alongside the delight is a touch of melancholy: for the overgrown railroads, the ghost towns that have lost their fight for survival, and the fleeting taste of magic.  
–Camille LeBlanc, CrimeReads editorial fellow

"Maybe Becoming a Poet Just for the Praise Was Not a Good Move" by Jessie Gaynor
It's a difficult, sometimes soul-baring exercise to look closely at the real reasons why we pursue certain passions, and Lit Hub's own Jessie Gaynor does it with grace, humor, and the kinds of details that will make every ex-theater kid and/or poetry enthusiast laugh in that horrified way that comes from being a little too seen. I know I did.
–Corinne Segal, Lit Hub senior editor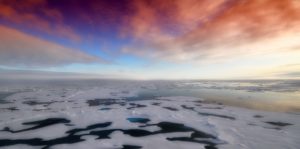 "Astonishment in Barry Lopez's Arctic Dreams" by Anna Badkhen
"The reason I have carried my paperback copy of Arctic Dreams with me to wars has been not to compare facets of iniquity, but because in times of depravity one must buoy oneself. One must reach for decency and the goodness that the world relentlessly kernels, against which to steady the soul." So writes immersion journalist Anna Badkhen in this wonderful ode to Barry Lopez's groundbreaking 1986 work of environmental history. Badkhen celebrates Lopez's openness to astonishment, his capacity for awe, in the face of the world's myriad natural wonders. She also rages against the greed and rapaciousness of the Global North, which has so recklessly deformed and destroyed those same wonders.  
–Dan Sheehan, Book Marks senior editor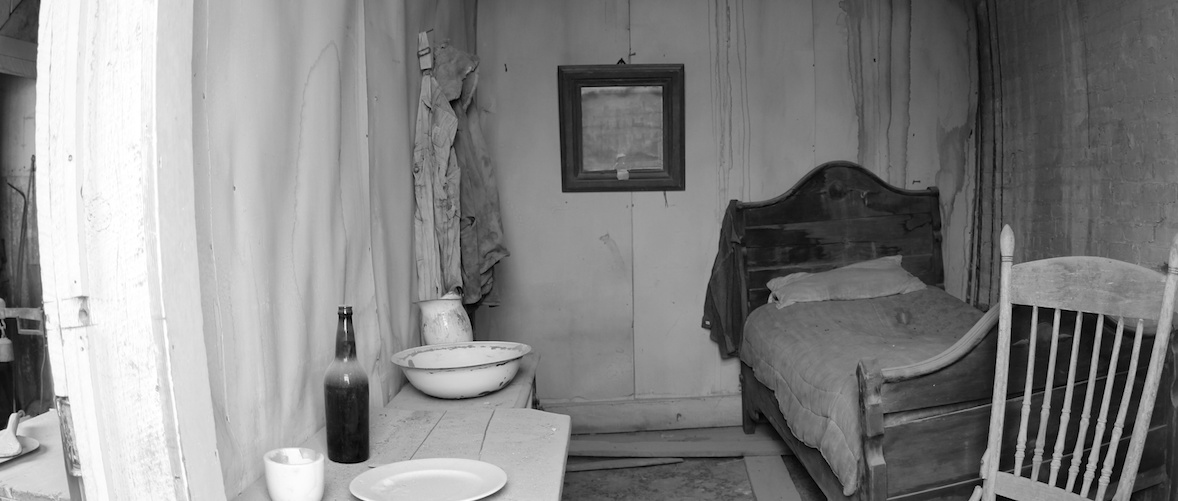 "Not All Writers Can Afford Rooms of Their Own" by Asja Bakić
Asja Bakić lets the air out of the bag, so to speak, poking holes in the ideal of the quarantined writer whose work exists, somehow, without the burdens of influence and necessity. Some of us may have the means to own our own property and live in our own rooms (physically and conceptually, she means). This author, however, can't help but recall that for the working writer, everything is already commodified. Ideas conceived on a calm Sunday in church will, on Monday, jostle one another aside for a coveted spot on a bookshelf, or in the hands of whoever can pay enough for you to make the rent: "Money dictates our themes and the rooms in which we write," Bakić writes. "They influence the text."
–Aaron Robertson, Lit Hub assistant editor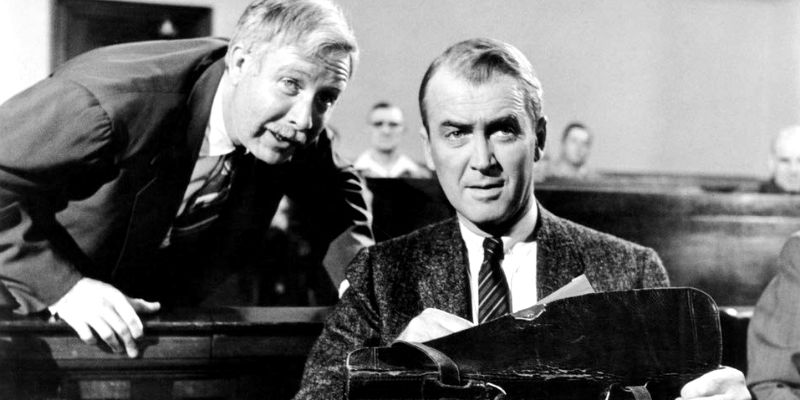 "Disorder in the Court: Classic Fictional Trials That Subverted the Truth" by Bonnie Kistler
We've been trained from decades and decades of courtroom dramas to believe in the eureka moment (the Perry Mason moment) where a confession is made and the truth is outed and we all go home feeling better, or at least certain of what just happened. But that's seldom, if ever, how a real trial works. Author and former trial attorney Bonnie Kistler takes an experienced look at fictional trials where the truth is obscured, manipulated, exploited, and generally subverted, creating something that's closer to real life only quite a bit more interesting. This is one of the insightful articles on legal drama and courtroom thrillers I've read, not to mention it covers some of my favorite works of the form, including the Traver / Preminger classic, Anatomy of a Murder.
–Dwyer Murphy, CrimeReads managing editor
"Why Does It Matter Who Wrote Nancy Drew, Anyway?" by Radha Vatsal
In this charming and fascinating essay on the real authorship behind the Nancy Drew novels, Radha Vatsal looks at a uniquely capitalist method for churning out beloved childhood series, and asks, if readers get the same pleasure out of a series no matter which syndicated ghostwriter is taking their turn, why do we even care?
–Molly Odintz, CrimeReads associate editor
---