Lit Hub Staff Picks: Our Favorite Stories This Month
The Best Writing at the Site in June
From essays to interviews, excerpts and reading lists, we publish around 150 features a month. And though we're proud of each week's offerings, we do have our personal favorites. Below are some of our favorite pieces of writing from the month at Lit Hub.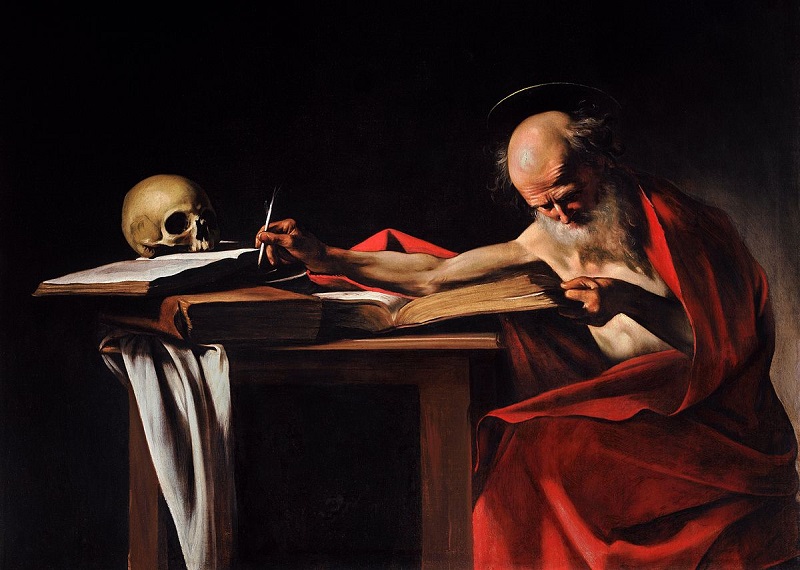 "On the Fine Art of Researching for Fiction" by Jake Wolff
I love an essay with actionable suggestions. Listen, I love a good meandering meditation on the nature of fiction as much as the next lapsed poet, but there's something about a well-structured craft essay that lays out steps that really soothes my frustrated, unmoored writing soul. This essay—in which Wolff walks through how he balanced fact and fiction in his debut novel—is both entertaining and instructional. It even has a chart in it! More craft essays need charts, in my opinion. Thank you for coming to my craft talk.
–Jessie Gaynor, Lit Hub social media editor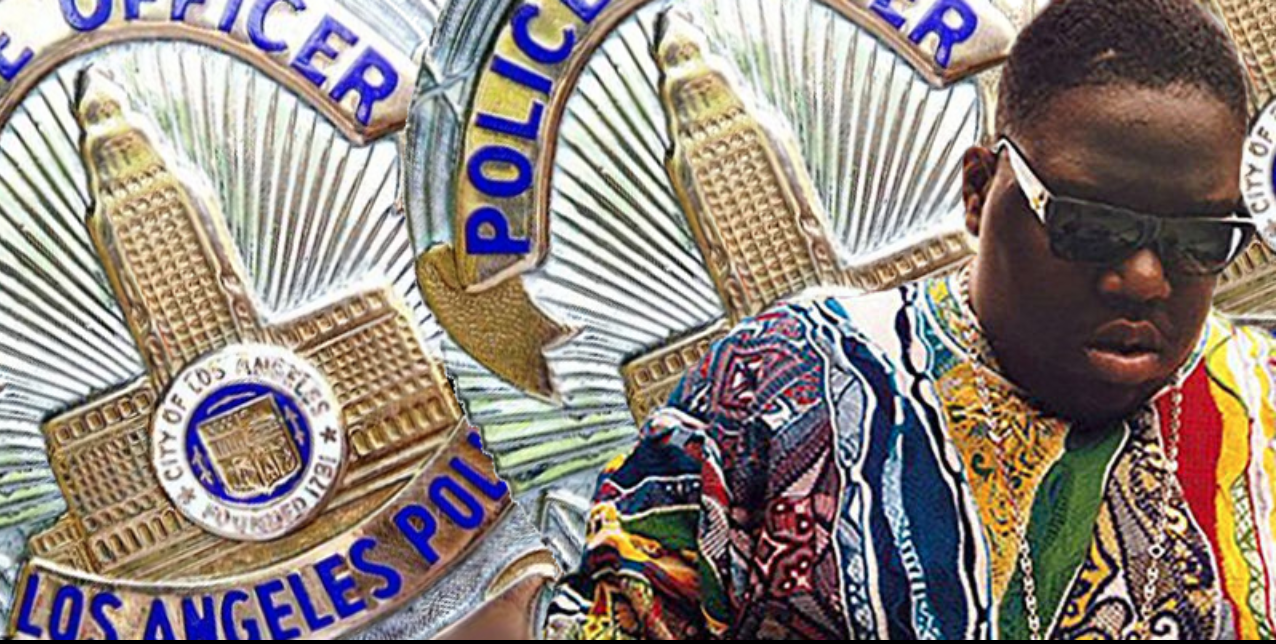 "L.A. Was Poisoned For Me": Inside the 20-Year Coverup of the Notorious B.I.G. Murder," by Randall Sullivan
It's not often, as an editor or as a reader, you come across a story as powerful as this one: the murder of a cultural icon, investigated for over twenty years by a dogged reporter with sources inside the nation's premier law enforcement outfits, a reporter who's solving a decades-old mystery and also telling us that there has been a coverup of that murder and it implicates LAPD and the city of Los Angeles, exposing them to a wrongful death lawsuit and a moral culpability even more difficult to process. This is hard-hitting, wide-ranging, exhaustively researched crime writing at its very best, and it should change the way all of thinks about Biggie and his killers.
–Dwyer Murphy, CrimeReads managing editor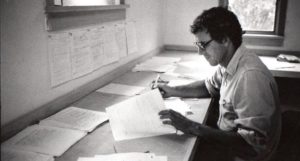 "What the 39,933 Items on Peter Matthiessen's Computer Mean for the Art of Biography" by Lance Richardson
Lance Richardson, Peter Matthiessen's authorized biographer, lays out a relatively new dilemma for archival researchers in his essay on working with Matthiessen's own "papers"—many of which exist only as Word documents on a computer. What is the biographer to do with dual archives? On one day she holds a stained, handwritten letter. The next day leads her to her subject's digital traces, which may not retain the writer's corrections, her doubts scribbled in the margins, and certainly not the flourish of her script. Matthiessen's own life straddled the print and digital eras, which makes Richardson's curiosity more than a theoretical exercise.
–Aaron Robertson, Lit Hub assistant editor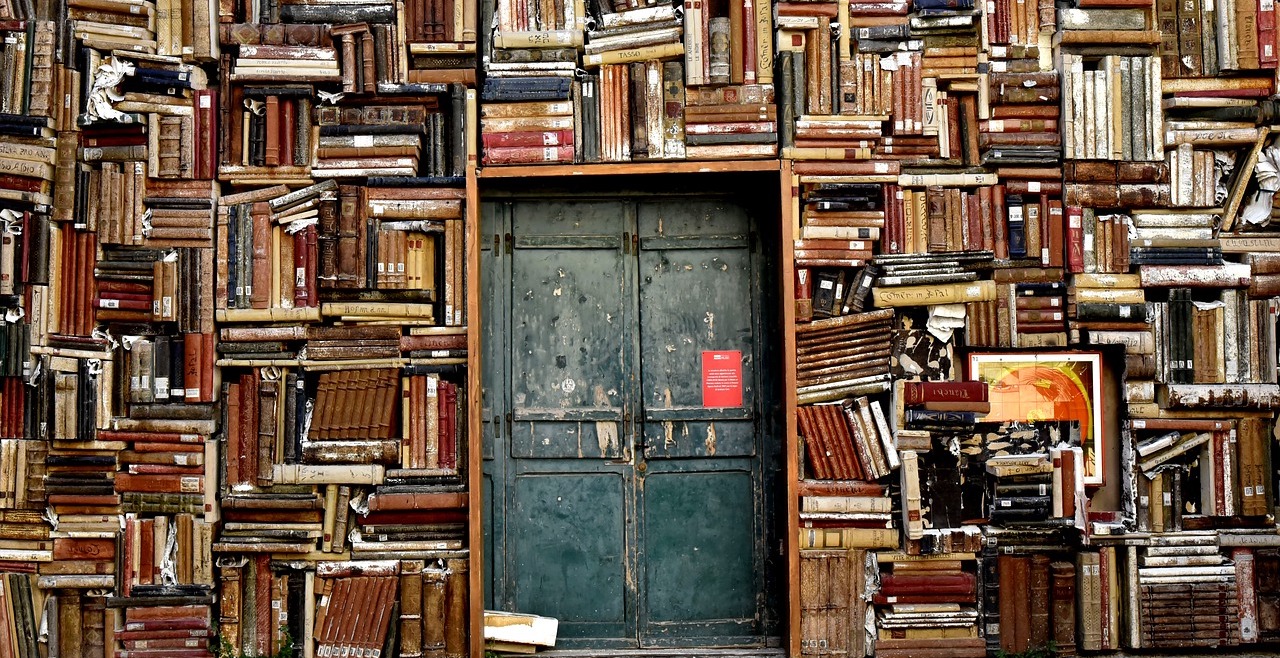 "I Read One Hundred Books Just To Write One" by Heather O'Neill
Books are amazing! I'm pretty sure the majority of people who read this website agree that reading a good book can almost feel like love. Heather O'Neill also loves books, and she loves buying them. But to curb her spending on books, she decided to only buy books related to the research of the book she's writing. As you can probably guess, that "rule" was bent in interesting, wonderful ways. It's a beautiful ode to books and to what reading can do for the soul.
–Emily Firetog, deputy editor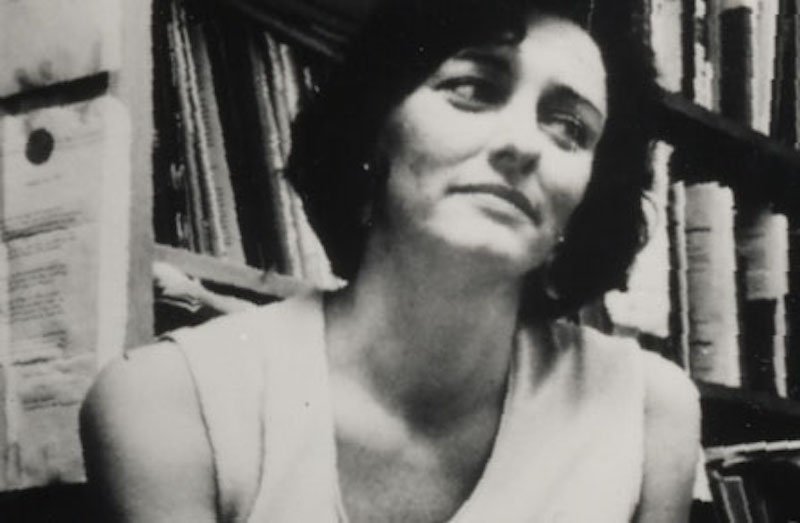 "What Anne Sexton Taught Me About Self-Promotion" Joy Lanzendorfer
My debut novel is coming out in less than a year. I'm thrilled, I'm humbled, I'm excited—and I'm terrified of promoting it. It's just so . . . icky to promote yourself. (Or so young women are taught in this country. No bragging, you bossy bitches!) And networking—don't get me started. I know I work in the literary world, but there's a reason I never go to the parties. So this piece by Joy Lanzendorfer not only made me feel a little less alone (I too hate asking for recommendation letters, it's really inhumane to require these) but also gave me an appealing model in Sexton (at least in this one area). Fellow introverts: this one is for you.
–Emily Temple, Lit Hub senior editor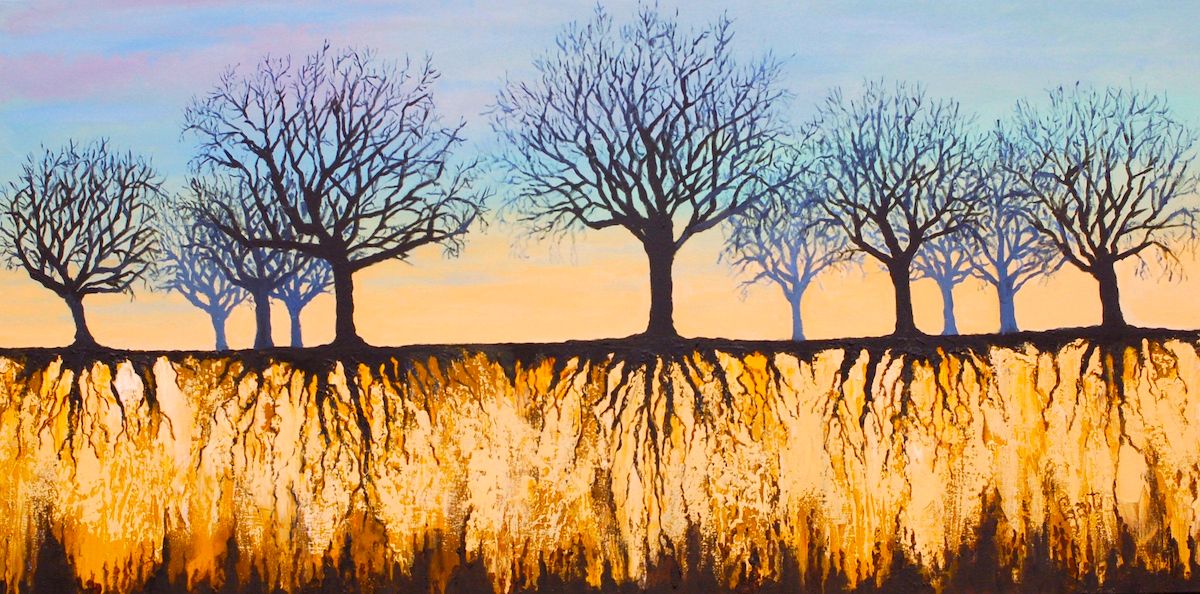 "On Life and Death and the Oldest Living Thing in Pennsylvania" by Barbara Hurd
For Barbara Hurd, reading Robert Macfarlane's Underland brought a process of reflection on aging, mortality, and what our species will leave behind. It feels like a privilege to witness that process here, as she asserts that viewing life from the perspective of deep time means understanding that our individual griefs, intimacies, and stories "are always—I still want to maintain—embedded in larger ones."
–Corinne Segal, Lit Hub senior editor
  "The Stonewall Revolution Is Still Happening" 
This piece is really five pieces, and they are all required reading because it's June. Today marks exactly 50 years since the Stonewall Riots, an event so thoroughly mythologized it's impossible to say what happened. What happened almost doesn't matter, at least not as much as the ways, for better or worse, it has shaped our narratives surrounding the queer liberation movement(s). These pieces offer five perspectives on that.
–Kevin Chau, Lit Hub editorial fellow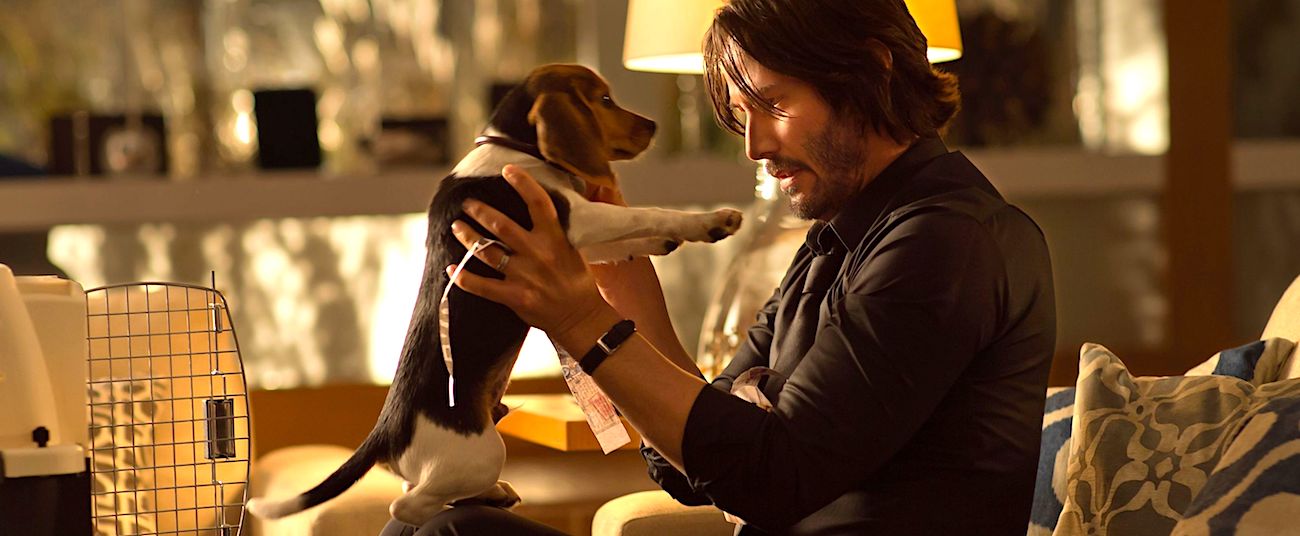 "The Hero We Need: Keanu Reeves is Demolishing All Our Dumb Stereotypes" by Marjorie Lui
Pop-culture so often tells us what myths haunt us, but less often do we see those myths being rewritten in plain sight. The release last summer of "Black Panther" was one of those moments. And in this brilliant essay Eisner-Award winning creator Monstress Marjorie Liu makes the case that Keanu Reeves' career has been an unfolding moment in that case – reshaping the way masculinity and race are performed on screen. It's about more than puppies and giving up seats on subways. "
What's so significant," she writes, "what's so lasting, is the gift of representation he's given us through the medium he's traveled through; a different masculinity, yes, but also the gift of being a person of color, of being an Asian American mixed-race man who, for over 30 years, has subverted the white landscape of film in ways that have been rarely acknowledged, or appreciated."
–John Freeman, Lit Hub executive editor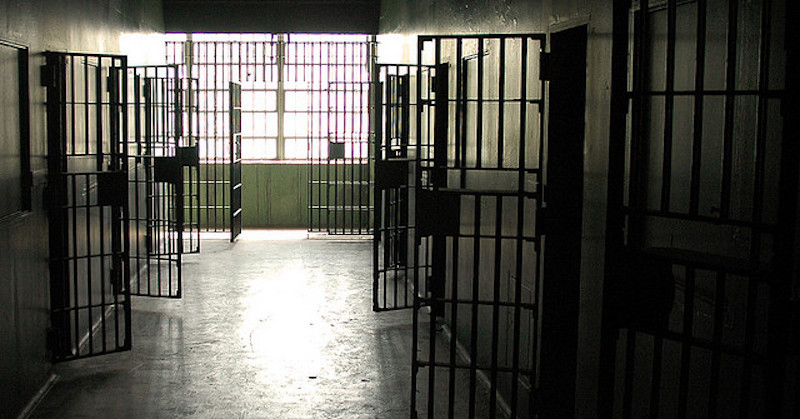 "How Sharing Books with My Dad in Prison Made Life Bearable for Both of Us" by Tyler Wetherall
"Operating a system of mass incarceration requires an act of aggressive dehumanization," Tyler Wetherall writes. This is something we all know, on some level, but in her essay, she speaks from a strikingly honest and specific place. When she was a teenager, her father was serving a ten-year sentence, and they were able to bond over books: "we did share the imaginary landscape offered within its pages, a place we could occupy together from afar." This moving essay touches on book banning in prisons and other policies that further dehumanize incarcerated individuals, as well as offers us a glimpse at her relationship with her father—the way they would both read Wilbur Smith's
The River God
before bed. She also calls attention to Books Through Bars, a vital organization that sends books to prisoners upon request, and shares brief, heartbreaking stories about her volunteer work with them. 
–Katie Yee, Book Marks assistant editor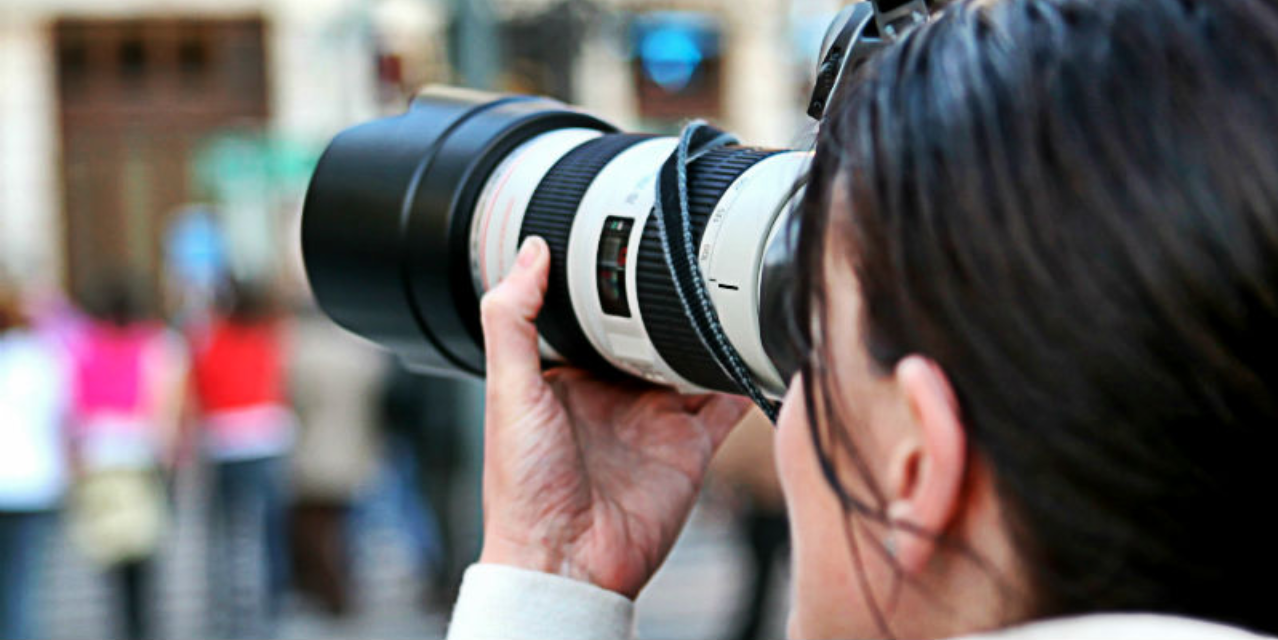 "Accidental Adventures in Private Investigation," by Daniela Petrova 
As a crime fiction fan, the job of the private eye is both familiar and elusive—rich in the imagination, but somewhat divorced from real life. Daniela Petrova's account of her stint as a PI assistant, on the other hand, is firmly grounded in reality, and asks an unromantic question central to the practice: is a license all that separates staking out from stalking? (Turns out, it's more about intention: if the subject feels fear, that's stalking, but if the subject is none the wiser…that's a stake out.) Read on for all the sneaky social media related developments in the field of private (and personal) investigation.
–Camille LeBlanc, CrimeReads editorial fellow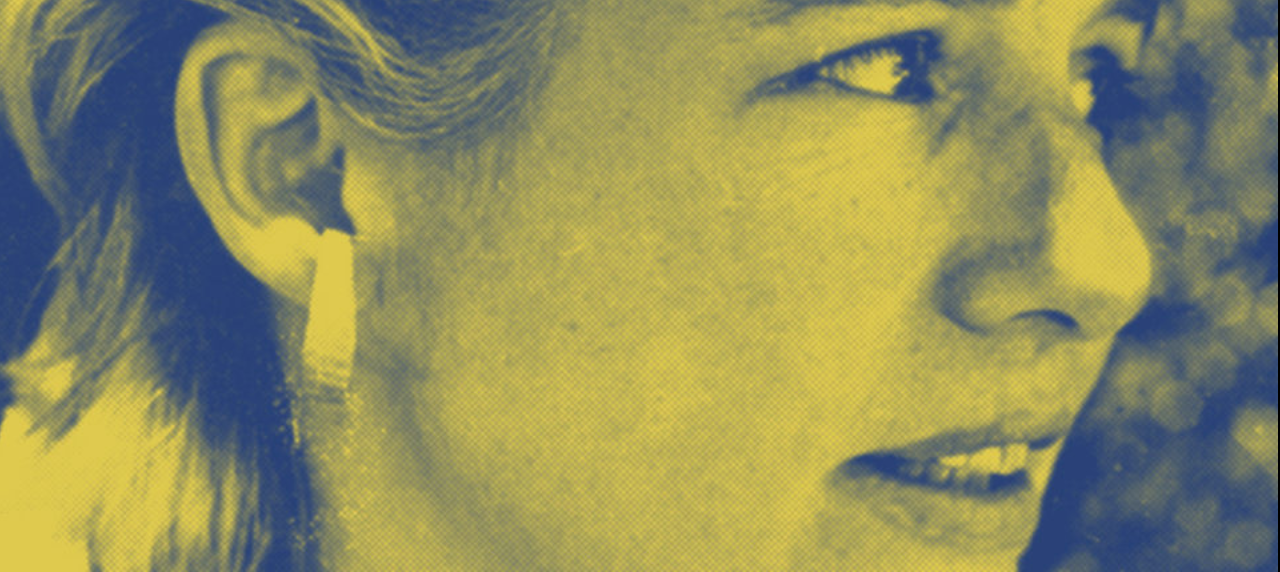 "The Last Painting of Mary Pinchot Meyer" by Maria Hummel
Mary Pinchot Meyer had a bizarre life, even before her as-yet-unsolved murder in the late 60s. A renowned painter of the Washington School of abstract modernism, Meyer was long-married to a CIA higher-up when the couple lost their young son to a car accident; after her marriage ended, Meyer immersed herself in painting and hippie psychology, and as a close friend and occasional lover to JFK, introduced Kennedy to some hippie s*** too (re: LSD). Soon after JFK's assassination, Mary Pinchot Meyer's life was also cut short by violence. Here, Maria Hummel looks into Meyer's fascinating life – and enigmatic end.
–Molly Odintz, CrimeReads associate editor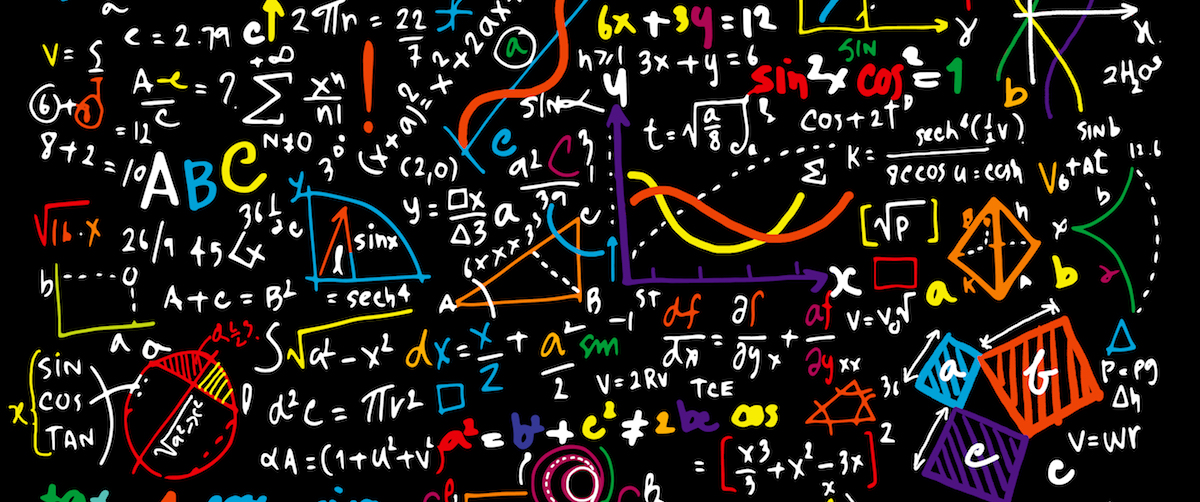 "On Being a Woman Who Loves Math" by Catherine Chung
"All my life I've been aware of the disheartening fact that as a society, we generally find intellect off-putting in women, and do our best to squash it," writes novelist Catherine Chung in her fascinating essay on encountering the sexism endemic in the mathematics world—from middle school to the upper echelons of academia and beyond—and the inspiration she found in the stories of some of the great unsung mathematicians of the twentieth century. "I had to imagine the possibilities that are usually denied women, and in the act of imagining a woman who by luck or genius or sheer perseverance rejects that denial—a woman who insists, above all, in being free in her mind—I found that she had opened a new door for me, that I could walk through, as well."
–Dan Sheehan, Book Marks editor
---