Lit Hub Recommends: Run the Jewels 4, Ava DuVernay, and Stanley Tucci
Also, some books.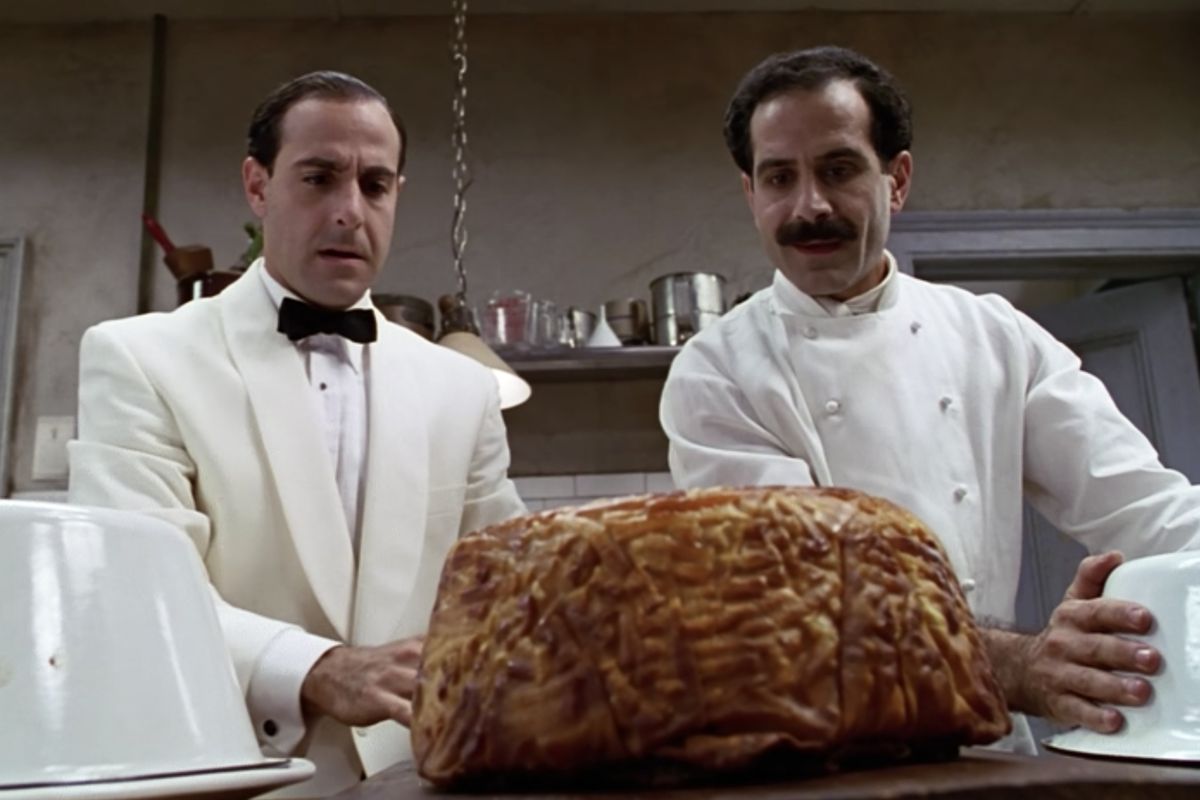 I know it's all about Stanley Tucci these days, so here's my recommendation: go to him through risotto. I've been meeting a friend for a social distancing movie and dinner night. Each week we make a meal to match a film. Sloppy Joes with Rocky, a Lebanese meze with Ziad Doueiri's The Insult. Normally we start with the film and back up into the meal, but I became kind of obsessed recently with risotto after Andrew Carmellini's recipe for a tomato risotto came out so beautifully. There are not a lot of films that pivot on a risotto, but Big Night does, Stanley Tucci's hilarious and very sweet 1996 movie. Two brothers running a failing Italian restaurant have one chance to keep their doors open, if only Tucci's brother—played by Tony Shalhoub—can be a little less perfectionist about his food. Americanize it a bit, like the big brassy restaurant across the way. Big Night is a celebration of giving a firm middle finger to that instinct. It's like a dinner party that spirals out of control (remember those?) and people wind up full, drunk, and asleep on the floor. 
–John Freeman, Lit Hub Executive Editor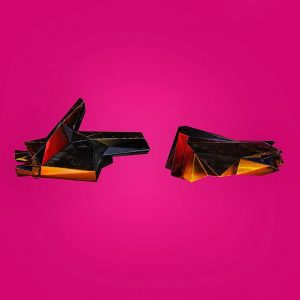 RTJ 4, RTJ 4, RTJ 4. I've had Run the Jewels 4 on replay since rap duo Killer Mike and El-P dropped the album a couple days early amid nationwide protests in response to George Floyd's murder. Even those unfamiliar with Run the Jewels may have seen Atlanta native Killer MIke's fiery speech at a press conference alongside Mayor Keisha Lance Bottoms. The split screen showed fires raging all the while. Since Run the Jewels' first acclaimed record dropped in 2013, the pair has been known for their lyrical wit and humor, adrenaline-laced productions, and unflinching social critiques. Many fans and critics have called RTJ4 one of, if not the unofficial anthem of the present movement. People keep going back to Killer Mike's verse in "Walking in the Snow," which was recorded in fall 2019: "And every day on the evening news, they feed you fear for free / And you so numb, you watch the cops choke out a man like me / Until my voice goes from a shriek to whisper, "I can't breathe" / And you sit there in the house on couch and watch it on TV / The most you give's a Twitter rant and call it a tragedy."
–Aaron Robertson, Lit Hub Assistant Editor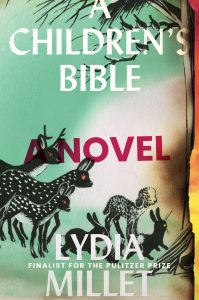 I can't say enough good things about Lydia Millet's A Children's Bible, which tells the story of a group of kids left to fend for themselves while on holiday with their families. The parents (friends from college) have rented out a huge lake house, but they prove to be utterly useless (apathetic and very, very drunk always) when natural disasters strike and strange things that mirror the events of the Bible start to occur. It is beautifully written, chock full of Lydia Millet's sardonic wit. She is a master at turning kid-logic games into something awfully sinister. (Throughout, they play a game where they disown their families; they try to catch one another engaging with their parents and have to guess who belongs to who.) It is an engrossing, wicked allegory for these days.
–Katie Yee, Book Marks Associate Editor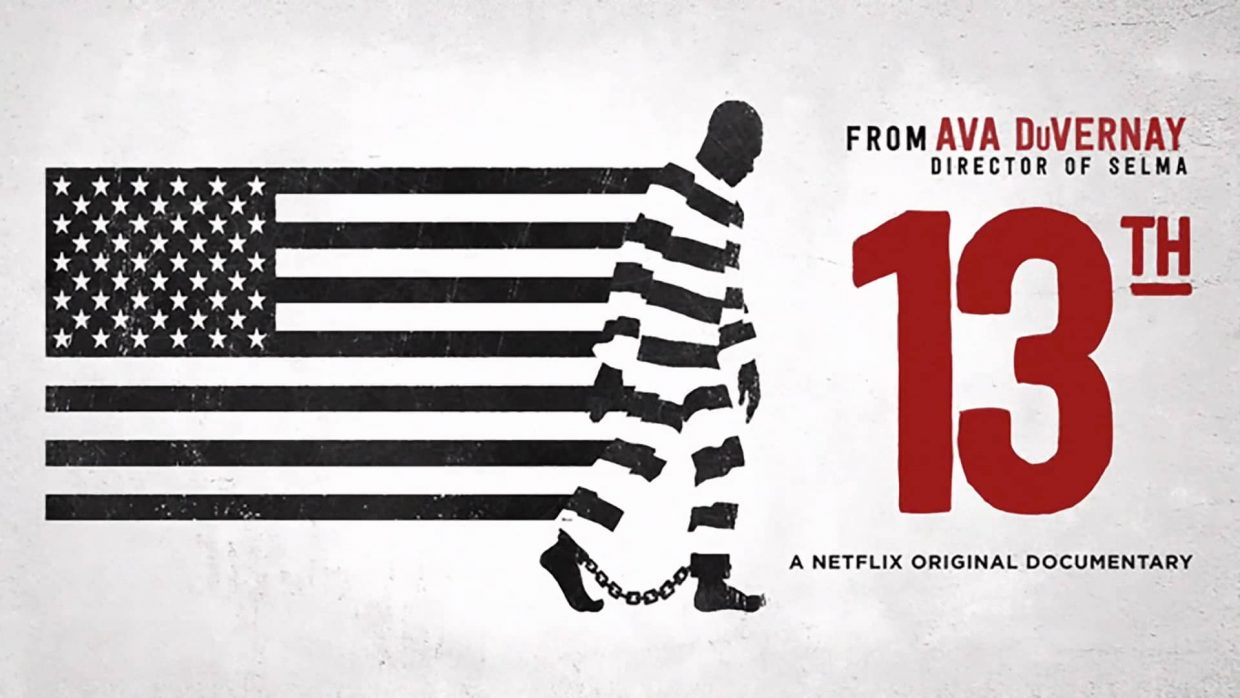 Everyone who hasn't yet should run to watch Ava DuVernay's 13th, a documentary about the 13th amendment—which, fun fact, abolishes slavery except as punishment for a crime—and how it has led to mass incarceration in America, especially for people of color. I saw it for the first time this month, and there was a lot in there I didn't know, including how purposefully and pointedly our idea of "criminals" has been manipulated by politicians and the media, with the ultimate goal being . . . making money, of course—off the backs of some and off the ignorance of the rest. And look, watching a movie on Netflix is about the least we can do in our collective renewed commitment to re-educating ourselves. So go watch. 
–Emily Temple, Lit Hub Managing Editor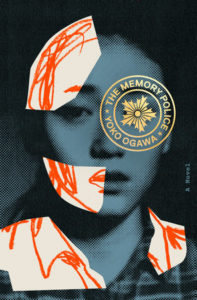 During the curfew last week, I found myself picking up Yoko Ogawa's The Memory Police, a sad and shivery dystopian thriller set on an island where everyone slowly forgets things, and a nameless woman (a writer) hides her editor under the floor of her house to prevent him from being found by the Memory Police. They want to capture him because he, unlike everyone else, is not able to forget things. It's colder than any dystopian novel I've ever read—scarier, too, because it's sort of unclear what specifically (if anything) it is satirizing. It seems to be about the most dangerous part of the rise of fascism: the erasure of everything else that came before. Before that, I read and adored My Sister, the Serial Killer by Oyinkan Braithwaite, which had been on my TBR pile for a while. What I'm about to say sounds so rote but is true in this case: this book sucks you in completely and impossible to put down. It's so funny and darkly sympathetic, but still loving (and ultimately self-loving). It's about a young nurse, Korede, who discovers that her beautiful sister Ayoola serially murders her boyfriends. Against her better judgement but protective of her sister, Korede has to keep Ayoola's secret/sometimes help her conceal what she has done/run general damage control. The best thing about this book is that the story is principally about a two sisters in the most classic dynamic imaginable: one heedless, reckless, and pursuing fun at all costs, and one responsible, mature, and sensible even though perpetuating this dynamic means she ends up cleaning up the worst possible of all messes. But rather than slide "serial killer" into the background of this classic set-up, the novel wisely interrogates the qualities of this first sister's archetype. Why is it that people considered "beautiful" get away with terrible things? What on earth can be alluring about a beautiful psychopath?
–Olivia Rutigliano, Lit Hub and CrimeReads Staff Writer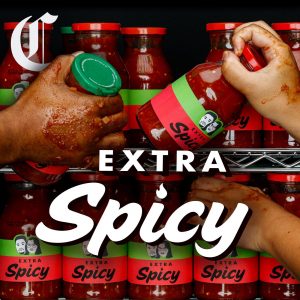 During a week when food media is confronting long-standing issues with institutional racism and exclusion, this feels like both a bright spot and step forward: the San Francisco Chronicle is releasing Extra Spicy, a new food podcast from restaurant critic Soleil Ho and staff writer Justin Phillips. Ho was previously the co-host of the Racist Sandwich Podcast, which covered the intersection of food and justice, after which she moved to the Chronicle and drew attention well beyond California for her sharp analysis of Bay-area dining culture. So far, there's only a 2-minute preview available, but the first full episode comes out June 22—we're ready and waiting.
–Corinne Segal, Lit Hub Senior Editor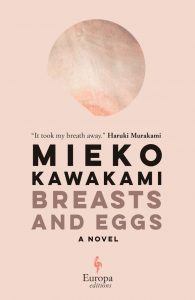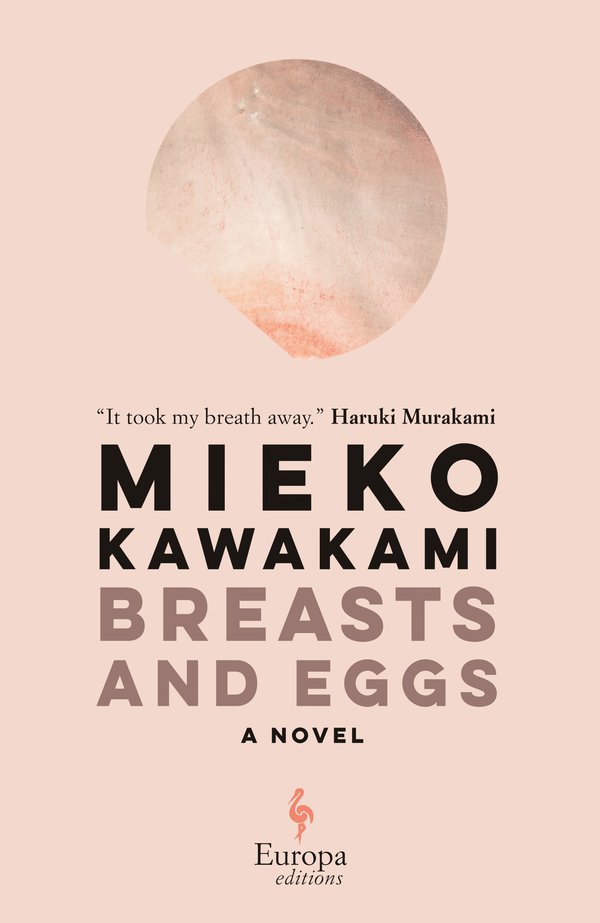 Now is not the time to tune out the world, but if you're looking for a thoroughly engrossing book in which to escape at the end of the day, I recommend Meiko Kawakami's Breasts and Eggs, an expansive, funny, and deeply human novel about three women in Japan grappling with the expectations of womanhood as well as their own deep desires. It's a book in which to get lost. 
–Jessie Gaynor, Lit Hub Social Media Editor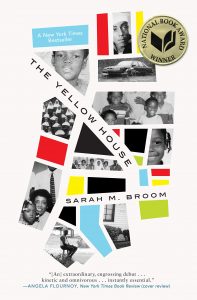 This month I'd like to recommend two books, one movie, and a podcast. The Books: Sarah M. Broom's hauntingly beautiful memoir The Yellow House (winner of the 2019 National Book Award) and Ling Ma's marvelous apocalyptic satire Severance. The Movie: Charles Laughton's 1955 thriller Night of the Hunter, starring Robert Mitchum as the most infamous preacher in movie history, which I watched for the first time this week and which is the most gloriously unnerving and visually arresting film I've seen in quite some time. The Podcast: Nikole Hannah-Jones' 1619 Project—fascinating, harrowing, deeply necessary.
–Dan Sheehan, Book Marks Editor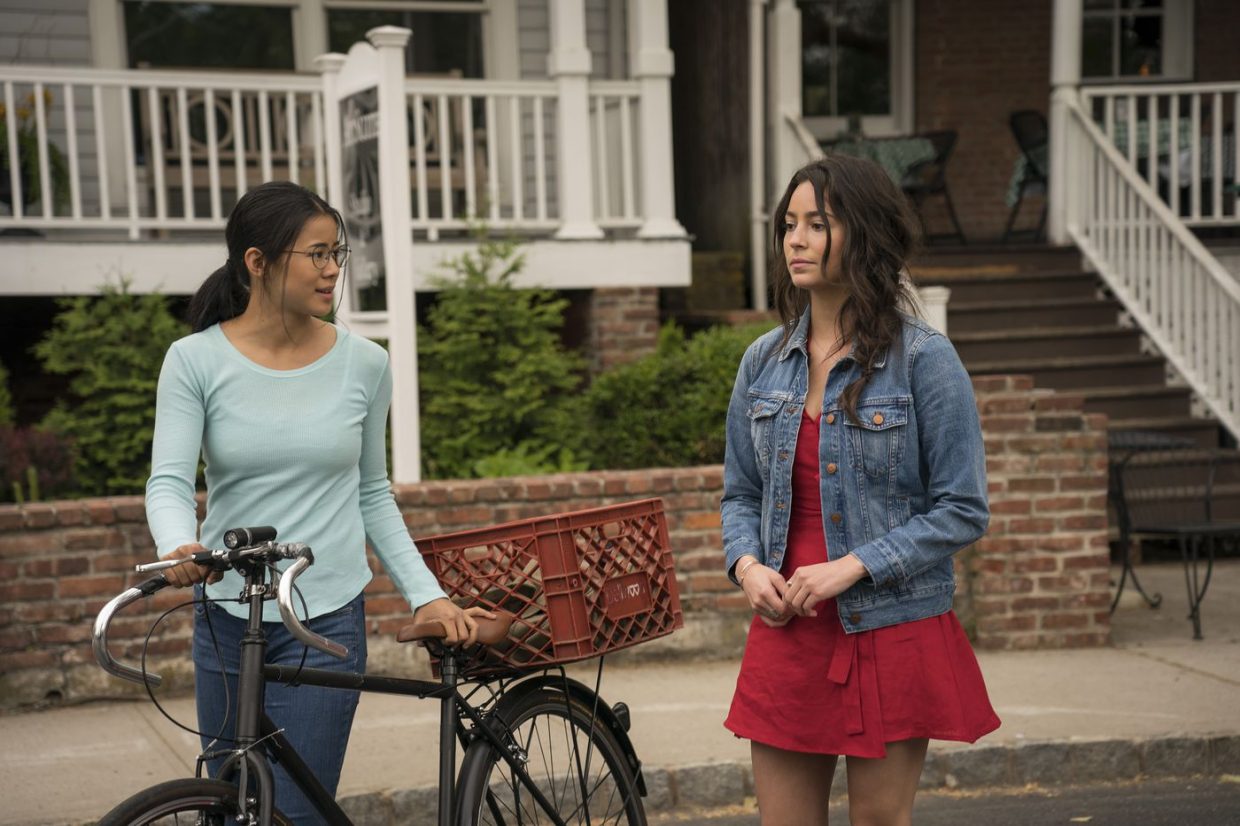 I recommend The Half of It.
–Dwyer Murphy, CrimeReads Managing Editor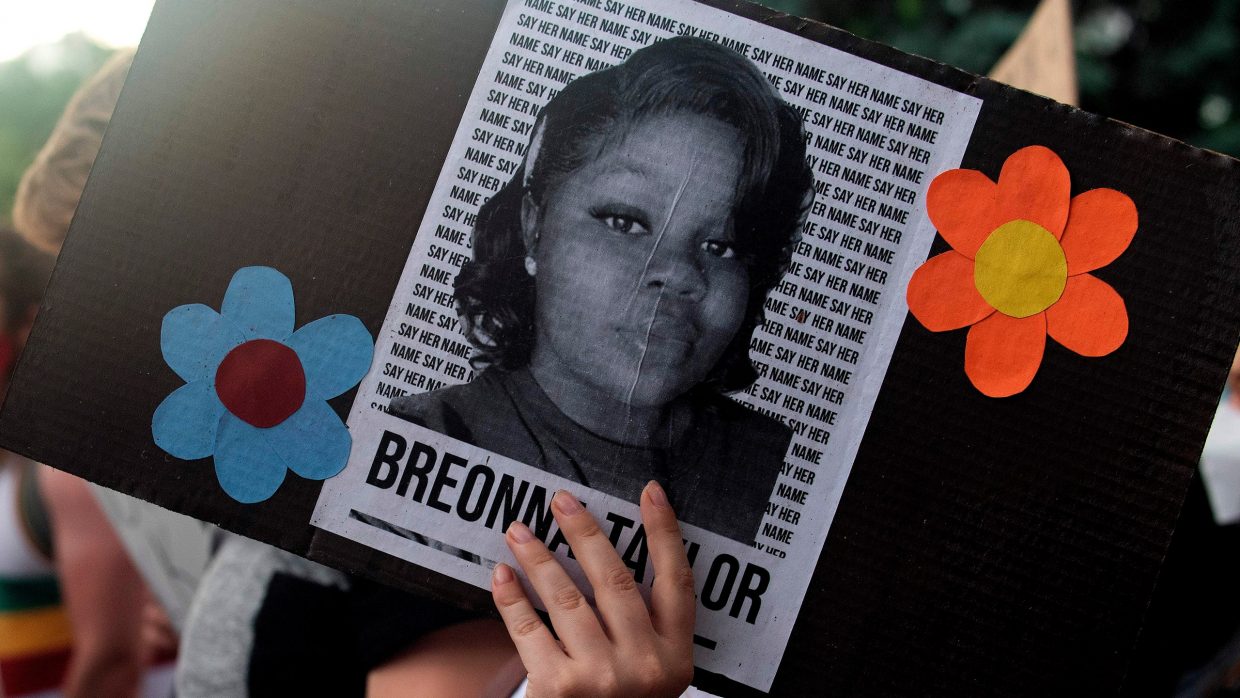 I recommend signing petitions. Donating. And Justice for Breonna Taylor.
–Julia Hass, Lit Hub Editorial Fellow
---