How 5 Books on Black Motherhood Helped Me Write My Debut Novel
Morgan Jerkins Recommends Toni Morrison, Edward P. Jones, and More
My debut novel, Caul Baby, has gone through many iterations. Initially, it was a short story about a young, Black girl in Harlem who abandons a caulbearing child. Through the encouragement of one of my former MFA advisors, Alexander Chee, the short story became a novel. It's been six years in the making. As my story has grown, so has my maturity and passion towards particular subjects: gentrification, capitalism, greed, family, Black motherhood, survival. Black motherhood especially is a topic that I've been obsessed with for a few years. Though I am not a mother myself, there are some books that have helped to shape and mold my understanding of this role so that I can in turn create the mothers in my book.
*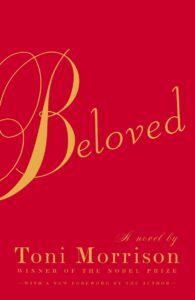 Toni Morrison, Beloved
(Vintage)
What are the choices that you would make for your child? This is one of the important questions in Morrison's magnum opus. Sethe, the protagonist, commits infanticide so that her child will not live a life enslaved. That choice is horrific yet loving. I read this novel as a way to meditate on the decisions that Black mothers make for their children in a world that is not kind to us.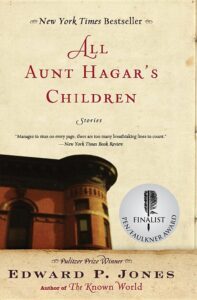 Edward P. Jones, All Aunt Hagar's Children
(Amistad Press)
Two newlyweds, who have just migrated to Washington DC from rural Virginia, discover an abandoned baby and the taking in of that child spells problems for their marriage. I think you can guess why this was an inspiration for me. A wondrous book, All Aunt Hagar's Children shows Jones's massive talent to depict Black Washingtonians with rich language.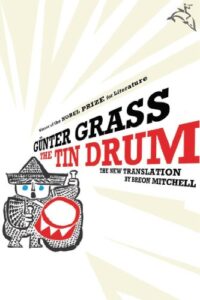 Günter Grass, Tin Drum
(Mariner Books)
It is with great difficulty that I can succinctly describe this close-to-600-page novel. It is sprawling. Tin Drum focuses on Oskar, who is mentally ill and brilliant. Grass charts his life and I was inspired by his ability to use one gifted person to reveal the broader implications of not only a particular city, but also the world as a whole.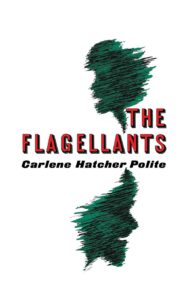 Carlene Hatcher Polite, The Flagellants
(Mariner Books)
The passion—and brutality—that the two characters share towards one another is written almost like a feverish dream with no signs of relenting. It highlights the animosity that can exist between Black men and women, which is a sore subject to dwell upon in my community. In Caul Baby, both Black men and women, lovers, relatives, community leaders, and all those in between, are dealing with tremendous loss are yet optimistic for renewal. This hamster wheel of emotion illuminates city living for Black residents, similar to how it was for those in Hatcher Polite's book.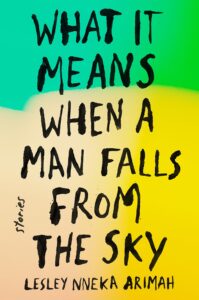 Lesley Nneka Arimah, What It Means When a Man Falls from the Sky
(Riverhead Books)
This book is one of my favorite short story collections. It brims with magical realism yet anchors you with the fine details on what it means to be a family and what it means to have a home: two elements that I dramatize in Caul Baby.
__________________________________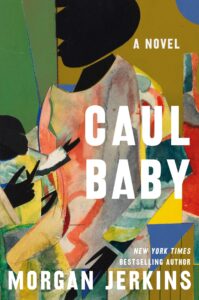 Caul Baby by Morgan Jerkins is available now via Harper.
---