Today, the shortlist for this year's Women's Prize for Fiction was announced. This award seeks to spotlight outstanding fiction written by women from all over the world. This year's finalists were selected by Mary Ann Sieghart, Lorraine Candy, Dorothy Koomson, Anita Sethi, and Pandora Sykes. In the announcement, Chair of Judges Mary Ann Sieghart said:
We were blessed with an extraordinarily high quality of submissions this year, which made whittling down the longlist from 16 to six particularly difficult. But the shortlist contains a wonderfully diverse range of stories, subjects, settings and authors, from the experience of a Native American woman in a haunted bookshop to an early female aviator in the Antarctic. One novel is narrated by a tree; another by a book. Some are laugh-out-loud funny, others tearful, and sometimes the two are combined in the same book. We judges have loved reading them all and we commend them to you as the best fiction written by women and published in the past year. Our only problem now will be to identify the winner out of these six brilliant novels.
The winner—who will receive £30,000, a bronze figurine known as a "Bessie," and bragging rights—will be announced on June 15.
Congratulations to all the finalists!
*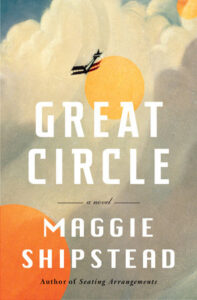 Maggie Shipstead, Great Circle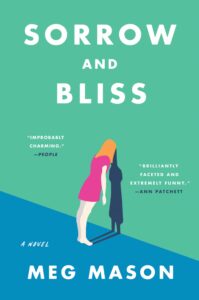 Meg Mason, Sorrow and Bliss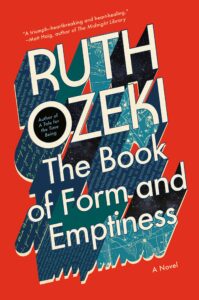 Ruth Ozeki, The Book of Form and Emptiness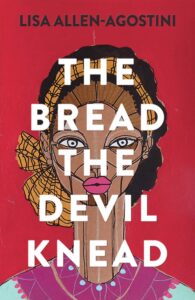 Lisa Allen-Agostini, The Bread the Devil Knead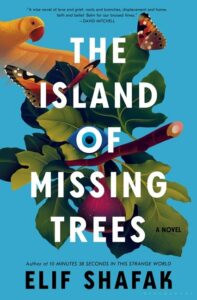 Elif Shafak, The Island of Missing Trees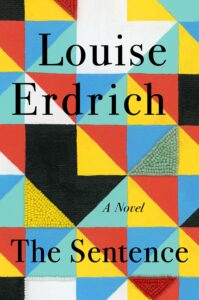 Louise Erdrich, The Sentence