Every week, the TBR pile grows a little bit more. It's getting precarious. It's taking up your whole nightstand. It's threatening to crush you in your sleep. Well, what are you waiting for? Get cracking.
FICTION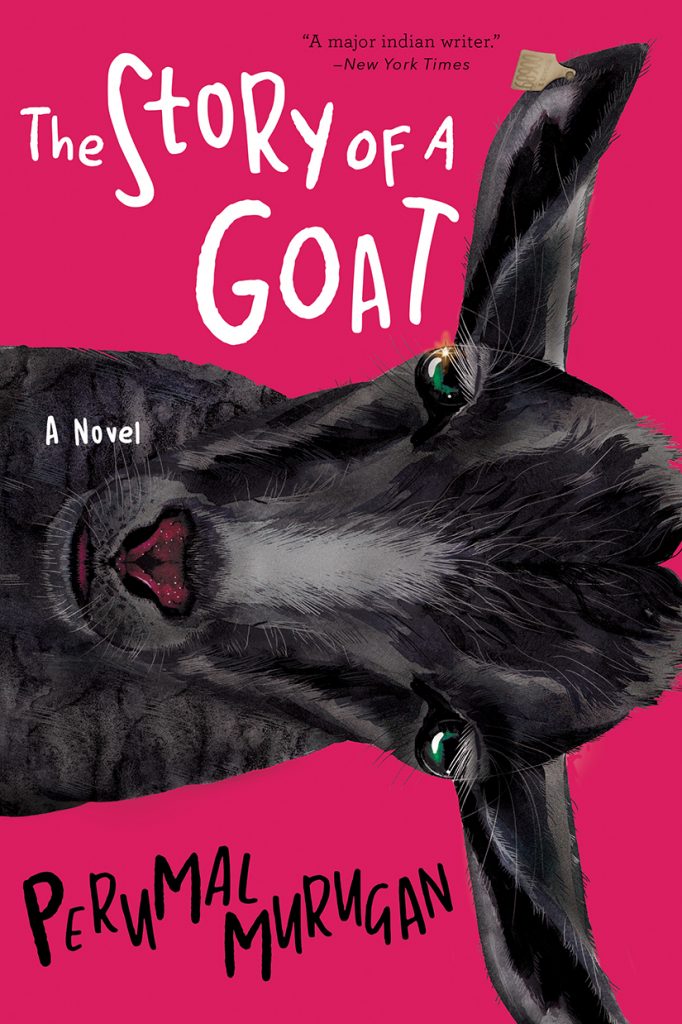 Perumal Murugan, tr. N. Kalyan Raman, The Story of a Goat
(Grove Press)
Meet Poonachi, a delightful goat that forever changes the lives of an old farming couple. Through the eyes of this miraculous creature, we are taken through rural India. But it's not all sunshine-filled romps in the field. Perumal Murugan also gives us a glimpse at the nuances of class in this community from a unique and charming perspective. It's a joy.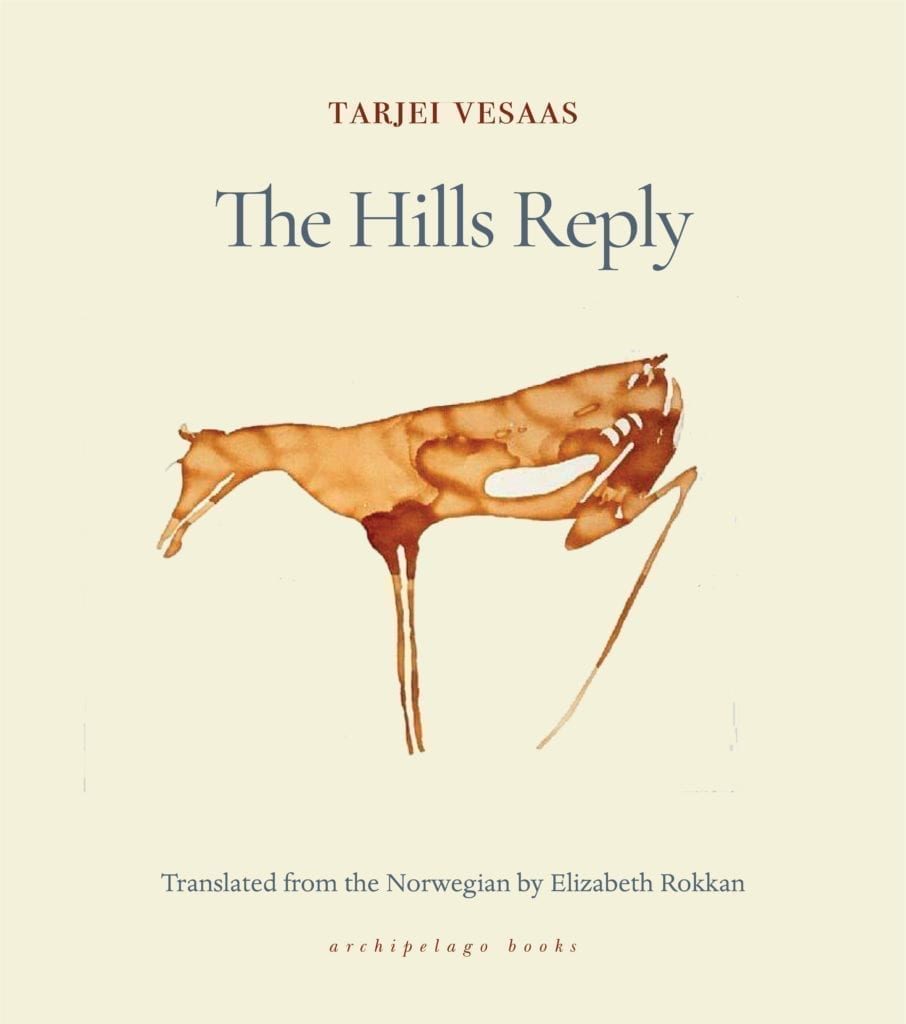 Tarjei Vesaas, tr. Elizabeth Rokkan, The Hills Reply
(Archipelago Books)
This final work by one of Norway's most significant writers of the 20th century has the abstract, colorist strangeness of Matisse's late wall-hangings. What would happen if landscape entirely superseded people (as if this doesn't happen when we die). Here's a beautiful, arresting answer.
–John Freeman, Executive Editor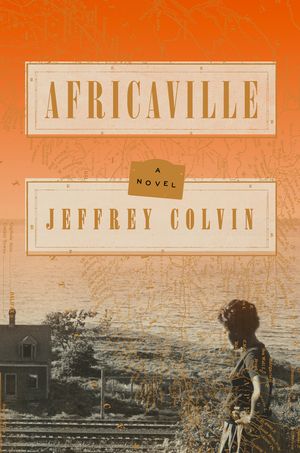 Jeffrey Colvin, Africaville
(Amistad)
This debut novel tells the story of three generations of the Sebolt family, who move to "Africaville," a town settled by former slaves outside of Halifax, Nova Scotia, in the 1930s—and as time goes on, proceed to both embrace and reject the village and all it represents (as families, over generations, will tend to do).
–Emily Temple, Senior Editor
NONFICTION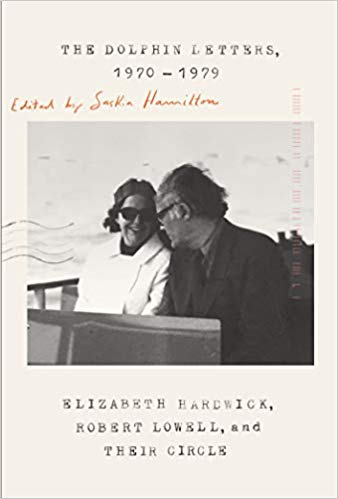 Elizabeth Hardwick and Robert Lowell, The Dolphin Letters
(FSG)
These collected letters between literary critic and novelist Elizabeth Hardwick and poet Robert Lowell offer an intimate look at their relationship. For those interested in the story of this literary power couple, The Dolphin Letters will be a must-read. There's the compulsive thrill of reading something that was never meant for you. At times, it's hard to look away. But it also functions as a very beautiful portrait of the complexities of human emotion.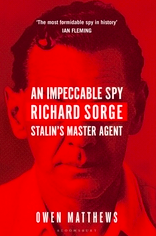 Owen Matthews, An Impeccable Spy
(Bloomsbury)
Say hello to Richard Sorge, a German journalist and Soviet military intelligence officer. (John le Carré has deemed him "the spy to end all spies.") Owen Matthews dives into the true story, pulling from declassified Soviet documents and testimonials. World War II history buffs, rejoice!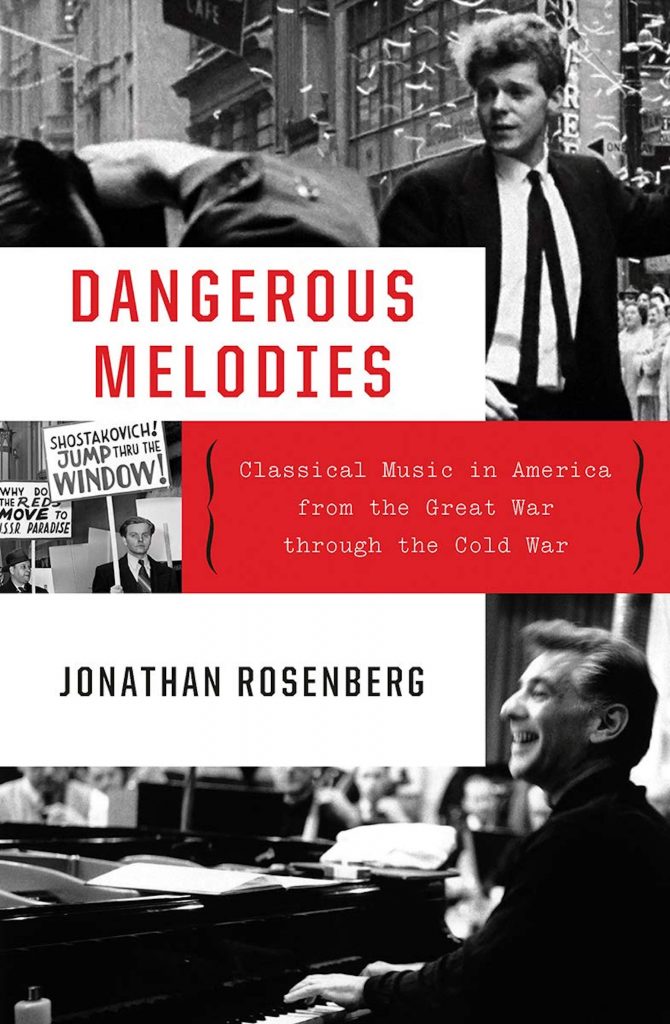 Jonathan Rosenberg, Dangerous Melodies
(W. W. Norton)
How have global events and and international politics affected the evolution of classical music? It's not a question I've ever thought to ask, but musician and professor Jonathan Rosenberg will open your eyes (and ears?) to a telling divide between "musical nationalism" (that which promotes a specific country's own values) and "musical universalism" (that which celebrates our shared humanity).