This morning, the National Book Foundation announced its annual 5 Under 35 honorees: a list of writers under the age of 35 "whose debut work promises to leave a lasting impression on the literary landscape," each one selected by a writer previously honored in some capacity by the National Book Foundation.
"Our 2019 5 Under 35 honorees are new authors of extraordinary promise, but their debut books are remarkable achievements for writers at any stage of their career," said David Steinberger, Chairman of the National Book Foundation's Board of Directors, in a press release. "Like the National Book Awards, 5 Under 35 is part of our mission to celebrate the best literature in America, and it's a privilege to bring more praise and recognition to these wonderful young authors."
If this isn't enough Wunderkinding for you, perhaps you may enjoy this list of every 5 Under 35 honoree ever. But for now:
The 2019 5 Under 35 Honorees are: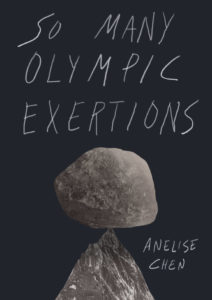 Anelise Chen, So Many Olympic Exertions
Kaya Press
(Selected by Dana Spiotta, 2006 National Book Award Finalist for Fiction)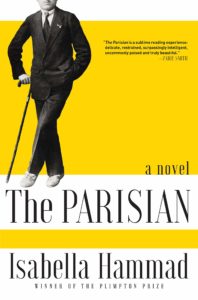 Isabella Hammad, The Parisian
Grove Press / Grove Atlantic
(Selected by Viet Thanh Nguyen, 2016 National Book Award Finalist for Nonfiction)
Read an excerpt from the novel here.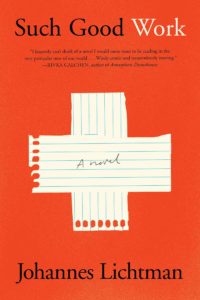 Johannes Lichtman, Such Good Work
Simon & Schuster
(Selected by Garth Greenwell, 2016 National Book Award Longlist for Fiction)
Read an interview with Lichtman here.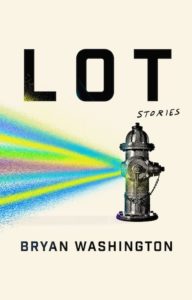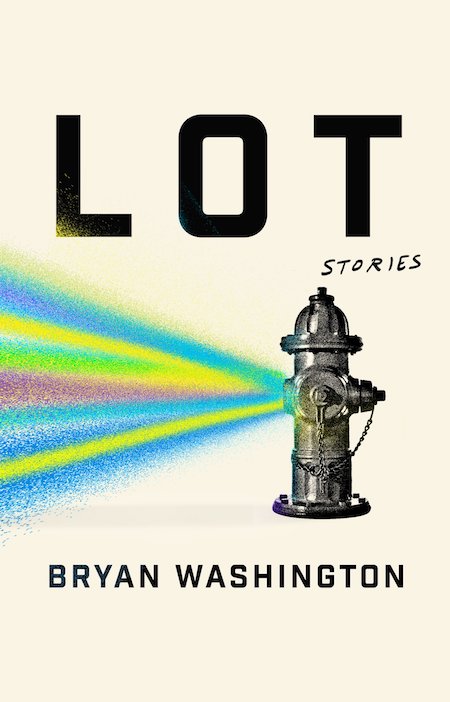 Bryan Washington, Lot: Stories
Riverhead Books / Penguin Random House
(Selected by Nafissa Thompson-Spires, 2018 National Book Award Longlist for Fiction)
Read one of the stories from Lot here.
Ashley Wurzbacher, Happy Like This
University of Iowa Press
(Selected by Brandon Hobson, 2018 National Book Award Finalist for Fiction)