Every week, the TBR pile grows a little bit more. It's getting precarious. It's taking up your whole nightstand. It's threatening to crush you in your sleep. Well, what are you waiting for? Get cracking. What are you reading this week?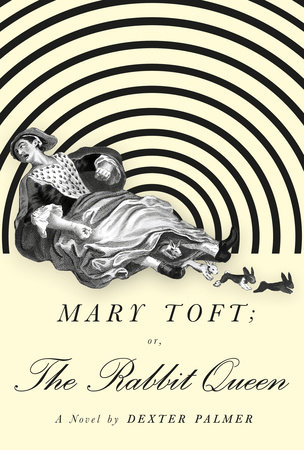 Mary Toft; Or, the Rabbit Queen by Dexter Palmer
(Pantheon)
Dexter Palmer's latest is a work of historical fiction based on the true story of a farmer's wife who, one day, began giving birth to dead rabbits. (Obviously, it was a hoax…but how? I'm not finished yet, so no spoilers on this 300-year-old story please.) The novel, told primarily through the lens of the local surgeon's teenage apprentice (so far), is sharp, droll, and actually fairly profound in its observations about human experience, and the nature of belief. I can't wait for the work day to be over so I can get back to reading it.
–Emily Temple, Senior Editor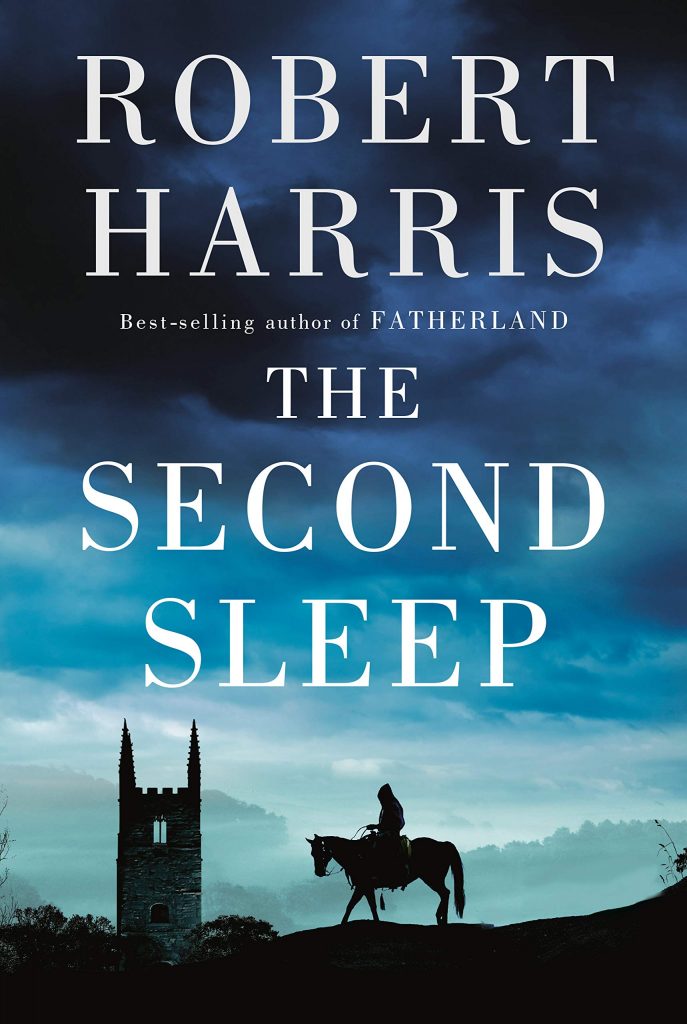 The Second Sleep by Robert Harris
(Knopf)
Robert Harris is impossible to predict—he's written alternative histories of WWII, taught thrillers about ancient Roman conspiracies, and now, a psychological thriller set in a distant future wherein science has failed us. As the slow recovery from the apocalypse continues, the denizens of The Second Sleep are transitioning from a church-dominated feudal system to an early modern semi-industrial state. When a young priest is sent to a remote valley to say mass for their departed spiritual leader, he soon discovers a community beset by heresy, and full of those who would do anything to find out why their ancestors failed.
–Molly Odintz, CrimeReads Associate Editor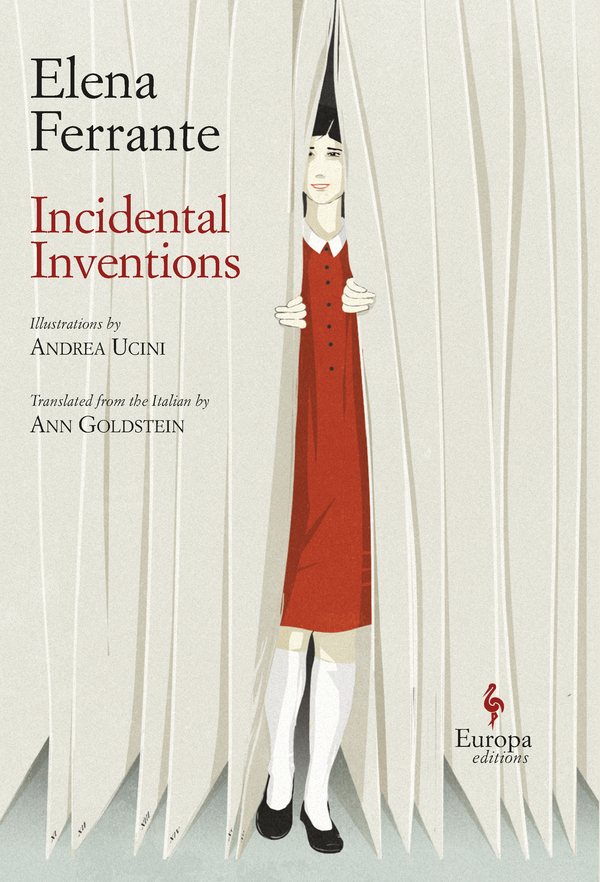 Incidental Inventions by Elena Ferrante, translated by Ann Goldstein
(Europa Editions)
Yes, I know I could have read Ferrante's year of op-eds in The Guardian, but I didn't. So I'm going to read them in this nice little edition that Europa Press put together, because it's Elena Ferrante and she's great.
–Emily Firetog, Deputy Editor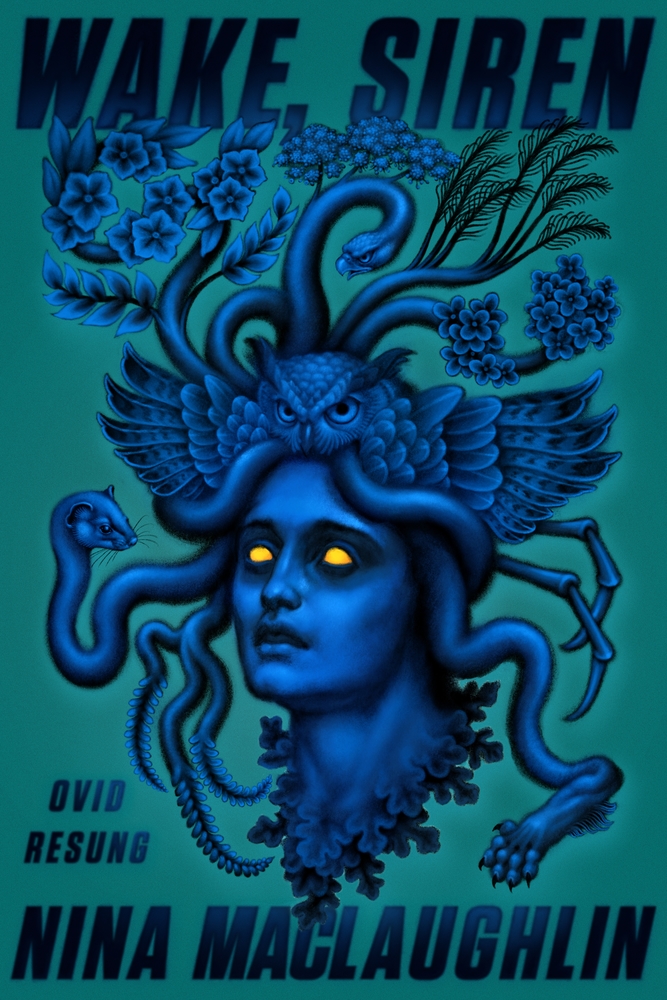 Wake, Siren: Ovid Resung by Nina MacLaughlin
(FSG Originals)
It's been a long time coming. Women are standing at the helm, holding the mic, wielding the pen now. But what about the stories of old? What have we missed in the telling of those tales? In Nina MacLaughlin's Wake, Siren, we finally venture back into myth, to Ovid's Metamorphoses, to hear from the seductresses, the nymphs, and the goddesses. In Nina MacLaughlin's beautiful prose, it's both timeless and incredibly timely.
–Katie Yee, Book Marks Assistant Editor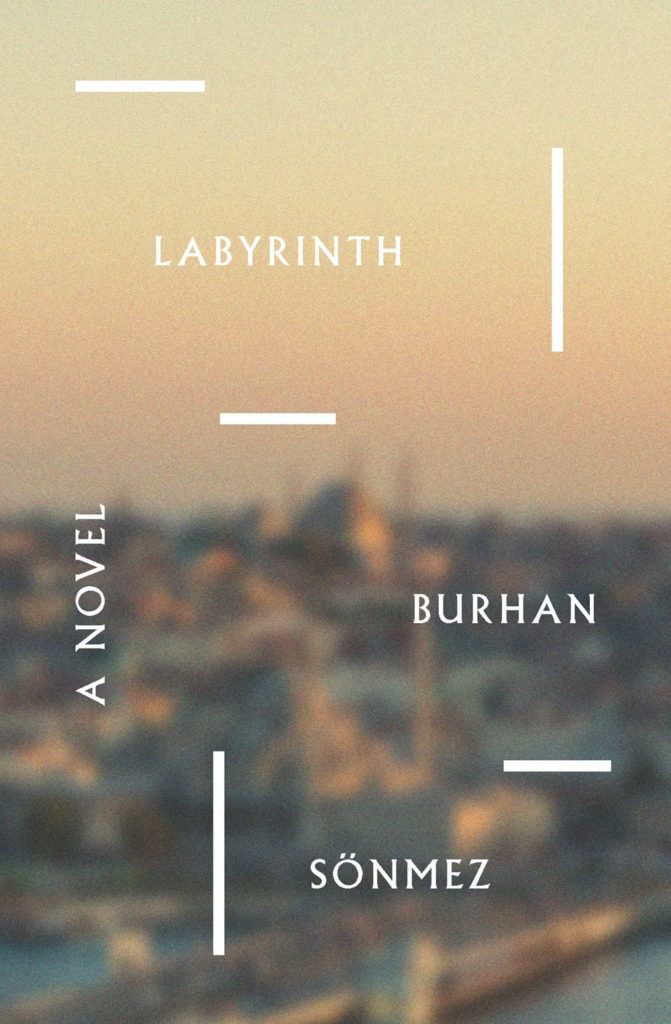 Labyrinth by Burhan Sönmez, translated by Umit Hussein
(Other Press)
Sonmez's latest novel is many-layered mystery with few answers but all the most interesting, searching questions about identity, memory, and intersecting lives. In Istanbul, a blues singer tries to kill himself jumping from a bridge, but wakes up, alive, to find he can't remember what has happened, who he is, as well as pivotal pieces of the course of recent history and civilization. Traveling the city streets, he begins to piece himself back together, though the fragments come from other stories, other observations and mysteries as well. Labyrinth has been earning comparisons to Borges, and they're well-deserved, as a sense of intrigue and philosophy pervades this excellent, meditative novel.
–Dwyer Murphy, CrimeReads Managing Editor