Every week, the TBR pile grows a little bit more. It's getting precarious. It's taking up your whole nightstand. It's threatening to crush you in your sleep. Well, what are you waiting for? Get cracking.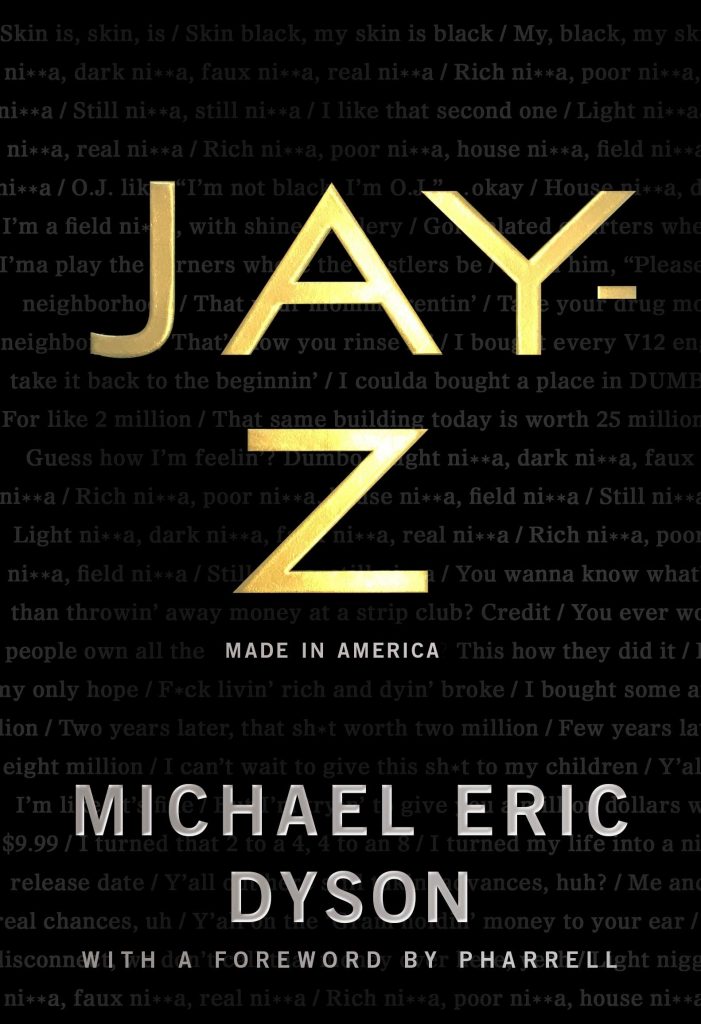 Michael Eric Dyson, JAY-Z: Made in America
(St. Martin's Press)
Yeah, you know who Jay-Z is. Heralded as one of the greatest rappers of our time and (arguably more importantly) married to Beyoncé, he is a major cultural icon. But have you ever sat down and really listened—I mean, really listened—to his lyrics? Michael Eric Dyson has; he's been teaching Jay Z's work for over a decade now, and in his new book, he paints Jay-Z as a talented and vital poet, tackling topics like race and criminal justice.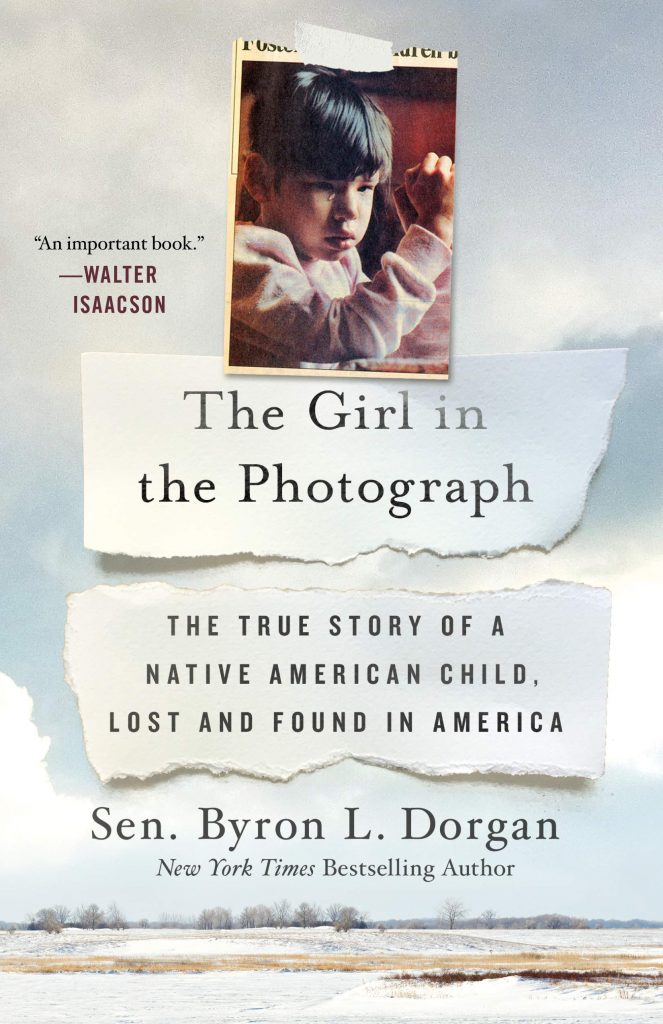 Sen. Byron L. Dorgan, The Girl in the Photograph
(Thomas Dunne Books)
North Dakota Senator Byron Dorgan tells the heartbreaking story of Tamara, a Native American child who was abused in her foster home. Through touching personal anecdotes (the senator befriended Tamara and her grandfather and searched for her for decades after she disappeared) and infuriating facts (more than one in three American Indian/Alaskan Native children live in poverty and are disproportionately in foster care), Byron Dorgan asks: how have we as a country allowed this to happen, and what can do we next?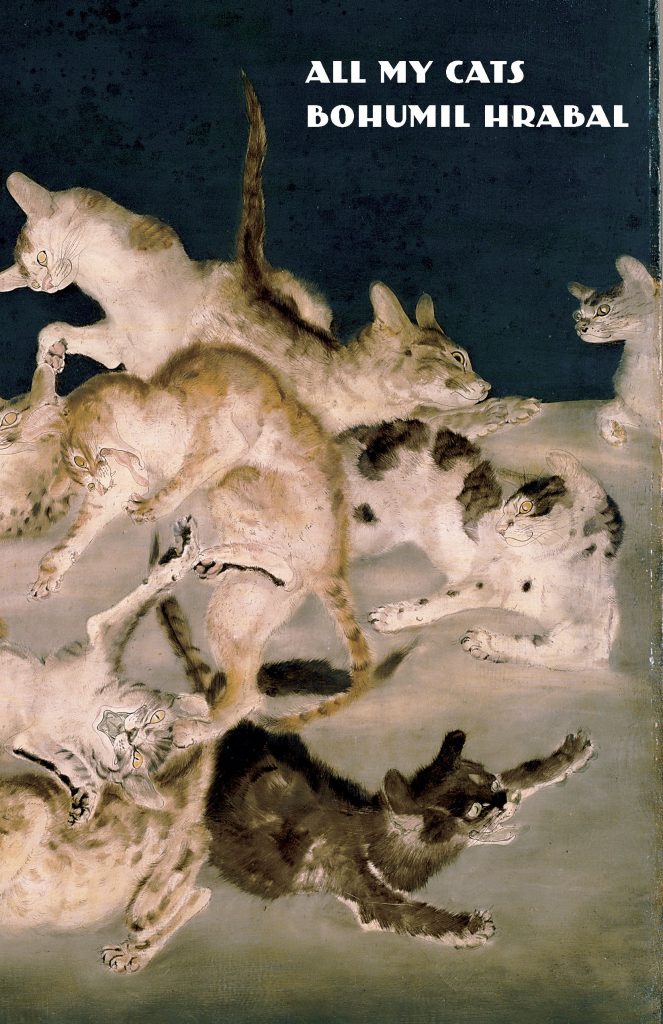 Bohumil Hrabal, tr. Paul Wilson, All My Cats
(New Directions)
Described as a chronicle of a writer who becomes overwhelmed by his cats and his life, All My Cats is sure to be very relatable. It is a story of passionate indulgence, what it means to love a living thing (or two or three…), and what happens when your circumstances sour beyond your control. A sometimes-funny, sometimes-sad rolling snowball of a story.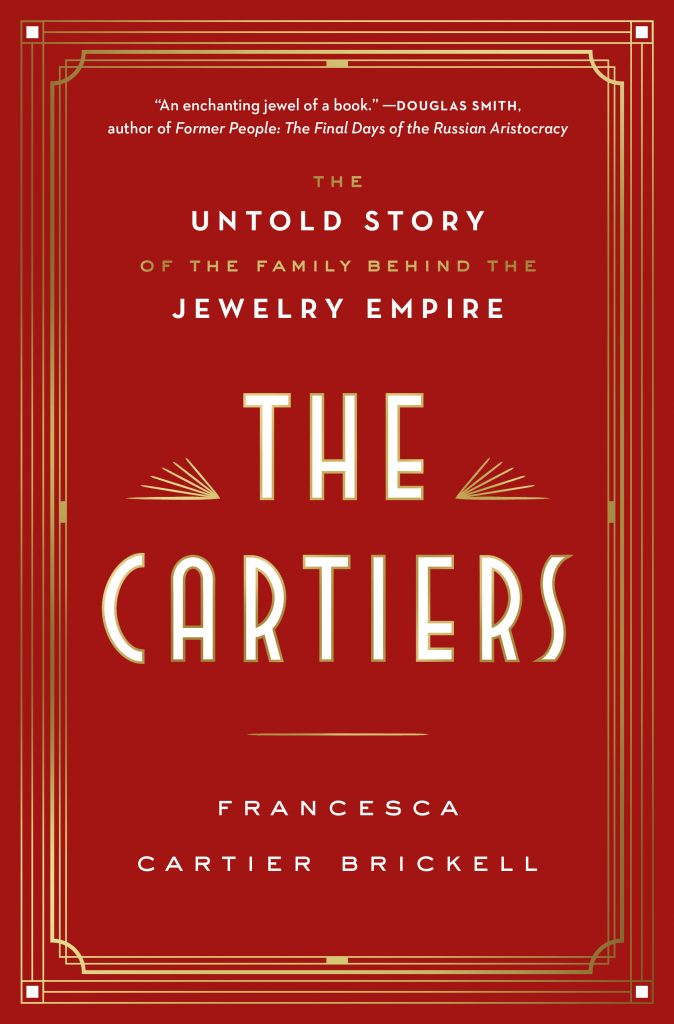 Francesca Cartier Brickell, The Cartiers
(Ballantine Books)
The Cartiers tells the story of the family behind the jewelry empire. In glittering (not sorry) prose, Francesca Cartier Brickell excavates lost family archives and shares with us how three brothers turned a small Parisian shop into a worldwide icon of love and luxury. Part family story, part jewelry-lover's dream, part history—this gem (still not sorry) of a book will have a little something for everyone.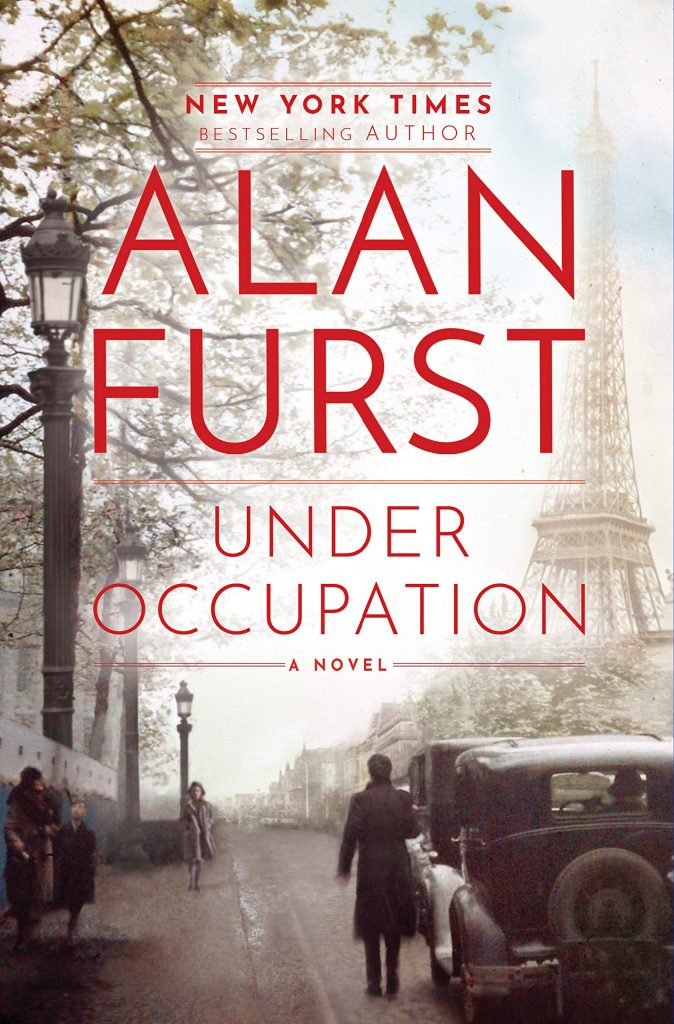 Alan Furst, Under Occupation
(Random House)
Alan Furst is back, and boy oh boy does he have a classic espionage thriller for you. He will transport you to Paris during WWII and introduce you to an unsuspecting writer who unwittingly becomes a spy against the Reich. (And when you're done with his new novel, he's recommended five interwar stories over on Book Marks.)