Here Are Some Pictures of Ice Cream and Books
Have a Good Weekend
Ice Cream Books. Because sometimes this is just what you need.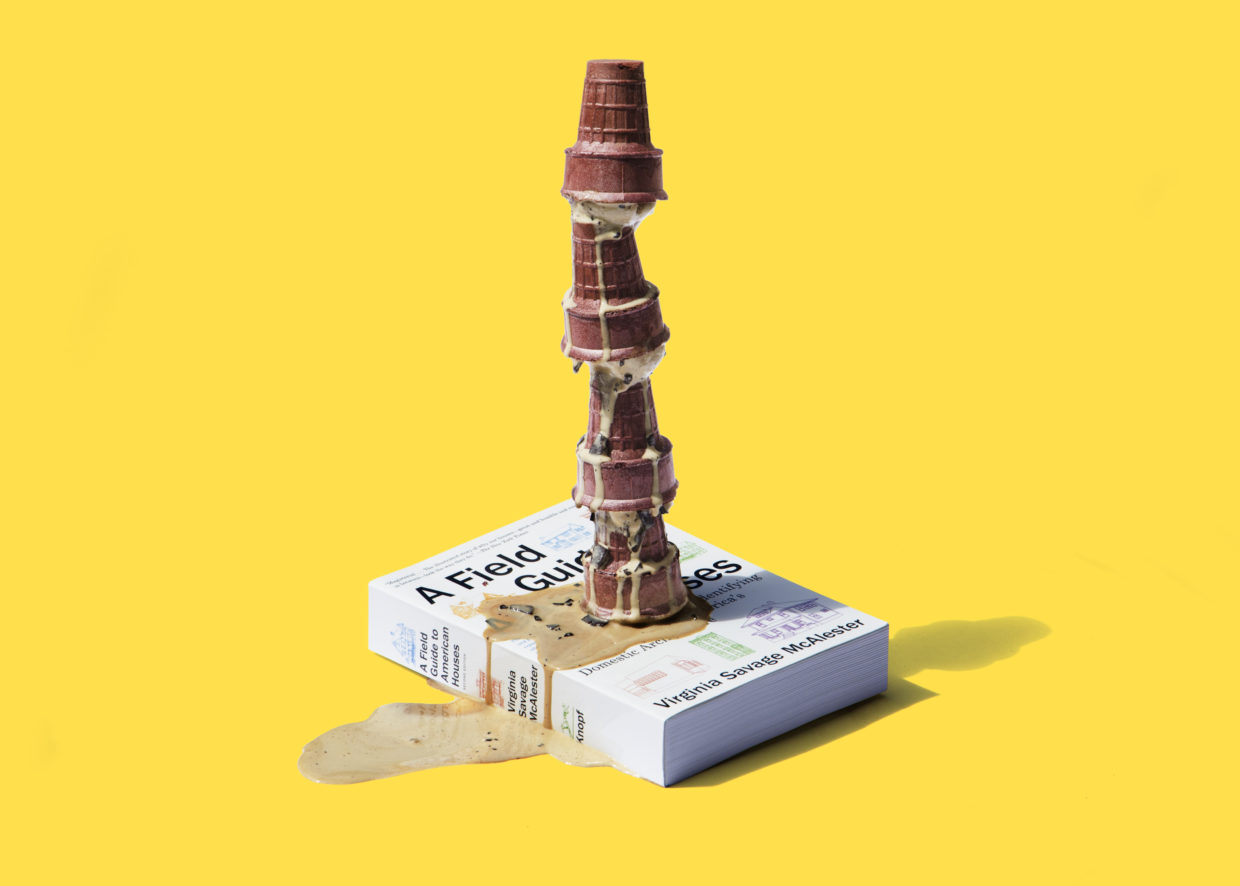 A Field Guide To American Houses by Virginia Savage McAlester with four stories of Edy's Espresso Chip Ice Cream. Cover by Linda Huang.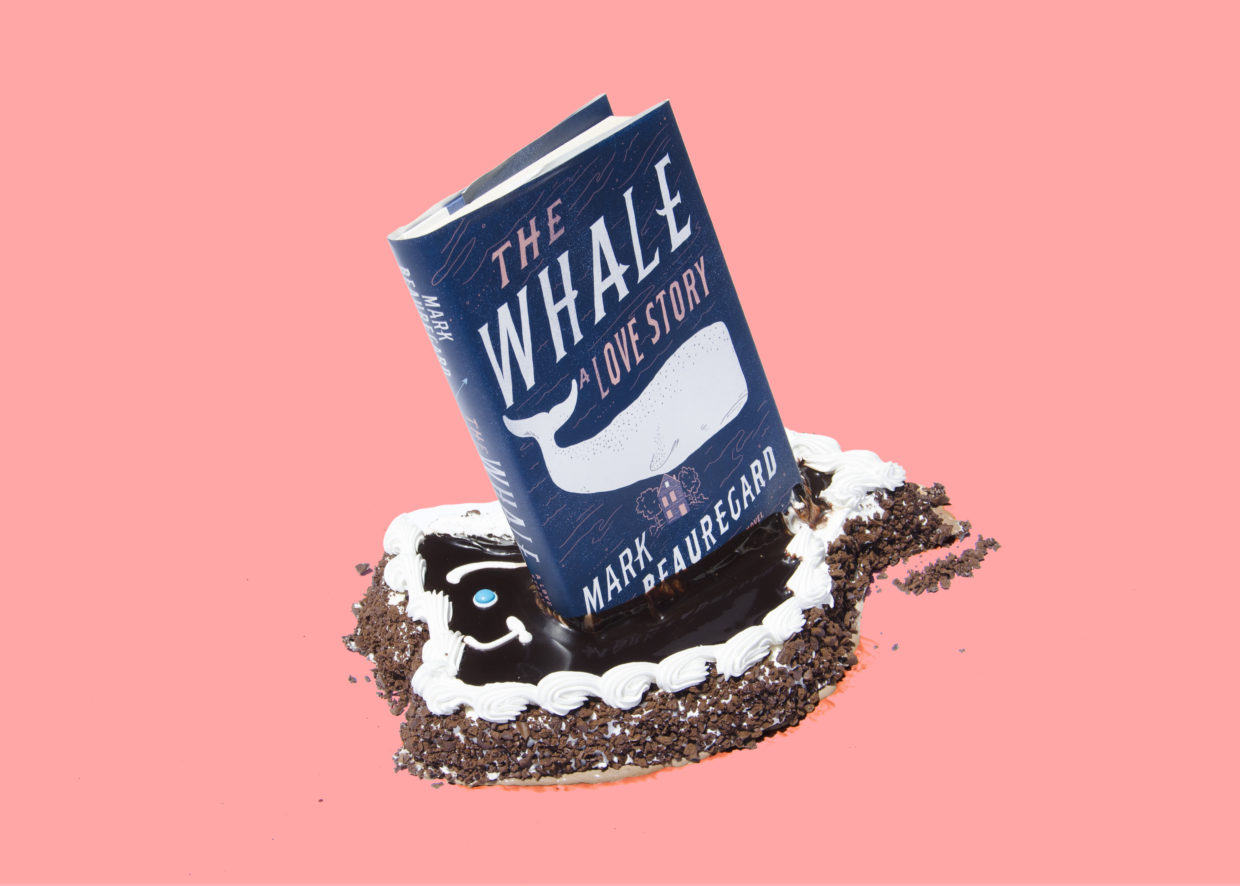 The Whale: A Love Story by Mark Beauregard with a Carvel Fudgie the Whale Ice Cream Cake.
Jacket by Christopher Silas Neal.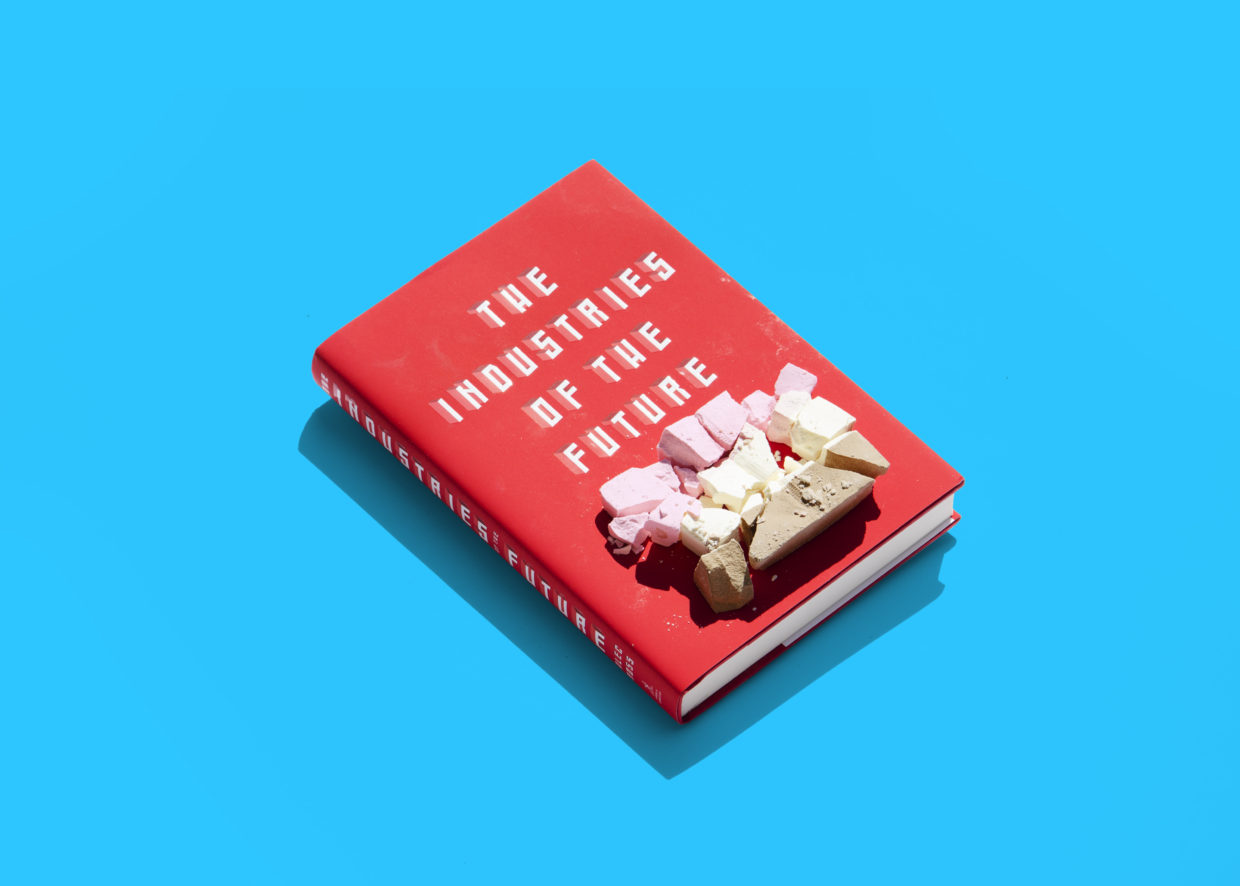 The Industries of the Future by Alec Ross with an Astronaut Ice Cream Freeze Dried Neapolitan.
Jacket by Jason Heuer.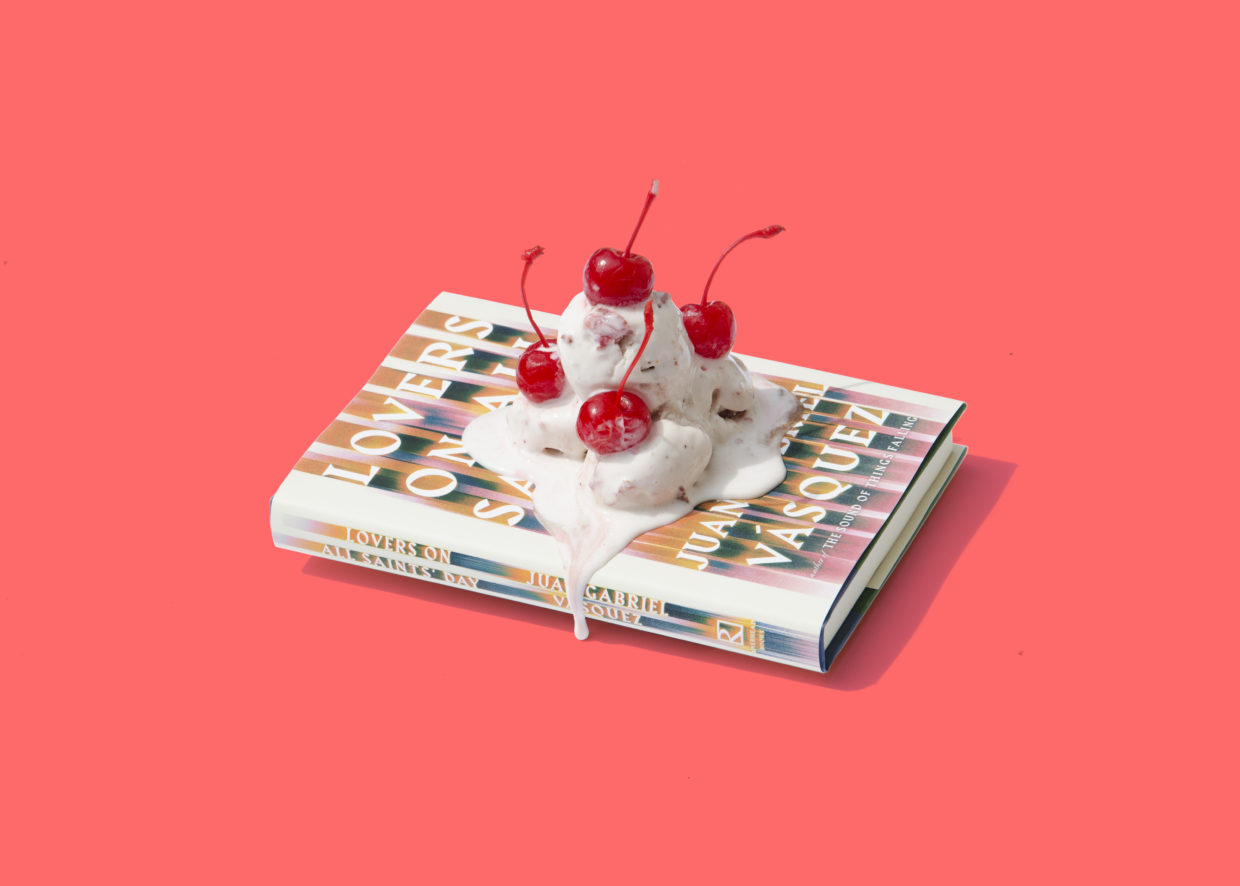 Lovers on All Saints' Day by Juan Gabriel Vásquez with scoops of Breyers Strawberry Ice Cream and four cherries on top.
Jacket by Alex Merto.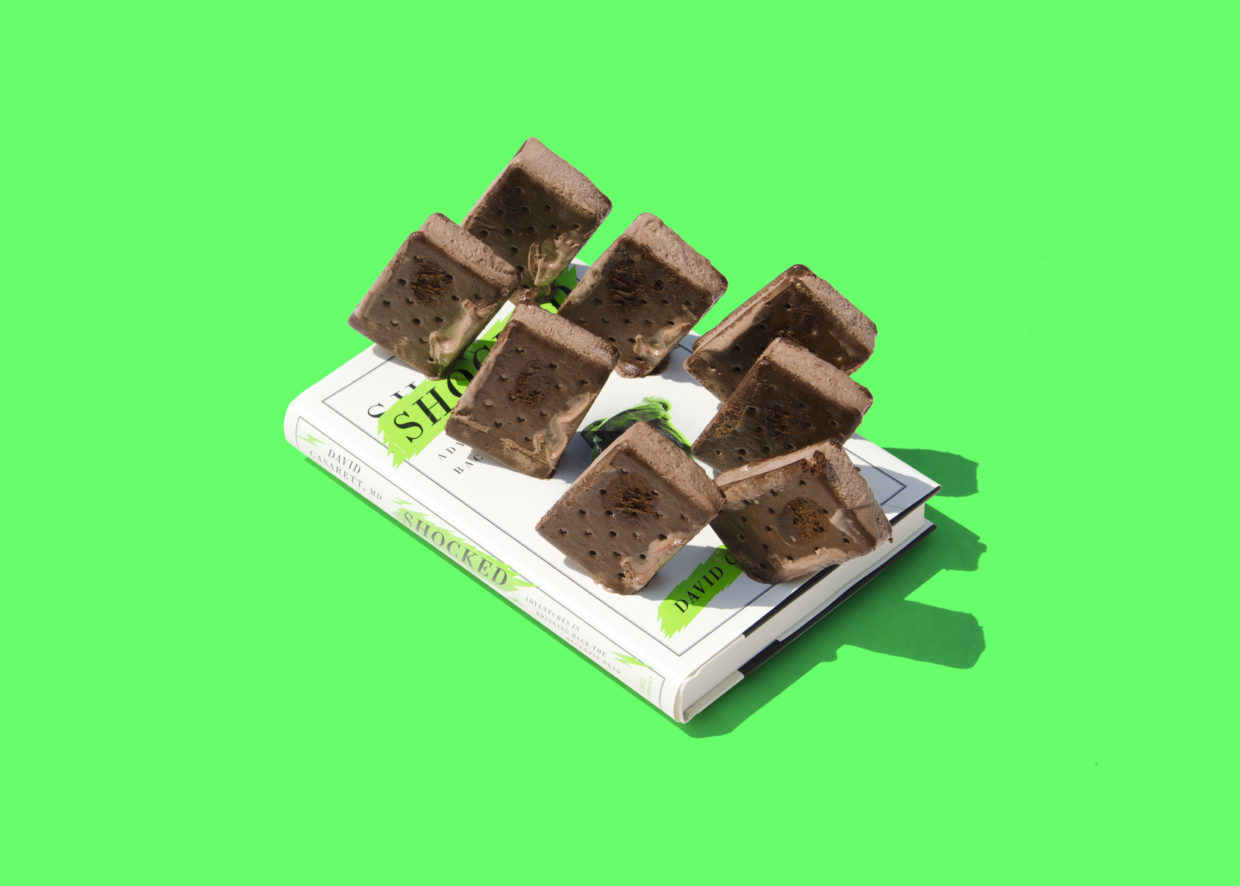 Shocked: Adventures in Bringing Back the Recently Dead by David Casarett M.D. with eight Tofutti Dairy Free Chocolate Cuties.
Jacket by Devin Washburn.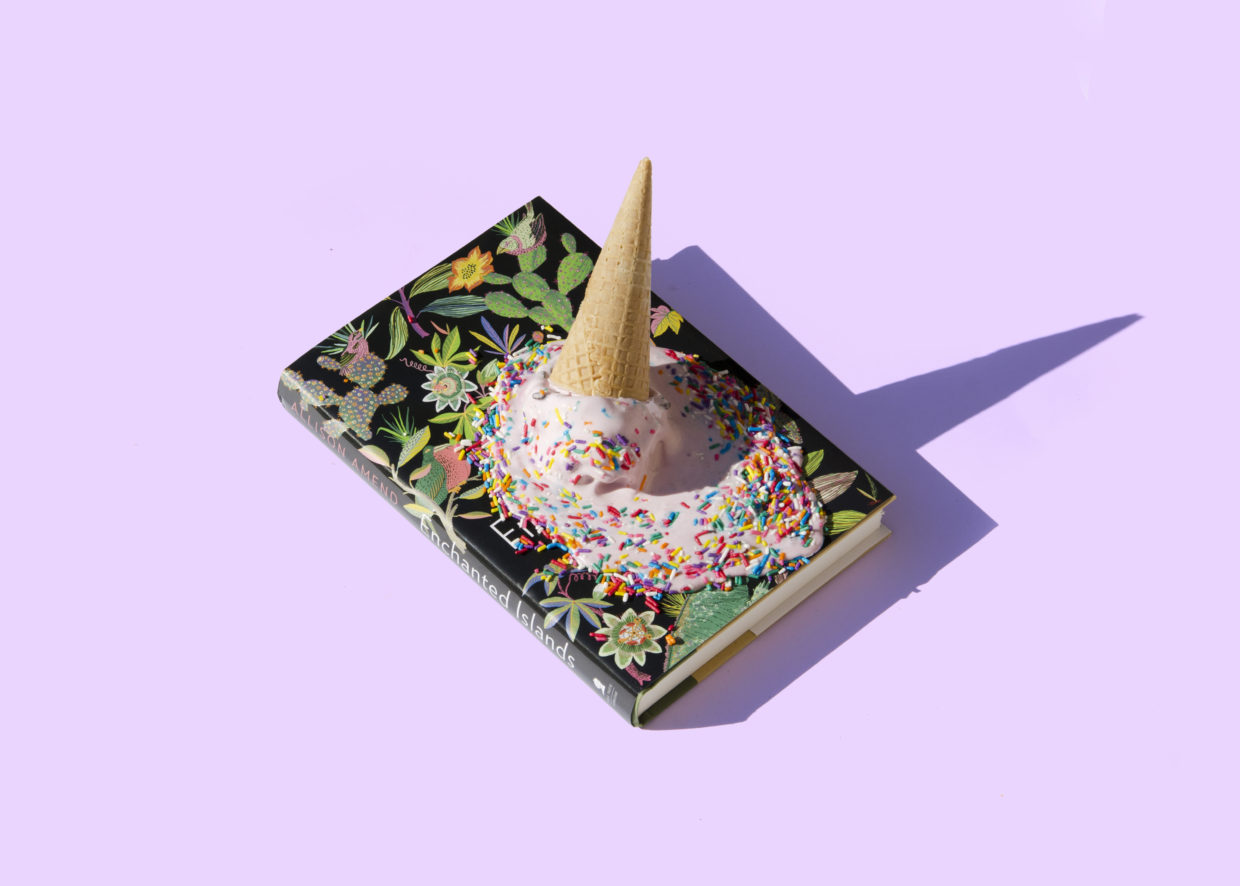 Enchanted Islands by Allison Amend with a cone of Fairway Market Super Premium Black Raspberry Chocolate Chunk and Rainbow Sprinkles.
Jacket by Emily Mahon. Jacket illustrations by Llewellyn Mejia.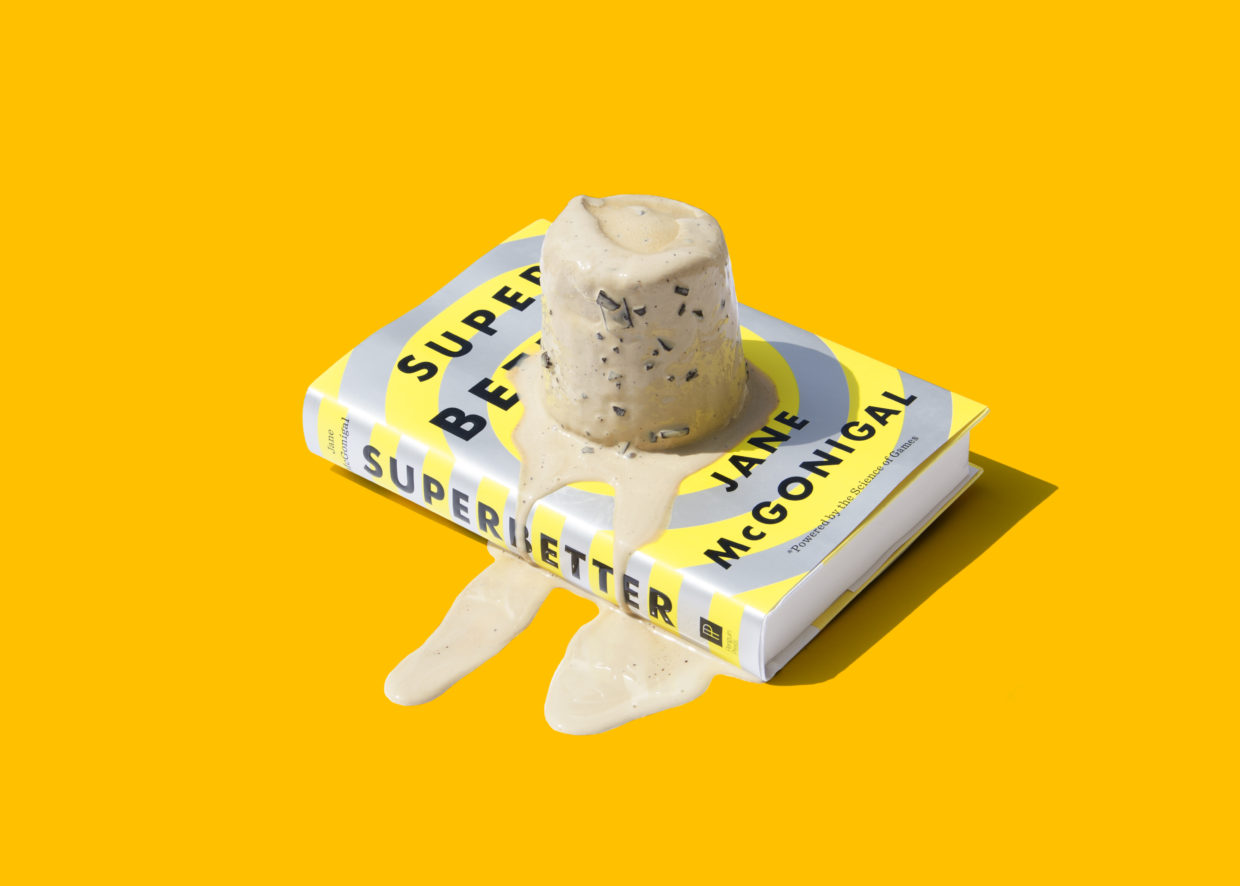 Super Better by Jane McGonigal with a pint of Ben & Jerry's "Coffee, Coffee BuzzBuzzBuzz."
Jacket by Darren Haggar.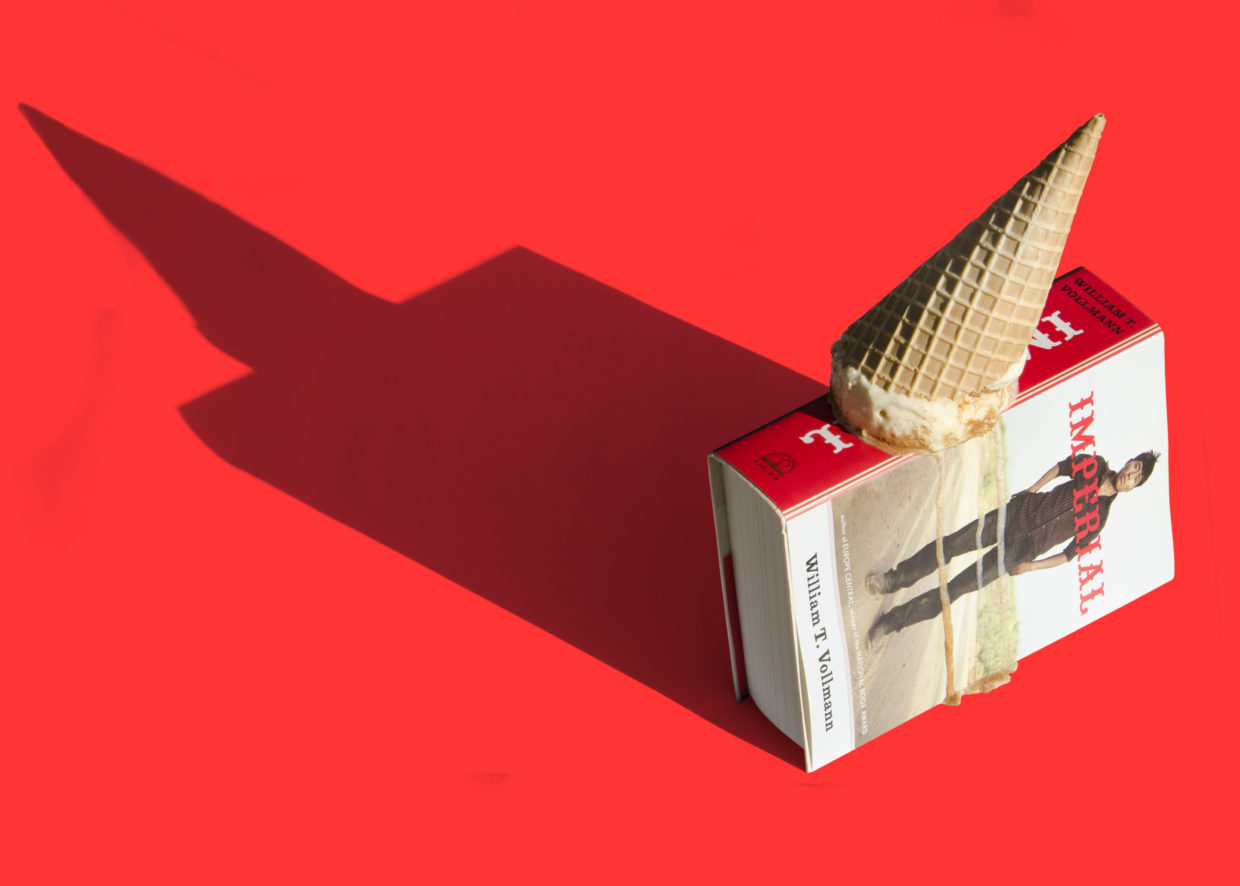 Imperial by William T. Vollmann with a waffle cone full of Corn Ice Cream with Cinnamon on top from Cones Ice Cream Artisans.
Jacket by Paul Buckley.
Follow @ice_cream_books on Instagram for more ice cream and books.
---