Elissa Washuta on the Questions that Animate an Essay
"I want to control everything, but the essay won't let me."
This first appeared in Lit Hub's Craft of Writing newsletter—sign up here.
I used to fear the prospect of spending hours on an essay that might meander its way into the ground. This is the dilemma at the heart of the process: writing would be easier if I had an assured end point to aim for, but the essay only works if I begin without knowing what I'll find as I advance through the paragraphs. I want to control everything, but the essay won't let me.
After completing the manuscript of my first book, My Body Is a Book of Rules, I wanted an easy book: easy to write, easy to sell. I drew up outline after outline, aiming for a fail-proof plan for a novel about shark people, a memoir about my quest for healing through the paleo diet, or an essay collection about my years of learning and working at universities. I never completed any of them. I failed at this for years before I found my book White Magic in the cadavers of abandoned drafts, and I resurrected them without knowing exactly how they would fit together.
When I begin writing a personal essay, I know the plot points, in a sense. I know what happened, at least. What I don't know at the outset is how I'll answer the essay's underlying questions, what memories and cultural artifacts I'll fold in, and what I will come to understand by the end. I go into the writing knowing there's something I want to consider, like my experience of playing Oregon Trail II as a Native person or my failed efforts to find a haunting video I watched in D.A.R.E. as a kid.
My entry points are the thoughts that my mind keeps getting snagged on, wanting resolution. Under my initial questions — what's it like to revisit the game? Where can I find the video? — I find others — What pulled me back to the game again and again? Why do I still think about the video?
In the process, I've developed an intuitive sense of my movement patterns. I research as I write, and as sentences accumulate, I'm creating pathways forward, strings of connection, and layers of meaning. I don't always know how a memory or fact will get me closer to the answer, but in a draft, it only needs to bring me to another small question or realization from which I launch forward.
I don't think it's a coincidence that I only became comfortable with these unknown ends once I stopped regularly submitting to literary magazines. Rejections didn't usually bother me, but anticipating editorial desires and seeking the dopamine hit of a published piece may have stifled my interest in risk-taking. I no longer worry about whether my essays are too long or too weird. My essays are under no pressure to end at all. They don't fizzle out or wander too far from their entry point; they build up as much momentum as they need, because there is no wall to hit.
*
Read more on essay-writing and exploration:
Phillip Lopate on what makes a great American essay.
Claire Messud on the essayists who value uncertainty.
Suzanne Conklin Akbari on rethinking the essay's Eurocentric lineage.
Beth Kephart on constructing a memoir in essays.
*
3 Books That Investigate the Essay
RECOMMENDED BY ELISSA WASHUTA
Mattilda Bernstein Sycamore, The Freezer Door
Ed. by Margot Singer and Nicole Walker, Bending Genre: Essays on Creative Nonfiction
Ed. by Sean Prentiss and Joe Wilkins, The Far Edges of the Fourth Genre: An Anthology of Explorations in Creative Nonfiction
__________________________________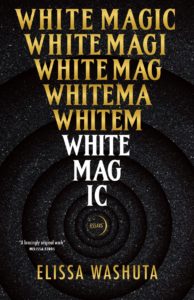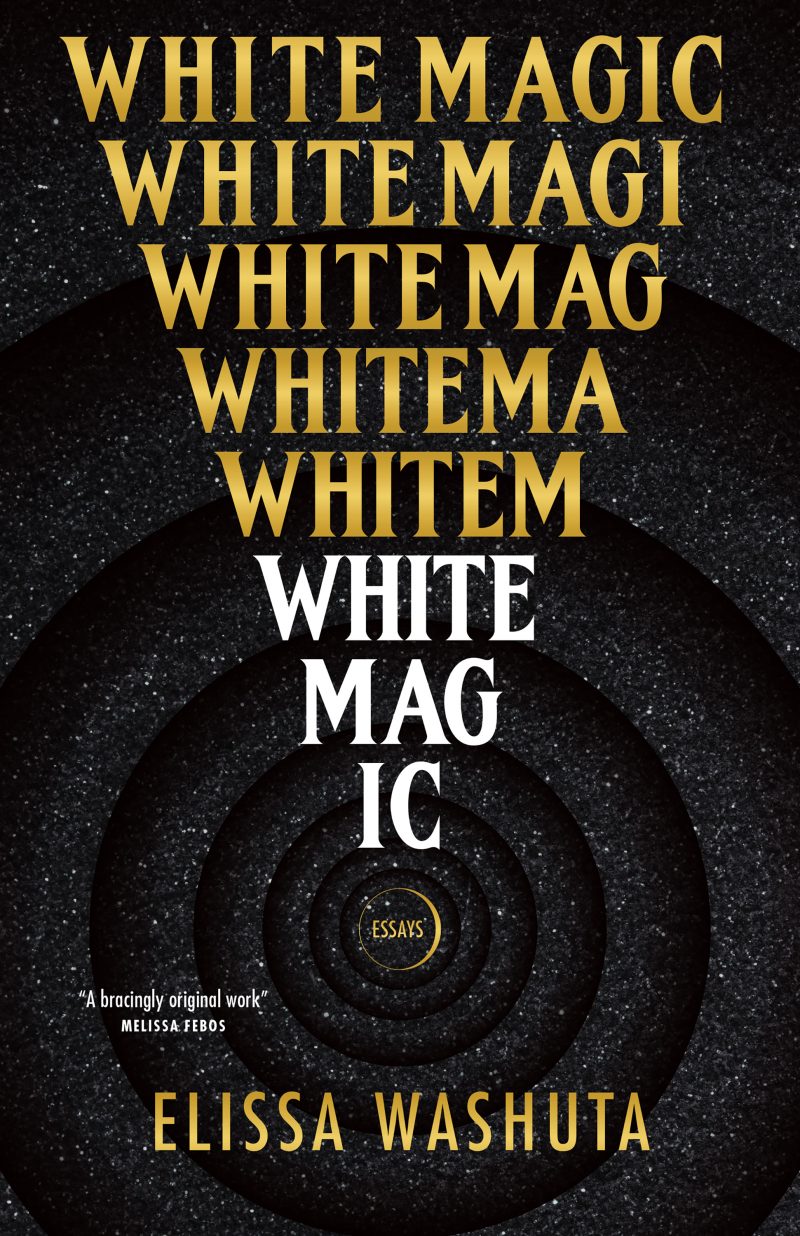 White Magic by Elissa Washuta is available via Tin House.
---