Belletrist Studio Sessions:
Mira Jacob on Drawing the America She Loves
Behind the Scenes with the Author of Good Talk
The folks behind Belletrist—which is so much more than a beloved Bookstagram account—are debuting a short video documentary series, Studio Sessions, in which they take a behind-the-scenes look at the artistic process of graphic novelists, illustrators, and designers. (Check out episode one, with illustrator Cecilia Ruiz. And episode two, with book designer Nicole Caputo.)
Mira Jacob x Belletrist from Weird Heroes on Vimeo.
The final installment in the series is novelist, illustrator, and overall powerhouse Mira Jacob, whose graphic novel, Good Talk, "is a series of drawn conversations" that, according to Jacob, "started when my son was obsessed with Michael Jackson…"
I'm brown, my husband's white, he's somewhere between the two of us, and if you live a kid like that alone with a bunch of Michael Jackson albums, he comes back with a lot of questions… One of the questions he had was "Is Michael Jackson brown or white?"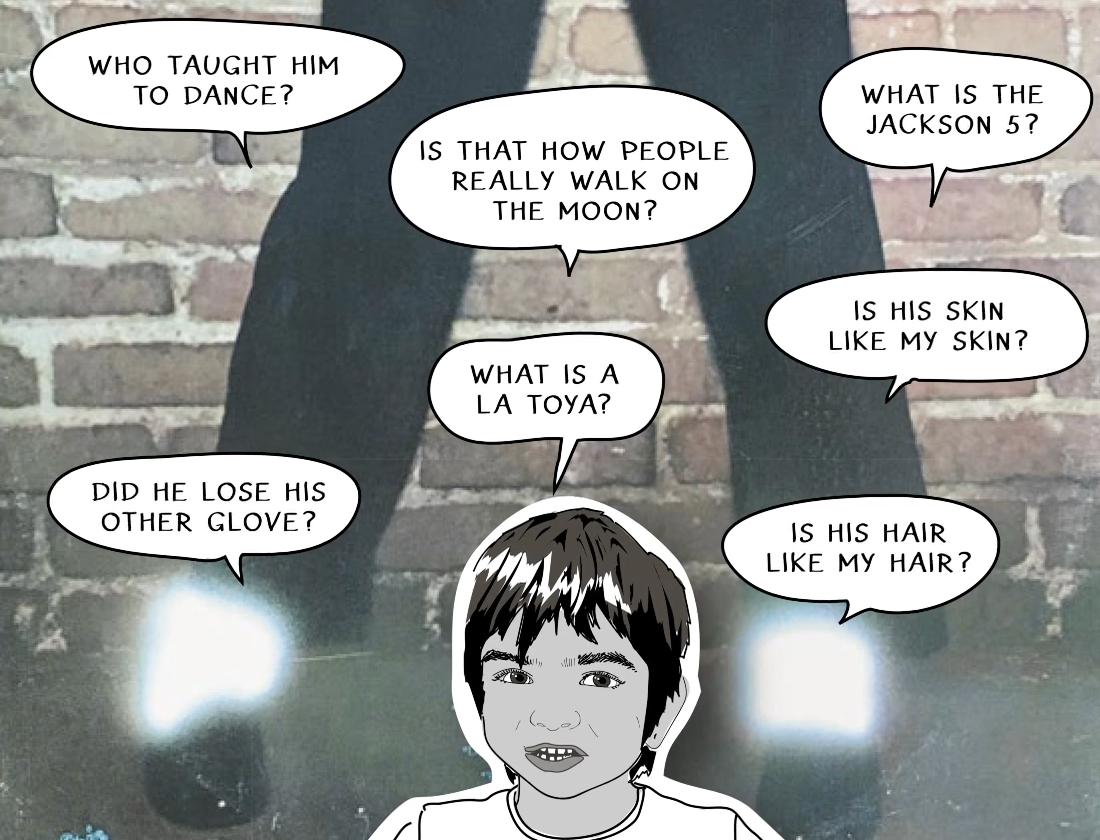 Jacob goes on to talk about the experience of 2016 and after, and the effect the election had on her extended family:
One of the more shocking things was that my in-laws became Trump supporters… meaning we couldn't even talk about it. I love them very much, and that's the part we're just going to have to stay different on. I think so many of us are in this moment where our families have been fractured, and the end of the book is about that… The end papers are actually one of my very favorite things: it's all of the people that are in the book—that's my America. That's the America I see nowhere right now…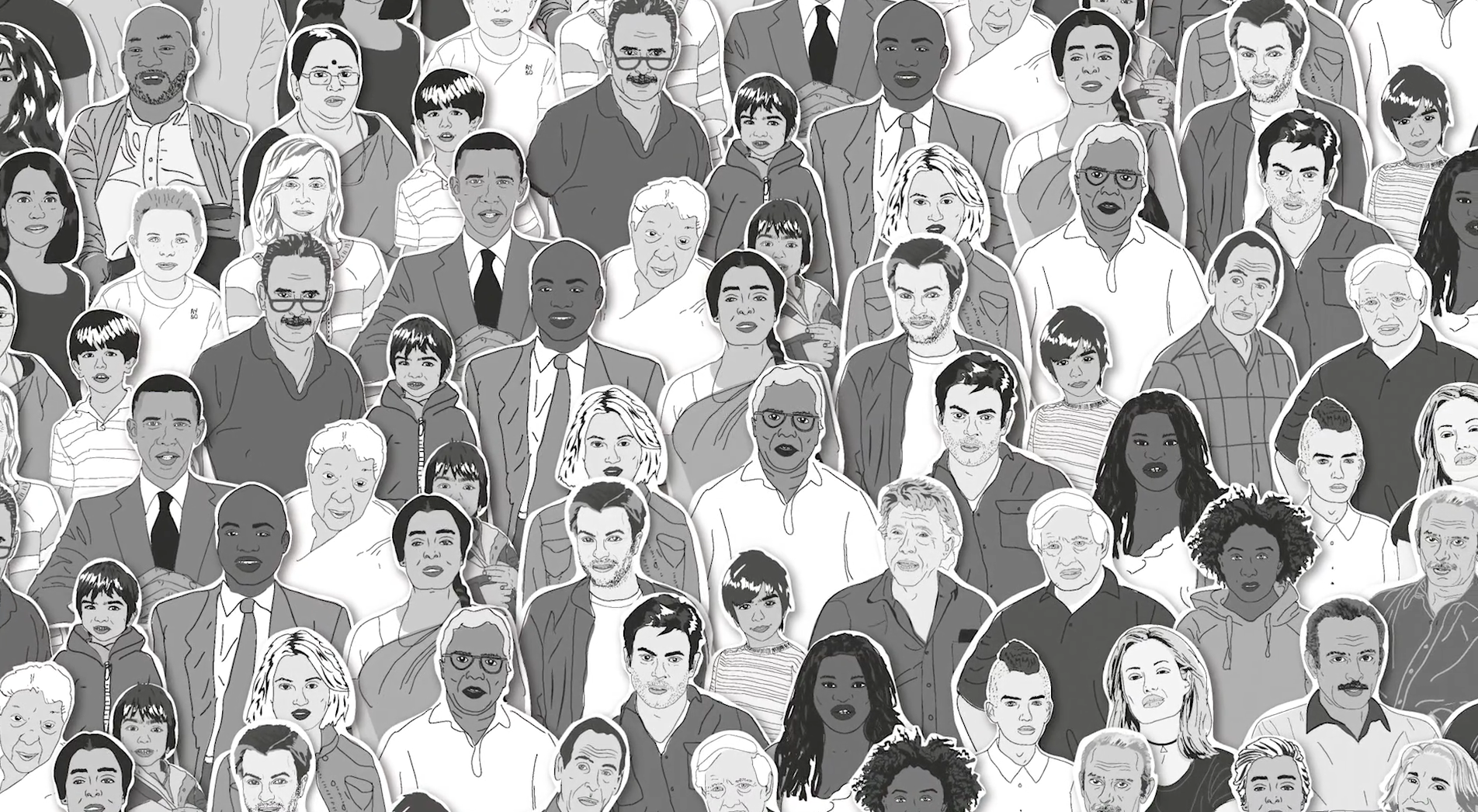 _____________________________________
Directed and Produced by Weird Heroes.
---