Announcing the Winners of PEN Center USA's 2016 Literary Awards
Celebrating the Work of Sandra Cisneros, Jill Leovy, and Others
Literary Award Season is upon us: PEN Center USA has announced the winners of their 2016 Literary Awards, as chosen by "a distinguished panel of writers, editors, critics, and journalists." Each winner will receive $1,000 and be honored at the 26th Annual Literary Awards Festival (taking place on September 28 at the Beverly Wilshire Hotel). The ceremony will be hosted by actors/authors Amber Tamblyn and David Cross. Here are the winners!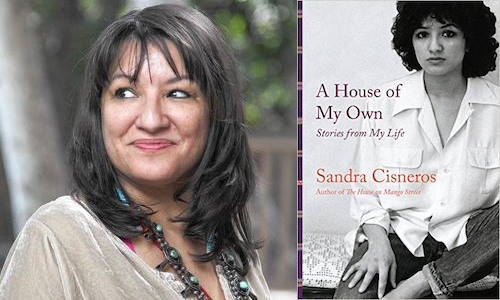 Sandra Cisneros, Creative Nonfiction Award for A House of My Own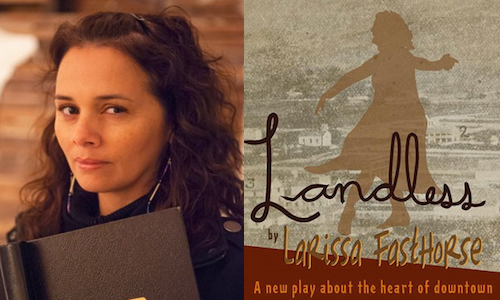 Larissa FastHorse, Drama Award for Landless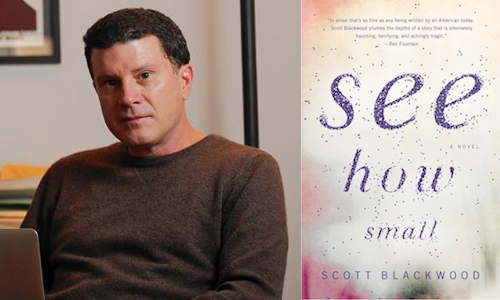 Scott Blackwood, Fiction Award for See How Small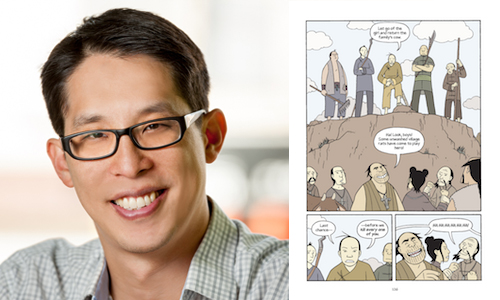 Gene Luen Yang, Graphic Literature Innovator Award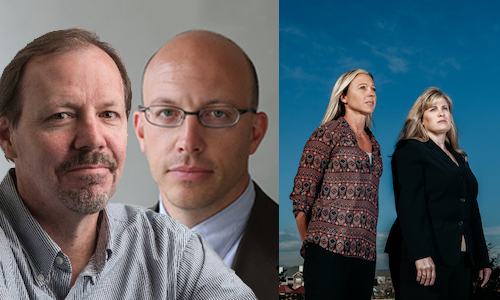 T. Christian Miller & Ken Armstrong, Journalism Award for "An Unbelievable Story of Rape"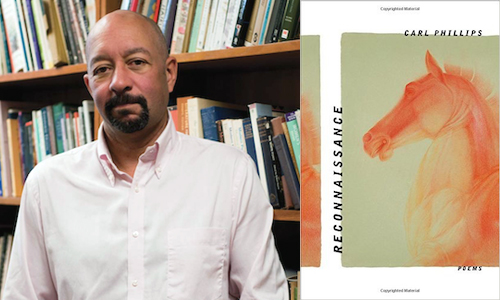 Carl Phillips, Poetry Award for Reconnaissance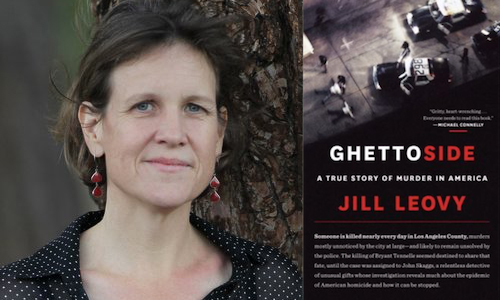 Jill Leovy, Research Nonfiction Award for Ghettoside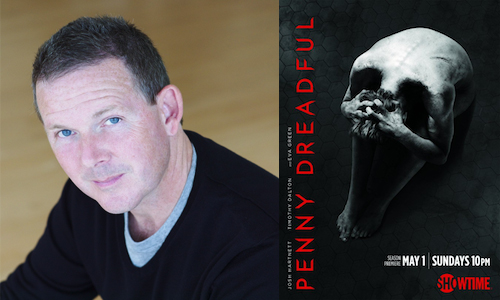 John Logan, Teleplay Award for Penny Dreadful "A Blade of Grass"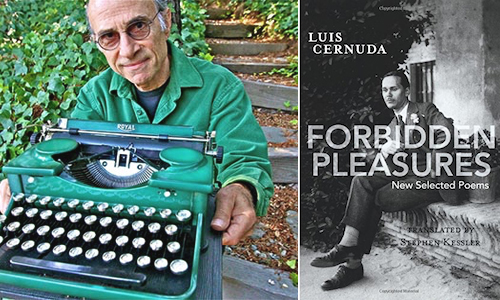 Stephen Kessler, Translation Award for Forbidden Pleasures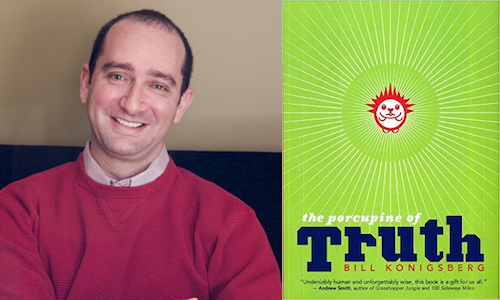 Bill Konigsberg, Young Adult Award for The Porcupine of Truth
As was announced earlier, Isabel Allende and Jason Rezaian will also be honored, receiving the Lifetime Achievement Award and Freedom to Write Award respectively. Pulitzer Prize-winning author Jennifer Egan will be at the ceremony as well to present Willow Bay and the USC Annenberg School of Journalism with PEN's Award of Honor.
---