Today, the National Book Foundation announced its 5 Under 35 honorees: five fiction writers under the age of 35 "whose debut work promises to leave a lasting impression on the literary landscape." As always, each honoree was selected by a writer who has been previously recognized by the National Book Foundation, either as a 5 Under 35 honoree themselves, or as a National Book Award winner, finalist, or longlistee.
"Each year, we take great pleasure in honoring five authors whose debut titles provide a first look at their exceptional talent as fiction writers," said David Steinberger, Chairman of the Board of Directors of the National Book Foundation, in a press release. "Their remarkable books are an achievement, and it's a privilege to welcome these authors into the National Book Foundation family and to ensure their work reaches an even wider audience."
The debuts on this year's list include three novels, one short story collection and, for the first time ever, a graphic novel. Congratulations to the honorees!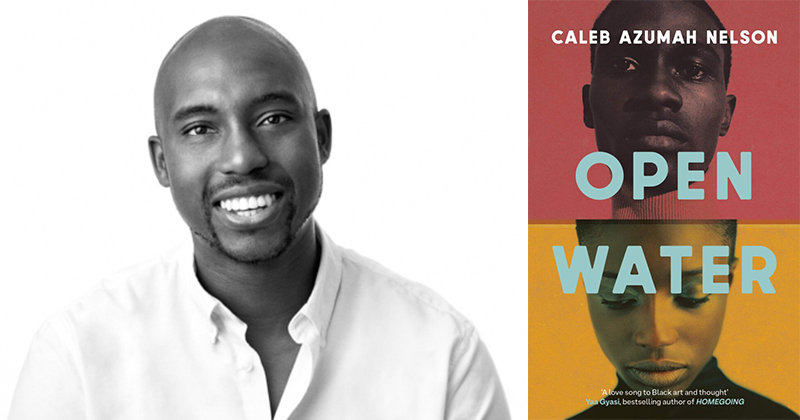 Caleb Azumah Nelson, Open Water
Black Cat / Grove Atlantic
Selected by Brit Bennett, 2020 National Book Award Longlist for Fiction,
2016 5 Under 35
(Watch Caleb Azumah Nelson in conversation with Candice Brathwaite at the Hay Festival)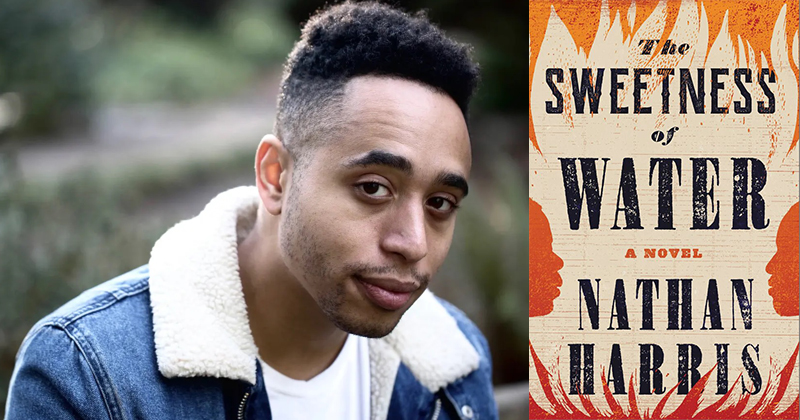 Nathan Harris, The Sweetness of Water
Little, Brown and Company / Hachette Book Group
Selected by Charmaine Craig, 2017 National Book Award Longlist for Fiction
(Also one of Barack Obama's favorite books, NBD)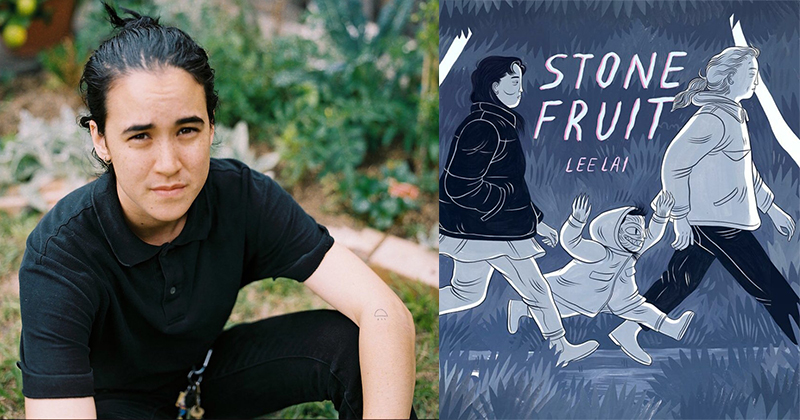 Lee Lai, Stone Fruit
Fantagraphics
Selected by Bryan Washington, 5 Under 35 2019
(Read Lee Lai on queer child care, the importance of breakups, and the peach-walnut dichotomy)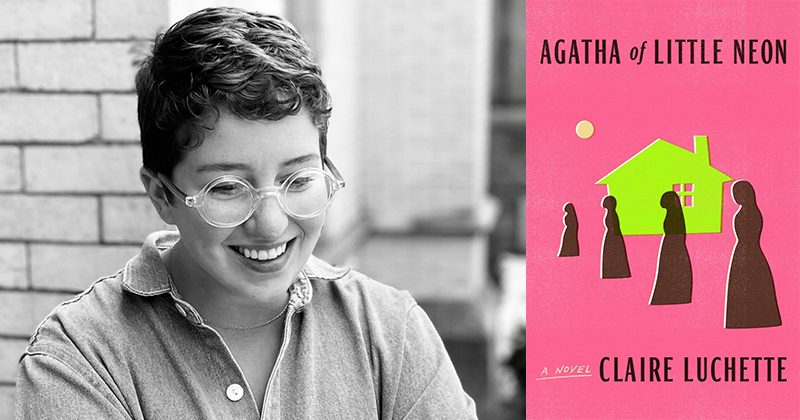 Claire Luchette, Agatha of Little Neon
Farrar, Straus and Giroux / Macmillan Publishers
Selected by Elizabeth McCracken, 1996 National Book Award Finalist for Fiction, 2014 National Book Award Longlist for Fiction
(Read an excerpt from the novel here)
Dantiel W. Moniz, Milk Blood Heat
Grove / Grove Atlantic
Selected by Rumaan Alam, 2020 National Book Award Finalist for Fiction
(Listen to Dantiel W. Moniz on imposter syndrome and the morbidity of girlhood)