They say there's someone for everyone, and I think that's also true of bookstores. This week, I found out about a new East Village indie, Pillow-Cat Books, which only houses books that feature animals. It delighted a very specific part of my heart, so I decided to find a few bookstores that might ignite something very specific in yours.
*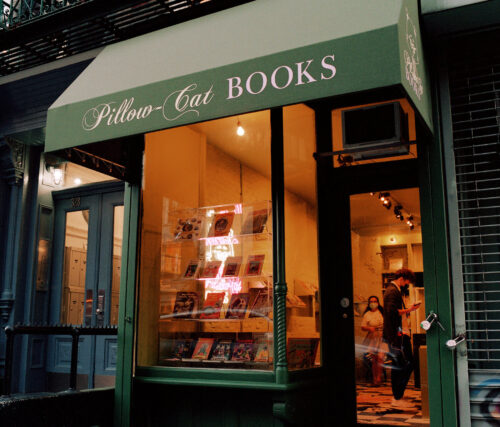 Pillow-Cat books is, to quote the website, "the first animal themed bookshop in New York." Inside, you'll find a wonderfully eclectic mix of vintage, gently used, and new titles. There are children's books (duh) but also photography books and comics and general fiction. Anything goes—as long as it features a furry friend.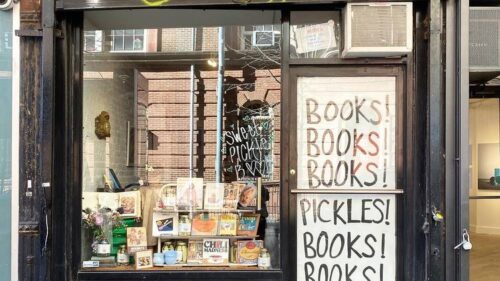 Honestly, New Yorkers love a storefront that hinges on one thing. (S'MAC only has mac and cheese. Pommes Frites literally only has fries—with a myriad of dipping sauces; trust me and try the mango chutney. These are eateries and not related to books at all, but when else was I going to get to drop these recs on this blog?) Anyway, in case you missed it, Sweet Pickle Books opened last November, in the middle of the pandemic. Also located in the East Village, they sell use books and, as the name implies, giant jars of pickles. A pretty fun business model, if you ask us!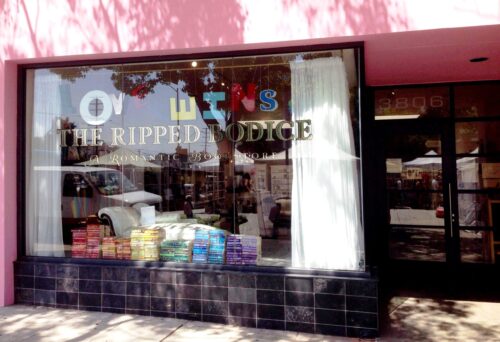 This one's for my fellow hopeless romantics. Located in LA, The Ripped Bodice is "the only exclusively romance bookstore on the West Coast." Plus, it's woman and queer owned. The sisters behind this operation are also dedicated to expanding the diversity of the genre, and every year, they put together a report on the state of diversity in romance publishing.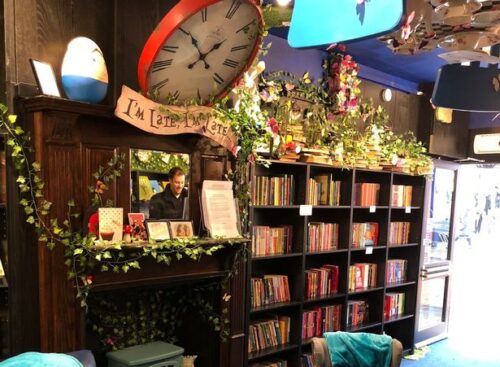 Formerly The Barrister in Wonderland, this UK-based children's bookshop is (you guessed it) Alice-in-Wonderland-themed. What can I say? They really commit to the bit. There's a giant clock looming over you, and the walls are papered with playing cards. A few memorable lines from the book ("I'm late" and "Eat me!") are scribbled throughout the store. All they need is a disappearing bookstore cat.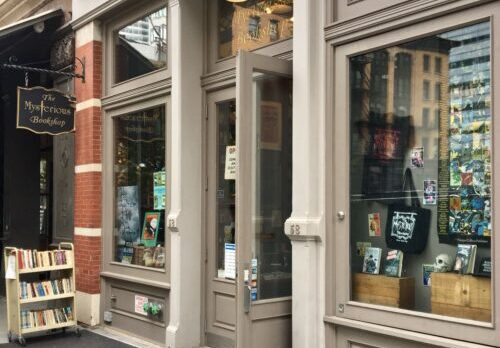 Known as "the world's oldest and greatest mystery fiction specialty store," The Mysterious Bookshop is the place to go for all your thriller, crime, detective, and espionage novel needs. (Basically any book you read about on our sister site, CrimeReads, you will probably find at The Mysterious Bookshop.) Really, a trip here will help you solve the greatest mystery of all, which is: What should I read next?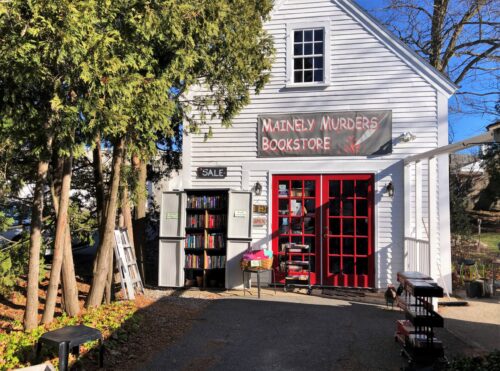 Located inside a converted barn/old carriage house, Mainely Murders is the armchair detective's dream. There's not exactly a shortage of mystery-themed bookstores, but I couldn't not include this one in Maine, mostly because of its killer (sorry) name.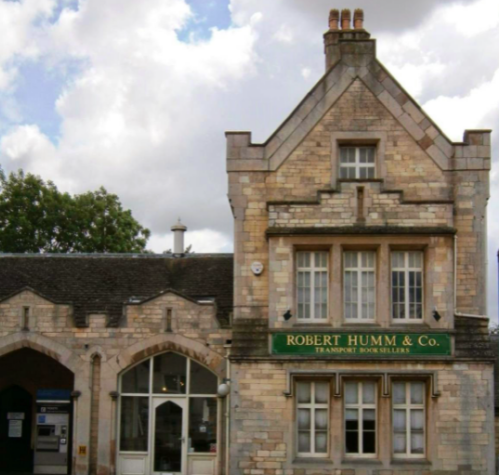 Robert Humm & Co. opened its doors in 1974, and it's "Britain's largest railway bookshop." Isn't that something?! Who knew there were this many books about rail-based transportation? They specialize in rare and out-of-print books. The homepage of their official website, ever on-brand, tells you which trains they are closest to, for your convenience. All aboard!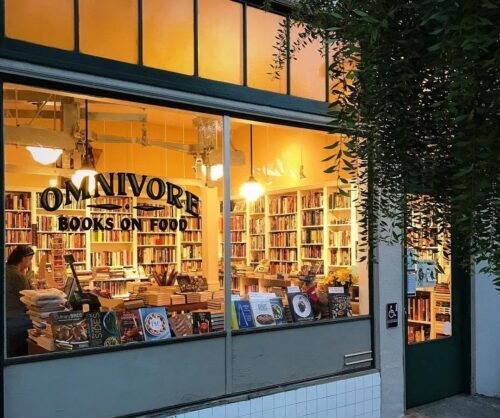 Hungry for more? It's the Bay Area's only culinary bookshop, which houses brand-new cookbooks and collectible antiques. They also sell vintage menus, which is pretty cool.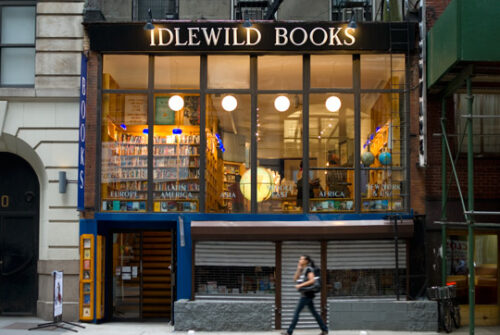 Do you remember the charming London bookshop in Notting Hill that Julia Roberts stumbles into? The Travel Bookshop? This is basically that, but in New York. At Idlewild Books, you'll find everything you need to plan your next big trip—including language classes. Who knows? Maybe you'll even meet your Hugh Grant here.