I was first introduced to the great Frances McDormand as a pig-tailed, knife-wielding women's studies professor in the Nancy Meyers' film Something's Gotta Give, which might remain my favorite role of hers—you know, sentimentally—but there's a lot more where that came from, including Sarah Polley's forthcoming adaptation of Miriam Toews' novel Women Talking, starring McDormand alongside Jessie Buckley, Claire Foy, Rooney Mara, and Ben Whishaw (!!!).
But before that gift is bestowed upon us, today is special for another reason: it's McDormand's 65th birthday. Here are six of her best literary roles, streaming now, for your celebratory viewing.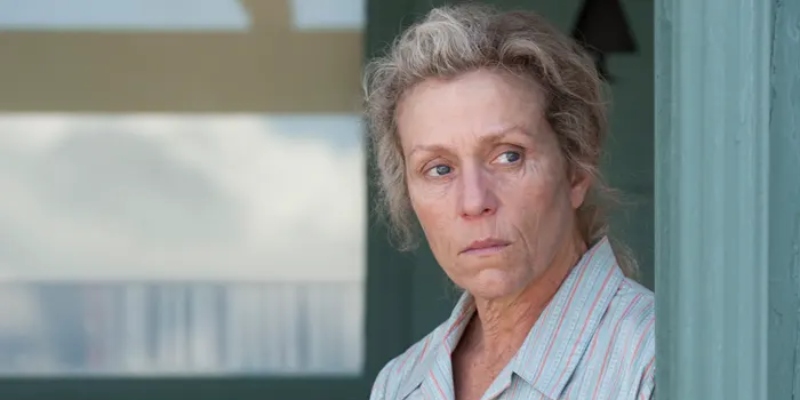 Olive Kitteridge
Literary bonafides: Based on Olive Kitteridge by Elizabeth Strout
Stream it on: HBO Max
One has to wonder if Elizabeth Strout had Frances McDormand in mind for the character of Olive Kitteridge—a bit wicked, a bit depressed, always funny. HBO's miniseries adaptation clocks in at four hours, the perfect weekend (or, who am I kidding, single evening) viewing.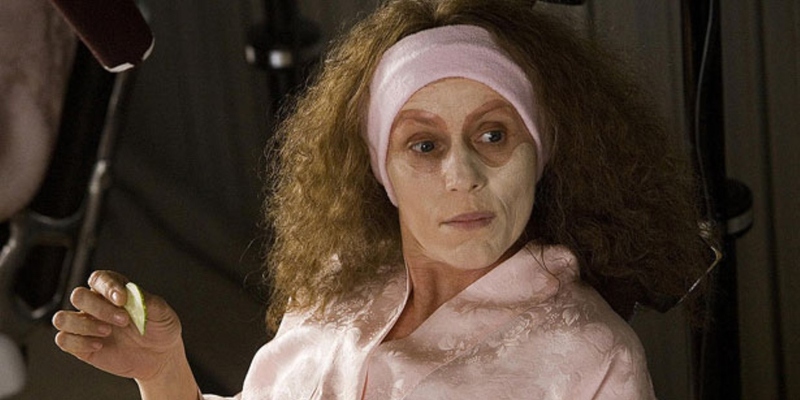 Miss Pettigrew Lives for a Day
Literary bonafides: Based on Miss Pettigrew Lives for a Day by Winifred Watson
Stream it on: Starz, Amazon Prime
In a fluffier role for McDormand, she plays personal assistant to a horny American actress (Amy Adams), who gives Miss Pettigrew a makeover and introduces her to the sensual side of life. (Sorry, it's still very straight.)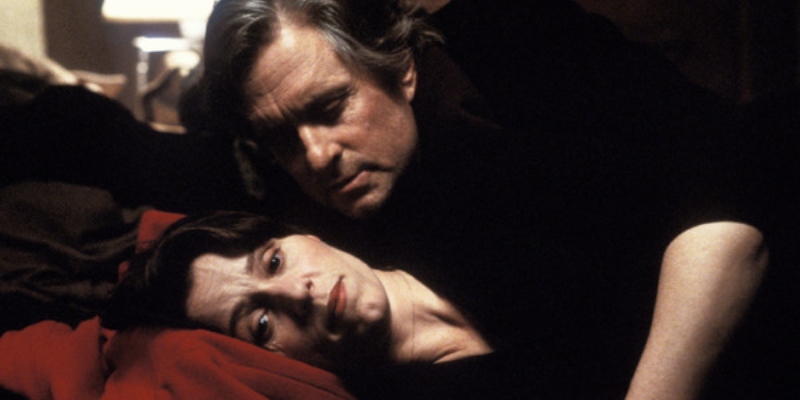 Wonder Boys
Literary bonafides: It's about a writer!
Stream it on: HBO Max
If you liked The Chair, you'll probably like this one. Michael Douglas plays a struggling famous author and writing professor; Frances McDormand is his department chancellor (and married lover). It might just be the best-ever onscreen depiction of a writer.
Madeline
Literary Bonafides: You know
Stream it on: Hulu
Frances plays Miss Clavel in this 1998 adaptation of the Madeline books. Fun for the whole family!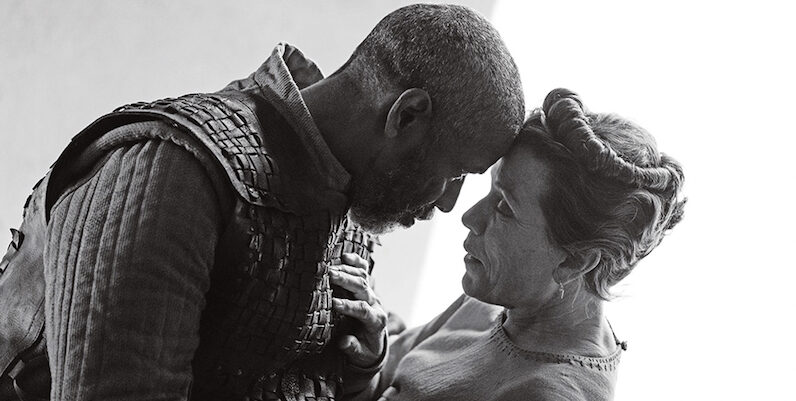 The Tragedy of Macbeth 
Literary Bonafides: Shakespeare himself
Stream it on: Apple TV
Genius casting, genius acting. You might even call the whole thing breathtaking.
Nomadland
Literary bonafides: Based on Nomadland by Jessica Bruder
Stream it on: Hulu
McDormand won Best Actress for this one; the film also won Best Picture and Best Director (Chloe Zhao). If you somehow haven't watched it yet, do it for the birthday girl!