5 Writing Retreats To Attend This Summer
Applications are Still Open!
Ah, the many promises of a writing retreat: creative community, literary guidance, the inspiration of nature, and of course, time, endless time. Well, not actually endless, but you get the idea. If you've found that you need a last-minute writing holiday this summer, never fear. While lots of deadlines have passed, there's still time to apply to a few great opportunities, any of which are (almost) guaranteed to jump-start your writing practice. Check out five of these below, and for the sake of your fellow writers, add any others you can recommend in the comments.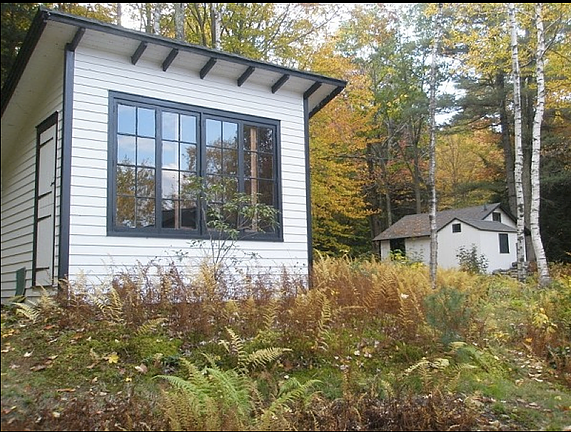 The Cabins (Norfolk, CT)
August 10th to August 14th, 2017
Application deadline: June 1st, 2017
If you ever feel trapped in your artistic bubble, this may be the retreat for you. The Cabins is a collaborative retreat, founded by Courtney Maum, that aims to collect creative artists from a variety of disciplines—writers, dancers, painters, musicians ("pretty much anyone who has rarely had employee health benefits," as the website puts it)—for a long weekend of mutual enrichment. That mutual enrichment is part of what makes this retreat so special: in addition to outdoor activities, visits to the Norfolk Library, and the time and space to work on personal projects, each participant will lead one hour-long master class on a topic they think would be beneficial to the group. Basically, it's summer camp, with artists as counselors and campers both. (And much better food, I expect.)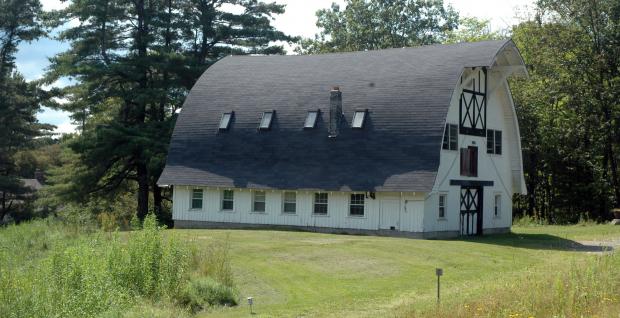 Master Class Retreat at the Millay Colony for the Arts (Austerlitz, NY)
July 29th to August 5th, 2017
Application deadline: rolling
The Millay Colony for the Arts is an artists' residency center located in the former home of Edna St. Vincent Millay and the surrounding property: a gorgeous rural writers' destination. The Master Class Retreat week includes a "deep dive generative workshop" with Carole Maso, centered around the idea of a "dream box," a seminar led by Lit Hub's own Editor-in-Chief Jonny Diamond (who, in the interest of full disclosure, is also on the board of the Millay Colony), a "crash course on publishing with an independent press" presented by Naomi Huffman, and a workshop with vocalist Samita Sinha, who will teach attendees "the subtleties and possibilities of using the voice to bring your written work to life." Plus manuscript reviews, connections with new friends, and galavanting around the seven acres surrounding Edna St. Vincent Millay's former house and gardens.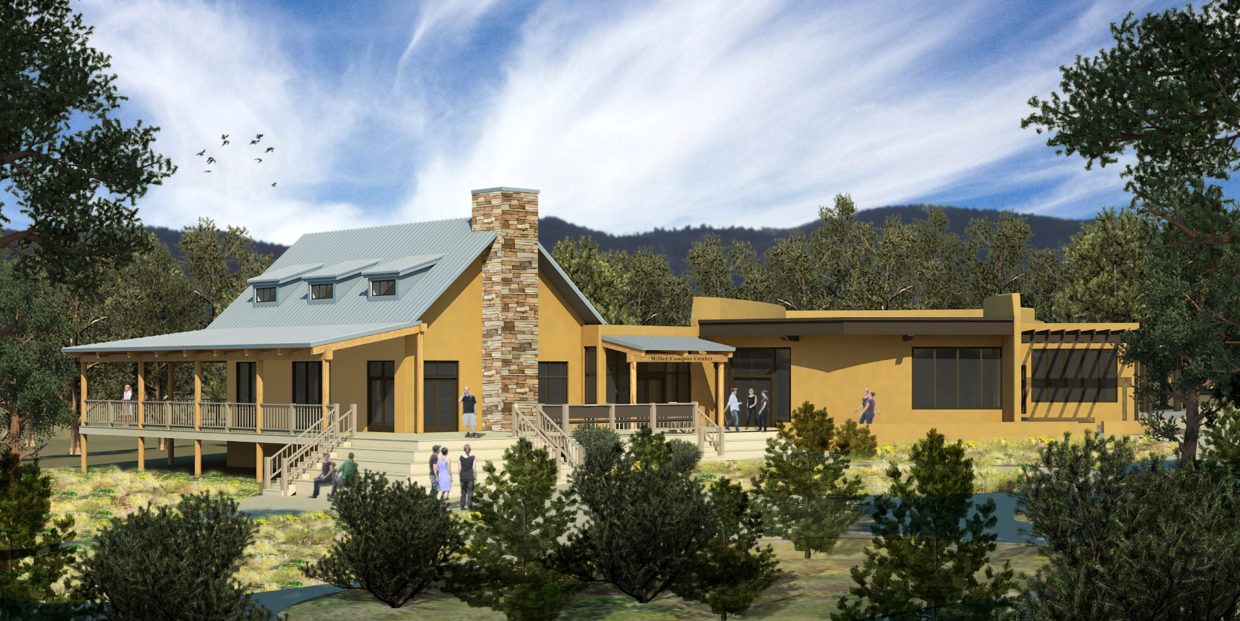 Jack Jones Literary Arts Retreat (Taos, New Mexico)
October 12th to October 26th, 2017
Application deadline: May 5th, 2017
October isn't quite summer, but bear with me, because this retreat sounds amazing. LA-based book publicity company Jack Jones Literary Arts is holding their very first annual writing retreat this year, at SMU-in-Taos, and it's open exclusively to women of color. FYI, this retreat is stacked: Angela Flournoy and Angel Nafis will be on site as the retreat's writers-in-residence for the first and second weeks respectively, plus there will be digital master classes with editors, publicists, writers, agents, and other literary greats—including Carmen Maria Machado, Natalie Diaz, Kim Fu, Esmé Weijun Wang, Gabrielle Bellot, Jesmyn Ward, Jia Tolentino, and many more! Even better, there are eleven fully-funded scholarship opportunities available, but May 5th is coming up, so apply soon.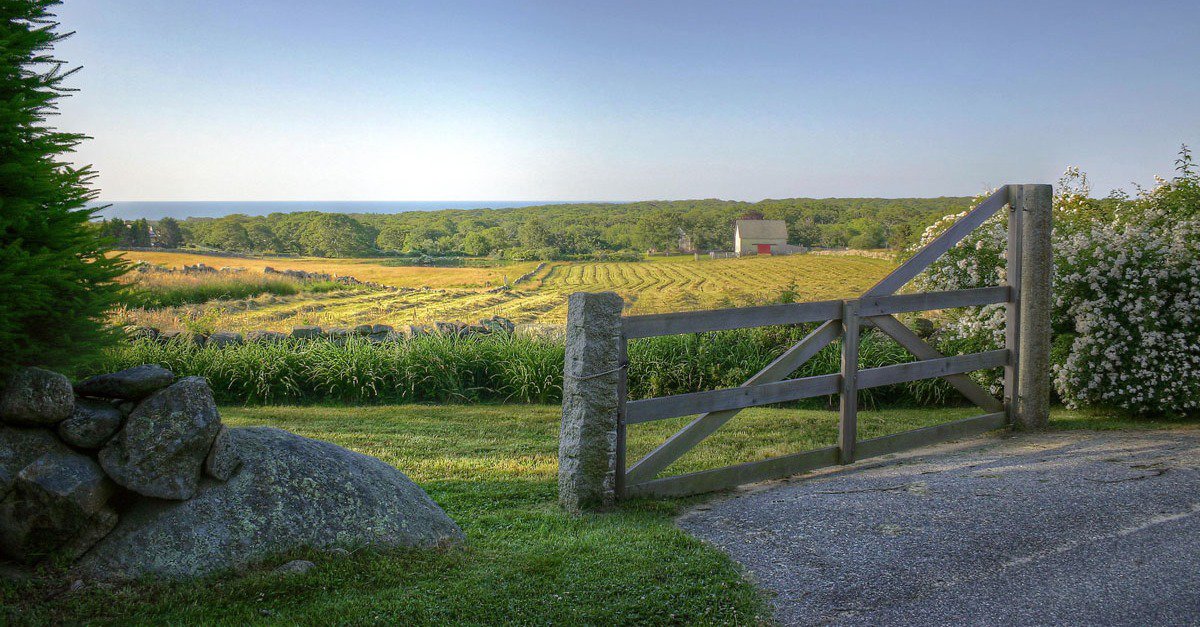 The Martha's Vineyard Institute of Creative Writing (Martha's Vineyard, MA)
July 9th to July 15th & July 16th to July 22nd, 2017
Application deadline: rolling (financial aid deadline July 7th)
Ever wish you could just go to an island somewhere to work on your writing? Well, some islands are closer than you think. In addition to offering participants time to work in a beautiful place and opportunities to connect with other writers in various stages of their careers, the Institute features craft seminars, one-on-one consultations, workshops, readings and discussions. This year, faculty includes Christopher Citro, Matthew Gavin Frank, Amelia Martens, Britton Shurley, Allegra Hyde, Sequoia Nagamatsu, Jennifer Tseng, Alexander Weinstein, and Kea Wilson.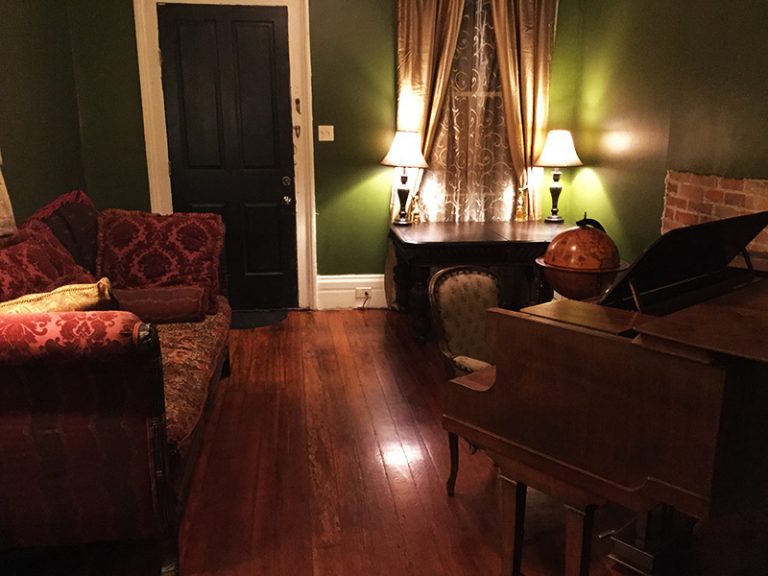 New Orleans Writers' Residency (New Orleans, LA)
July 10th to August 2nd, 2017
Application deadline: June 1st, 2017
This brand-new writers' residency probably isn't for everyone, but if you're into communal living and/or get inspiration from vibrant city living, it could be for you. The writer's collective will house six to eight writers in a "restored 19th-century shotgun double" in the New Marigny of New Orleans for four weeks. The writers share rooms and a bathroom, but they also get a four-week-long retreat (with free accommodations, $500 towards airfare, and a stipend of $200 a week) to spend their writing time as they choose in the heart of a wonderful city with other writers committed to "voicing unspoken truths." Sounds amazing, actually.
---