21 Documentaries That Redefined the Genre
The Golden Age of Documentaries Has Been Long in Coming
In recent years, documentaries, once considered mostly well-meaning and earnestly educational, have become more creatively innovative and socially and politically cutting edge—leading to a Golden Age of movie nonfiction.
But at the same time, the idea of truth itself is under siege. After a long career as a documentarian, and more recently an author of history books, I found myself looking back at how nonfiction filmmakers reflected and impacted life in the United States.
The result is Screening Reality: How Documentary Filmmakers Reimagined America (Bloomsbury, 2020). In the writing, I was determined to be as wide-ranging and inclusive as possible, including newsreels, theatrical and television programs, journalistic reports, educational and promotional films, and even home movies. Below is a selective list of what I believe represents the variety of nonfiction filmmaking and an interaction with 130 years of American history and experience.
*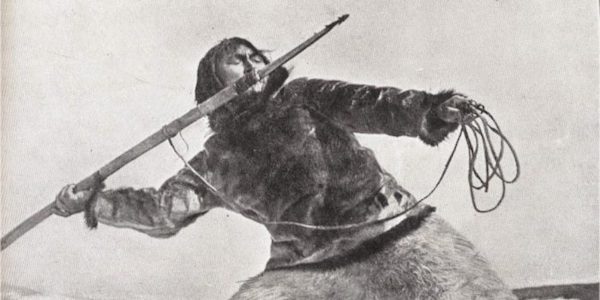 Nanook of the North (1922)
The story of an Inuit hunter and his family. Robert Flaherty created a narrative that, unlike impersonal newsreels, featured a "real life" cast of characters, portraying so-called "primitive" people on intimate and respectful terms. Although Flaherty openly admitted that he used re-enactments that "lied to tell the truth," Nanook is commonly considered the first documentary and remains influential today.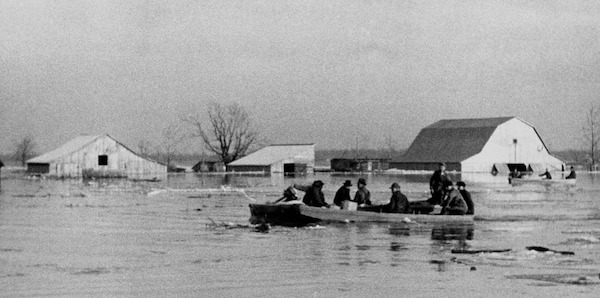 The River (1937)
During the New Deal era of the 1930s, the US government entered the documentary business. "FDR's moviemaker" Pare Lorentz's second film, The River, is a lyrical argument for environmental restraint in the Dust Bowl-ravaged American South and Midwest. The film launched a heated and ongoing debate about information versus propaganda.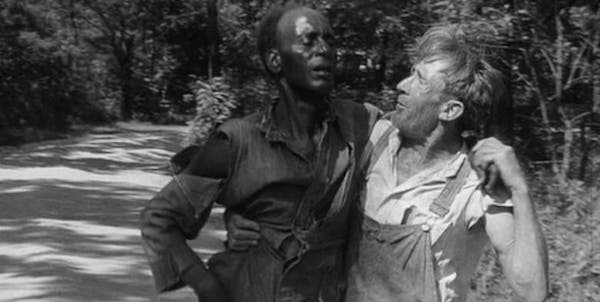 Native Land (1942)
During the '30s, documentaries were used overtly as weapons in a war for America's future. Arguing for social change from the political left, Leo Hurwitz and Paul Strand's docudrama about racism and union-busting joined with other films by filmmaking activists like Willard Van Dyke and Ralph Steiner.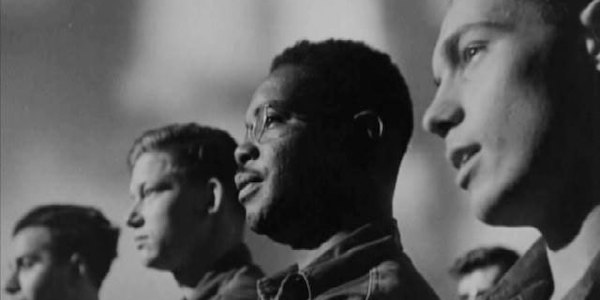 Let There Be Light (1946)
During World War II, John Huston was one of many Hollywood directors, including John Ford, Frank Capra, and George Stevens, who turned to nonfiction, working on behalf of the war effort. Despite this, military authorities objected to Huston's film about vets treated for post-traumatic stress disorder as "antiwar." Officially banned, it wasn't shown publicly until 1980.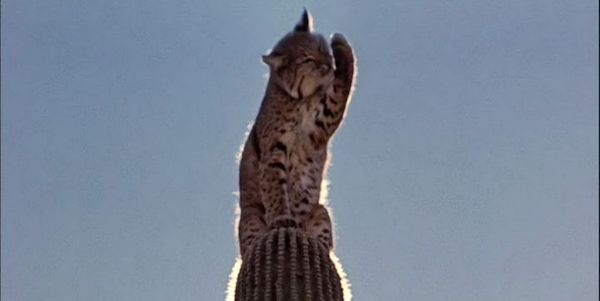 Walt Disney's True Life Adventures (1948-1960)
Nature films are perhaps the most popular genre of documentary. In this series, Disney producers combined remarkable wildlife photography with music, humor, and anthropomorphized animals to create popular entertainment that also educated.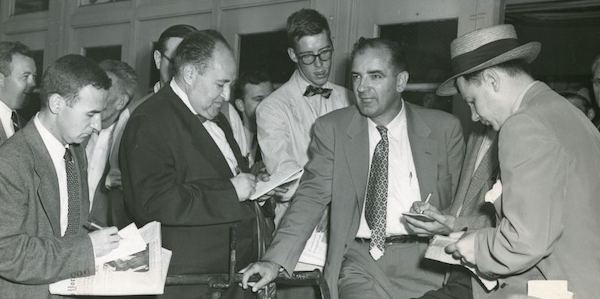 A Report on Senator Joseph R. McCarthy (1952)
During the intense post-World War II anxiety over Communist infiltration into American life, Ed Murrow and Fred Friendy's CBS See It Now documentary courageously exposed the demagogic power of Senator Joseph McCarthy and showed the persuasive power of television.
Titicut Follies (1967)
Fred Wiseman's first film, a powerful early example of cinéma vérité, is an unstinting look at a prison for the criminally insane. As with Let There Be Light, official accusations citing invasion of privacy kept it from public distribution for 25 years.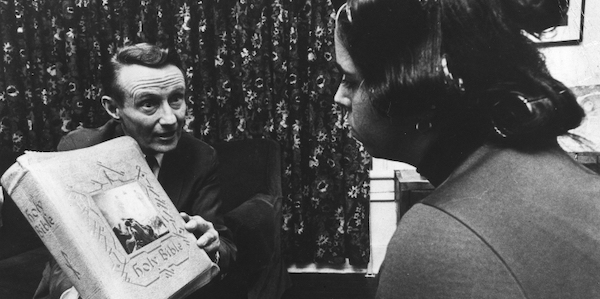 Salesman (1968)
Brothers Albert and David Maysles' portrait of traveling Bible salesmen is another landmark in early cinéma vérité filmmaking. Some critics saw it as a nonfiction contrast to Arthur Miller's Death of a Salesman.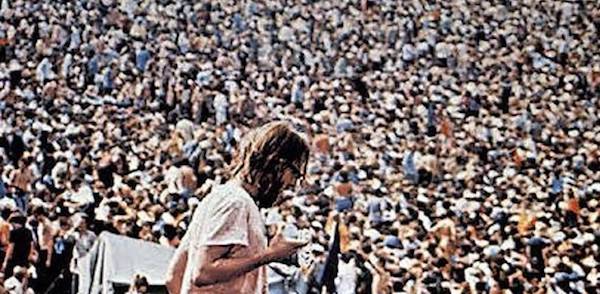 Woodstock (1970)
Music and concert documentaries are perennial favorites. An international box office success, Woodstock intercut onstage performances with uninhibited scenes shot in the audience, capturing a lasting impression of America's idealistic late 1960s counterculture.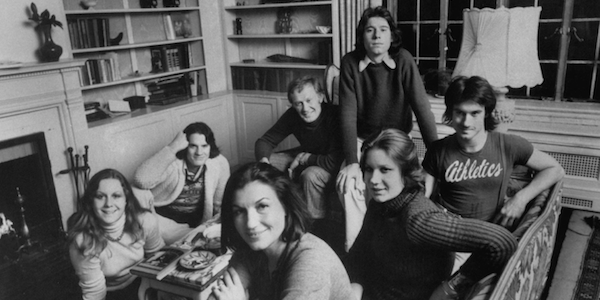 An American Family (1973)
A surprise hit for PBS, this 12-part series brought viewers into close contact with the lives of the Louds, a Santa Barbara, California, family. Starting as sociological inquiry, the series took on the characteristics of a fact-based soap opera that foreshadowed reality TV to come.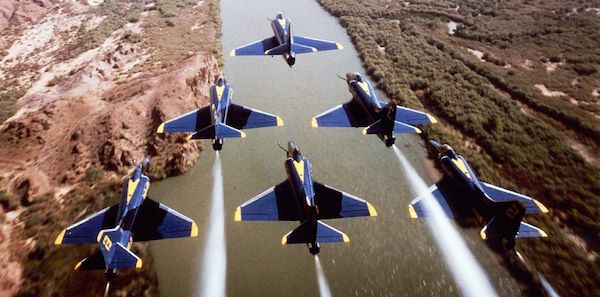 To Fly! (1976)
Producers Greg McGillivray and Jim Freeman started their careers making surfing films. Indicating the popularity of documentaries that offer audiences spectacle along with information, after Freeman's death in a helicopter crash only two days before the premiere of To Fly, McGillivray went on to make 35 IMAX films, making his organization the first billion-dollar-box-office production company.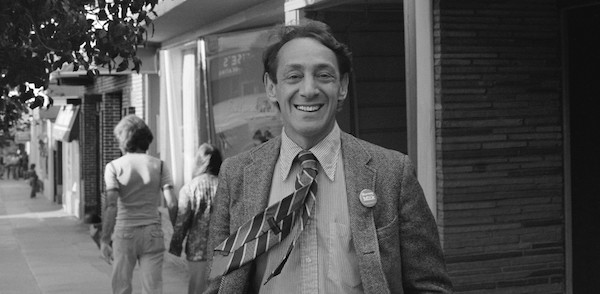 The Times of Harvey Milk (1984)
In the '80s and '90s, documentaries often gave expression to marginalized Americans, leading the way toward social change. Rob Epstein and Richard Schmiechen's Academy Award-winning film about assassinated San Francisco politician Harvey Milk is an important contribution to the modern era of LGBTQ activism and acceptance.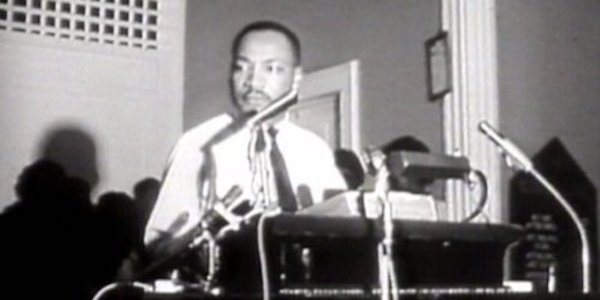 Eyes on the Prize (1987-1990)
The first comprehensive look at the Civil Rights movement of the 1950s and 60s, Eyes on the Prize is a personalized history, told from the point of view of those who participated in events that transformed America's social and political history.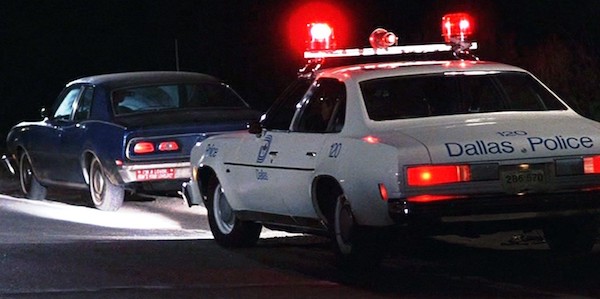 The Thin Blue Line (1988)
Errol Morris's stylishly dramatized investigation of the 1977 shooting death of a Dallas police officer, enhanced by an eerie score by composer Philip Glass, and informed by witness testimony, presented alternative perspectives of the crime. Through a search for the facts and an examination of how truth is discovered and conveyed, Morris was able to exonerate a man convicted of the crime and expose the true killer.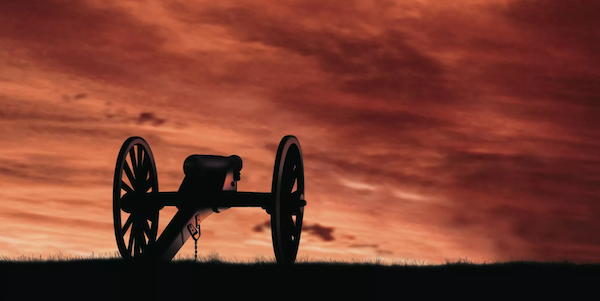 The Civil War (1990)
Ken Burns' more than 11-hour-long PBS series established him as America's most popular and expansive historical documentarian. From baseball to jazz to World War II and Country Music, Burns commands the American experience as his subject, but some criticize his often grandiose style.
American Dream (1990)
Barbara Kopple's moving Academy Award-winning documentary tells the story of the modern American labor movement under siege. Her first Oscar-winner, Harlan County, U.S.A., focused on a Kentucky coal miner's strike and was more hopeful about the power of working-class unionism, a movement that seems to be weakened today.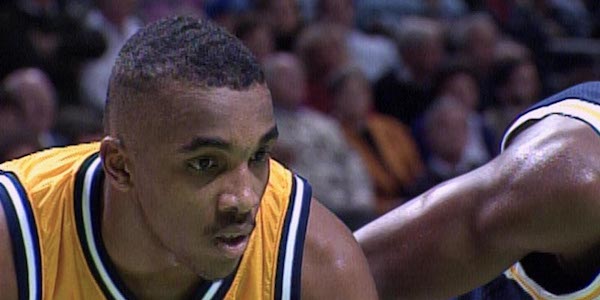 Hoop Dreams (1994)
For five years, working with Chicago-based Kartemquin Films, documentarians Steve James, Peter Gilbert and Fred Marx, followed William Gates and William Agee, two African Americans teenagers from an impoverished and crime-ridden neighborhood who harbored dreams of success in the NBA. Transcending sports, their story is a moving look into the dynamics of race, poverty, and economic injustice—offering insight but no easy solutions.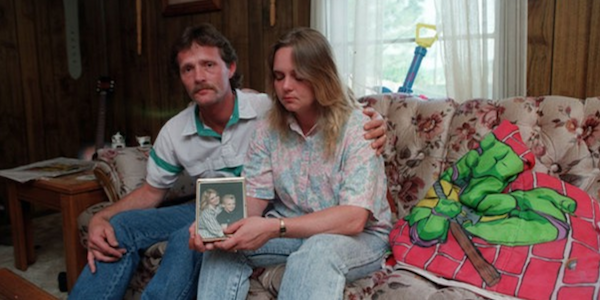 Paradise Lost (1996-2011)
During the 1980s, HBO, led by Executive Producer Sheila Nevins, became a major source of edgy and award-winning documentaries. Launching a trend for true-life crime stories that could cover decades, a format later picked up by Netflix and other streaming services, the three episodes of Paradise Lost chronicle a case of torture and murder, mixing lurid accusations of Satanism and claims of a corrupt criminal justice system, set to the music of Metallica.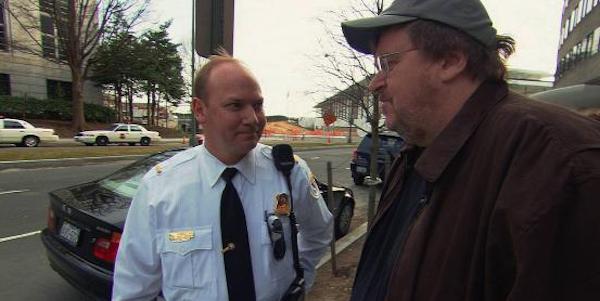 Fahrenheit 9/11 (2004)
Michael Moore's first film, Roger and Me (1989), launched a career that added the power of humor and social satire to documentary investigation. Fahrenheit 9/11, an outraged and mocking look at President George W. Bush's decision to declare war on Iraq, became the most financially successful documentary as of 2020.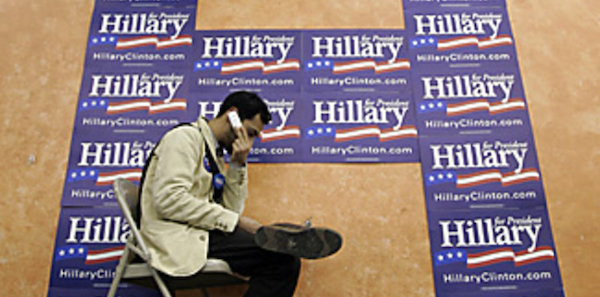 Hillary: The Movie (2008)
Traditionally, most political documentaries have taken a left-of-center point of view.  More recently, right-wing documentarians such as Dinesh D'Souza and Steve Bannon benefited from the U.S. Supreme Court's Citizen's United decision, which allowed unlimited contributions to political campaigns, contributing to an atmosphere that reinforced today's polarized politics.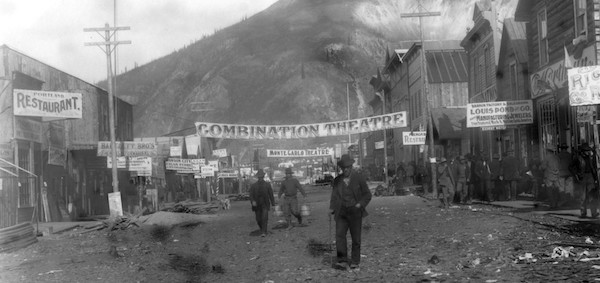 Dawson City: Frozen Time (2016)
Documentarian and film historian Bill Morrison's mix of standard documentary storytelling and imagery ravaged by time and chemical decay recounts the discovery of hundreds of long-lost silent films. Including early 1900s newsreels, buried beneath an abandoned public swimming pool in the former Yukon Gold Rush town of Dawson City, the film serves as an artistic reminder of the role of movies as fragile artifacts of history—and of documentaries as a way to appreciate and understand the past, present and future in unconventional new ways.
__________________________________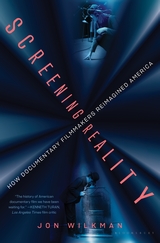 Jon Wilkman's Screening Reality is out from Bloomsbury.
---