If you need us, we'll be at the bookstore. If we're not at the bookstore, we'll be reading these amazing books. Please do not disturb.
*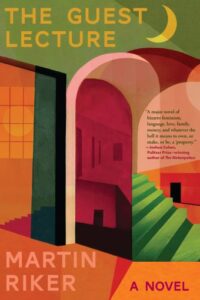 Martin Riker, The Guest Lecture
(Black Cat)
"Mesmerizing … Living in 'an era of overload' can feel like a rush, and the book doesn't deny us that. It bursts with philosophy, jokes, factoids, tense academic social dynamics and fragments of formative memory."
–The Washington Post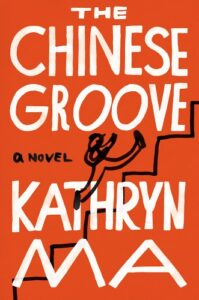 Katheryn Ma, The Chinese Groove
(Counterpoint)
"Balancing humor and poignancy with seemingly effortless ease, Ma is a magnificent storyteller … Shelley's teenage naivete will entertain, while his tenacity and loyalty will surely inspire."
–Booklist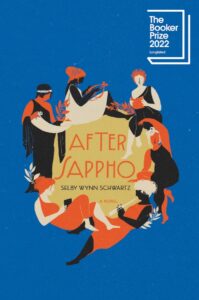 Selby Wynn Schwartz, After Sappho
(Liveright)
"Desire, art and politics lead the dance in After Sappho … a mesmerizing, uplifting and most inspiring novel."
–New Statesman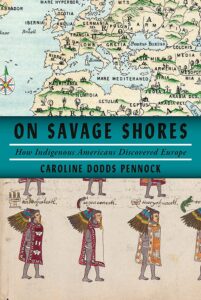 Caroline Dodds Pennock, On Savage Shores
(Knopf)
"A convincing history of Indigenous peoples' deep integration into—and surprising influence on—European politics and culture."
–Kirkus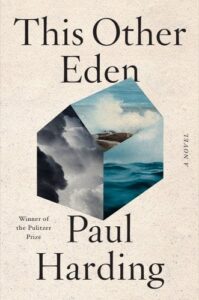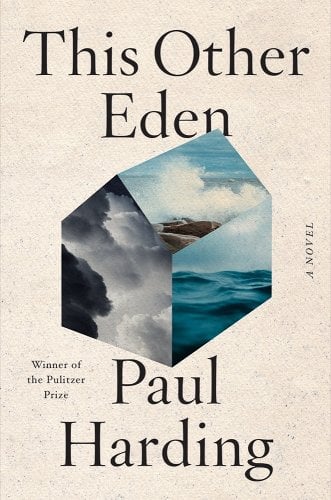 Paul Harding, This Other Eden
(W. W. Norton)
"The pace of Harding's storytelling is stately, his descriptions, even of small events, gorgeous … This Other Eden is beautiful and agonizing—rather like the real place that inspired it."
–Harper's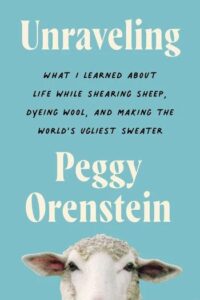 Peggy Orenstein, Unraveling
(Harper Books)
The HarperCollins Union has been on strike since November 10, 2022. Literary Hub stands in solidarity with the union. Please consider donating to the strike fund.
"This snapshot of creative self-discovery will enlighten readers."
–Publishers Weekly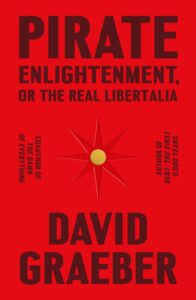 David Graeber, Pirate Enlightenment, or the Real Libertalia
(FSG)
"A tour de force of anthropological scholarship and an important addition to Malagasy history … Certain to be controversial, but all the more important for that."
–Kirkus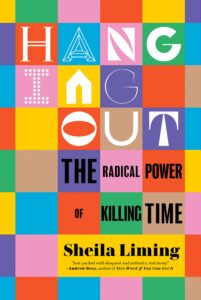 Sheila Liming, Hanging Out
(Melville House)
"Sharp and vivid writing … her chapter on parties is so richly drawn. It's a layered exploration of social dynamics and contains some textured literary criticism."
–Bookforum
Ali Bachtyar, tr. Kareem Abdulrahman, The Last Pomegranate Tree
(Archipelago Books)
"Altogether extraordinary: a masterwork of modern Middle Eastern literature deserving the widest possible audience."
–Kirkus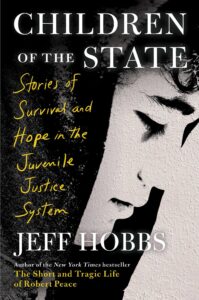 Jeff Hobbs, Children of the State
(Scribner)
"An eye-opening, fully humanizing, deeply affecting look at the often-misunderstood juvenile justice system and its inhabitants—young people of earnestness, disappointment, hope, and resilience."
–Booklist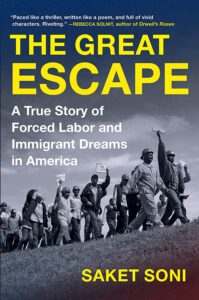 Saket Soni, The Great Escape
(Algonquin)
"An eye-opening look at the world of global itinerant workers who spend years away from home to support their families, The Great Escape is a must-read for anyone organizing a union drive across cultural or racial lines."
–The New York Times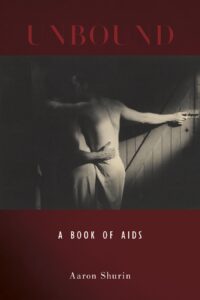 Aaron Shurin, Unbound: A Book of AIDS
(Nightboat)
"Only when I began to read Unbound did I realize how much this perspective was missing from our shelves."
–Sarah Schulman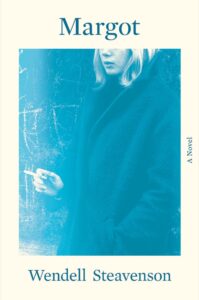 Wendell Steavenson, Margot
(W. W. Norton)
"Unquestionably compelling … [and] extremely readable."
–Kirkus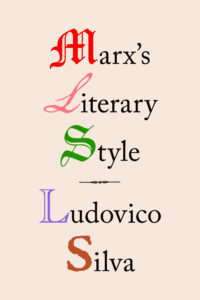 Ludovico Silva, Marx's Literary Style
(Verso)
"We've waited a long time for an English-language edition of this brilliant, agenda-setting work. The book is indispensable. To read it is to learn how inadequate it is to describe any metaphor—and certainly any of Marx's—as 'mere' ever again."
–China Miéville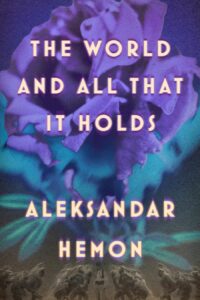 Aleksandar Hemon, The World and All That It Holds
(MCD)
"The writing remains powerful, beautiful, and the epilogue provides an origin story that puts everything that has preceded it in fresh light … Hemon pulls no punches in his most ambitious novel to date."
–Kirkus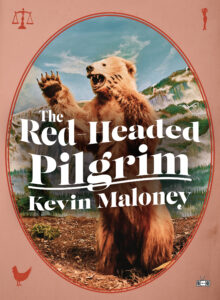 Kevin Maloney, The Red-Headed Pilgrim
(Two Dollar Radio)
"With a mix of humor, melancholy, and pathos, Kevin Maloney's memorable novel The Red-Headed Pilgrim follows an office worker through his midlife crisis… Maloney's prose is expert in its formation."
–Foreword Reviews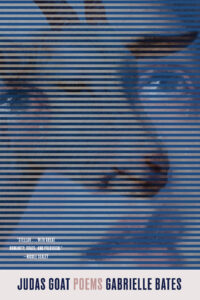 Gabrielle Bates, Judas Goat
(Tin House)
"The words leap off the page. Bates will be a lasting voice in the modern poetry landscape."
–Debutiful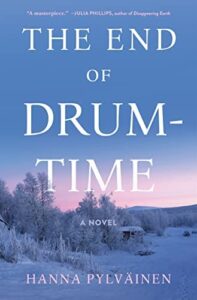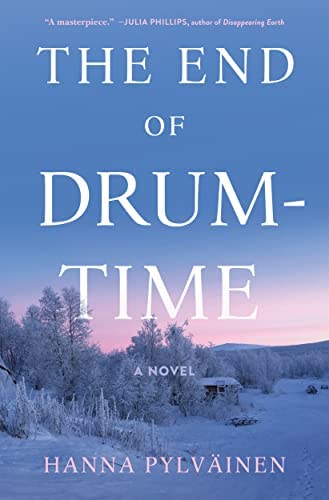 Hanna Pylväinen, The End of Drum-Time
(Henry Holt)
"With engrossing details of reindeer herding, a beautifully rendered setting and powerful echoes of America's own dark history of settlers forcing their religion on Indigenous peoples, The End of Drum-Time will leave a lasting impression on all readers of historical fiction."
–BookPage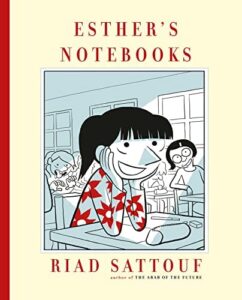 Riad Sattouf, Esther's Notebooks
(Pantheon)
"Funny, well-observed … contains immense daring and depth … Sattouf has drawn a portrait of a generation."
–Observer