The Prix Albertine Jeunesse is a prize chosen for children, by children—that is, a reader's choice award in which people between the ages of three and fourteen vote on their favorite book from a selection of Francophone literature. This award aims to facilitate a cultural exchange as well as encourage a love of learning languages and reading works in translation.
This year's theme is "growing up," and the winners are below. Allons-y! 
*
AGES 3-5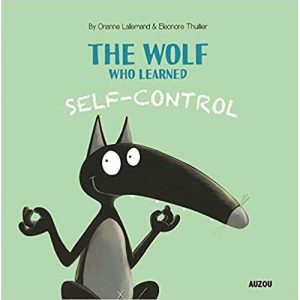 Orianne Lallemand and Eleanore Thuillier, The Wolf Who Learned Self-Control (Le Loup qui Apprivoisait Ses Emotions)
AGES 6-8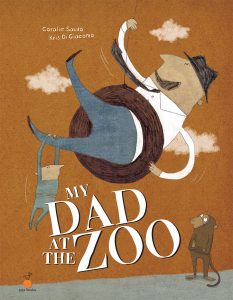 Coralie Saudo and Kris Di Giacomo, My Dad at the Zoo (Mon Papa au Zoo)
AGES 9-11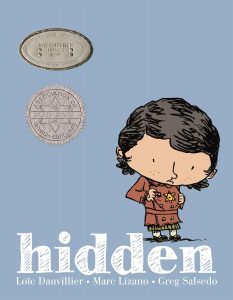 Loïc Dauvillier and Marc Lizano, Hidden (L'enfent Cachée)
AGES 12-14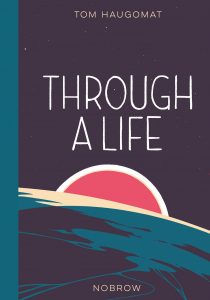 Tom Haugomat, Through A Life (À travers)
Vouloir plus? (Want more?) Read the shortlist.