Hello from Book Marks, Lit Hub's "rotten tomatoes for books!"
How It Works: Every day, our staff scours the most important and active outlets of literary journalism—from established national broadsheets to regional weeklies and alternative litblogs—and logs their book reviews. Each of those reviews is assigned an individual rating (Rave, Positive, Mixed or Pan) and then averaged. In this way, we hope to offer a glimpse at the conversation happening around a new title and give our readers an accessible doorway to the world of literary criticism.
In case you're curious, here are the books people clicked on most this week!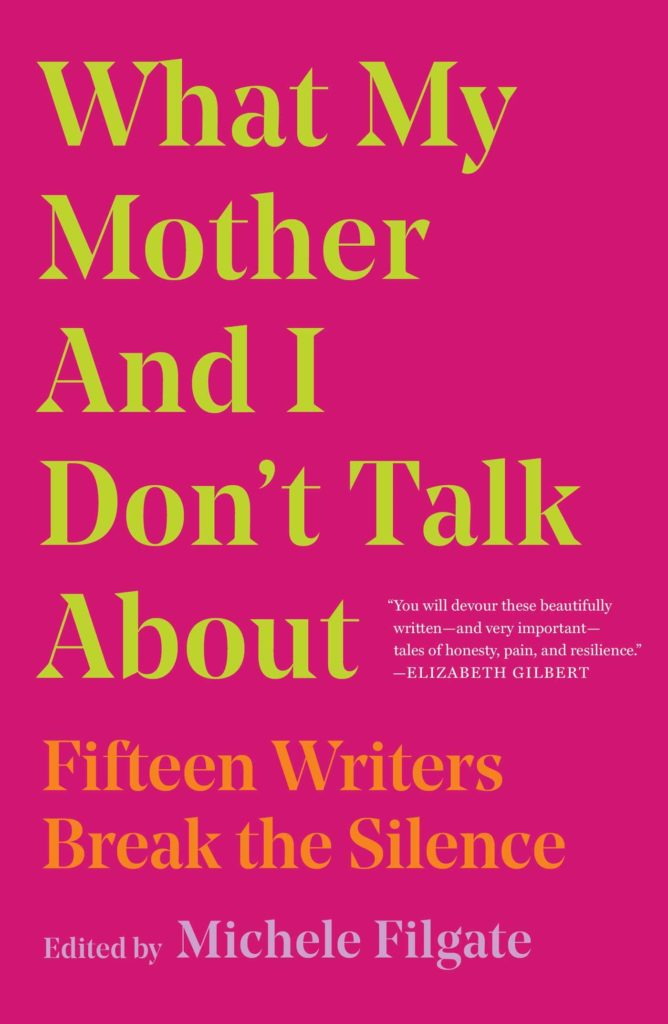 What My Mother and I Don't Talk About ed. by Michele Filgate
Fifteen writers—including Alexander Chee, Carmen Maria Machado, Kiese Laymon, Brandon Taylor, Leslie Jamison, and more—explore what we don't talk to our mothers about, and how it affects us, for better or for worse.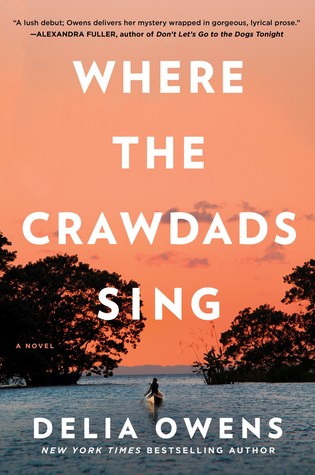 Where the Crawdads Sing by Delia Owens
For years, rumors of the "Marsh Girl" have haunted Barkley Cove, a quiet town on the North Carolina coast. So in late 1969, when handsome Chase Andrews is found dead, the locals immediately suspect Kya Clark, the so-called Marsh Girl.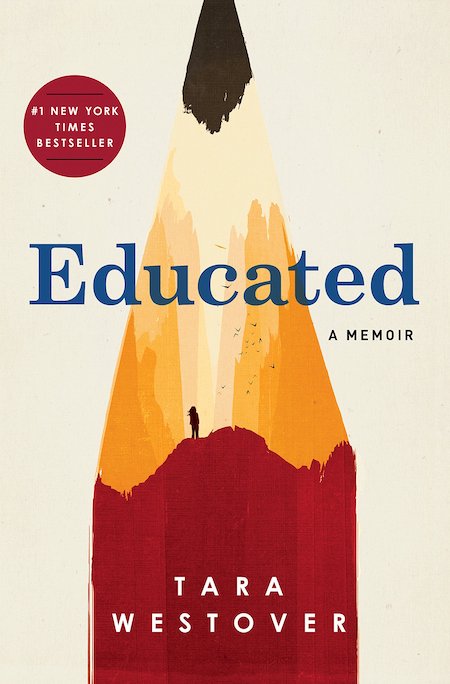 Educated by Tara Westover
A memoir about a young girl who, kept out of school, leaves her Mormon anti-government survivalist family and goes on to earn a PhD from Cambridge University.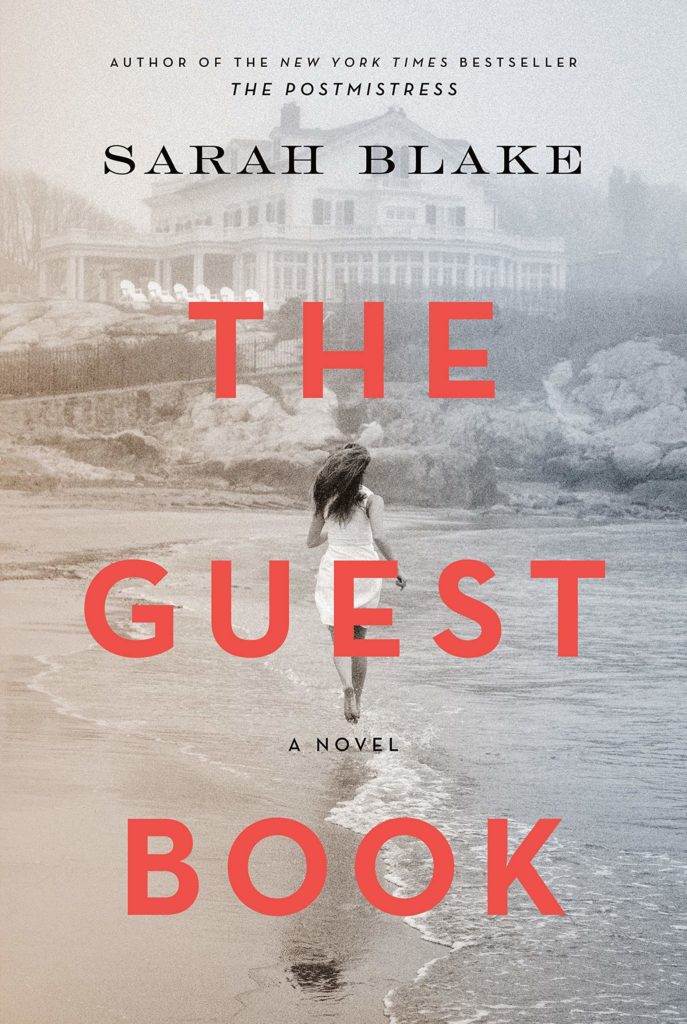 The Guest Book by Sarah Blake
After a tragedy befalls the Milton family, Ogden Milton tries to console his wife by purchasing an island in Maine. That island, and its house, come to define and burnish the Milton family for three generations.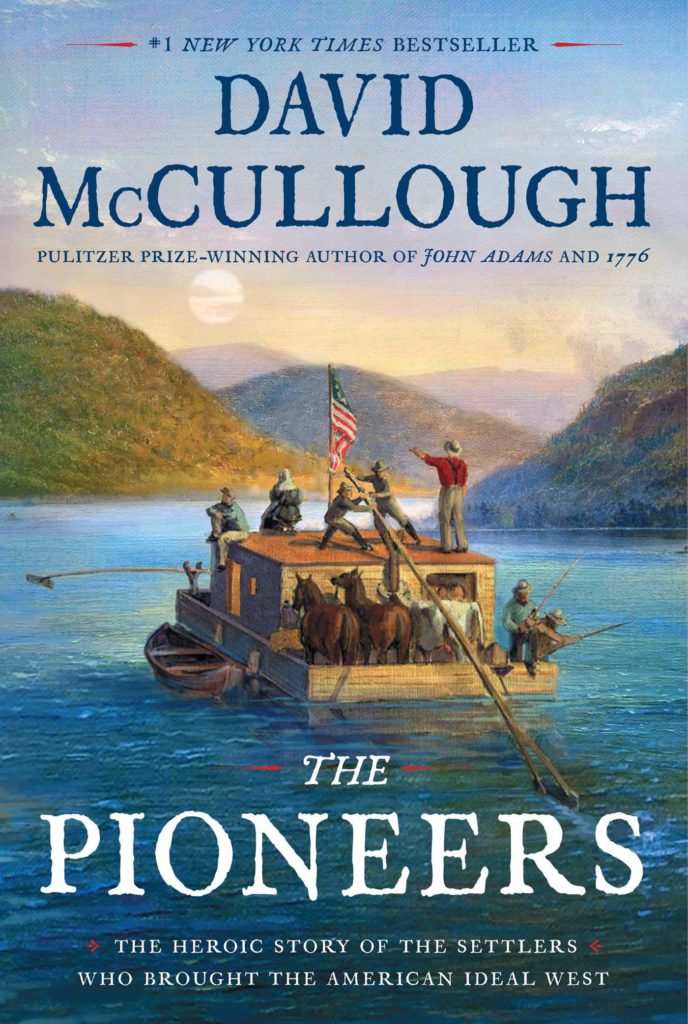 The Pioneers by David McCullough
Pulitzer Prize–winning historian David McCullough rediscovers a chapter in the American story—the settling of the Northwest Territory by pioneers who overcame incredible hardships to build a community.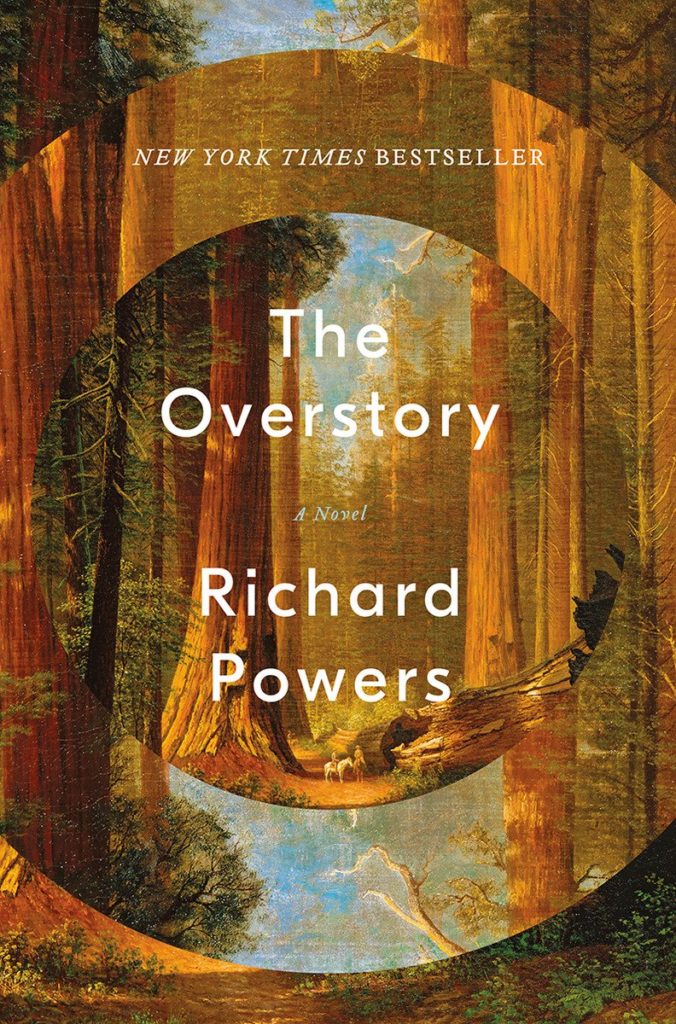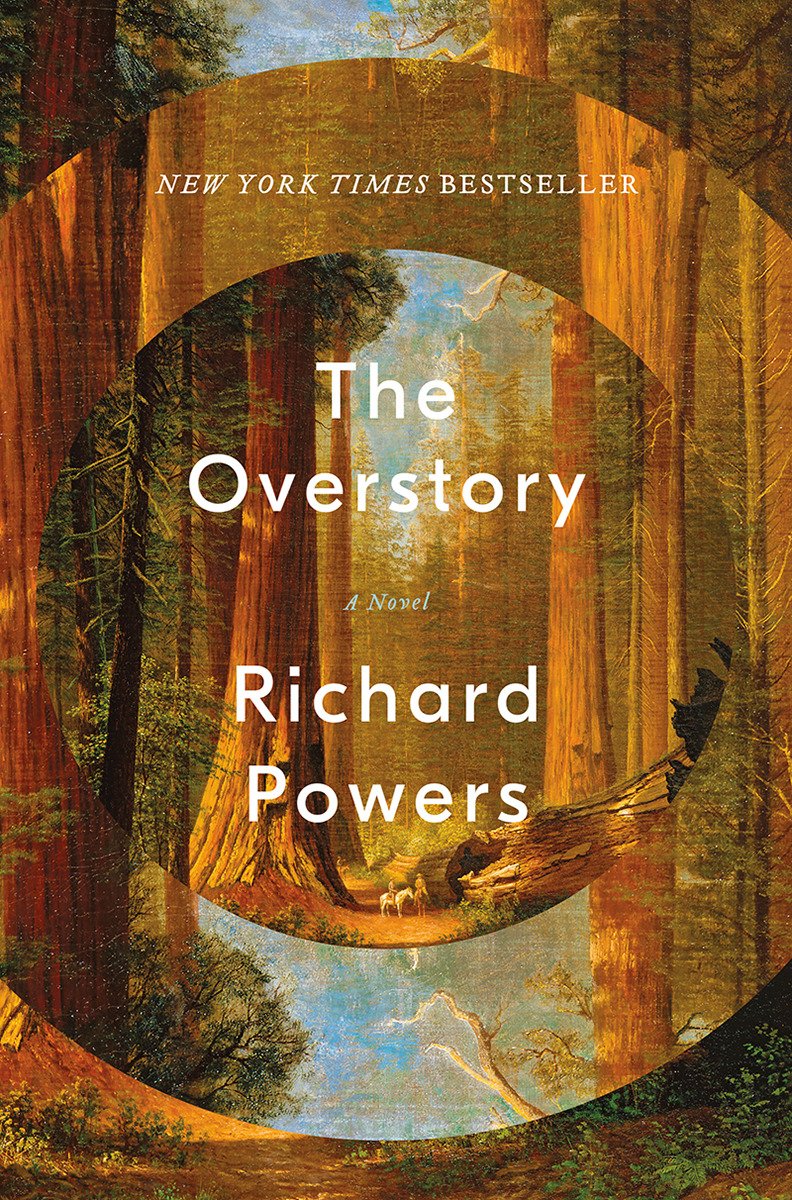 The Overstory by Richard Powers
National Book Award and Pulitzer Prize winner Richard Powers offers an ode to trees, which in this novel can communicate not only with one another but with humans, nine of whom have special arboreal ties that lead to their campaign to save North America's few remaining acres of virgin forest.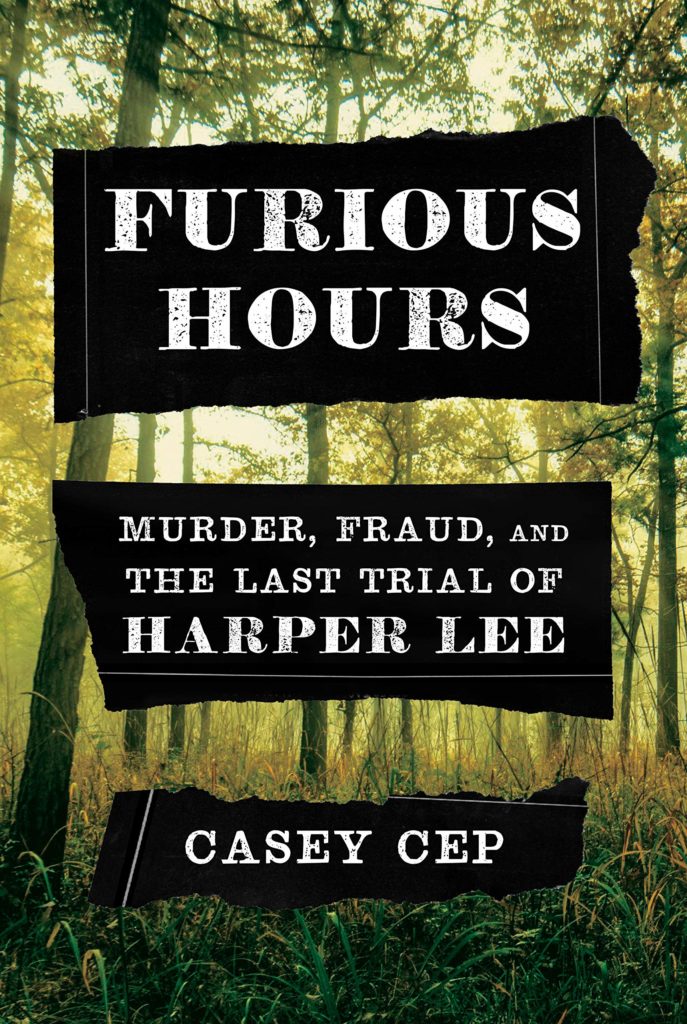 Furious Hours by Casey Cep
The untold story of an Alabama serial killer and the true-crime book that Harper Lee worked on obsessively in the years after To Kill a Mockingbird.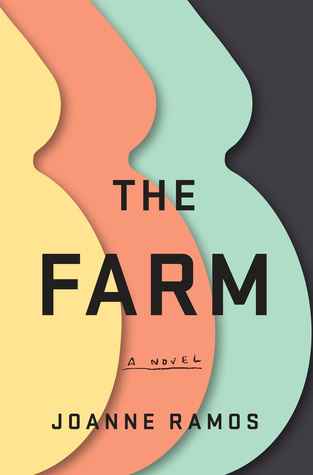 The Farm by Joanne Ramos
Nestled in New York's Hudson Valley is a luxury retreat boasting every amenity—and all of it for free. The catch? For nine months, you cannot leave the grounds, your movements are monitored, and you are cut off from your former life while you dedicate yourself to the task of producing the perfect baby. For someone else.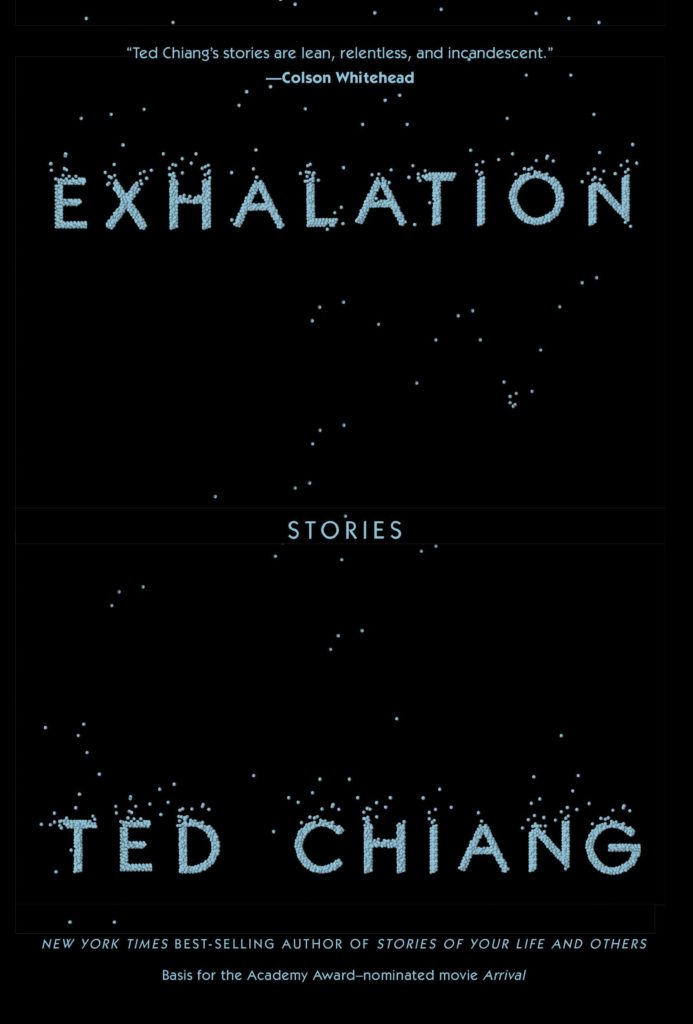 Exhalation by Ted Chiang
A portal through time forces a fabric seller in ancient Baghdad to grapple with past mistakes and second chances, an alien scientist makes a shocking discovery with ramifications that are literally universal, and more in Ted Chiang's collection of short stories.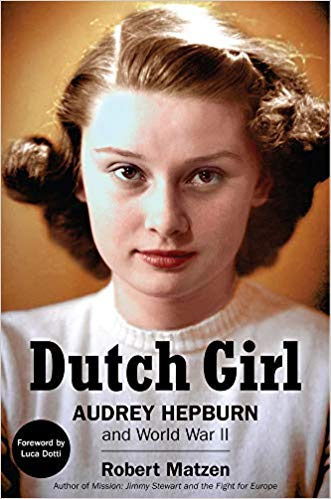 Dutch Girl: Audrey Hepburn and World War II by Robert Matzen
A Hollywood biographer delves into the little-known World War II experiences of the star of Breakfast at Tiffany's and Roman Holiday, whose early adolescence was spent as part of the Dutch Resistance during the Nazi occupation of the Netherlands.
Happy reading!