There are people (cowards, philistines, general haters) who now roll their eyes when I talk about how much I love The English Patient—Anthony Minghella's lush, multi-Oscar-winning 1996 adaptation of Michael Ondaatje's Booker Prize-winning 1992 novel. They think it's overlong, painfully melodramatic, a relic of a more plodding and indulgent era of filmmaking. Those people, to be clear, are wrong. They are naught but contrarians, advocates of Lucifer, calumniators so glued-up with bile that they can't stand the existence of beautiful things, and I have no time for them.
I am, however, curious to know how they feel about yesterday's announcement that the BBC is developing a small screen adaptation of Ondaatje's most famous novel. A reinterpretation of the book rather than a straight remake of the film, the series is a co-production between Miramax Television and Paramount Television Studios, and is being spearheaded by Australian-American poet, novelist, and screenwriter, Emily Ballou (Run, Taboo, Humans).
For those of you who don't remember, The English Patient follows a man (played in the film by Ralph Fiennes) with horrendous, full-body burns sustained in a plane crash—the eponymous patient, presumed to be English though he's actually a taciturn Hungarian count and desert explorer with amnesia—his tender-hearted-but-troubled French-Canadian Army nurse (played in the film by Juliette Binoche), a Sikh British Army sapper (played in the film by Naveen Andrews) and a mercurial Canadian thief with bandaged hands (played in the film by Willem Dafoe). Set behind the North African and Italian campaigns of the Second World War, the book is told out of sequence and moves back and forth between the patient's memories before his accident, when he was involved in a passionate affair with a a married Englishwoman (played in the film by Kristin Scott Thomas), and the current evens at the bomb-damaged Italian monastery.
Now, whoever is brought in to star in the upcoming series adaptation will have some very large shoes to fill, so, while we're still in the early stages of development, here are my casting suggestions: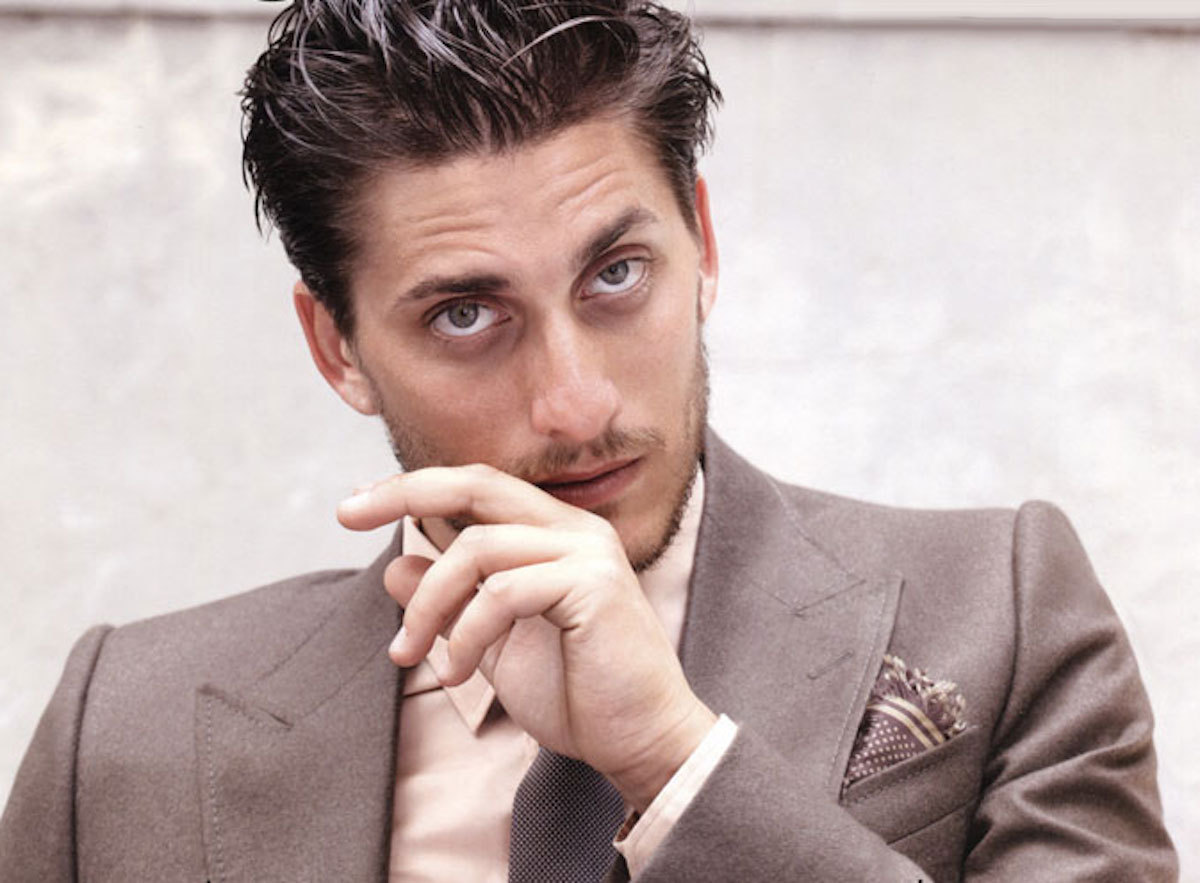 Former Hungarian nobleman, WWII-era desert explorer and mapmaker, and lover of the married Lady Katherine Clifton, Count Ladislaus de Almásy: Luca Marinelli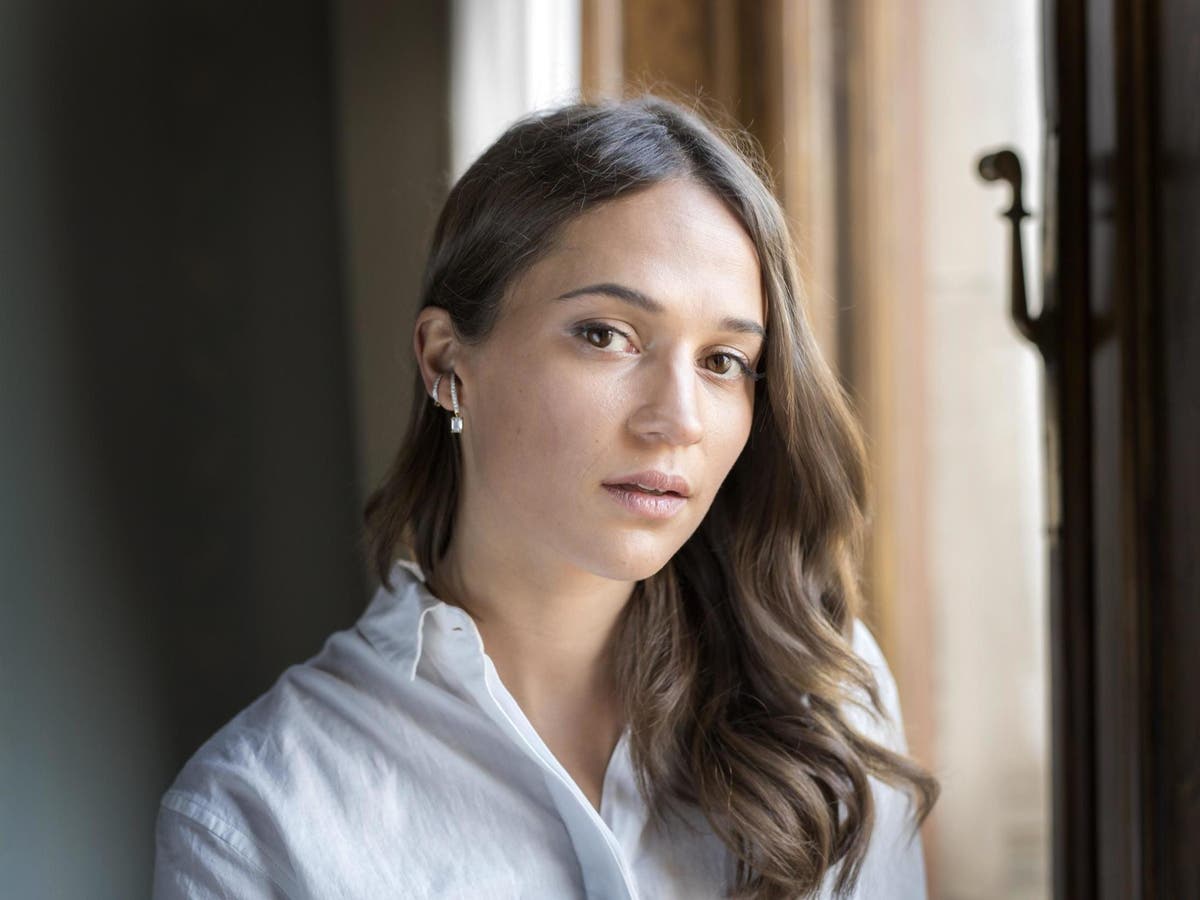 Grieving French-Canadian army nurse who tends to Almásy in his final weeks, Hana: Alicia Vikander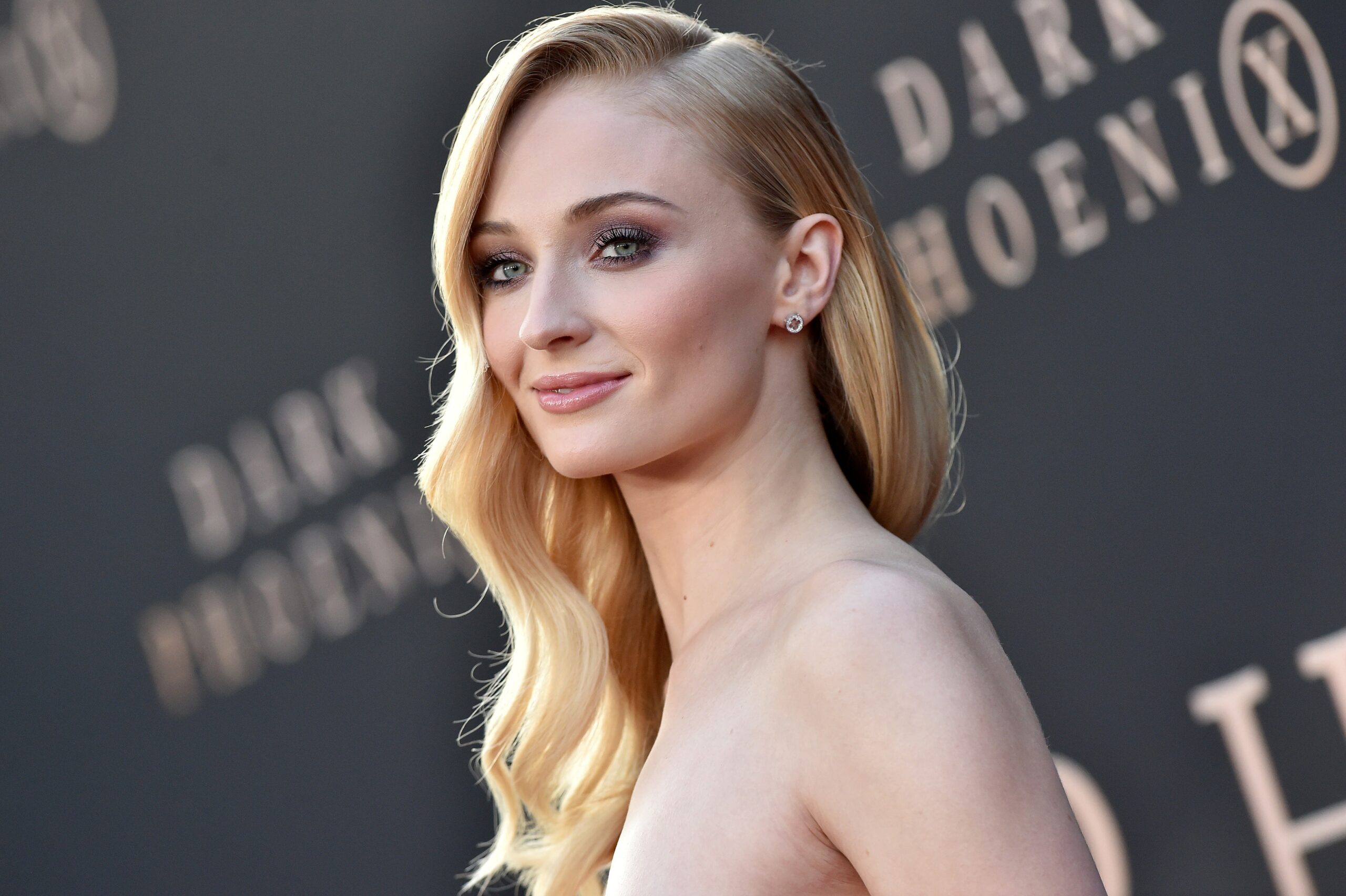 Almásy's married/doomed lover from his pre-burn patient days, Lady Katherine Clifton: Sophie Turner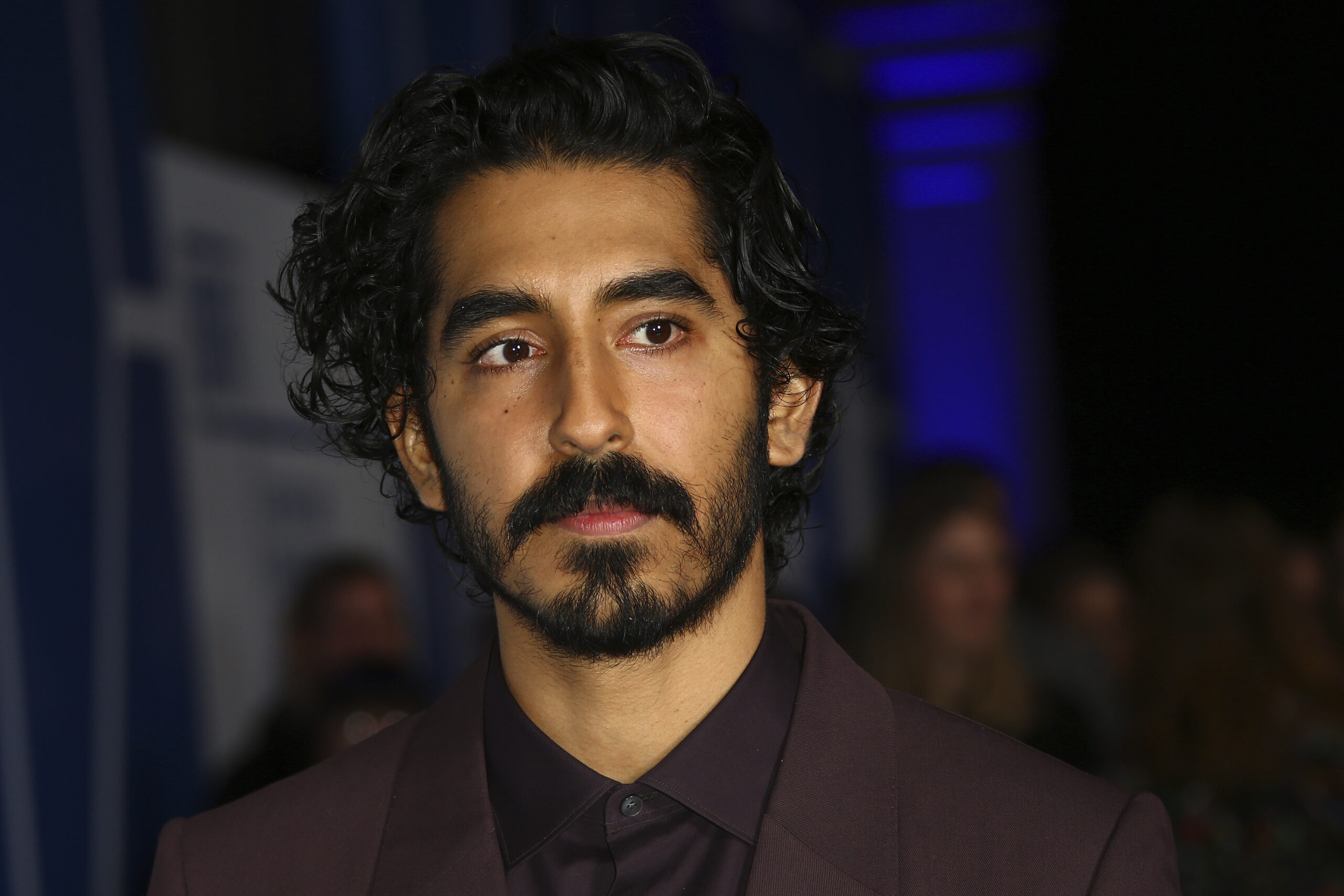 Grieving Indian Sikh bomb-disposal sapper in the British Army/Hana's lover, Kirpal "Kip" Singh: Dev Patel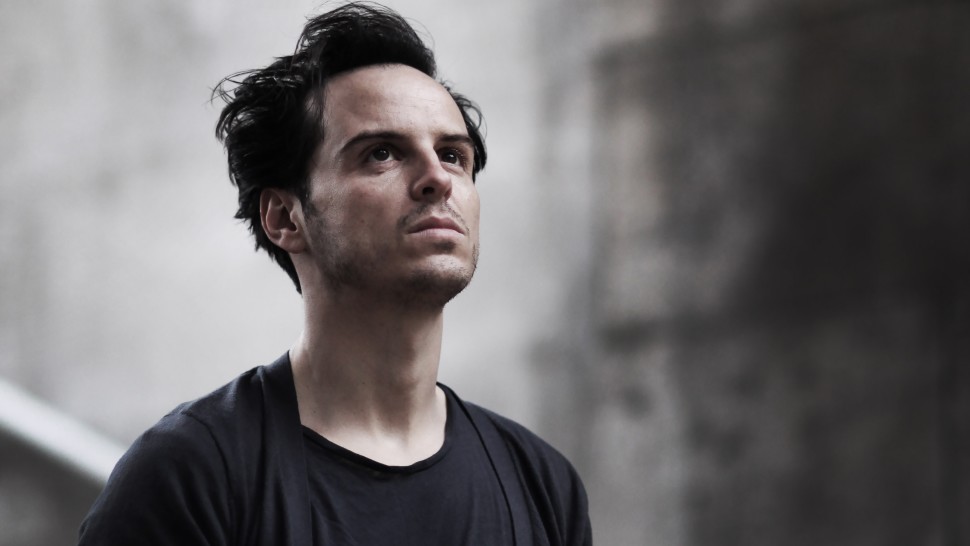 Thumbless Canadian thief with shady past/morphine addiction, David Caravaggio: Andrew Scott
Don't you dare @ me.
[h/t Deadline]