Extremely good news for the Franzen Hive—with apologies to Jonathan Franzen, who would probably really hate the phrase "Franzen Hive"—we're getting a TV adaptation of his latest novel, Crossroads, which will hit shelves Tuesday. I am lucky enough to have read (and loved) the book already, so naturally I have some casting thoughts. For the purposes of avoiding spoilers, I've focused on the novel's central family, the Hildebrandts. Here goes:
Matthew Rhys as Russ Hildebrandt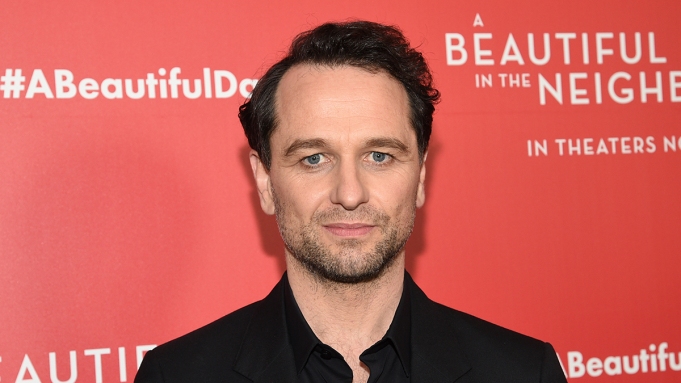 When we meet Russ, the Hildebrandt family patriarch and associate pastor of the First Reformed Church in an affluent Chicago suburb, we learn both that he suffered an as-yet unspecified professional humiliation three years prior to the novel's opening, and that he is actively contemplating an affair with Frances Cottrell, one of his parishioners (who, incidentally, should be played by Rhy's IRL wife Keri Russell). Throughout the novel, Russ clings to his youthful identity as a social justice activist and general cool guy, but his desperation isn't immediately apparent to those around him. He can read like an asshole, or a creep, or an idealist, depending on the context. As such, I suggest Matthew Rhys: shape-shifter extraordinaire (as we learned from The Americans), tortured in a way that doesn't necessarily make you that keen to save him, and just hangdog enough (while still being, yes, quite hot).
Merritt Wever as Marion Hildebrandt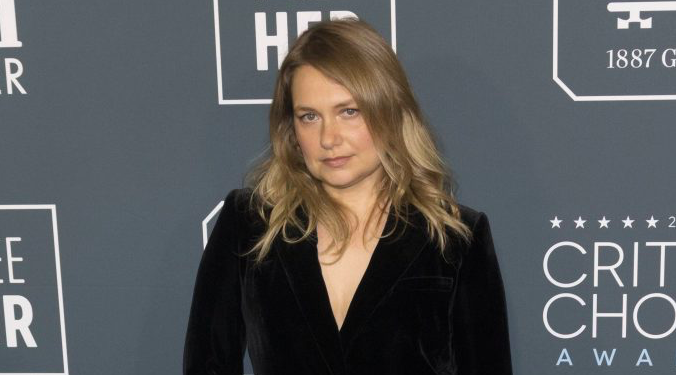 Russ's wife Marion is one of the best characters I've read in a long time. Our first glimpse of her is from Russ's point of view—she is an obstacle to his romantic conquest, and a wet blanket, generally. (Speaking of Frances Cottrell, Russ muses, "Her spirits were higher than his not only at this moment but possibly in his entire life. Certainly higher than he'd ever seen Marion's.") Russ is no longer attracted to her, and Marion is herself disgusted with how she looks. But Marion, after the resurfacing of deep trauma in a therapist's office (in the back of a dentist's office), experiences an awakening, and proceeds to change course from the predetermined path of a neglected minister's wife. Merritt Wever is an expert at playing unassuming humility (as in Nurse Jackie and the moment she won the Emmy for Nurse Jackie), and no-nonsense empathy (Unbelievable). But the character she played in last year's otherwise disappointing Run might be the closest analogue for Marion—at the risk of being reductive: a mother on the verge.
Ellar Coltrane as Clem Hildebrandt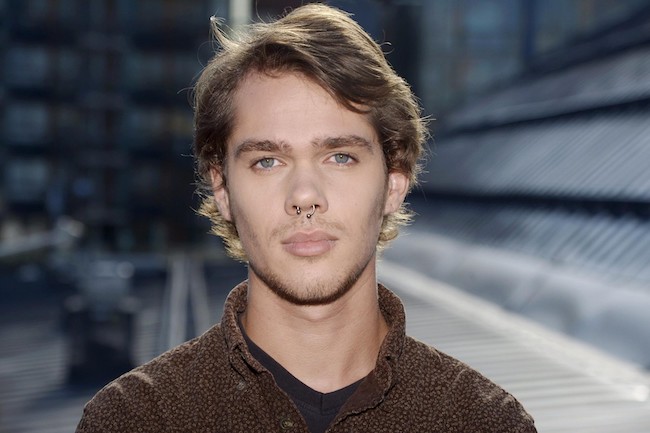 Clem, the oldest Hildebrandt son, is grappling with manhood—both its sexual and moral implications. He plans to leave the safety of college (and his first girlfriend) to enlist in the Vietnam War. "He didn't want to be like his father, who merely professed to have sympathy for the underprivileged," so he has decided to give up his student deferment. Ellar Coltrane's virtuosic performance in Richard Linklater's Boyhood seems like the perfect prelude to playing Clem, and though at 27, they're slightly on the old side for the part, there's plenty of precedent there.
Kiernan Shipka as Becky Hildebrandt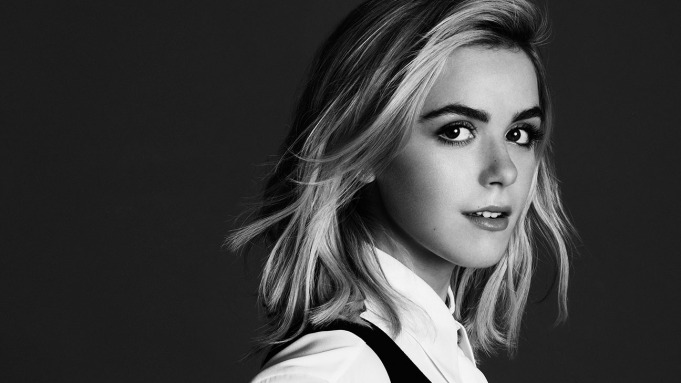 Becky, 18, begins the novel as the benevolent queen bee of her high school. Though she chafes against her parents' rules (or, more accurately, moral suggestions), her rebellion initially takes the form of joining a young group, the titular Crossroads: "To her own surprise, she went religious." Kiernan Shipka has the chops to pull off Becky's teen archness perfectly (and given her work in Mad Men, we already know she does brilliantly in a period piece).
Finn Wolfhard as Perry Hildebrandt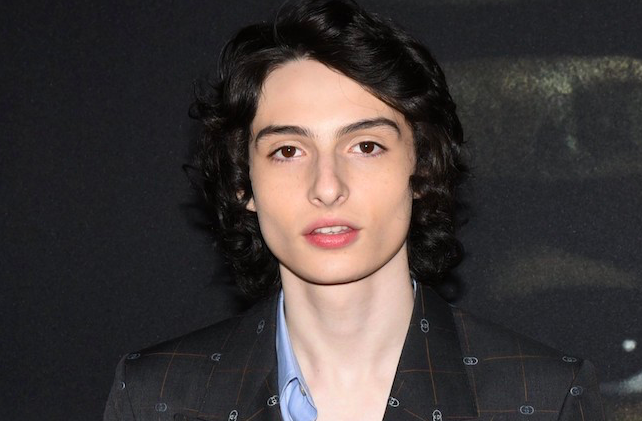 Did I choose Finn Wolfhard to play the role of Perry—the too-smart loner-in-spirit who's more than dabbling in drugs—because he's the only young actor whose name I've committed to memory? Possibly! But I also think he has the right blend of precocity and strangeness to play the wayward 15-year-old.
Archie Yates as Judson Hildebrandt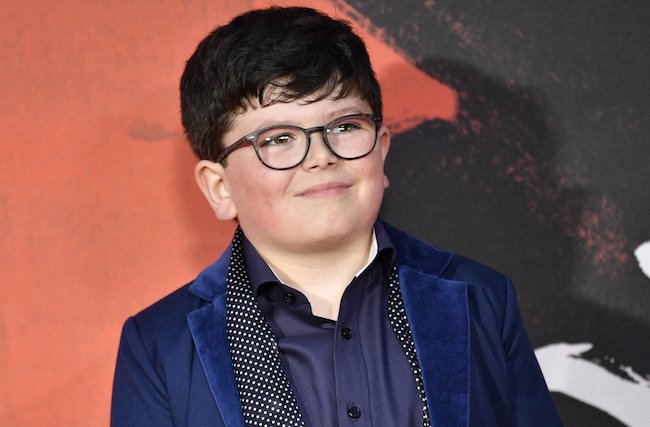 Judson doesn't have all that much to do in the novel (though I suspect his role will evolve in the next two volumes), so I'm going with Archie Yates based on his winning performance in Jojo Rabbit. He seems like he could convincingly play the Beloved Youngest Child, just trying to play a forbidden game of Risk with his big brother.