Who Should Star in the Barry Jenkins Adaptation of The Underground Railroad?
aka your future favorite show
Great news: Barry Jenkins, director of newly-crowned Best Picture Moonlight, is reuniting with producers Plan B and Adele Romanski for a new project: a limited series adaptation of Colson Whitehead's bestselling, National Book Award-winning 2016 novel The Underground Railroad. Talk about a gilded project. Seriously, I can think of no scenario in which this will not be amazing. The book follows two slaves who escape on a slightly-fabulist underground railroad—that is, a literal underground railroad—and try to make their way to actual freedom. It's pretty much everyone's favorite book of last year, so I can only hope that it makes the jump to the small screen quickly. But who will play the pivotal roles? Jenkins is obviously great at finding and elevating new talent, but just in case he wants a few suggestions, the Lit Hub office would support the below.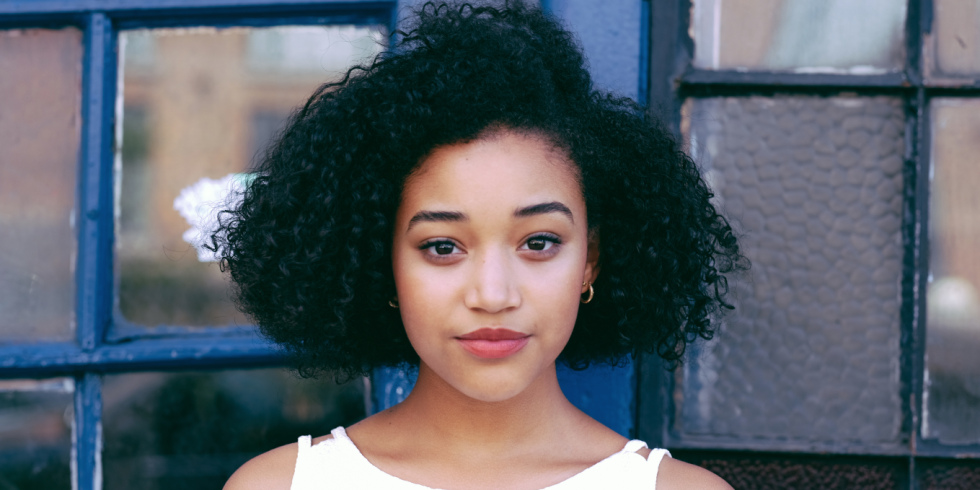 Cora: Amandla Stenberg
Amandla Stenberg is deeply badass, which is what an actor would have to be to have to portray the teenage runaway Cora, who is courageous and tenacious and aching for selfhood but rightly skeptical of the world that has been denying it to her all her life. "I wanted to explore how a character who knows only the tragedy of the plantation finds it in herself to take that first step," Whitehead told Oprah of Cora. "And once you take that step, how do you keep going on a trip that will probably take years—if you aren't caught or killed first—that might require you to wait for a full moon to guide you at night or to depend on a complete stranger not to betray you?" It would take something extraordinary, and I think Stenberg, whose first name means "strength," would do her justice.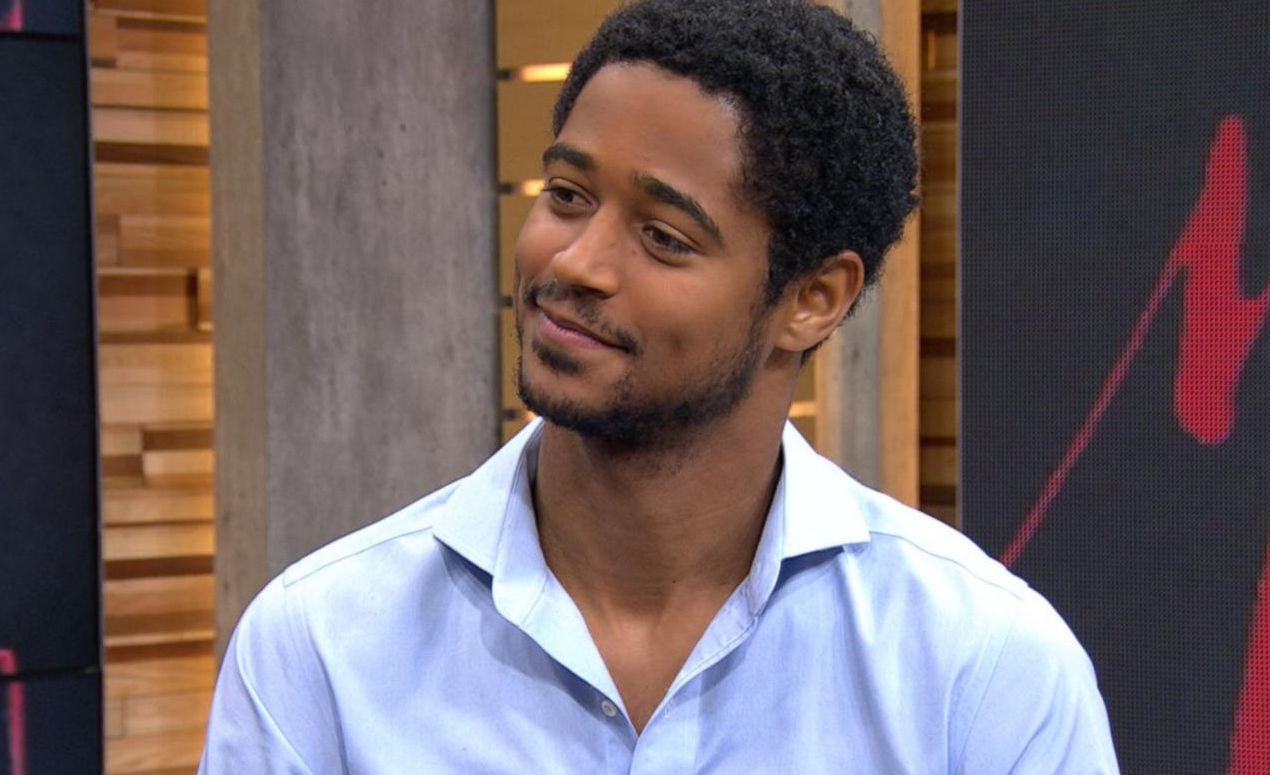 Caesar: Alfred Enoch
The young man who first recruits Cora to run away with him is a sort of sage, who "carried himself as one beyond his years, like one of those wise old hands who tell you a story whose true message you only understand days or weeks later, when their facts are impossible to avoid." Whitehead writes: "His body was lean and strong, like any field hand his age, but he carried his strength lightly. His face was round, with a flat button nose—she had a quick memory of dimples when he laughed." Okay, so Enoch's face isn't remotely round, but those dimples could stick in anyone's mind, and maybe even convince someone to risk everything…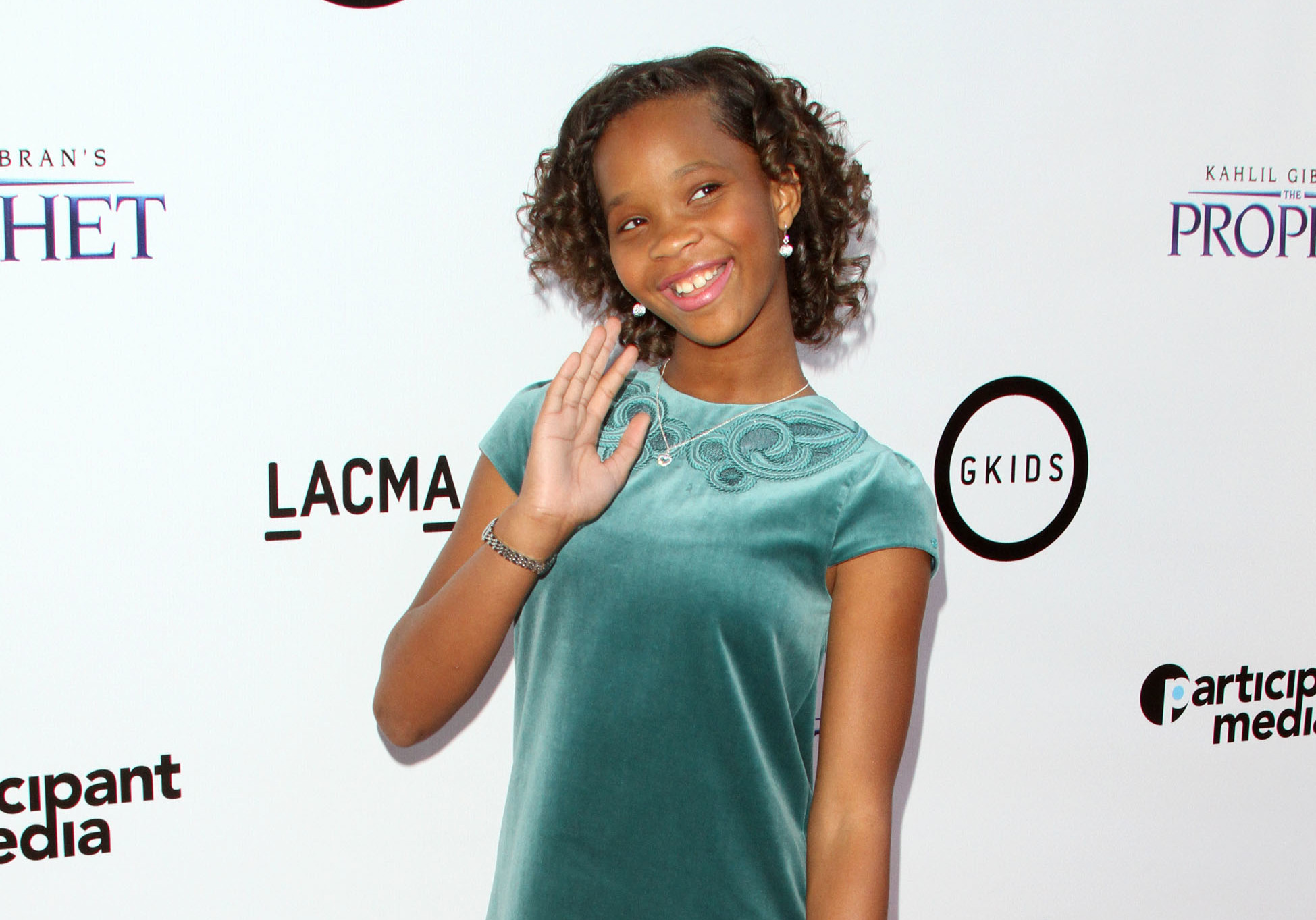 Lovey: Quvenzhané Wallis
Cora's young friend on the Randall farm is an "uncomplicated" and fun-loving girl, "the first to tell the fiddler to get busy and the first to dance." We already know what a great actress Wallis is, so she should have no trouble playing the life of the party as well as the runaway/stowaway she becomes.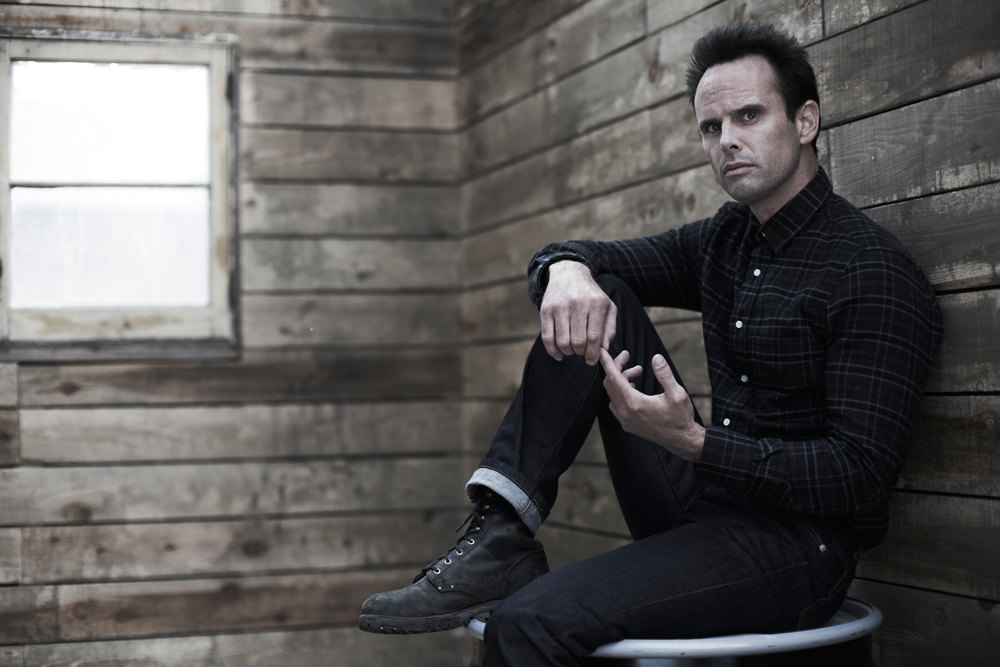 James Randall: Walton Goggins
James is the better, more dignified of the Randall brothers, who own the plantation where Cora, Caesar and Lovey live at the start of the book, but he's still a hard man, a slave owner who is "stout as a barrel and just as firm in countenance." Goggins is one of those beloved character actors who could elevate the role, and make him even scarier than he is in the book.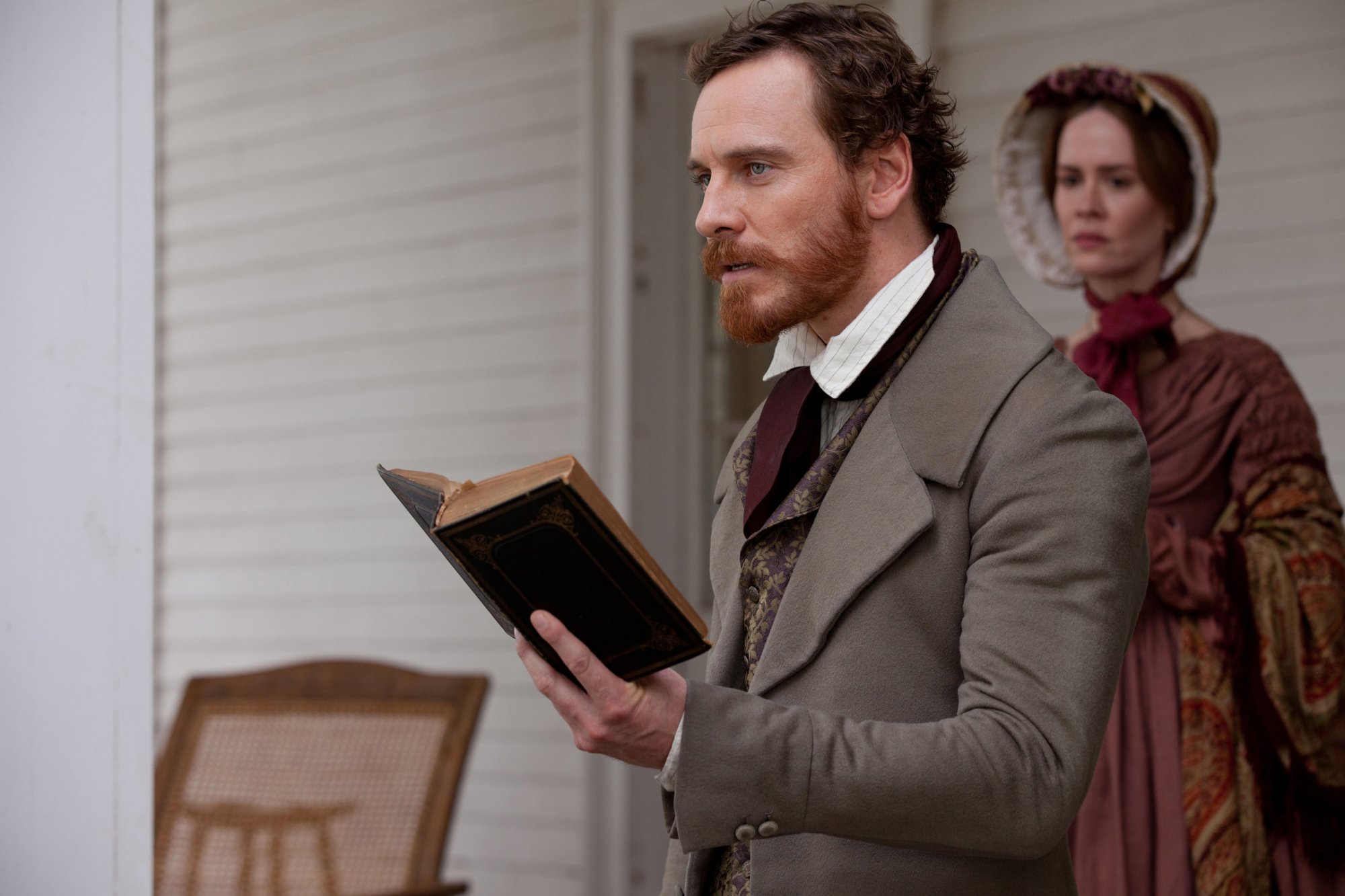 Terrance Randall: Michael Fassbender
Terrance is much eviler than his brother (as far as these things go), leering at his James's female slaves and raping his own. "Terrance took after the father," Whitehead writes, "tall and owl-faced, perpetually on the verge of swooping down on prey." Look, I'm not trying to typecast Fassbender here or anything, but he was just so good (read: terrible and horrifying) in 12 Years a Slave that I don't feel the least bit bad as casting him as the terrible and horrifying Terrance.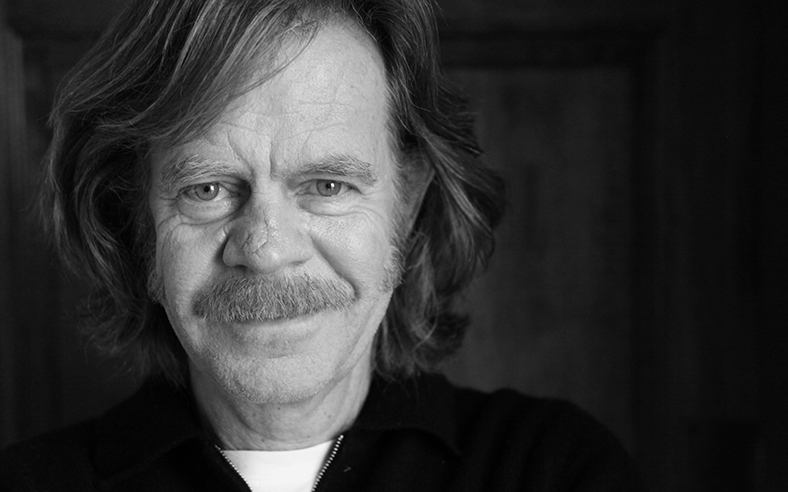 Martin Wells: William H. Macy
Wells is described as "a barrel-shaped man deep in his middle age, pasty-complected and soft. For an agent of the underground railroad, presumably no stranger to peril and risk, he evinced a nervous personality." The "round red face" and "sweaty gray hair" can happen in makeup—what's really good about Macy for this role is his definite ability to play the kind, well-intentioned, but highly-nervous bumbler.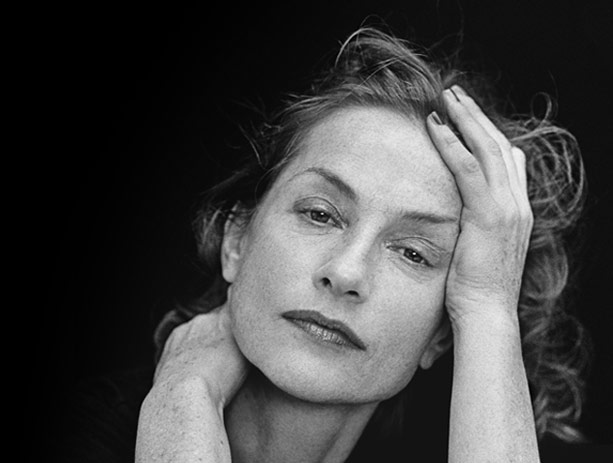 Ethel Wells: Isabelle Huppert
Ethel is introduced this way: "A tall white woman in her nightclothes leaned against the wainscoting in the kitchen. She sipped a glass of lemonade and did not look at Cora as she said, "You're going to get us murdered." She has long gray hair that reaches "halfway down her back." The actress has to be fearsome and brittle at the same time—a person who is doing the right thing at her own peril, but not the least bit happy about it. "The woman's manner of walking unnerved Cora—she seemed to float, aloft on her fury," Whitehead writes. I think Isabelle Huppert could pull this off with aplomb—and some hair dye.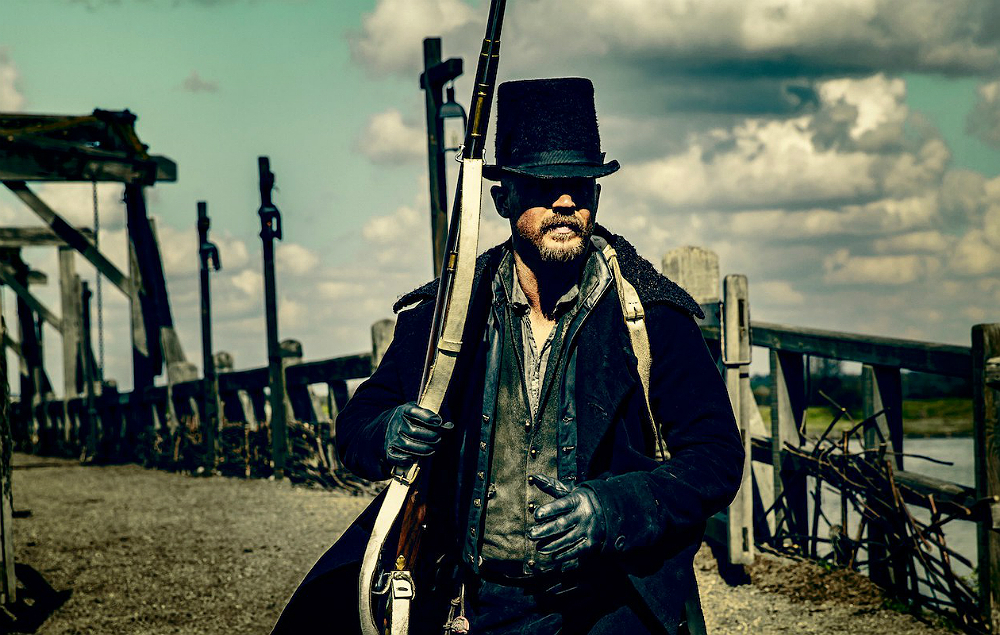 Ridgeway: Tom Hardy
"Ridgeway was six and a half feet tall, with the square face and thick neck of a hammer. He maintained a serene comportment at all times but generated a threatening atmosphere, like a thunderhead that seems far away but then is suddenly overhead with a loud violence." I mean, I really can't think of anyone better to play this larger-than-life, monstrous, grudge-holding, slave-hunting Javert better than Tom Hardy.
Homer: Miles Brown
"The driver of the wagon was an odd little imp. Ten years old, Chester's age, but imbued with the melancholy grace of an elderly house slave, the sum of practiced gestures. He was fastidious about his fine black suit and stovepipe hat, extracting lint from the fabric and glaring at it as if it were a poison spider before flicking it." Homer is a strange and compelling character: a young black boy who is loyal to a slave catcher and seems to be imbued with an almost otherworldly presence. "Homer's shining eyes, set in his round pudgy face," Whitehead writes, "were at once feral and serene." It's super hard to cast a ten-year-old, of course. After all, they're only one growth-spurt away from looking too old for the role, but if filming were to happen today, I think black-ish's Miles Brown could do a great job—after all, his physical control (he's also an expert dancer) would be particularly helpful in portraying this character. Plus he's like, really adorable, which would make him way creepier.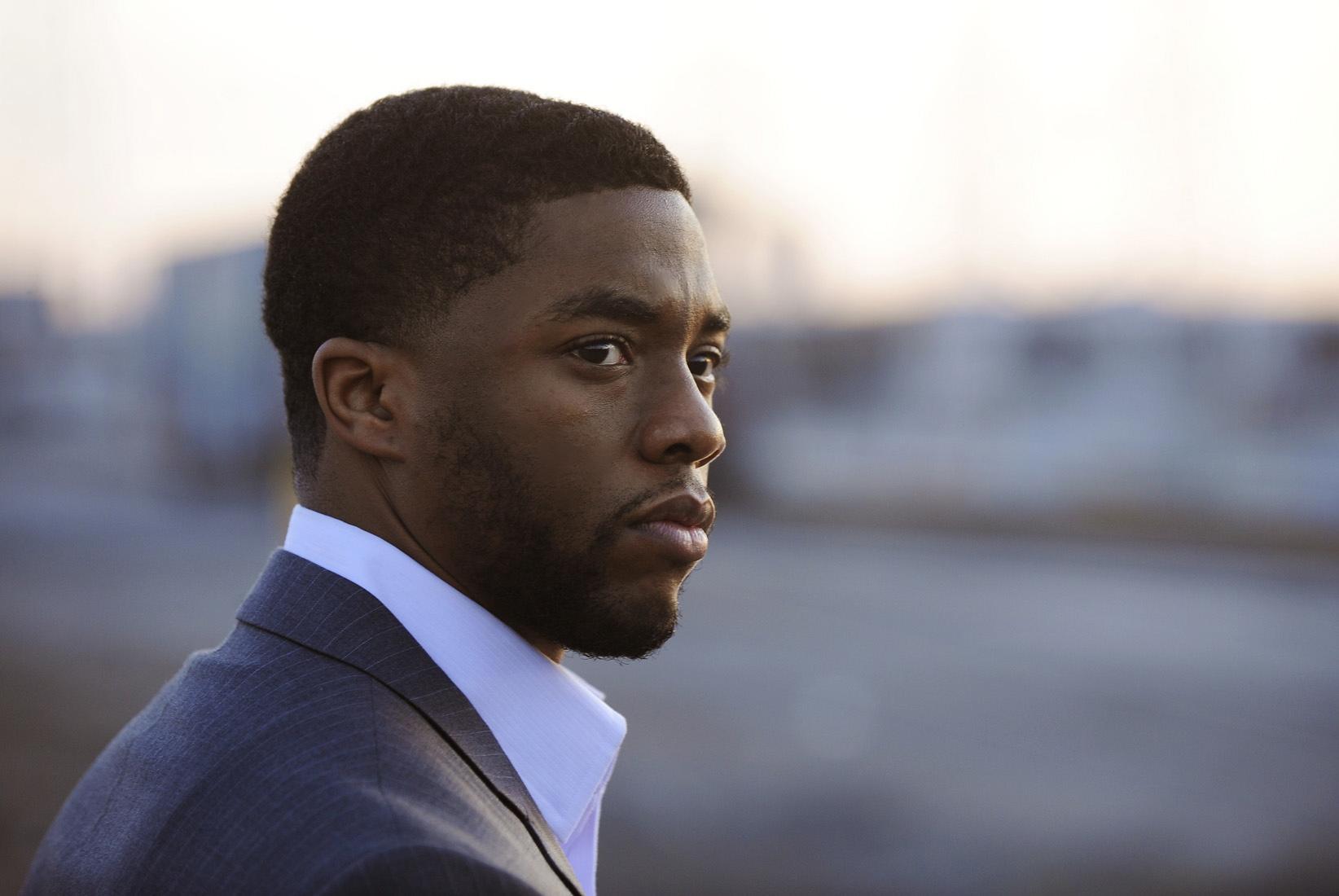 Royal: Chadwick Boseman
Cora's love interest is a very dashing freeman and abolitionist, whose "wire spectacles reflected the lantern's glow, as if the flame burned inside him." I desperately want to see Mahershala Ali in wire spectacles, but I think he's a little old for the part. Luckily, Chadwick Boseman isn't—and he's certainly someone whose silhouette would have girls swooning. Plus, he's the Black Panther, so we already know he can play the hero.
---