April 27, 1988 is a very important date. It marks the day we went from a world without Lizzo to a world with Lizzo. (Honestly, it should be a national holiday.) In honor of the iconic singer/songwriter/flutist/shapewear designer, I give you: book recommendations based on your favorite feel-good song. Happy birthday, Lizzo! Happy Lizzo's birthday to us all!
*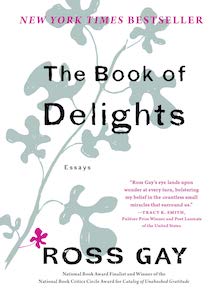 "Good as Hell" → Ross Gay, The Book of Delights
"Good as Hell" is the ultimate feel-good song, so it deserves to be paired with the ultimate feel-good book! As its title implies, Ross Gay's lyric essays shine a light on small joys. The world is brighter through Ross Gay's eyes.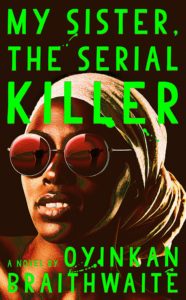 "Truth Hurts" → Oyinkan Braithwaite, My Sister, the Serial Killer
Why men great till they gotta be great? That is probably exactly what Ayoola is thinking before she murders all of her boyfriends in this wild and witty satire. Yes, you read that right. Ayoola has a funny habit of killing off boyfriends, but thankfully her sister, Korede is good at covering up the evidence. Yet another parallel here: never underestimate the power of female friendship. Except for, instead of "Best friend sat me down in the salon chair / Shampoo press, get you out of my hair" it's more like "Thank god my sister is at the door / Lots of bleach, get your blood off the floor." Truth Hurts indeed.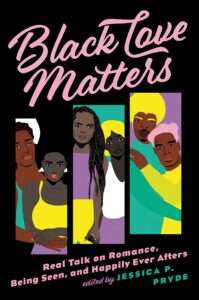 "Soulmate" → Jessica P. Pryde (ed.), Black Love Matters
This genuine bop is one of those songs you can't help but belt out as you do your silly little self-care rituals. It's all about appreciating your own company and loving yourself before you can even think about loving anybody else. It's a refusal to buy into Hollywood's typical happily-ever-after. (Listen, if I was as cool as Lizzo, I'd declare myself my own soulmate, too.) Black Love Matters is an insightful essay anthology that examines the way that Black romance has been portrayed in film and TV and the way it's affected the stories of these writers.
"Like a Girl" → Joan Morgan, She Begat This: 20 Years on the Miseducation of Lauryn Hill
If you sing along to this song and really turn up the volume on "Lauryn Hill told me everything is everything (we can do it)," then you should probably check out Joan Morgan's fantastic look at Lauryn Hill and her beloved album.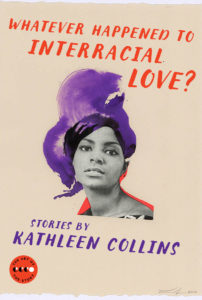 "Better in Color" → Kathleen Collins, Whatever Happened to Interracial Love?
From the opening lines "Black, white, ebony / All sound good to me / Two tone recipe / Got good chemistry," this is a song that celebrates love. Love, regardless of. Similarly, Kathleen Collins' gorgeous short story collection introduces us to the interior lives of lovers. We are privy to their fights and fears, and to their moments of genuine tenderness. Both are a reminder that the personal is, as they say, political, and that love can be a real act of resistance.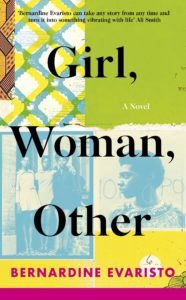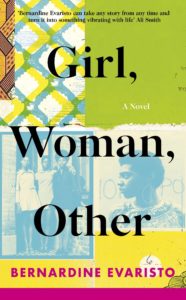 "Juice" → Bernardine Evaristo, Girl Woman Other
You know those girl gang vocals that really pull the whole song together and make it feel like a party? Here's a fun fact for you: Lizzo just invited a bunch of her friends over to the studio to sing back-up on this track. If that chorus really spoke to you, I think you're going to like Bernardine Evaristo's Booker Prize-winning novel-in-verse, Girl Woman Other, which seamlessly weaves through the lives of twelve interconnected Black women and non-binary characters.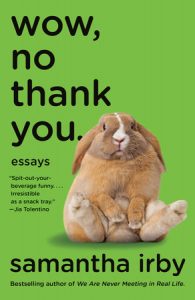 "Rumors" → Samantha Irby, Wow, No Thank You
Both "Rumors" and Wow, No Thank You come to us after each artist has reached a certain level of success. In a way, they are both responses/dispatches from life on the other side of fame. They're honest. They go there. They're funny! You can't wait to see what's coming next.