It used to be there was a season for political memoirs, as candidates thinking of taking a run at the national level would tape together the most flattering aspects of their life story, throw in some hopeful, non-committal bromides with but the faintest taste of policy, and call it a day. Now though, they seem to appear every week like rain-sodden circulars gumming up the mailbox, glorified CVs for cable news slots, and/or the last, desperate pay-days after years of "public service."
Today's big reveal is the cover for former Republican Speaker of the House John Boehner (he of the tears and tan), who finally had enough in 2015 when he got tired of dealing with the Tea Party Monster he'd helped create. And friends, let me tell you, there's a lot going on with the cover for On the House: A Washington Memoir.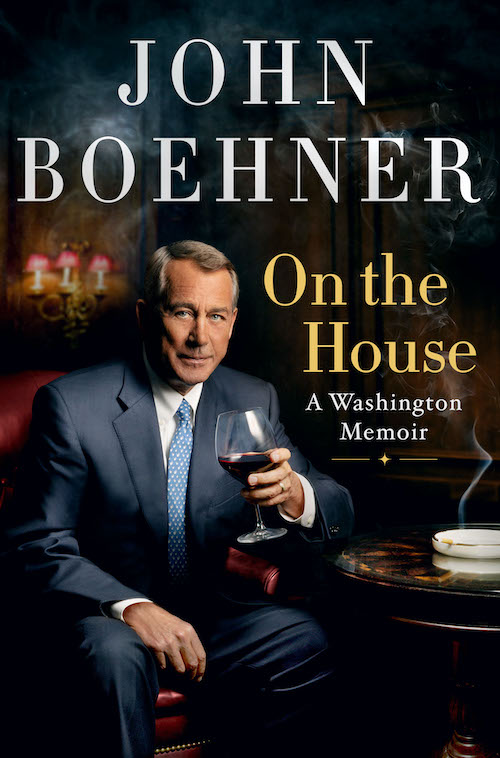 Boehner, who seemed to just say "fuck it all" after quitting (he invested in weed and probably didn't wear pants for a year), has unapologetically situated himself in a smoky backroom, as if to say: "Yes, I made a bunch of shady deals… What're you going to do about it?" Traditionally, there would actually be a cigar in that ashtray, and he'd be drinking scotch, but the giant cab-sauv fishbowl is likely a nod to suburban mom book-buyers who see Boehner now as "one of the good ones." Honestly, though, he doesn't look too comfortable in that armchair and probably wants to get back to his riding mower as quickly as possible, fire up a joint, and listen to Jimmy Buffet until his hair catches fire.
How can I tell so much from a simple book cover? Well, this isn't the first political memoir I've stared at for way too long. Read on for more semiotic exegesis…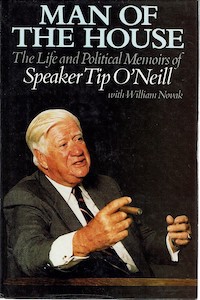 Now this. This is an old-school Speaker of the House smoking a goddamn cigar with the background blacked-out as God and Thomas Jefferson intended.
*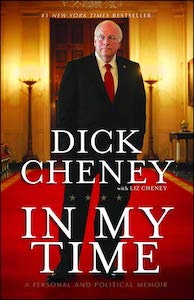 How many body doubles does it take to shoot one memoir cover? The answer is three, obviously. (Anything to get out of the bunker, huh, Dick 3?)
*

The public is 10,000 times harder on female politicians, expecting them to be tough but feminine, forthright but not shrill, and all sorts of other preposterous, bullshit binaries. So Kamala Harris has gone ahead and shut everyone up with this perfect, elegant cover. Sorry, it's true.
*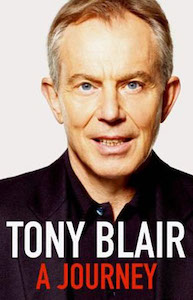 Did Tony Blair know he was getting his photograph taken? Did Tony Blair know there weren't actually WMDs in Iraq? Does Tony Blair know how much trouble he's in with God?
*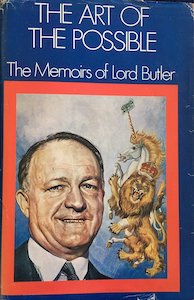 This cover harkens back to a more innocent time when all English people had tiny animal familiars hovering over their left shoulders like you see in all the old news reels.
*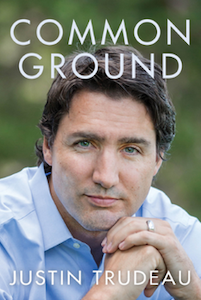 "Is that your girlfriend? You sure? You know the Trudeaus are like the Kennedys of Canada, right?" (Or, if you prefer, the Trudeaux.)
*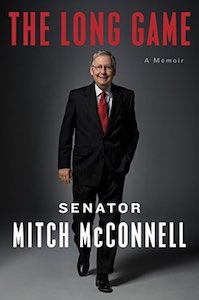 If you've ever wondered what the inside of a turtle shell looks like.
*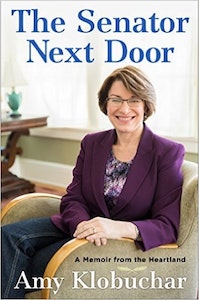 If the Nextdoor app came to life and refused to budge from your uncle's favorite chair.
*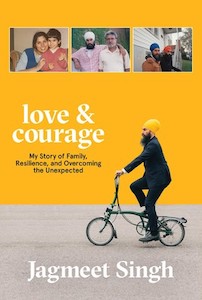 Look, I'm glad Jagmeet Singh is a prominent voice of the Canadian left in national politics north of the border but I can't believe they let Wes Fucking Anderson shoot his memoir cover.