What Books Are You Most Looking Forward to This Year?
Freeman's Contributors Weigh in on Their Most Anticipated Books of 2023
With the Winter Solstice behind us, each day will get longer, and with those minutes and eventually hors, as light falls later, there are—happily—more time to spend reading. Outside, inside, at cafes, in libraries. Sneakily at your desk. On train rides home or to visit friends and family. I talked to a number of contributors to Freeman's about what 2023 books they were excited to read—or just finally have in their hands—and here are their responses, from a big biography to novels, a short story collection and a work of poetry.
–John Freeman, editor, Freeman's
*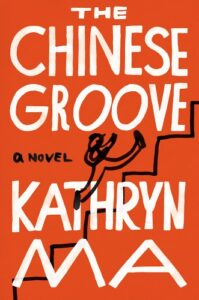 The Chinese Groove by Kathryn Ma
It's been nine years since Kathryn Ma published her first novel, the marvelous The Year She Left Us, and I've been waiting ever since for her next.  At last, it's almost here: The Chinese Groove will be published later this month, and I'll be first in line to get my paws on a copy."  –Jennifer Egan, Pulitzer Prize winning author of The Candy House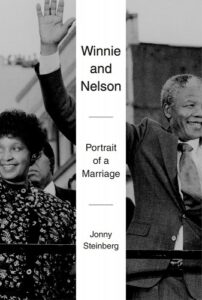 Winnie and Nelson: Portrait of a Marriage by Jonny Steinberg
The book I'm most looking forward to in 2023 is one I've already read. I was lucky enough to be sent an advance copy a few months ago of Jonny Steinberg's Winnie and Nelson: Portrait of a Marriage, and was knocked sideways by it. This is a story I thought I knew, but Steinberg showed me that I don't.
The Mandelas have achieved mythical status far beyond South Africa—but it's a terrible burden to be a god. Many of us are familiar with the history; how many of us have a real sense of the human beings behind it? This remarkable book changes that. In heartbreaking detail, Jonny Steinberg adds up the catastrophic toll on these two lives and the lives of people around them. Yet he never takes his eye off the larger picture, and the damage done to the Mandelas comes to stand for the damage done to millions; their history is the history of modern South Africa. Even more impressively, he manages to illuminate two different political traditions through the personalities of Winnie and Nelson, and to give a fresh understanding of the crossroads at which my country now stands.
Gripping and profoundly moving, this is Jonny Steinberg's finest book. I can't wait to read it again.  –Damon Galgut, Booker Prize winning author of The Promise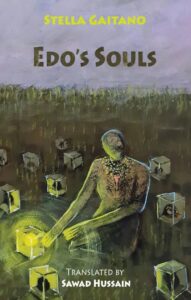 Edo's Souls by Stella Gaitano, translated by Sawad Hussain
I can't wait for South Sudanese writer Stella Gaitano's Edo's Souls, translated by the wonderful Sawad Hussain. Hovering between folklore and historical fiction, Edo's Souls grapples with love, motherhood, and relocation, all in the context of an unfolding civil war.  –Sara Elkamel is the author of the poetry chapbook Field of No Justice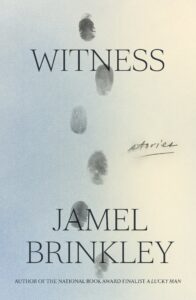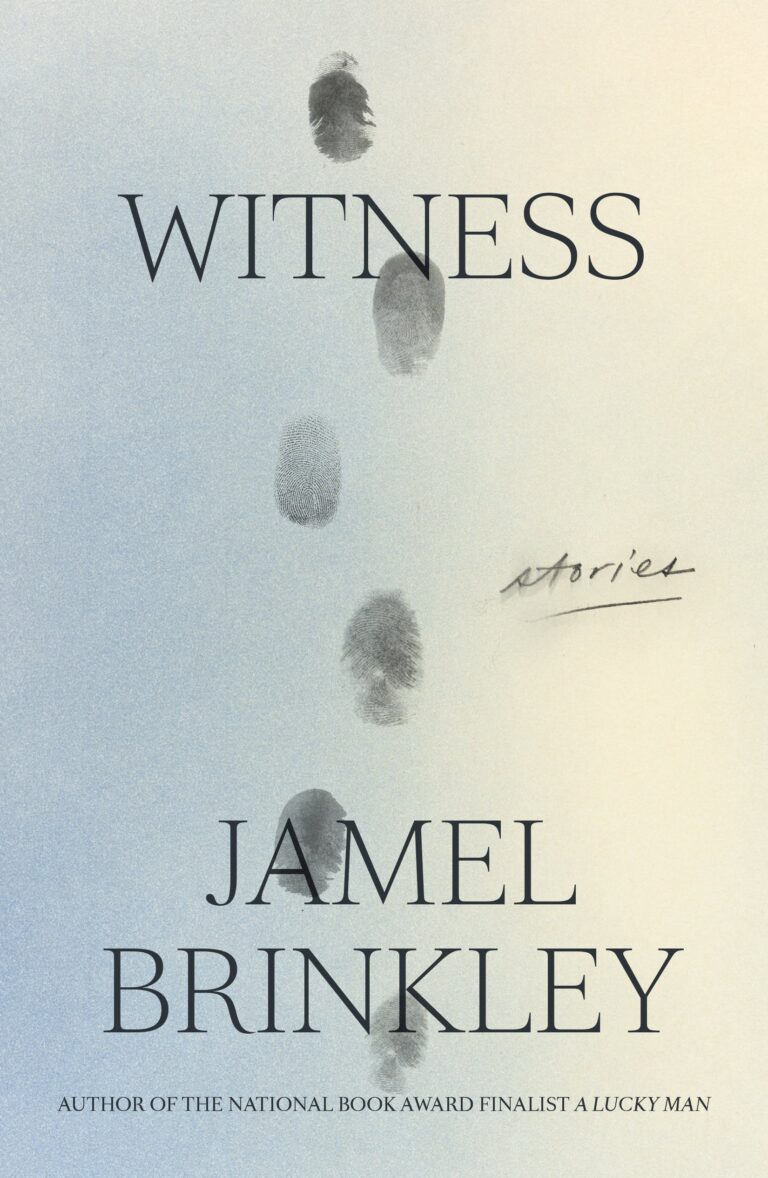 Witness by Jamel Brinkley
I'm excited for Jamel Brinkley's second story collection Witness. His first collection A Lucky Man won my heart with its stunning prose and psychological nuance, its seamless movement across time and memory. According to the publisher's page, the ten stories of Witness will focus on New York City and feature a range of characters "from children to grandmothers to ghosts." A Brinkley ghost story? I'm in.  –Tania James, author of Loot, forthcoming from Knopf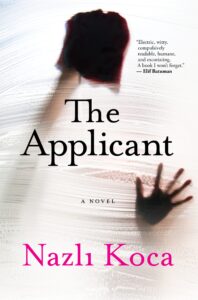 The Applicant by Nazli Koca
The book I can't wait for is Nazli Koca's The Applicant, a fantastic debut novel coming from Grove in February: the story of a Turkish student in Berlin struggling to get by without a visa, forever caught between the demands of everyday survival and the fervent energy of youthful yearning and artistic dreaming.  –Manuel Muñoz, author of The Consequences: Stories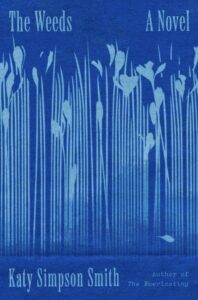 The Weeds by Katy Simpson Smith
I can't wait for The Weeds by Katy Simpson Smith, a novel that repurposes the old-school botanical survey as a way of sorting through curiosity and desire in their rawest forms, set against the high-romantic backdrop of the Roman Colosseum in plant-strewn, crumbling ruin.  –Sam Bett is a fiction writer and Japanese translator. His translation of Akira Otani's The Night of Baba Yaga is forthcoming from Soho Crime in Summer 2024.
__________________________________________


The preceding is from the Freeman's channel at Literary Hub, which features excerpts from the print editions of Freeman's, along with supplementary writing from contributors past, present and future.
---