Yes, yes, books are for reading, BUT have you seen Maryland artist Jodi Harvey's book sculptures? If you're not sure what to get the reader in your life, might I suggest commissioning Harvey to take an edition ("first editions are a no-no") of their favorite book and turn it into a custom paper sculpture?
For a ridiculously low fee ($60 to $400), Harvey will actually read the book in question, sketch out potential scenes, and then spend many, many hours at her kitchen table ("so I can be closer to my two kids") handcrafting a particularly great and unique gift.
I would absolutely do this with a copy of Malcolm Lowry's Under the Volcano.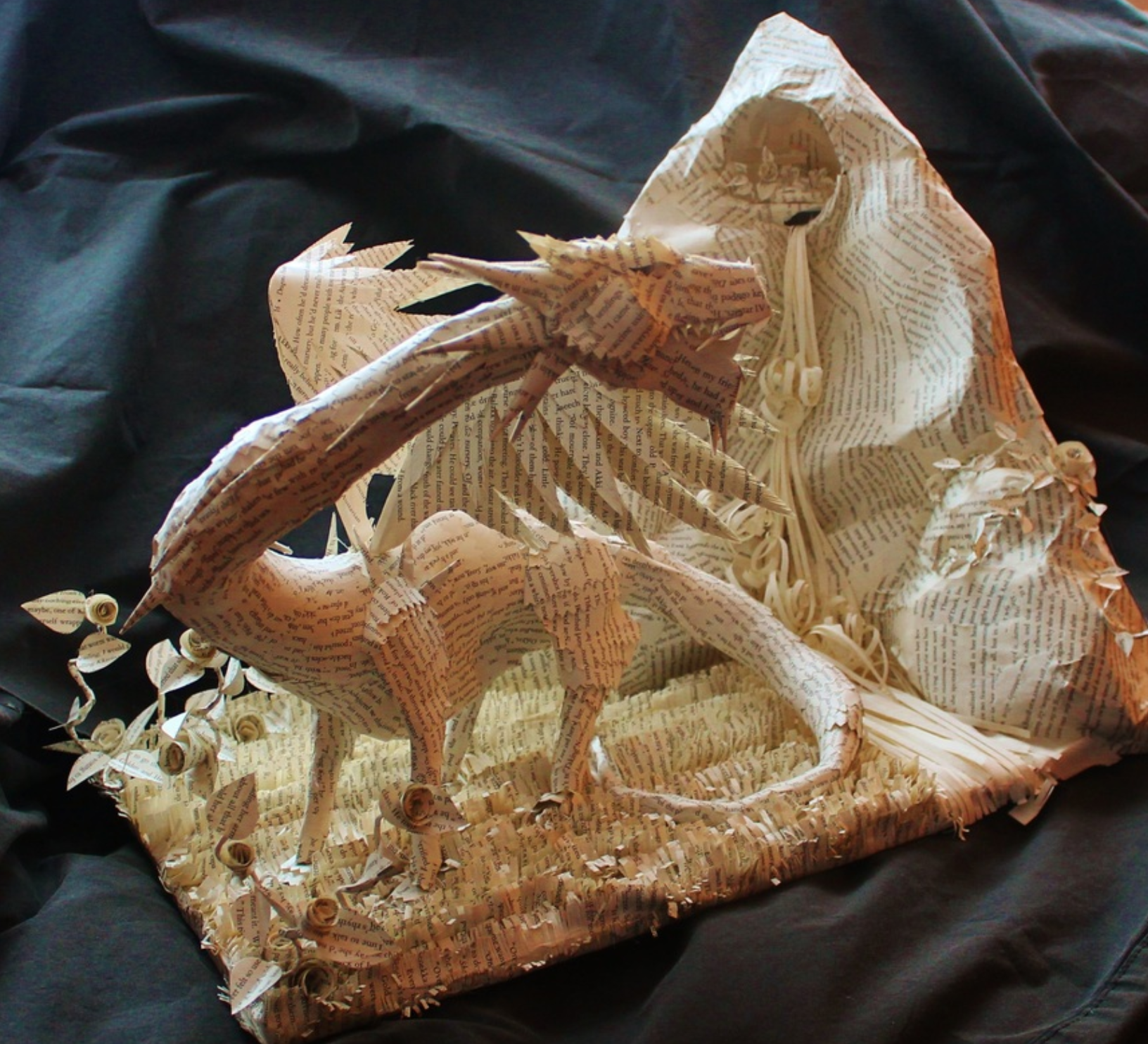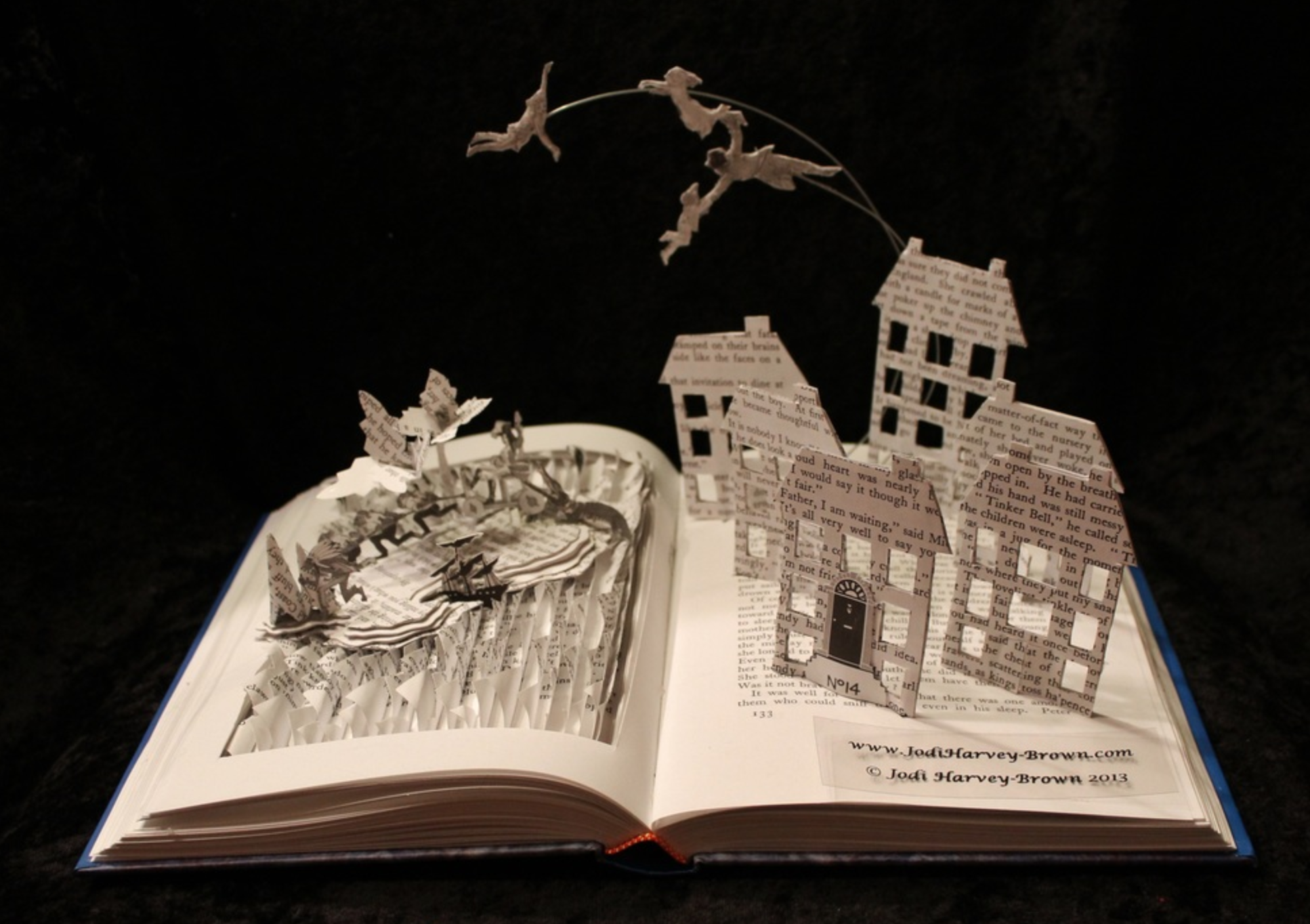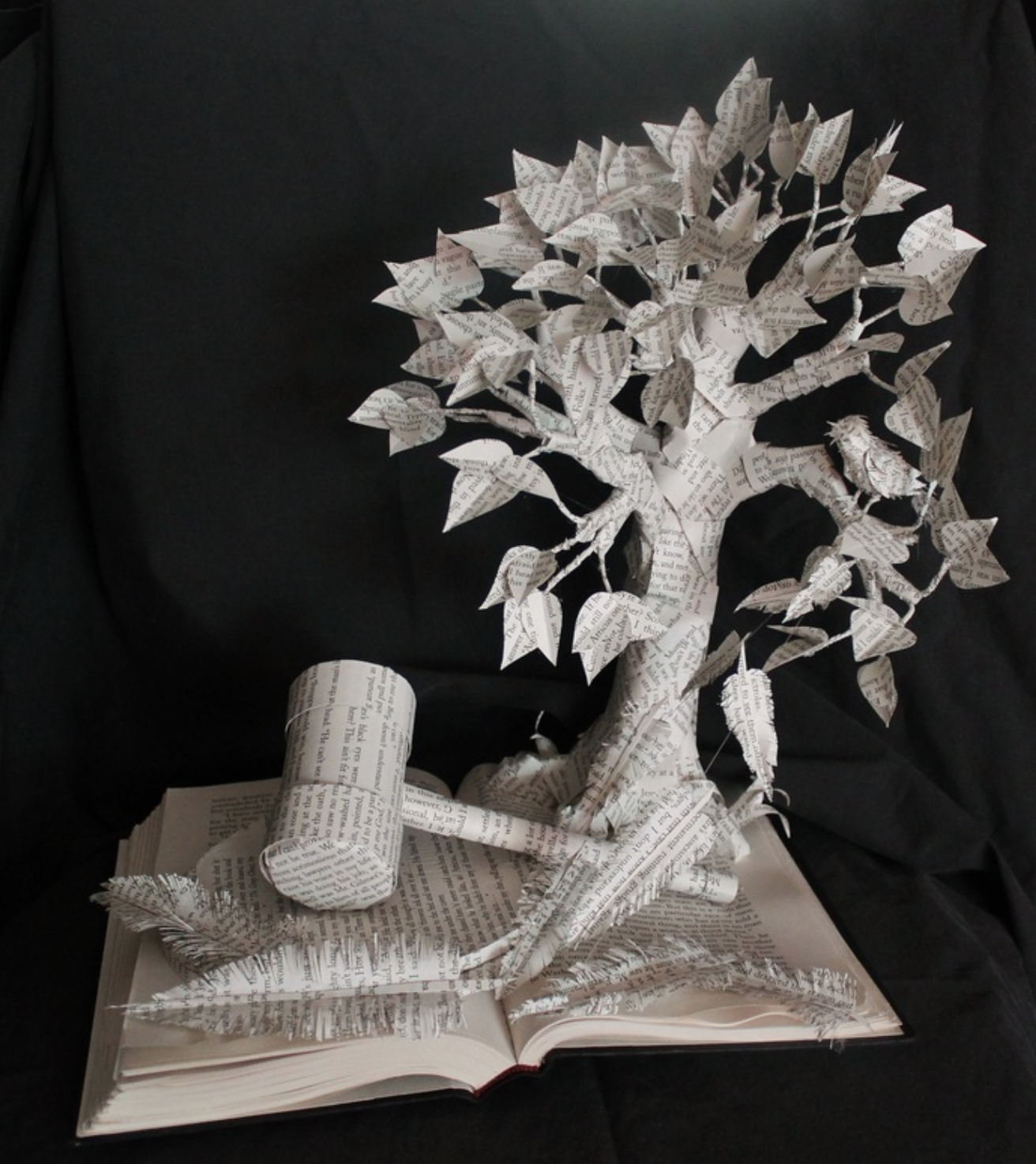 h/t Baltimore Sun