Calling all Miyazaki fans: a new hilltop children's literature museum in Edogawa City, designed by Kengo Kuma and Associates, is inspired by the works of Eiko Kadono, the author of Kiki's Delivery Service (known to many as the source material for the film of the same name).
The architecture of the museum is intended to echo the atmosphere of the fictional town in the novel; said the design team, "We thought the architecture [should] be designed starting with small units, like the little houses that often appear in the stories of Kadono." The roofs of the small boxes will be wide and reach outward "like blooming flowers"; yeah, looks like Studio Ghibli to me.
The design team expects the building to be open to the public by the summer of 2023—but until then, you can take a look at these beautiful visualizations by Shoki An, and follow the development of the museum on its official Instagram.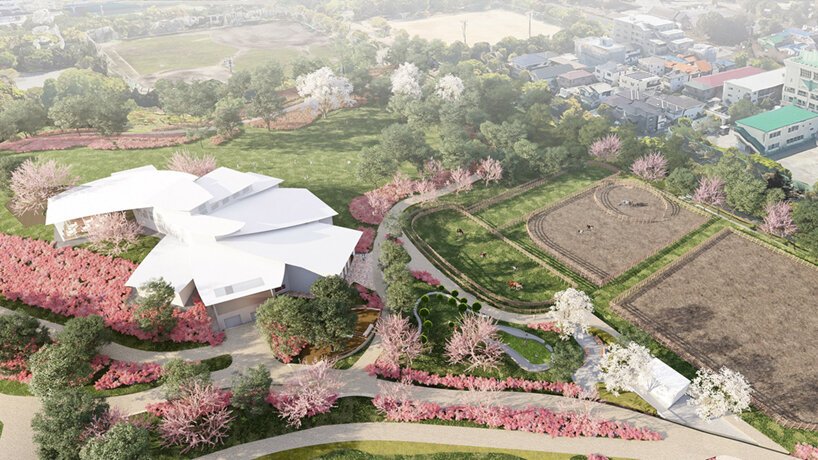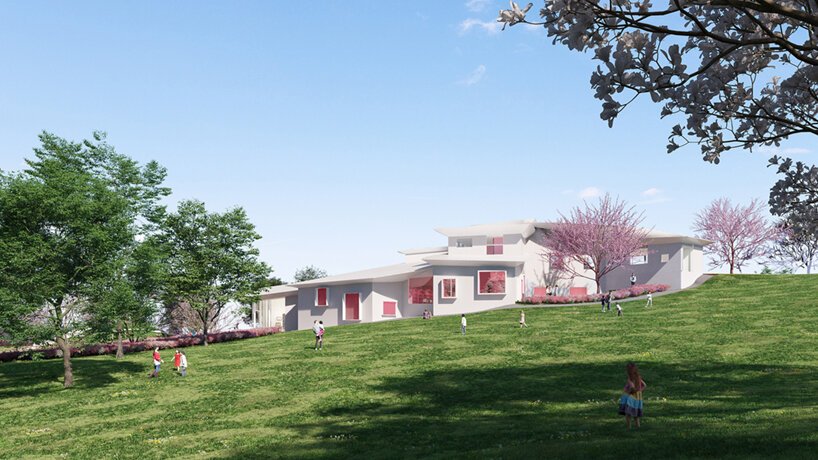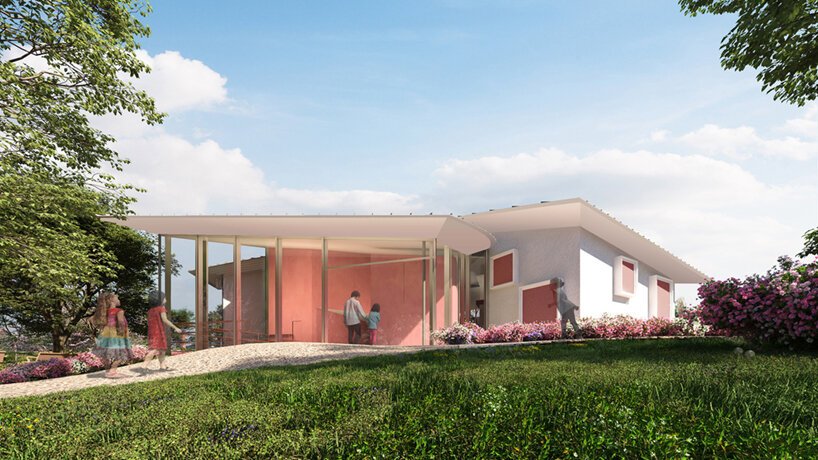 [h/t DesignBoom]