This week, the International Federation of Library Associations and Institutions announced the five finalists for the Public Library of the Year Award, presented every year to the world's best public library—and this year, the finalists are spread across the globe. In their finalist announcement, IFLA highlighted the nominated libraries' sustainable materials, natural daylight, and unique architectural details. Without further ado, here are the five best public libraries in the world:
*
Marrickville Library, Australia
Built on the site of the long-shuttered Marrickville hospital and reusing elements of the original hospital building, Marrickville Library features a floating canopy roof, an outdoor garden, and a historic art book collection previously not available to the public.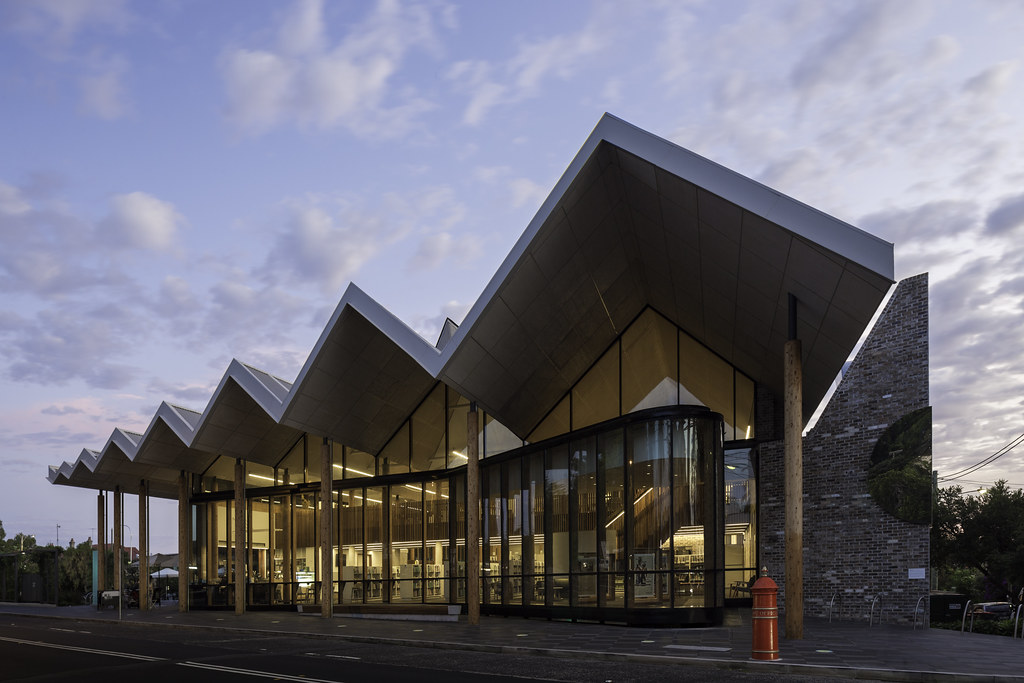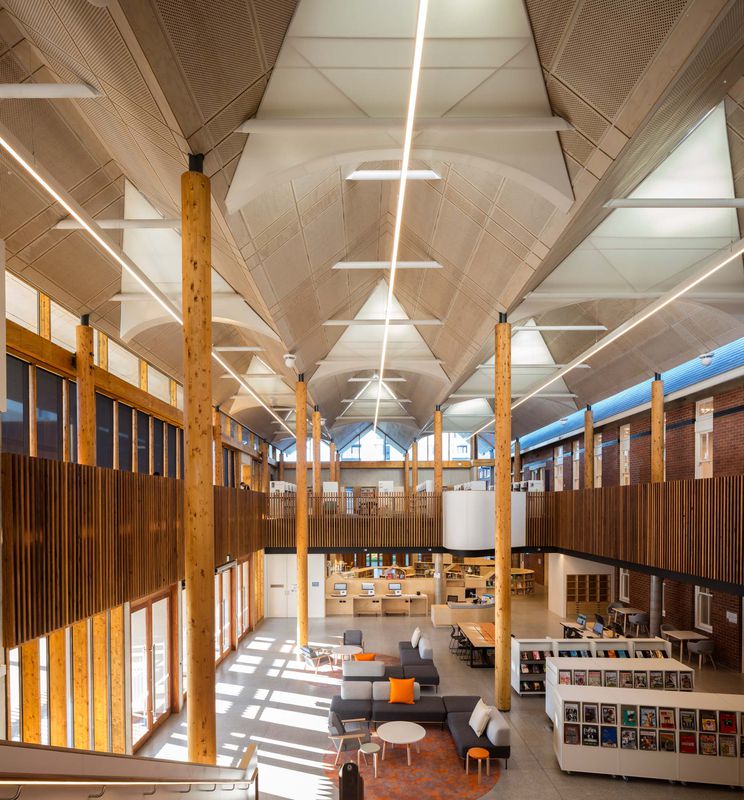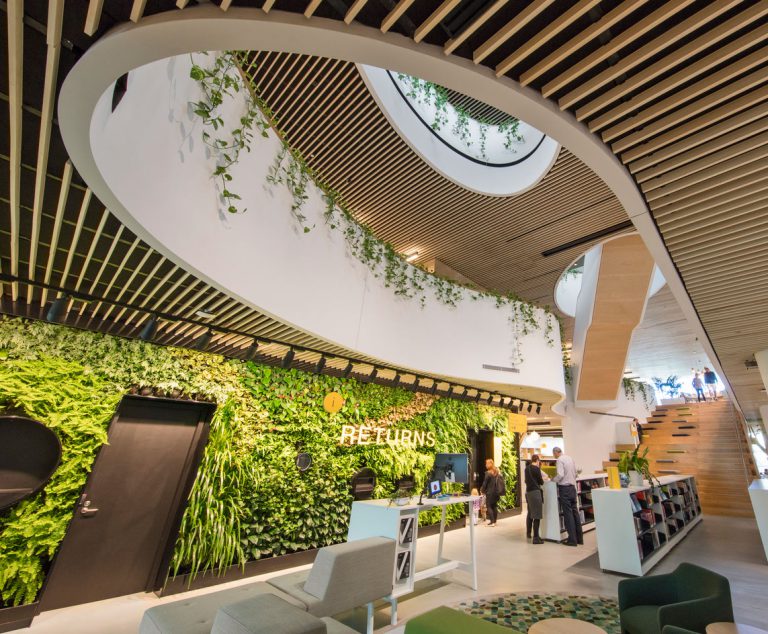 *
Deichman Bjørvika – Oslo Public Library, Norway
Deichman Bjørvika uses space effectively with its distinctive cantilevered top floor, and channels natural light with its diagonal voids and central atrium. Plus, it houses the Future Library.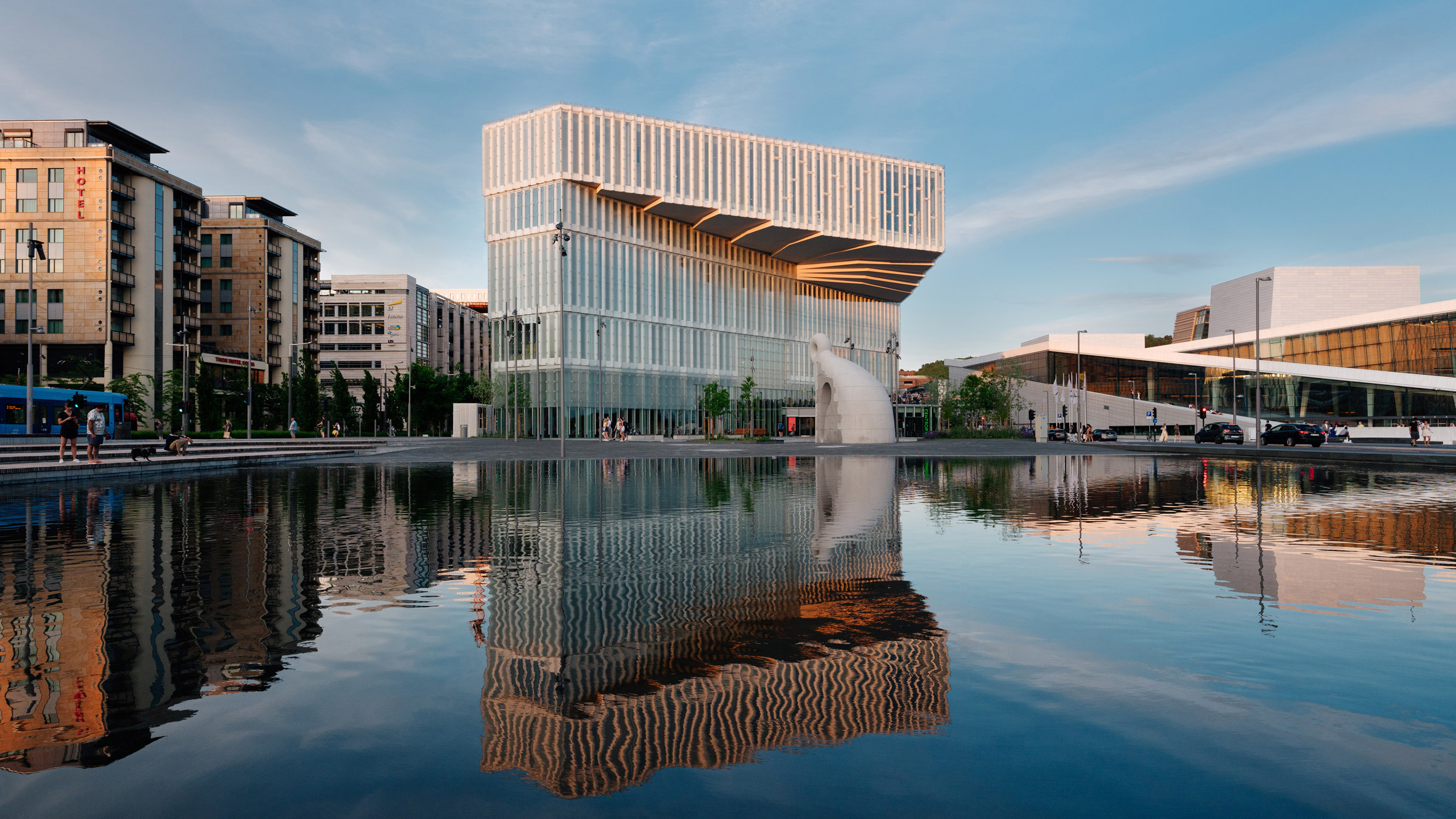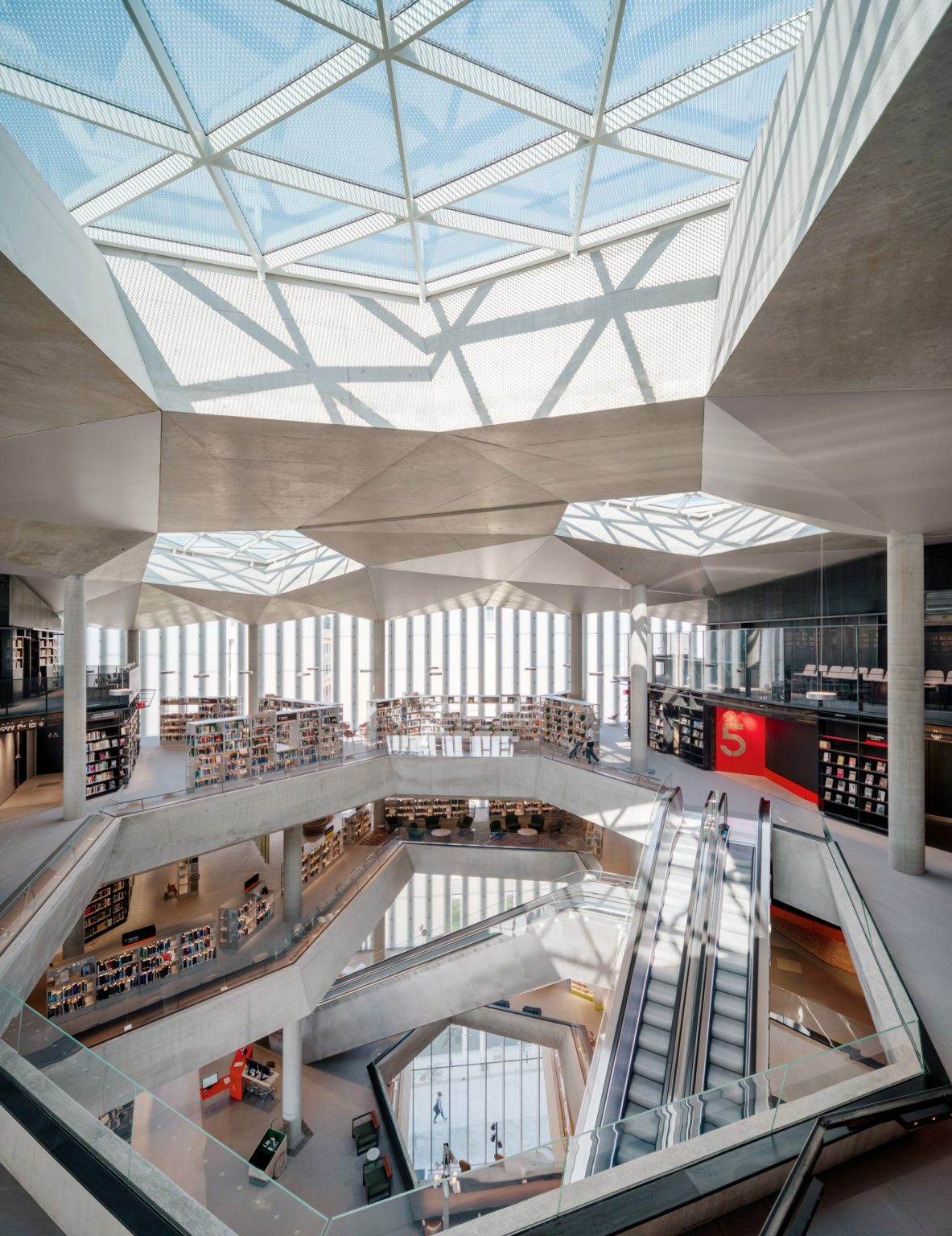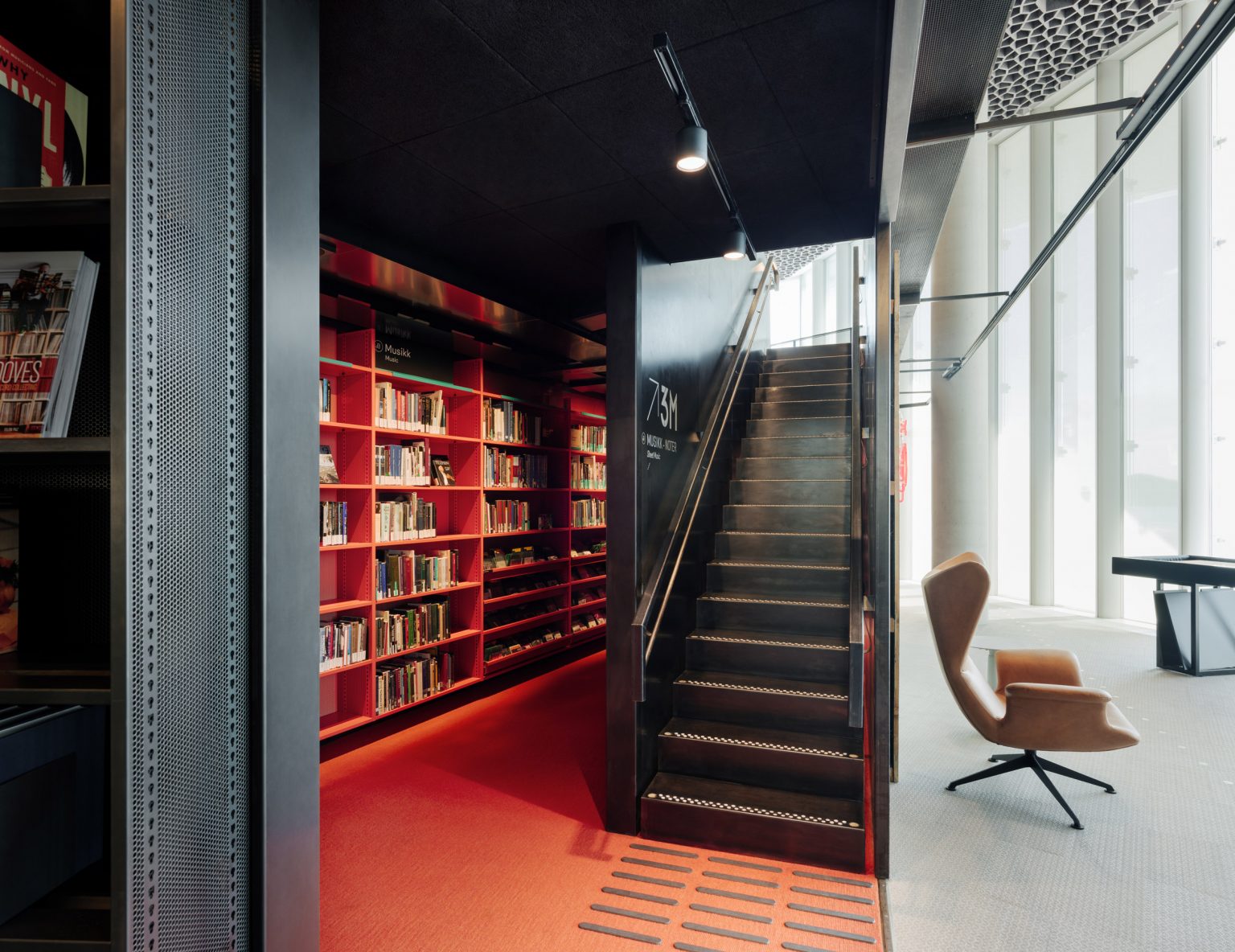 *
Het Predikheren, Belgium
The Het Predikheren building is an abandoned monastery; the building has been painstakingly restored to create Belgium's "literary wellness space."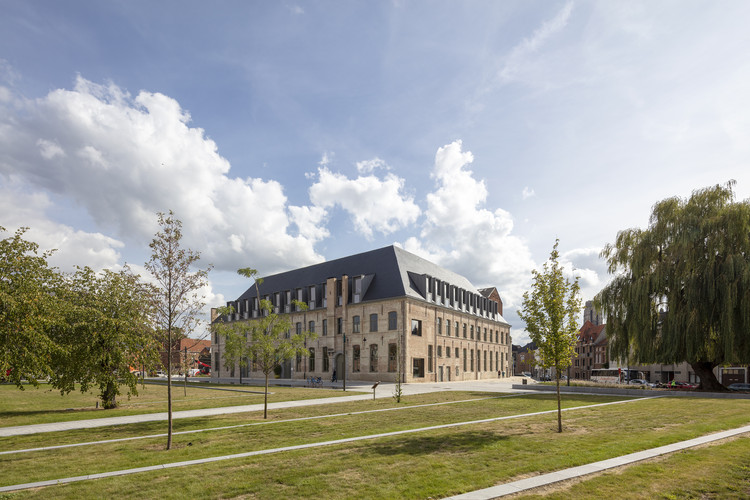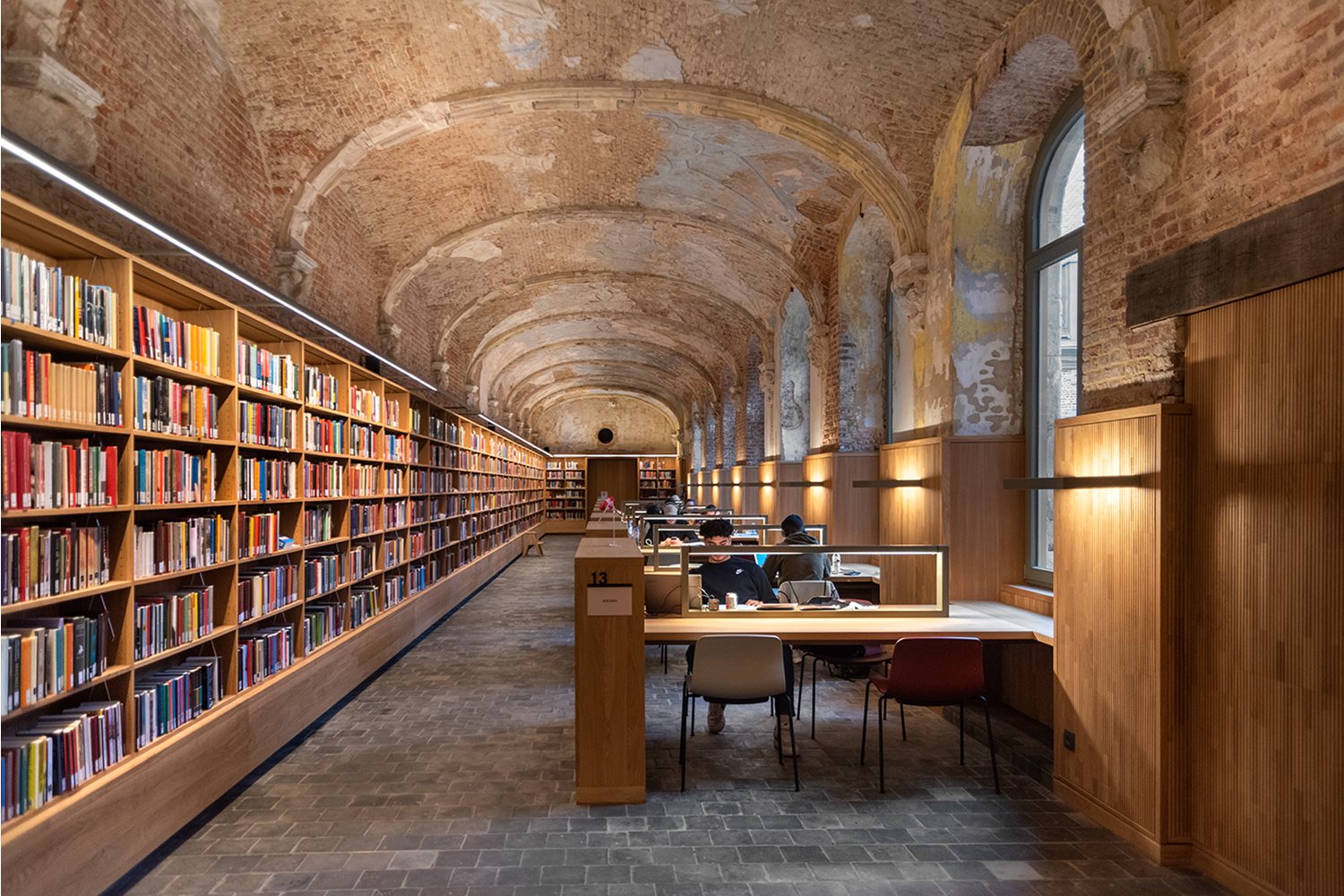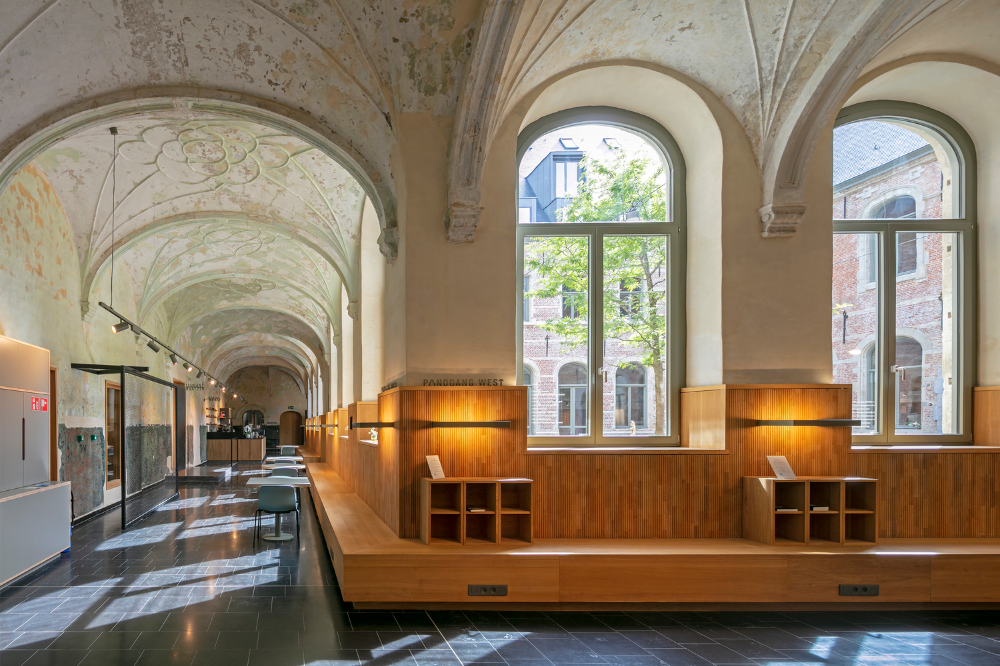 *
Ningbo New Library, China
Located on the edge of an ecological wetland, Ningbo Library houses two million books; a children's library; a 24-hour library; a library for the visually impaired; two lecture halls; a café; and a grand reading room. The ground floor is visually open on all sides to link it to the surrounding landcape.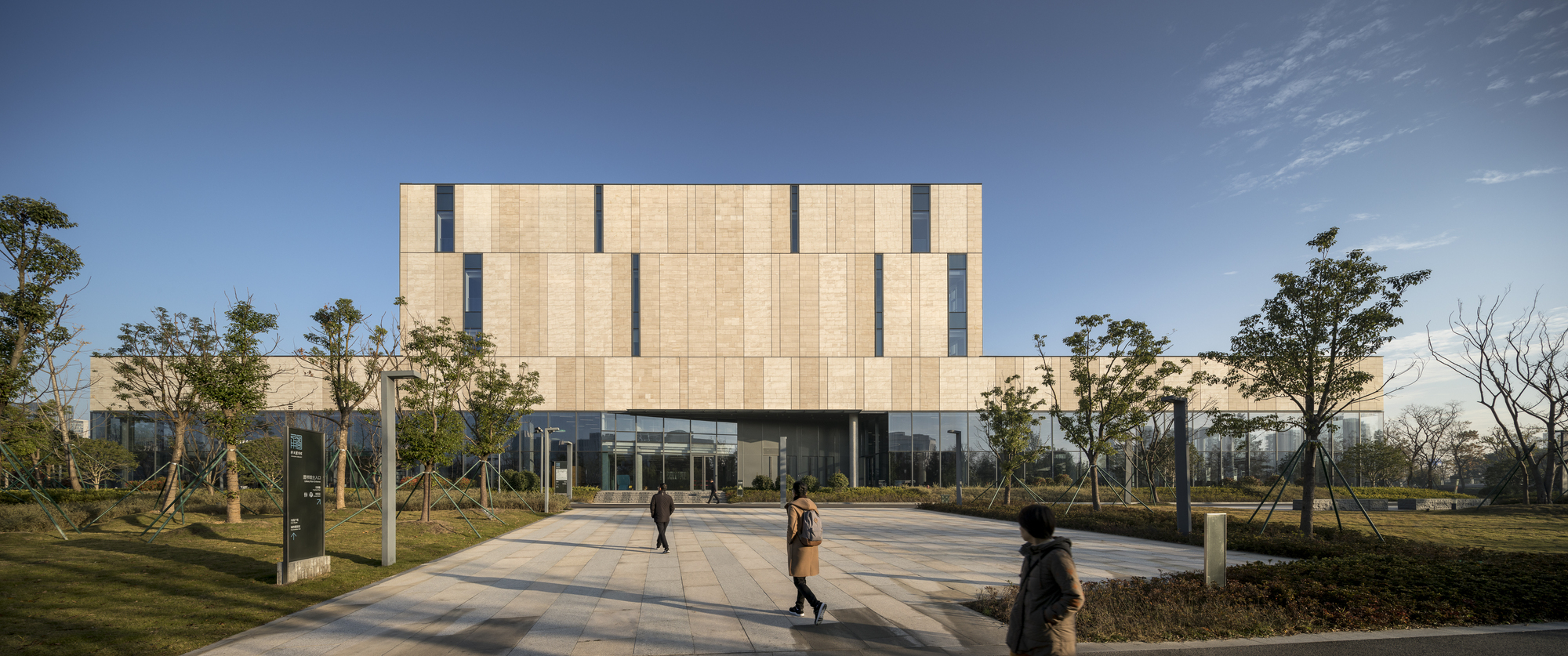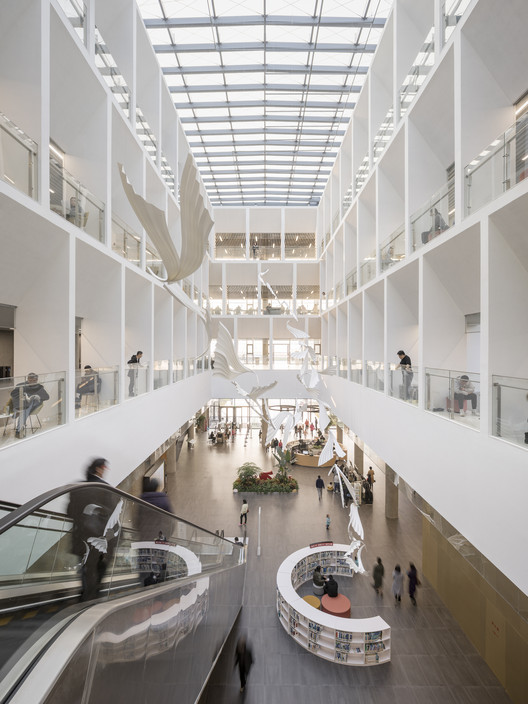 *
Forum Groningen, Holland
Not just a library, the 11-story Forum Groningen is a "cultural department store" containing cinema screens; exhibition galleries; an auditorium; library facilities and workspaces; and a huge multilevel atrium.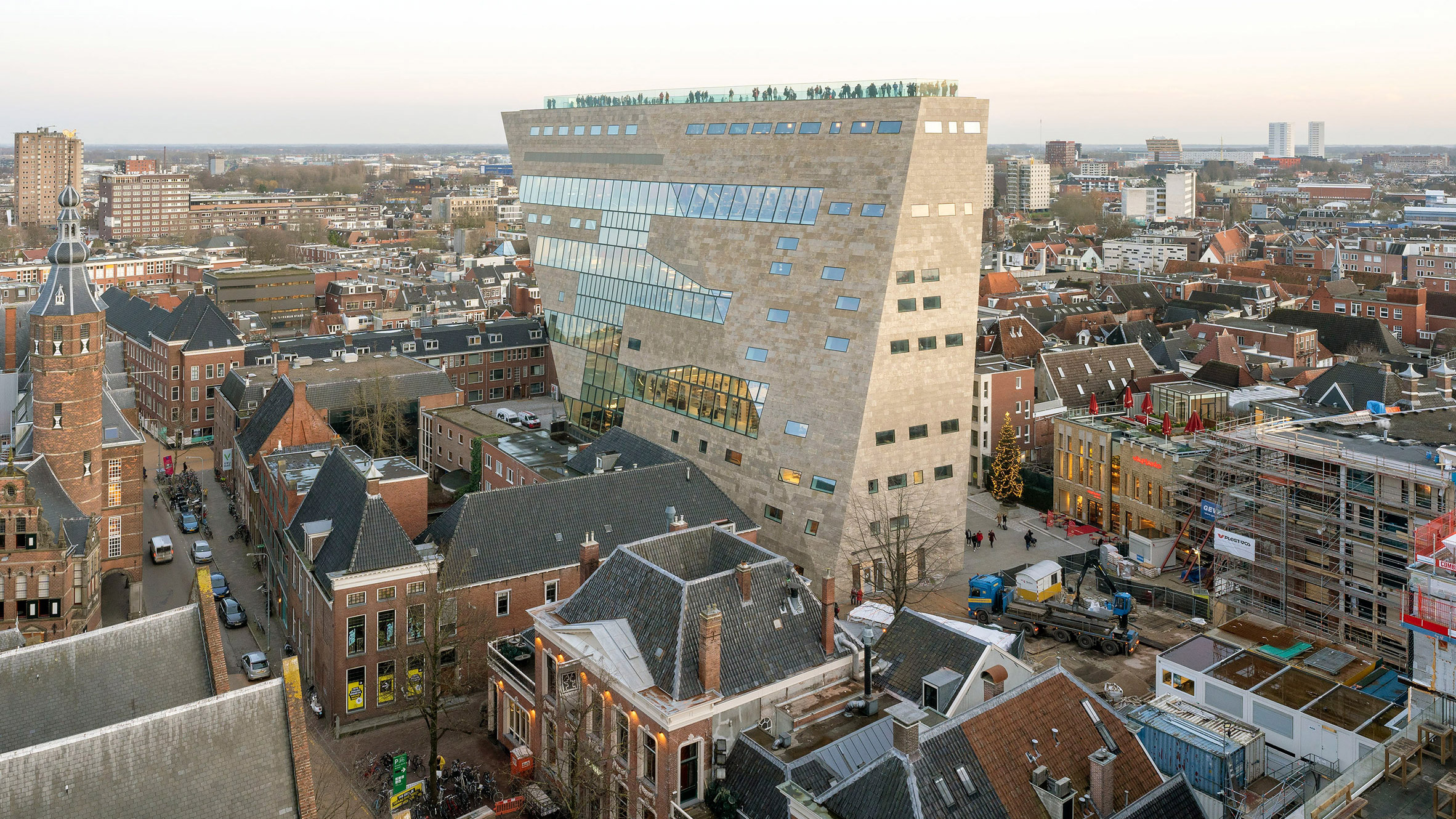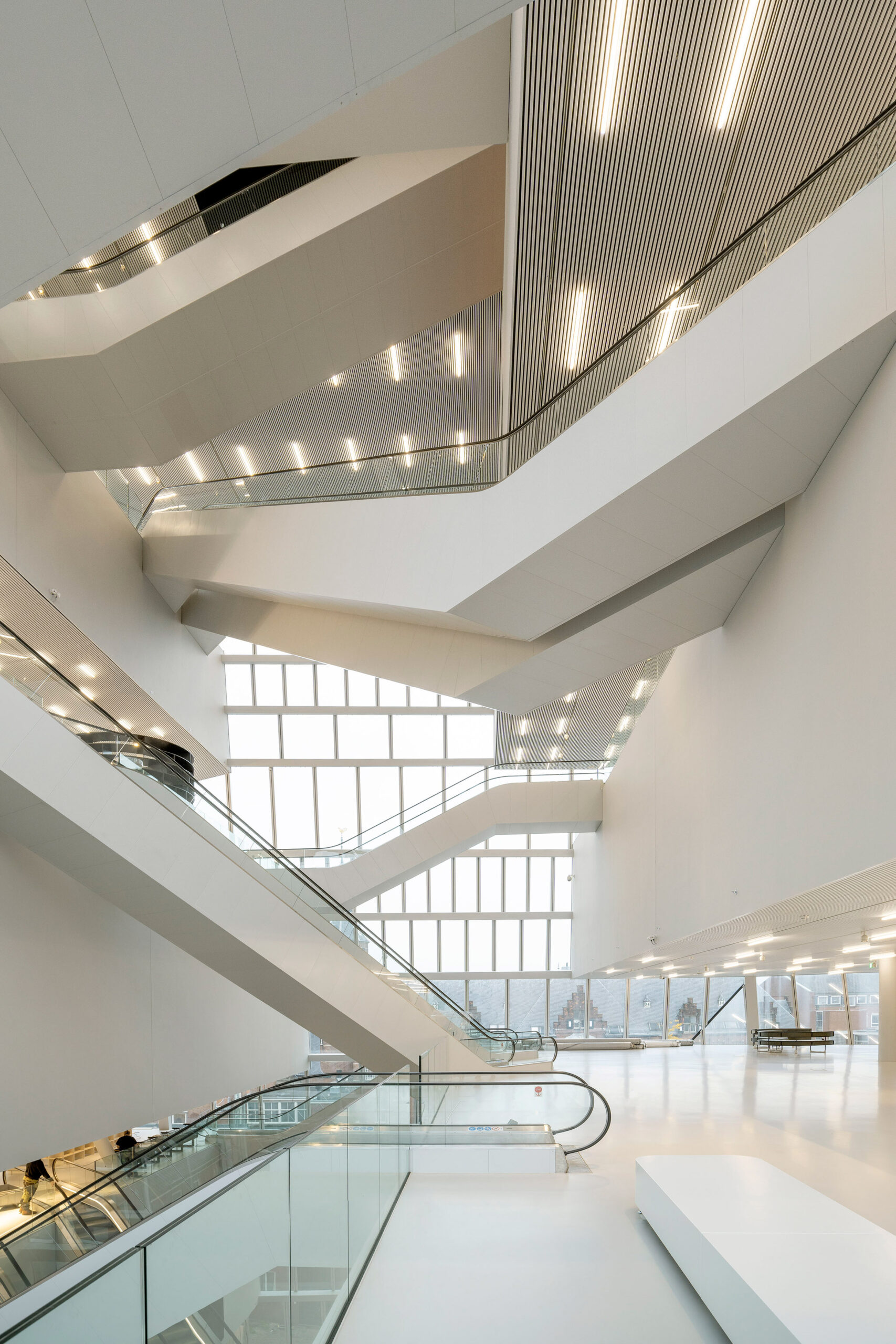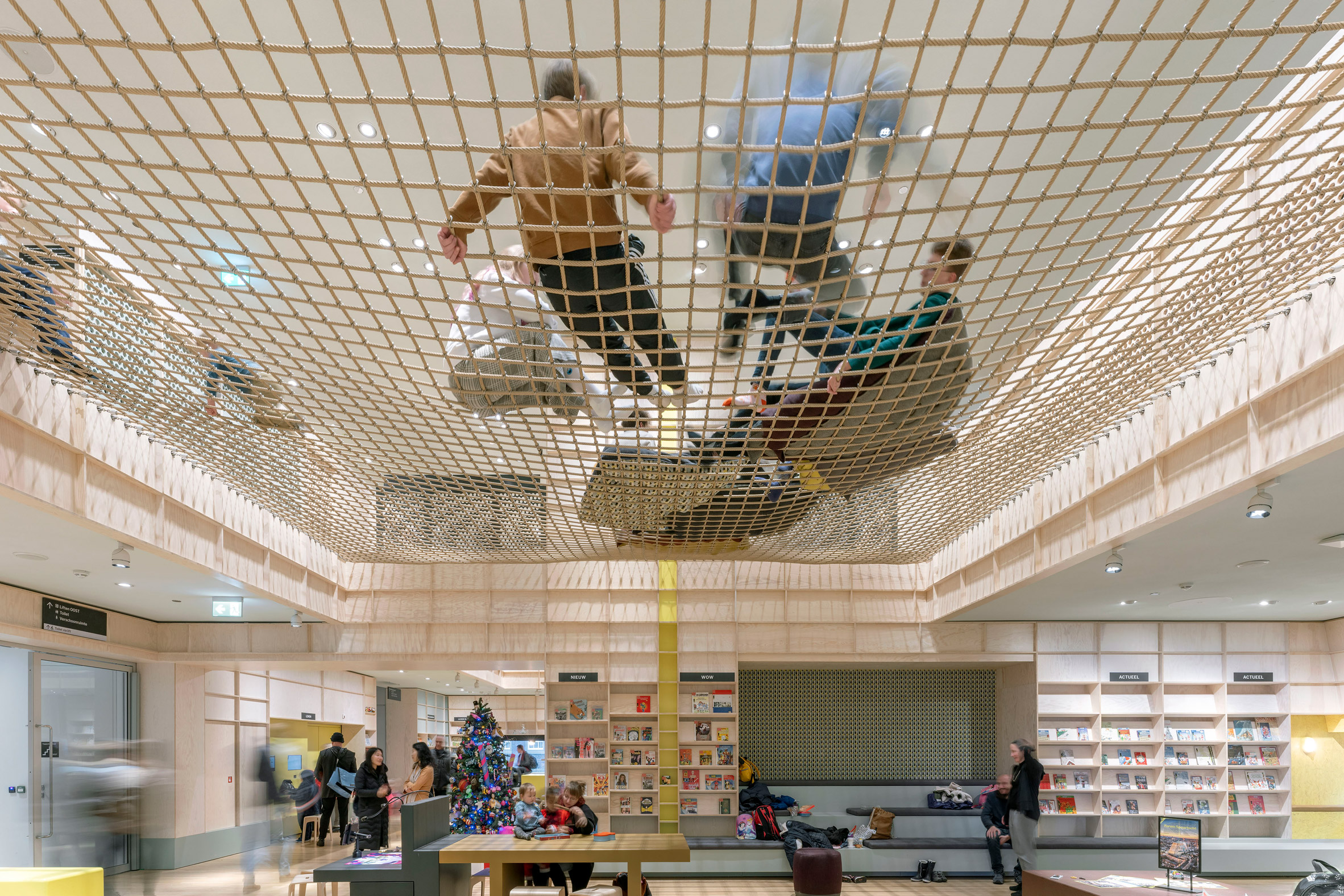 *
The winner of the Public Library of the Year Award will be announced during IFLA's annual congress, held online from August 17-19.