It's that time of year again: the Met Gala, the fundraiser for the Met's Costume Institute and Anna Wintour's annual setup for every guest except Rihanna to fail. This year's theme is Camp: Notes on Fashion, a nod to Susan Sontag and her 1964 essay "Notes on Camp." So of course, we at Literary Hub with all our fashion expertise, are here to offer our opinions on the only acceptable costume ideas for tonight.
1.
Any Divine character, but especially the version of her in Pink Flamingos, updated with the poop emoji instead of actual fake poop. ("love of the unnatural," etc. etc. etc.)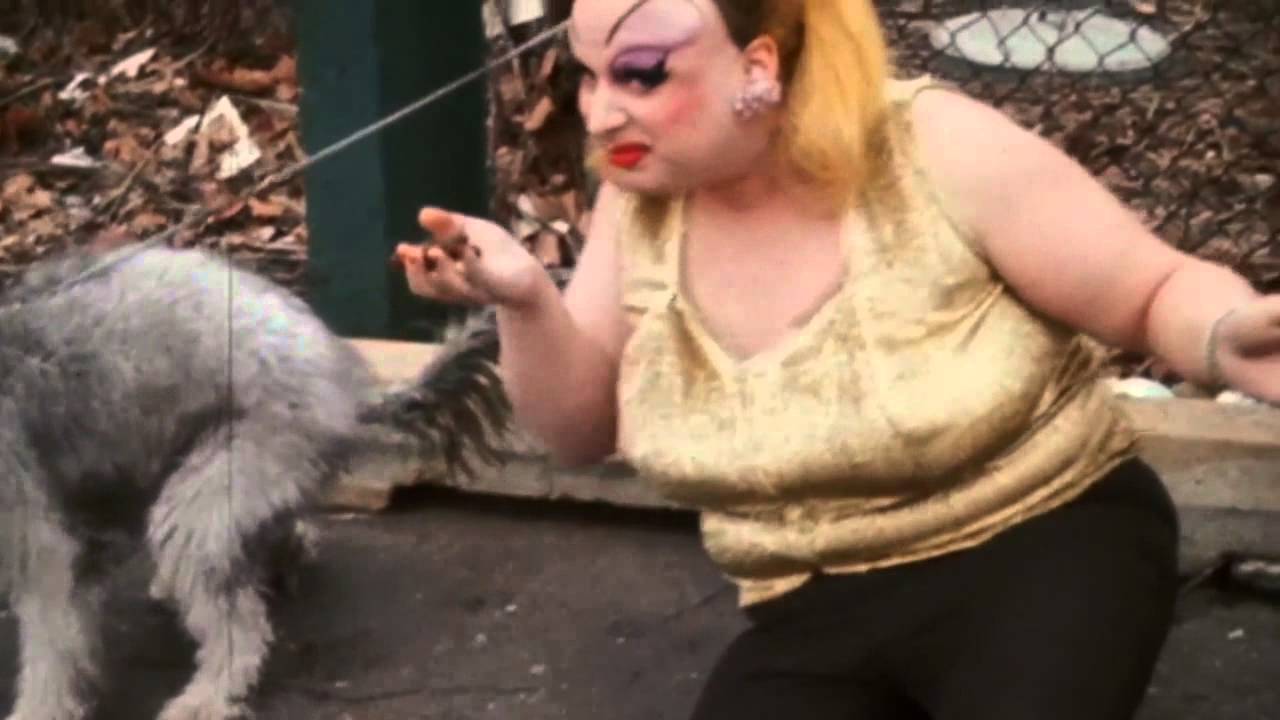 2.
One of those cocktail glasses that are legs. One of those lamps that are women. "It's not a lamp but a 'lamp'; not a woman but a 'woman.'"
3.
The full text of the essay tattooed on your naked body.
4.
Susan Sontag herself, just rolled out of the grave without even brushing her hair, dropping body parts everywhere.
5.
Above, but in this bear costume.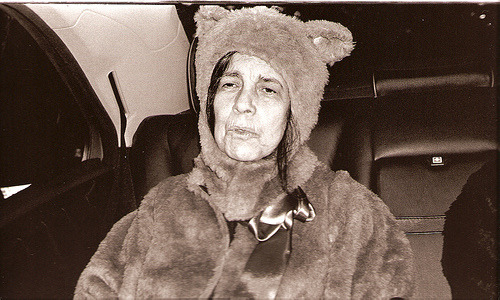 5b.
Bonus: for a couple's costume, one of you will be Susan Sontag in this bear costume, and the other is an actual campsite with a tent over their head and, I dunno, a campfire? Marshmallows? Some Boy Scout shit.
6.
The physical embodiment of the plight of The Homosexual, and of everyone else, under the terroristic reign of late capitalism. Drowned in glitter.
7.
And of course we have to add, since we are a literary website, books lol.