The Association of University Presses has announced its selections for the 2020 AUPresses Book, Jacket, and Journal Show, now in its 56th year. The selected books are currently on virtual display; the Book, Jacket, and Journal Show Committee has not yet determined whether the traveling show will return this fall.
This year's jurors—Matthew Monk, Andrew Shurtz, Gail Anderson, and Janet Hansen—selected 101 books in total for recognition, from 523 submissions published by AUPresses member publishers. Anderson and Hansen, design experts, were tasked with evaluating the covers, selecting the best 52 covers from 356 entires.
"I was looking for design that woke up my senses—both pushing the boundaries conceptually and rooted in typographical and design excellence," Hansen said in a press release.
"Book covers have to do a lot of heavy lifting these days," Anderson said in the same release. "They live both on bookstore shelves and online as veritable postage stamps. They need to sell books. Our cover selections are smart, clear, engaging, appropriate, and ultimately, flat-out great design, stuff I wish I'd done myself. And isn't envy always the true hallmark of design greatness?"
Can't argue with that. I've selected a few of my own favorite covers from the show here, but you should also be sure to check out the full list.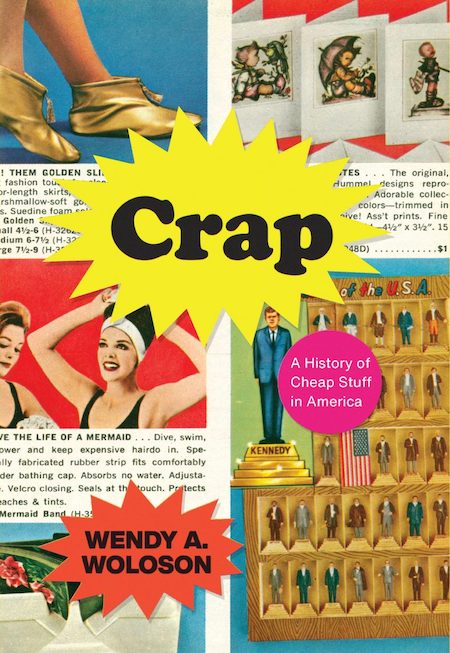 Wendy A. Woloson, Crap: A History of Cheap Stuff in America
University of Chicago Press
Designer: Isaac Tobin
*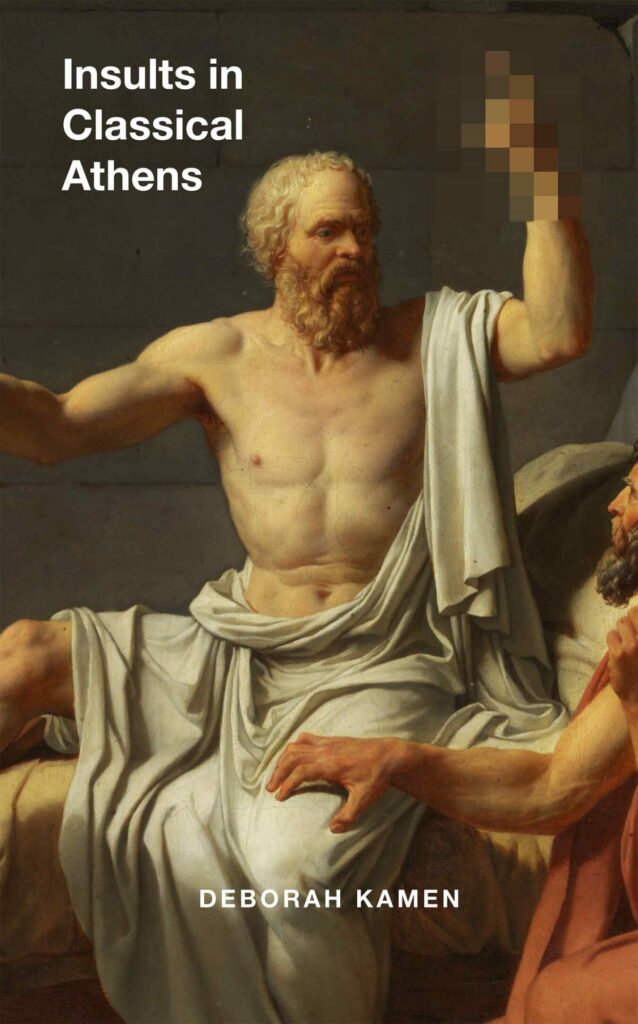 Deborah Kamen, Insults in Classical Athens
University of Wisconsin Press
Designer: Debbie Berne Design
*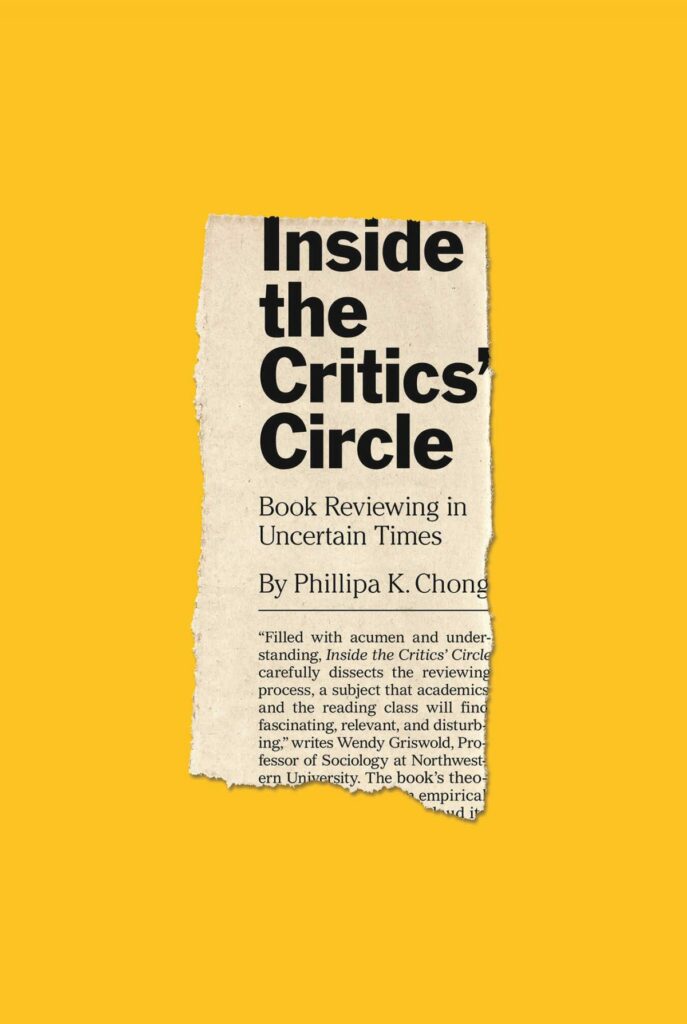 Phillipa K. Chong, Inside the Critics' Circle: Book Reviewing in Uncertain Times
Princeton University Press
Designer: Chris Ferrante
*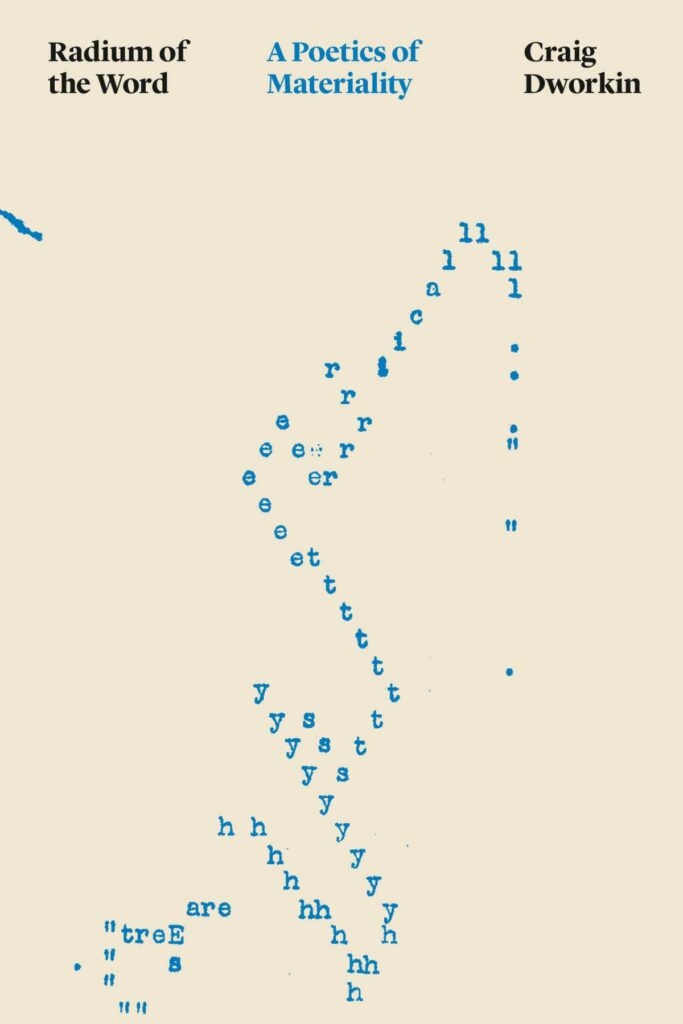 Craig Dworkin, Radium of the Word: A Poetics of Materiality
University of Chicago Press
Designer: Monograph / Matt Avery
*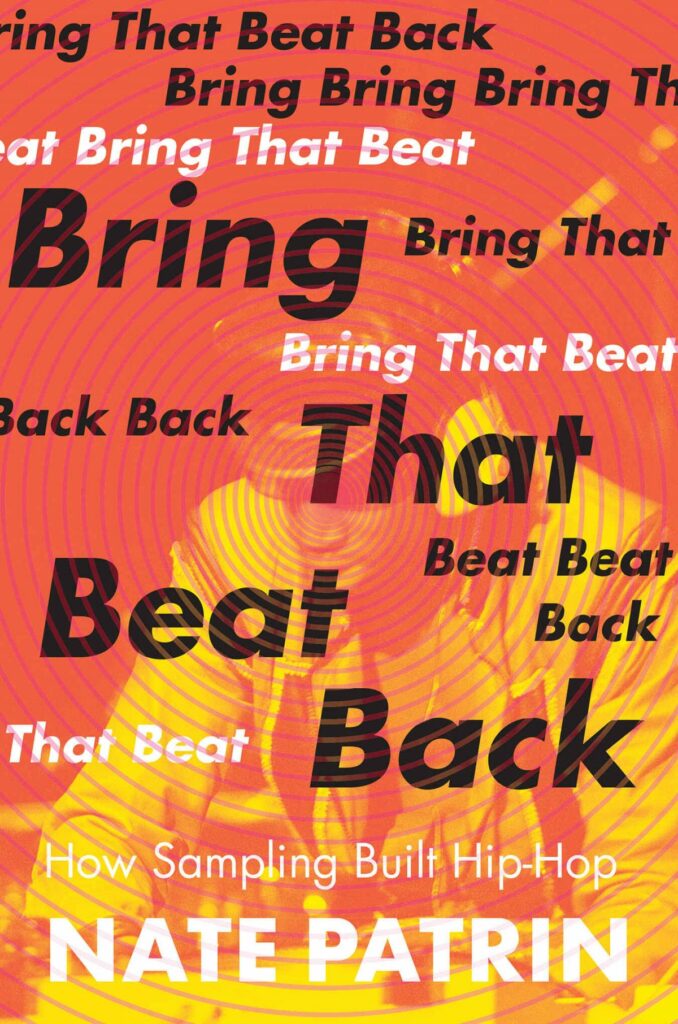 Nate Patrin, Bring That Beat Back: How Sampling Built Hip-Hop
University of Minnesota Press
Designer: Michel Vrana
*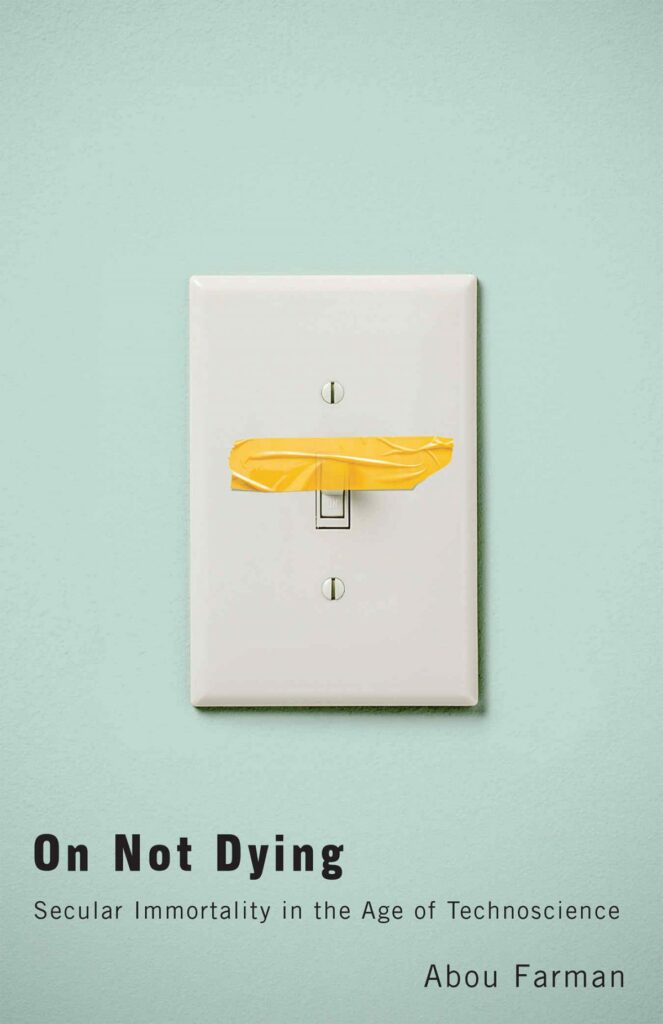 Abou Farman, On Not Dying: Secular Immortality in the Age of Technoscience
University of Minnesota Press
Designer: Salamander Hill Design
*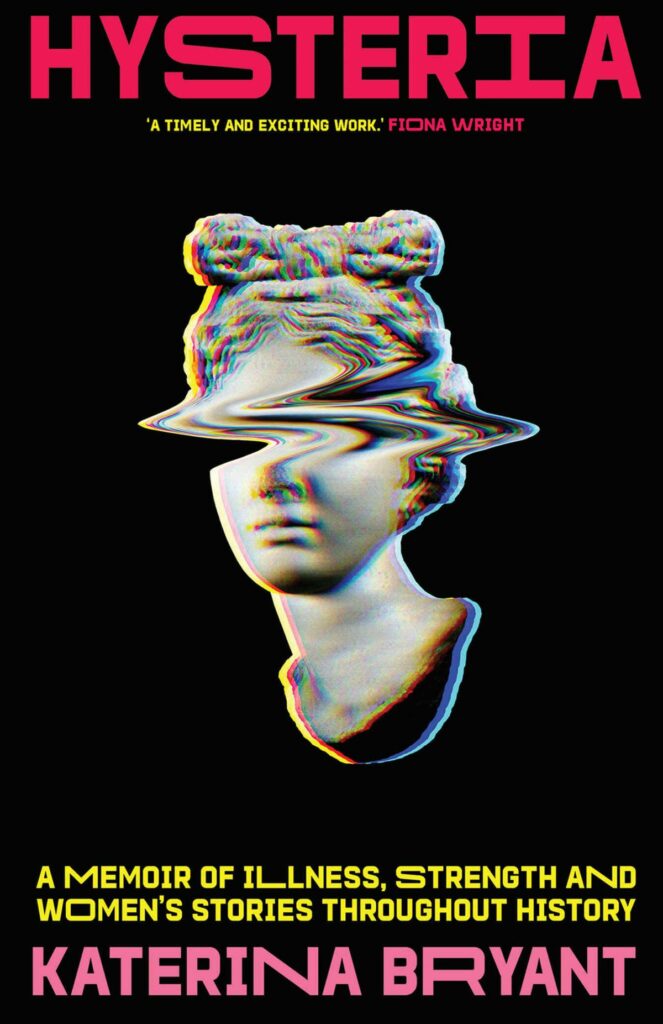 Katerina Bryant, Hysteria: A Memoir of Illness, Strength and Women's Stories Throughout History
University of New South Wales Press
Designer: Alissa Dinallo
*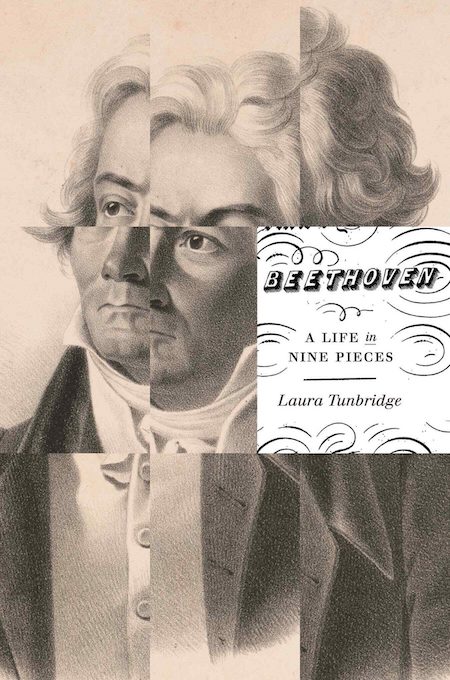 Laura Tunbridge, Beethoven: A Life in Nine Pieces
Yale University Press
Designer: Jenny Volvoski
*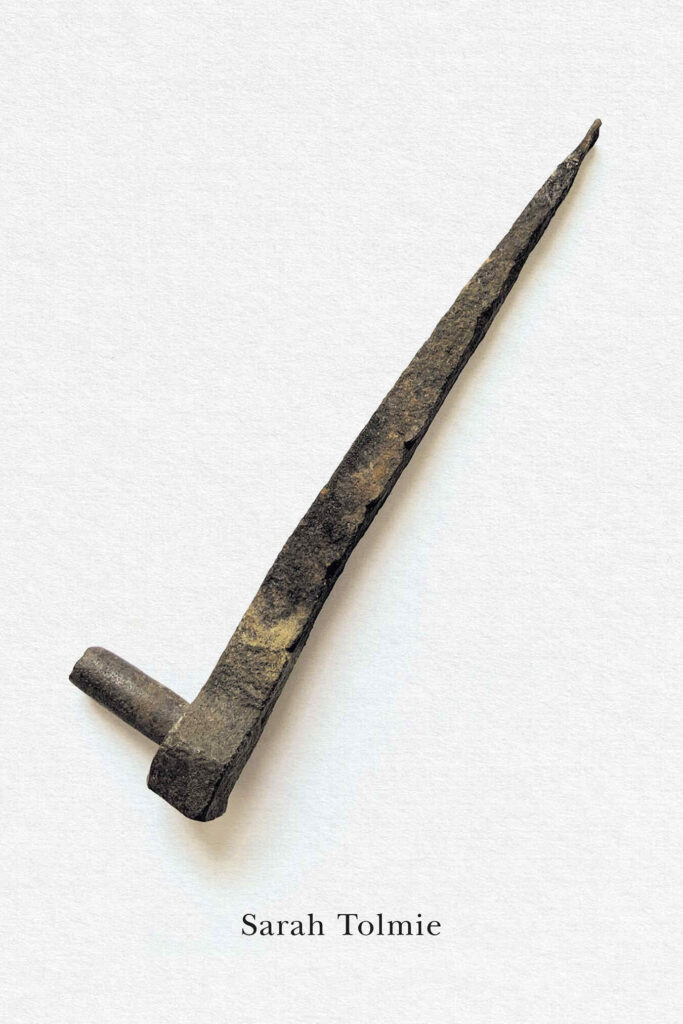 Sarah Tolmie, Check
McGill-Queen's University Press
Designer: David Drummond
*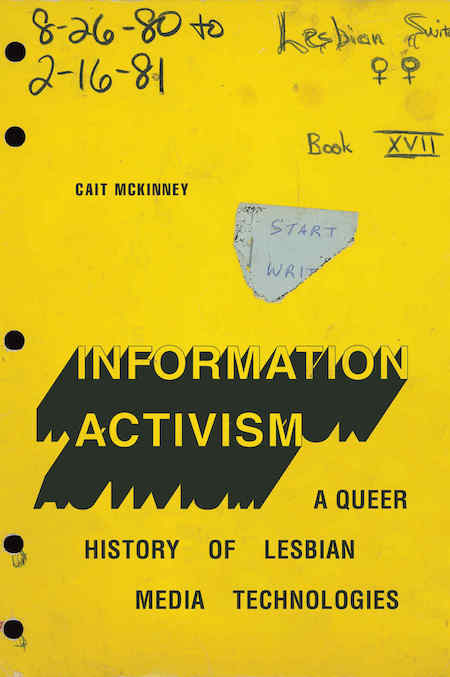 Cait McKinney, Information Activism: A Queer History of Lesbian Media Technologies
Duke University Press
Designer: Aimee C. Harrison