The Association of University Presses has announced its selections for the 2019 AUPresses Book, Jacket, and Journal Show, now in its 55th year. The selected books will be displayed at the Association of University Presses Annual Meeting (digital this year), and if the pandemic conditions allow, they'll also go on the road in a traveling exhibition starting this fall.
This year's judges—Thomas Eykemans, Sue Hall, Lucinda Hitchock, and Anne Twomey—have chosen 40 "outstanding examples" of covers and jackets produced by university presses from a field of 419 entries. "It is tempting to simply judge a book by its cover, but our task was transposed to judge the covers by their books," Eykemans said in a press release. "I was heartened to find that many designers are actively and thoughtfully engaging their subjects, resulting in a diverse array of innovative typographic approaches, creative solutions, colorful palettes, and unusual material selections."
A few favorites from the show are below, but you should also head here to see the full list.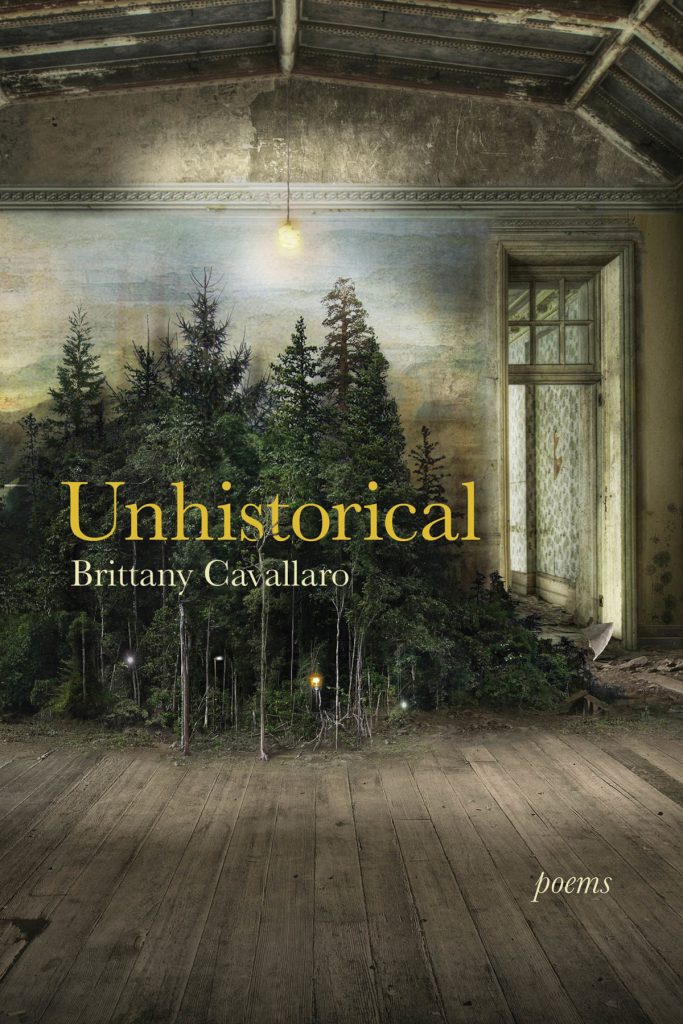 Brittany Cavallaro, Unhistorical; University of Akron Press, design by Amy Freels
*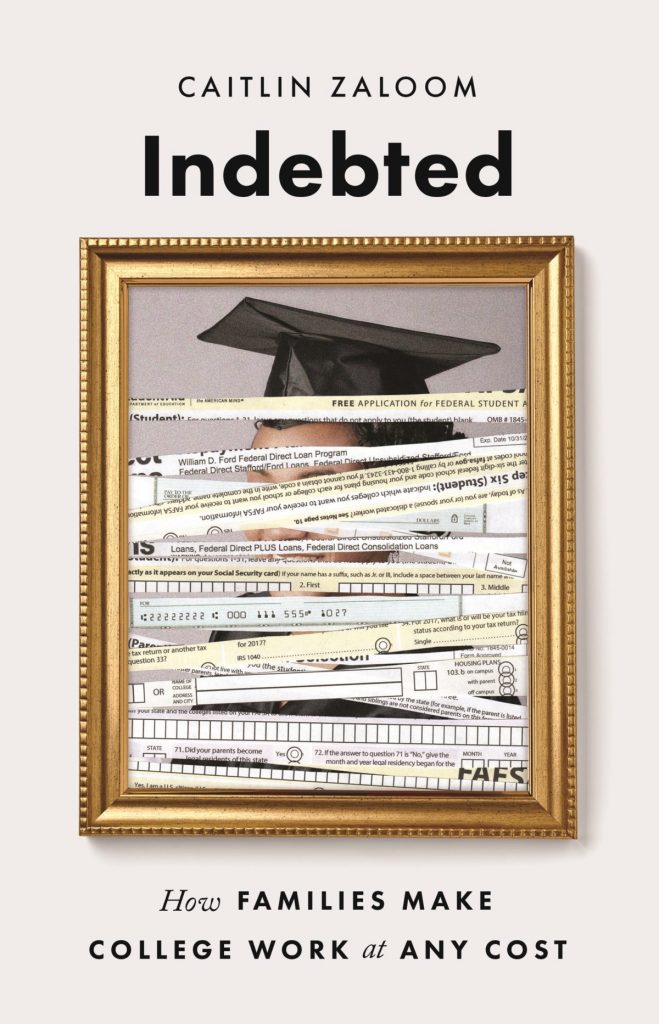 Caitlin Zaloom, Indebted; Princeton University Press, design by Amanda Weiss
*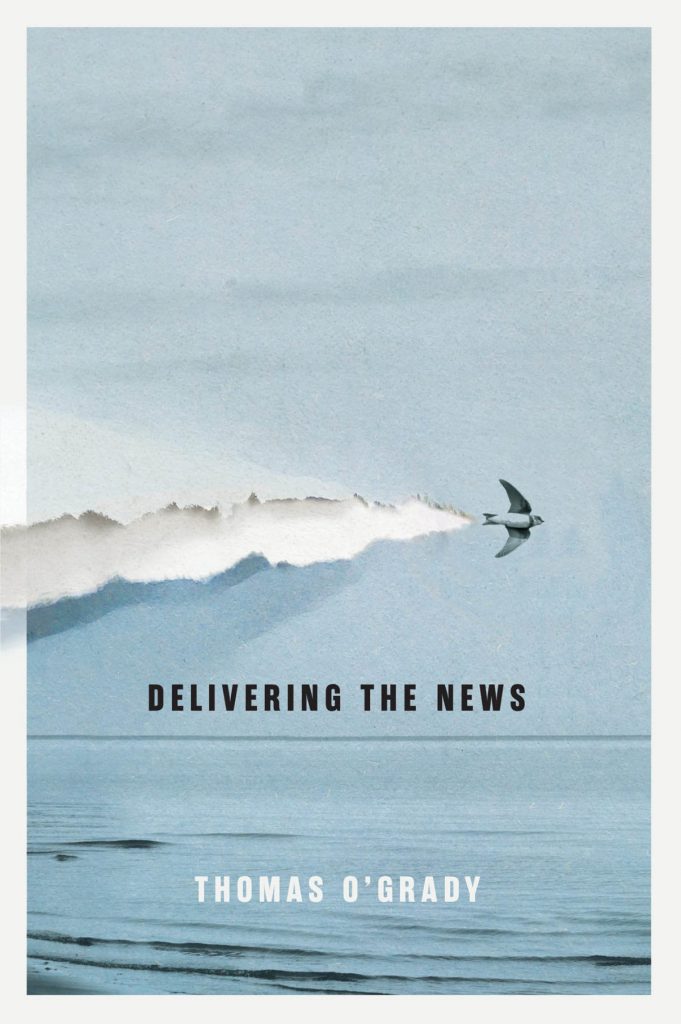 Thomas O'Grady, Delivering the News; McGill-Queen's University Press, design by David Drummond
*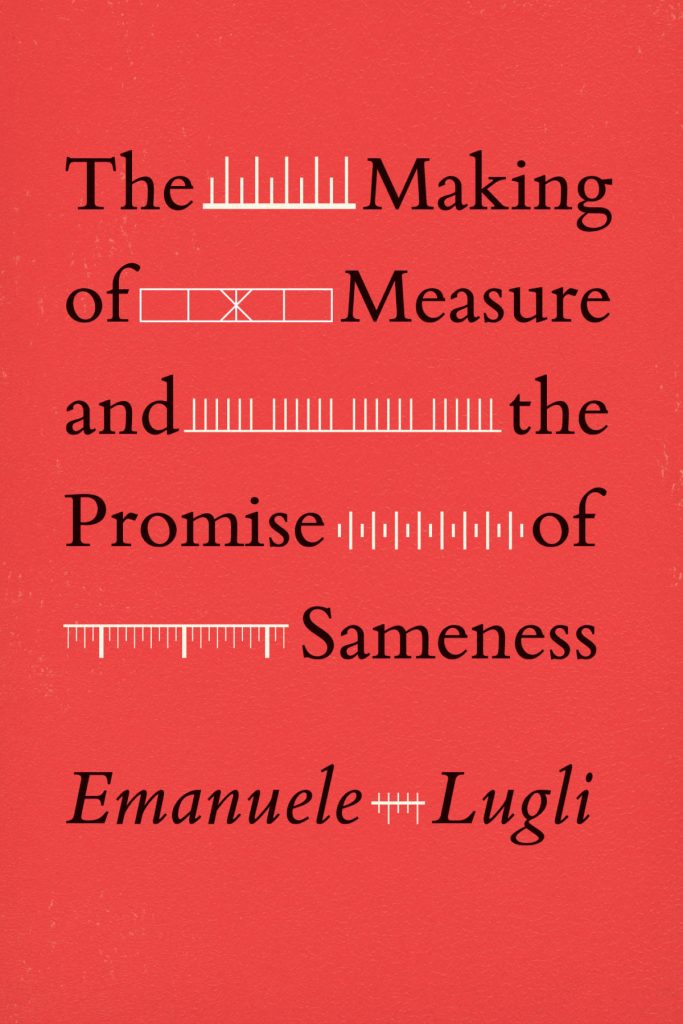 Emanuele Lugli, The Making of Measure and the Promise of Sameness; The University of Chicago Press, design by Isaac Tobin
*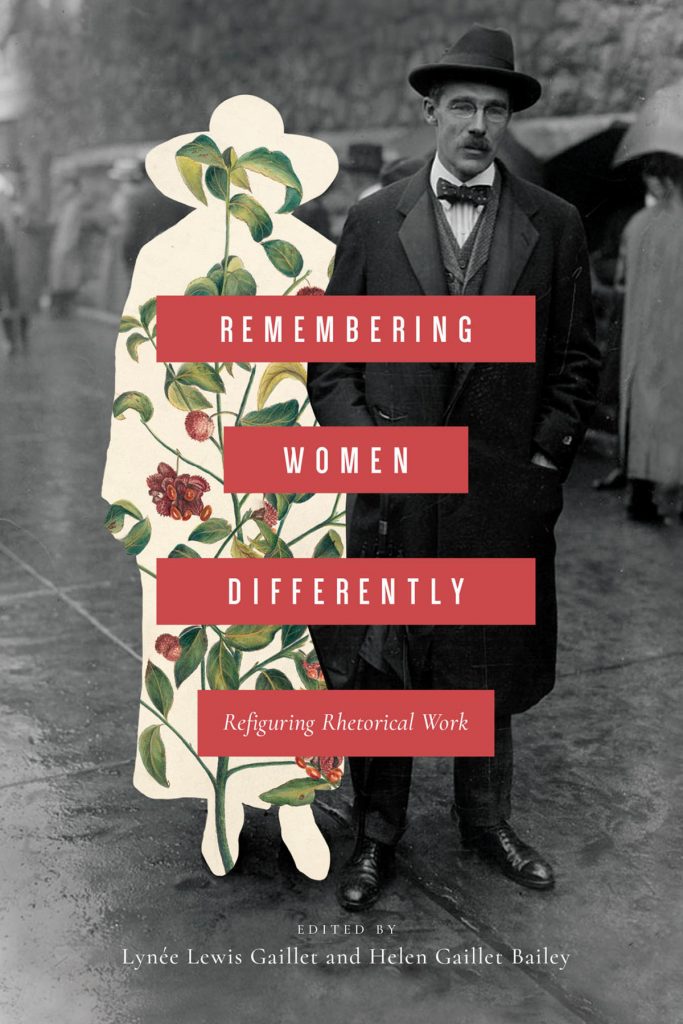 Lynée Lewis Gaillet and Helen Gaillet Bailey, eds., Remembering Women Differently; University of South Carolina Press, design by Lindy Martin / Faceout Studio
*
Daniel Cowper, Grotesque Tenderness; McGill-Queen's University Press, design by David Drummond
*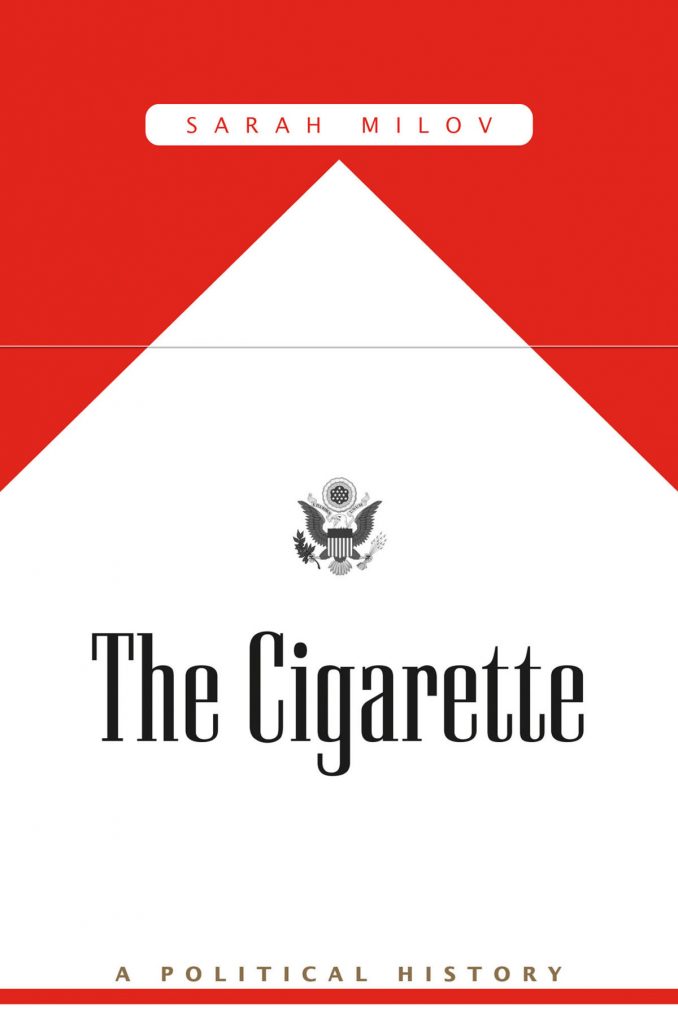 Sarah Milov, The Cigarette; Harvard University Press, design by Tim Jones
*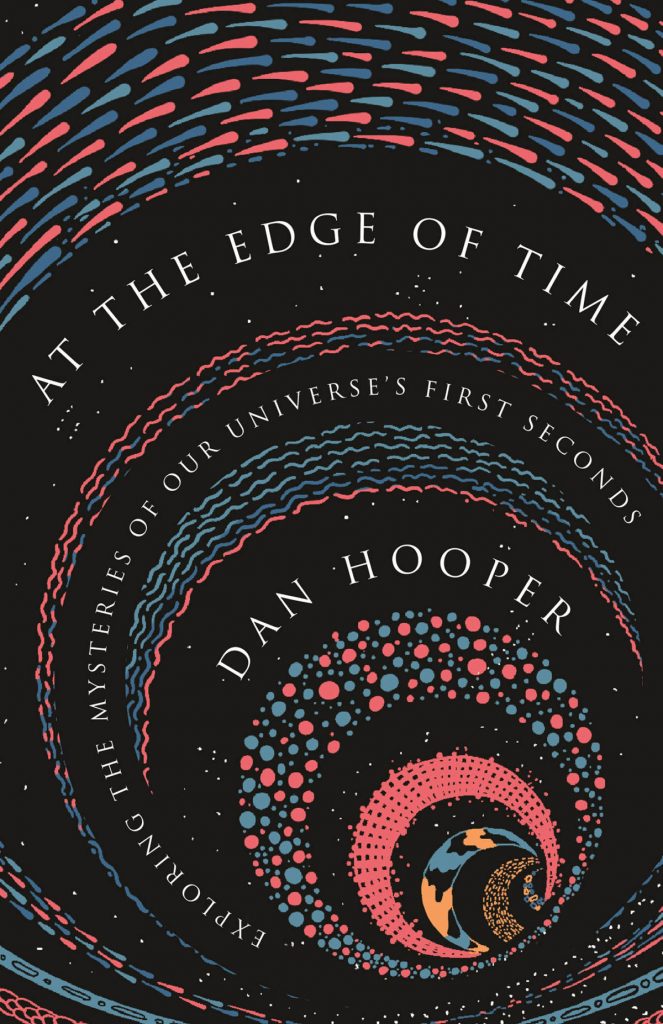 Dan Hooper, At the Edge of Time; Princeton University Press, design by Sukutangan
*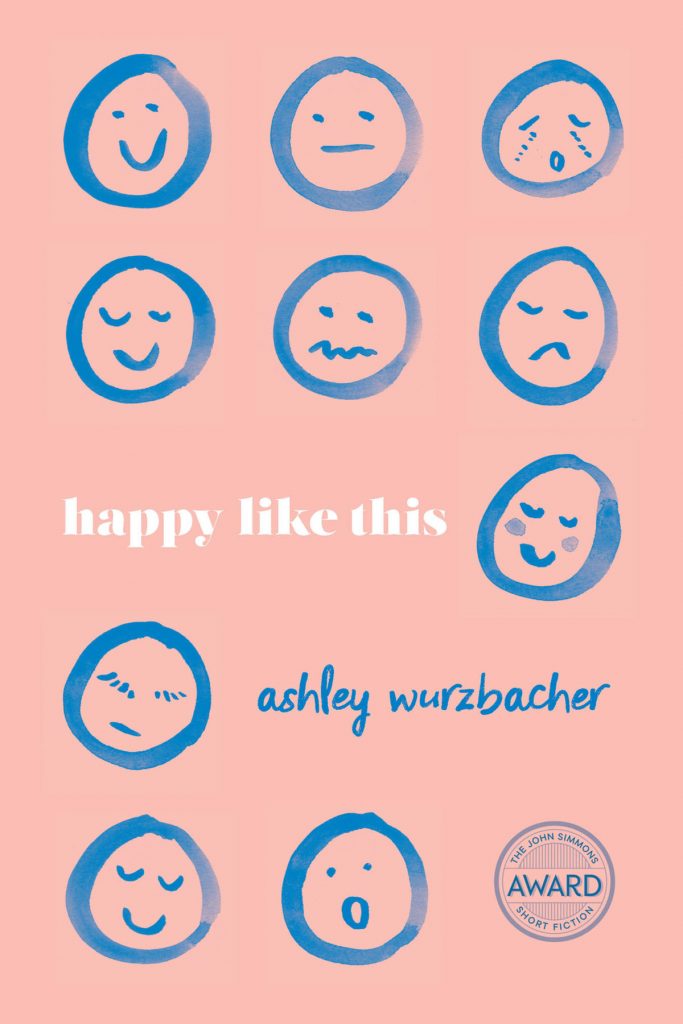 Ashley Wurzbacher, Happy Like This; University of Iowa Press, design by Kathleen Lynch / Black Kat Design
*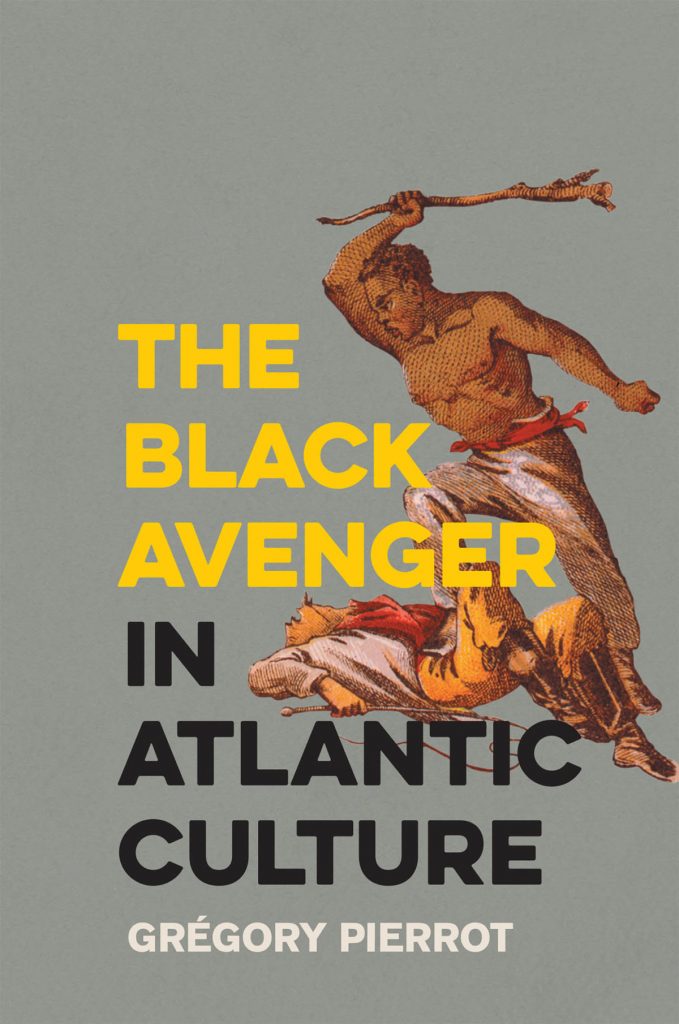 Grégory Pierrot, The Black Avenger in Atlantic Culture; University of Georgia Press, design by Erin Kirk New
*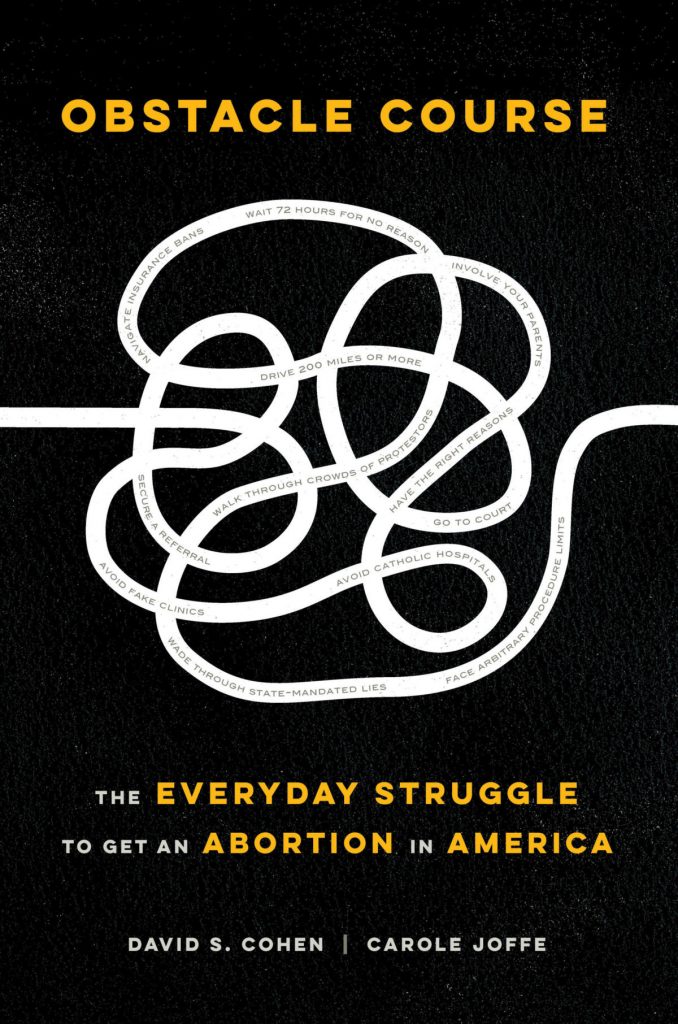 David S. Cohen and Carole Joffe, Obstacle Course; University of California Press, design by Lia Tjandra
*