"There Are an Unreasonable Number of Words." GennaRose Nethercott on Moving from Poetry to a Novel
In Conversation with Christopher Hermelin on So Many Damn Books
GennaRose Nethercott drops in, no strings, for a discussion of her new novel Thistlefoot, puppetry, research, cootie catchers, and the muchness of novel writing. Plus, she brings along Magic for Beginners by Kelly Link, which starts a discussion of just how great she is, and how influential her work is.
Subscribe and download the episode, wherever you get your podcasts!
*
What'd you buy?
GennaRose: Puppetry Tour Supplies, Chai Tea/Big Red Chewing Gum Candle
Christopher: A Cigarette Lit Backwards by Tea Hacic-Vlahovic, Fairy Tale by Stephen King
*
Also mentioned:
Eyes of the Dragon by Stephen King • The Lumberjack's Dove by GennaRose Nethercott • Liana Fled the Cranberry Bog by GennaRose Nethercott • Collected Stories by Isaac Bashevis Singer • Tevye's Daughters by Sholem Aleichem • The Family Arcana by Jedediah Barry • Buffy the Vampire Slayer (WB) • Stranger Things Happen by Kelly Link • Magic for Beginners by Kelly Link
*
Recommendations:
GennaRose: get August Uncommon Tea samples, do a bracket for your favorite
Christopher: Light from Uncommon Stars by Ryka Aoki
*
From the episode:
Christopher Hermelin: You worked in poetry. You worked in cootie catchers.
GennaRose Nethercott: Those essential genres. America's favorite genres.
Christopher Hermelin: When people think of forms, they're like poetry. Cootie catchers. But now, what was it like then to have all this space to stretch out over 400 pages of a book? It seems like that's a lot of space. How did you approach that expansiveness? And what was it like to not feel constrained by having to fit onto a square that was going to be made into a smaller square?
GennaRose Nethercott: It's so much space. The whole time I was like, there's so many fucking words in here. There are an unreasonable number of words. I think it clocked in at like 122,000 words or something. That seems like maybe too many words. And what's interesting about that is I actually felt more constrained by the novel form than I do in a shorter form. I was really surprised to find that the more space I had, the harder I felt like it was to fit in the information I needed to fit in.
The reason for that is in a poem you can just say what you mean. You can just come out and say what this poem is about in a very direct, very concise way. While in a novel, your characters can't learn anything until they've earned it. Nothing can happen until all these other things have happened first to lead you to this point. So I couldn't just say the thing. There would be multiple chapters of build before a payoff because that's how a good story works and that's how characters naturally develop and learn and change. Which made me realize that I was having trouble fitting in all the things I wanted to fit in, because I couldn't just say it in a sentence. I had to say it in like three or five chapters. I do think I fit a lot in there at the end.
Christopher Hermelin: Yes. It's packed to the gills.
GennaRose Nethercott: Most of our reviews are super, super positive, like really excitingly positive. One or two have referred to it as overly ambitious, which, I'll take it. It is overly ambitious. I have this analogy that I sometimes talk about where a poem is like a zip file—you're taking this incredibly massive, amorphous truth or feeling or experience and you're distilling it down and you're compressing it into something that's small enough to fit in a pocket on a single page. However, the tricky bit is that when it is read, it has to be able to expand in the mind back to its original size. And that's where the real difficulty in the craft comes in. It's easy to compress something, but it is not easy to compress something that can then re-expand when read in the mind. A novel is different than that. A novel is not compressed. It is "what you see is what you get" with a novel in many ways.
Christopher Hermelin: Wow, I do love the idea that our brains are unzipping things to expand something that we just read on the page. That's a really beautiful technological analogy.
*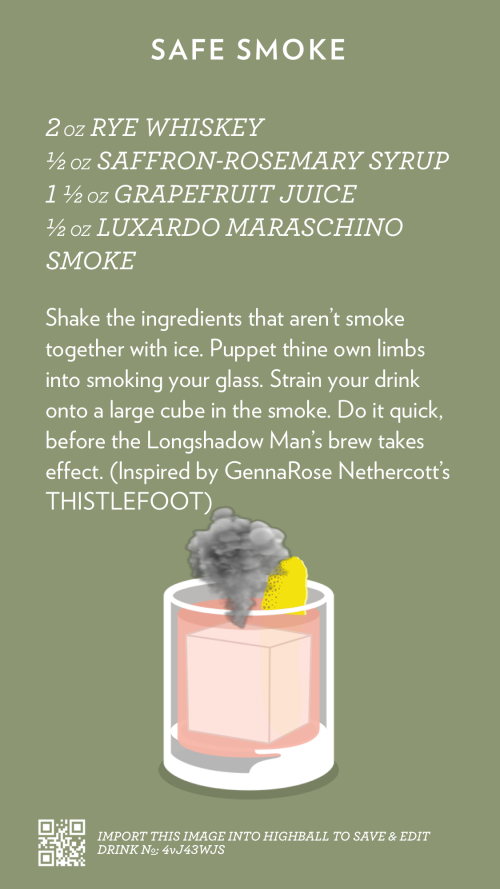 ---