The Struggle is Real: A Reading List of Messy, (Es)Strange(d), Surreal Families
J.A. Tyler Recommends Tim O'Brien, Peter Markus, Alison Bechdel, and More
There were moments in my children's younger lives, I'm thinking of the best days of elementary school,  when I thought this is it, this is perfect and I never wanted it to end. I was struck with a barreling desire to pause everything, to strangle hold it all there, because they were absolutely adorable, innocent, adventurous humans yet unmarred by the world at large, or by my own best (though often mistake-laden) attempts at parenting. With growing up comes heartache and hurt, the great and risky unspooling of adolescence, and I ridiculously wanted to stop that from coming.
These dual notions, fears over my own sub-par parenting and an overwhelming desire to see my children shielded from the scathing paths of teenagedom and beyond, were perpetually at the forefront of my novel Only and Ever This, where a Mother works to mummify her twin boys in an effort to still them before they become like their pirate father, or, maybe worse, their own unruly, ghostly selves. The book quickly became as much about families and the emotional obstacles of parenting as it is about monsters.
I've been raised around an extended family that continues to transform and grow with the years, and as a teacher stumbling up the steps of nearly two decades of high school students, I've seen the shatter and buckle of families from a thousand different vantage points, and now from under the added microscope of middle age.
Families are a difficult, beautiful, dangerous thing, and though the books on this list don't provide any collective answer to the dueling fears that fed my novel, they've been welcome companions in a journey riddled with the cannon fire of trepidation and the constant panic of disappearing before my kids find their way onward.
*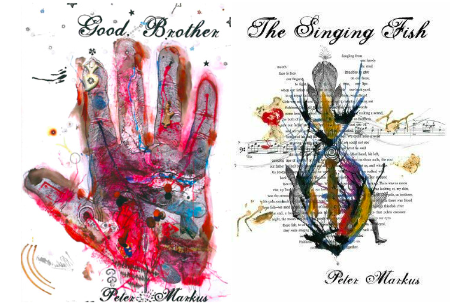 Peter Markus, Good, Brother and The Singing Fish
If you don't know Peter Markus, stop right now and read these two books. The parents are present only as an ether, dispersed around the young brother protagonists who lovingly spend their days fishing in the mud, looking at the stars, and nailing their hands to the telephone pole in the backyard. Together, they make up a family unlike any I've ever seen, and in Markus's graciously poetic hands, they are stunning in all their muddy glory.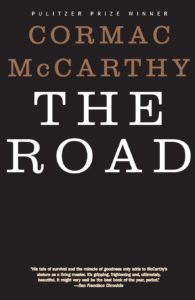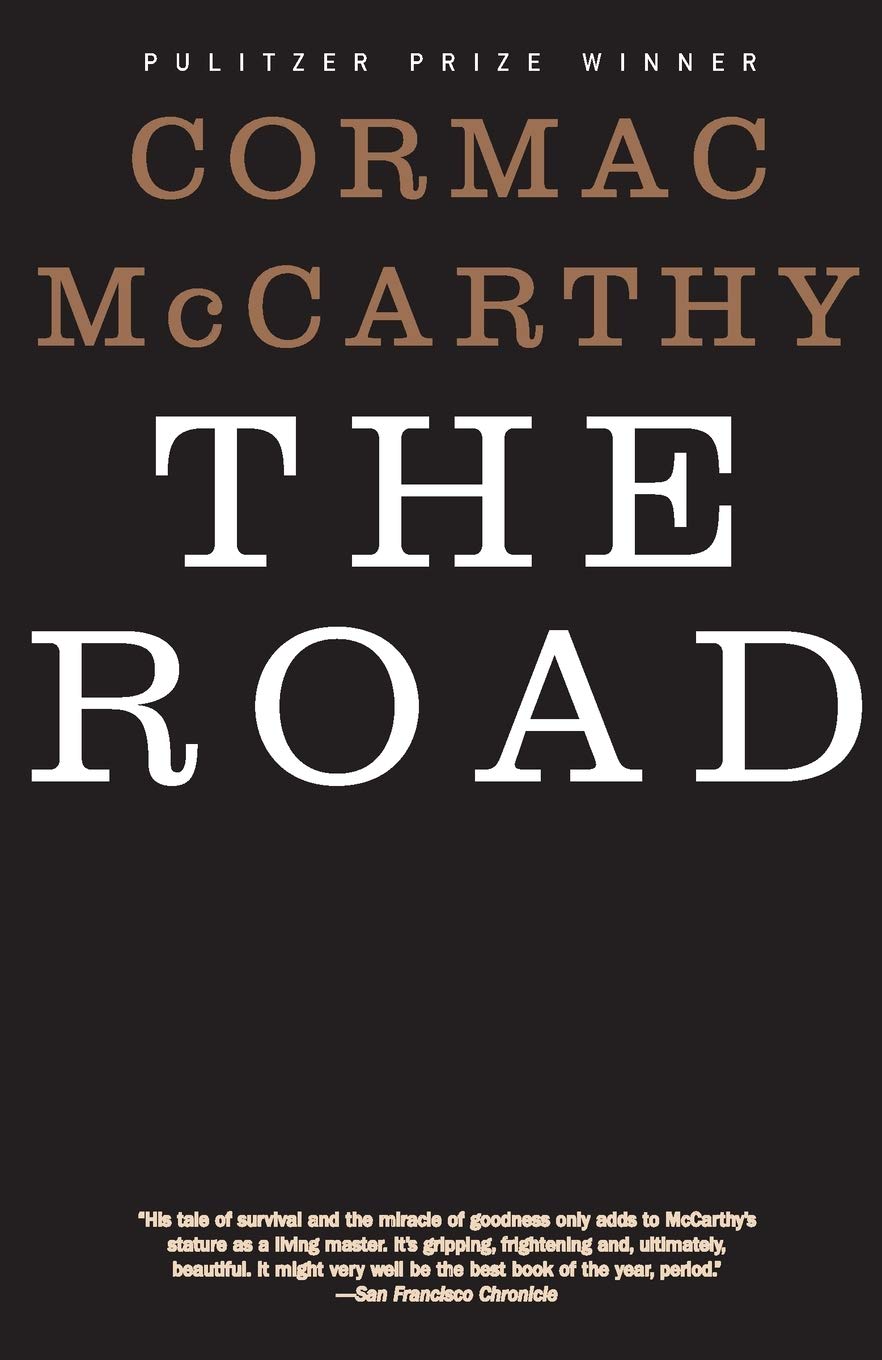 Cormac McCarthy, The Road
Because sometimes, family is what we make of it, who we stick together with or who sticks to us. The Road is as much about family and fatherhood as it is about the apocalypse. For every scene of violence and tension and gore, there's a ballast of love and relationship-building and protection. And it doesn't hurt that McCarthy wields each sentence like a knife to the throat, forever on the edge between slaying and relief, yielding both blood and tears.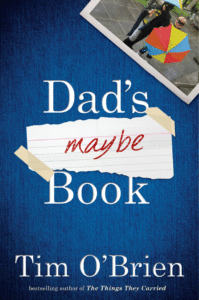 Tim O'Brien, Dad's Maybe Book
Tim O'Brien has been laying his life open since Vietnam, though in some sense, I find this one perhaps even more explosive from a domestic point of view because it exposes what happens next, after the war, when the post-traumatic really has time to root. It reads like a combined novel and memoir, the same wrenching approach used in The Things They Carried, only here the focus is on parenting, fatherhood, and O'Brien watching his children become people outside himself. It is a lovely book of balanced sentimentality and a mourning for our own finite lives.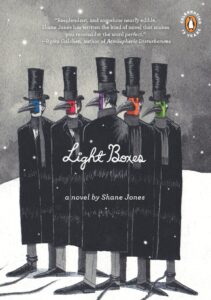 Shane Jones, Light Boxes
Though he has done some stunning work since this one—Crystal Eaters and Vincent and Alice and Alice are fantastic recent novels—the way in which Light Boxes condenses and spills a family is tremendous. Layered with magical elements, the daughter here is both figuratively and literally lost, and in the town's search, family comes to be rendered in both the grounded sense as well as on a surreal plane of the clouds, where a different kind of father exists. Jones' poetic acrobatics in this one are astounding.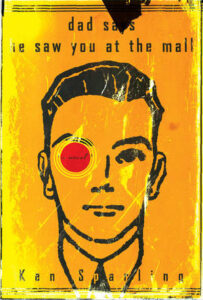 Ken Sparling, Dad Says He Saw You at the Mall
Sparling has a style of writing that somehow makes minimal, sparse language work into these complex and emotionally philosophical moments. Dad Says He Saw You at the Mall constantly orders and reorders its characters' relationships in a kind of call and response of everyday doings that fatten into a magnificent diorama of what it means to be alive. Though this family is quietly represented, it resonates loudly with unbelievably acute symbolism.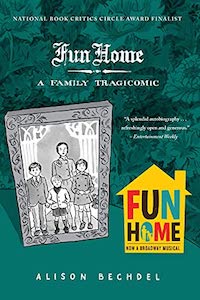 Alison Bechdel, Fun Home
Graphic novels are amazing, and this one is at the top of my list. A powerful, dynamic memoir of the challenges of opening ourselves completely to our families, of being honest with who we are and who they are. The abusive, obsessive nature of relationships is on full display in Bechdel's art and text, widening like a firework and recursive as a prayer. Fun Home tackles everything that is families regaining ground and falling apart, living and dying. A sobering but ultimately triumphant read.
______________________________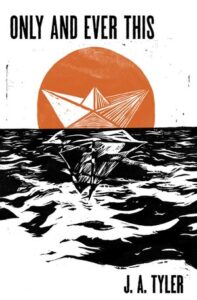 Only Ever This by J. A. Tyler is available from Dzanc Books
---