The winners for the 32nd Will Eisner Comic Industry Award were announced online on Friday night, despite some controversy over a voting glitch. In lieu of the usual San Diego Comic-Con, the award ceremony featured actor Phil LaMarr (of Pulp Fiction and Futurama fame) congratulating the winners.
BEST SHORT STORY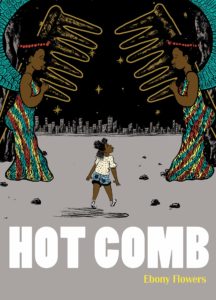 Ebony Flowers, Hot Comb
(Drawn & Quarterly)
BEST SINGLE ISSUE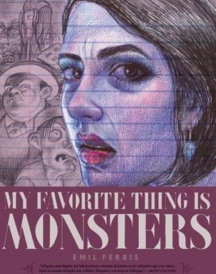 Emil Ferris, My Favorite Thing Is Monsters
(Fantagraphics)
BEST ANTHOLOGY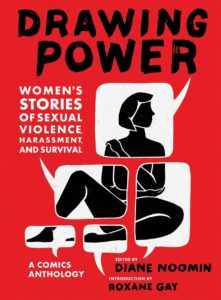 Diane Noomin, Drawing Power
(Abrams)
BEST REALITY-BASED WORK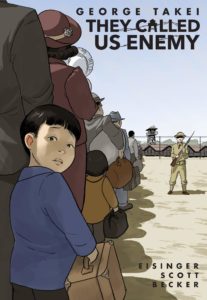 George Takei, They Called Us Enemy
(Top Shelf)
You can see the full list of winners here.
[via Publishers Weekly]